Bird, Montero, Feltner Honored as Organizational All-Stars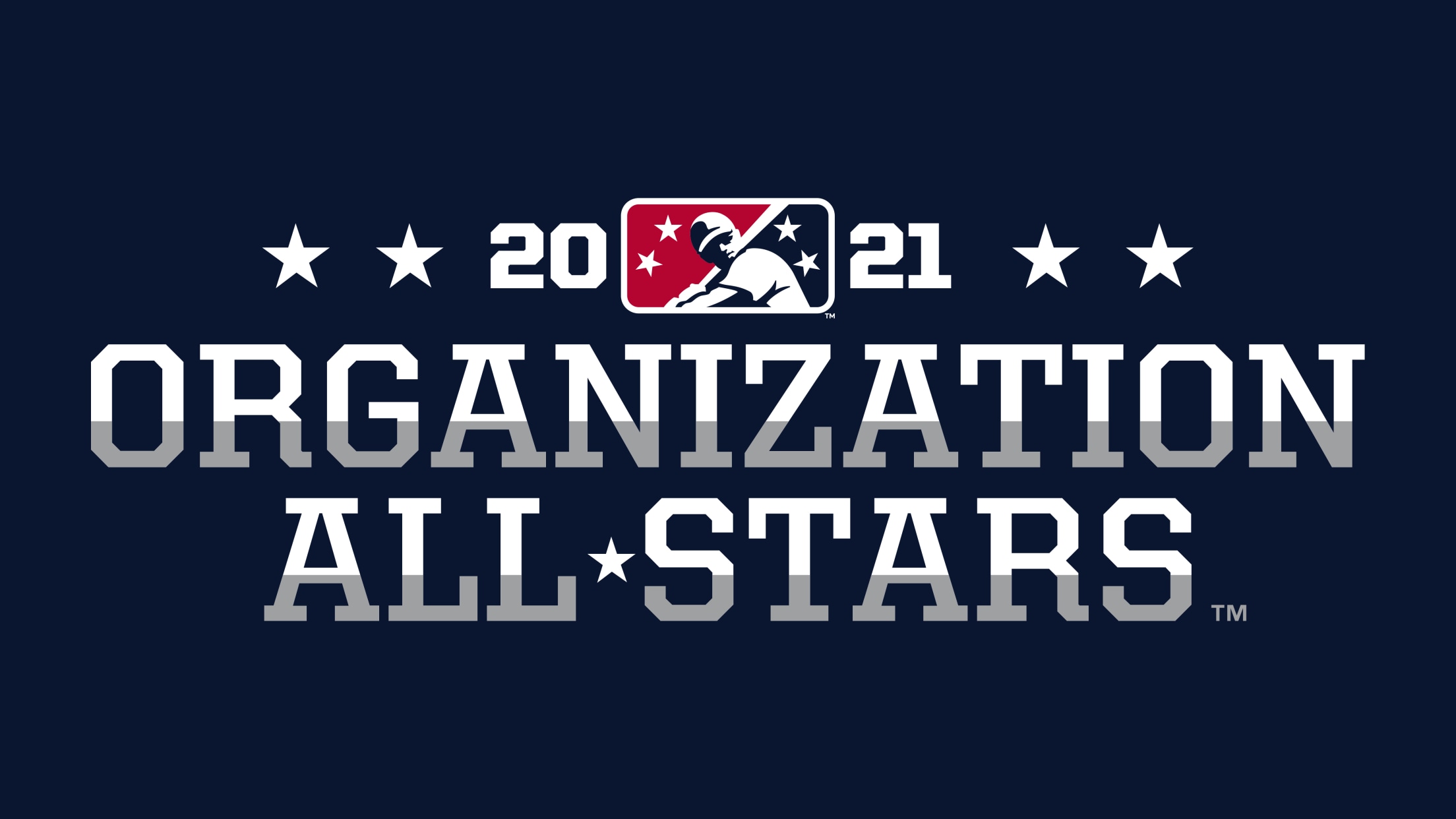 Three players who spent time with the Albuquerque Isotopes in 2021 were named Colorado Rockies Organizational All-Stars today: Greg Bird at first base, Elehuris Montero as the third baseman, and Ryan Feltner as the right-handed starting pitcher. Coming off three consecutive injury-plagued campaigns, Bird played the entirety of 2021 with
Three players who spent time with the Albuquerque Isotopes in 2021 were named Colorado Rockies Organizational All-Stars today: Greg Bird at first base, Elehuris Montero as the third baseman, and Ryan Feltner as the right-handed starting pitcher.
Coming off three consecutive injury-plagued campaigns, Bird played the entirety of 2021 with Albuquerque, appearing in 112 games. He batted .267 with a team-leading 27 home runs to go along with 21 doubles, 91 RBI and 63 runs scored. Bird closed the season particularly strong, batting .344 (11-for-32) with a pair of home runs and 13 RBI over eight games in the Triple-A "Final Stretch."
Montero joined the Isotopes from Double-A at the beginning of September and showed off his power in 28 contests, connecting on nine doubles and six home runs with 17 RBI. He launched a walk-off homer in his first home game for Albuquerque on Sept. 9 vs. El Paso. Montero, currently the Rockies fourth-best prospect according to MLB Pipeline, produced a slash line of .278/.360/.529 with 20 doubles, 28 home runs and 86 RBI in 120 games between Hartford and Albuquerque.
Feltner appeared at four different levels of the Rockies system this season, starting at High-A before climbing all the way to the Major Leagues, where he made his debut on Sept. 5. He started one game for Albuquerque at the end of the season. Feltner compiled a combined 8-3 record and 2.96 ERA across 21 starts in the minors, and MLB Pipeline currently ranks him as the 22nd best prospect in Colorado's organization.