Top 10 Games: #9 – 13 Unanswered Runs On A Rainy Day
May 26 vs. Midland - Counting Down the Top 10 Sod Poodles Games during 2019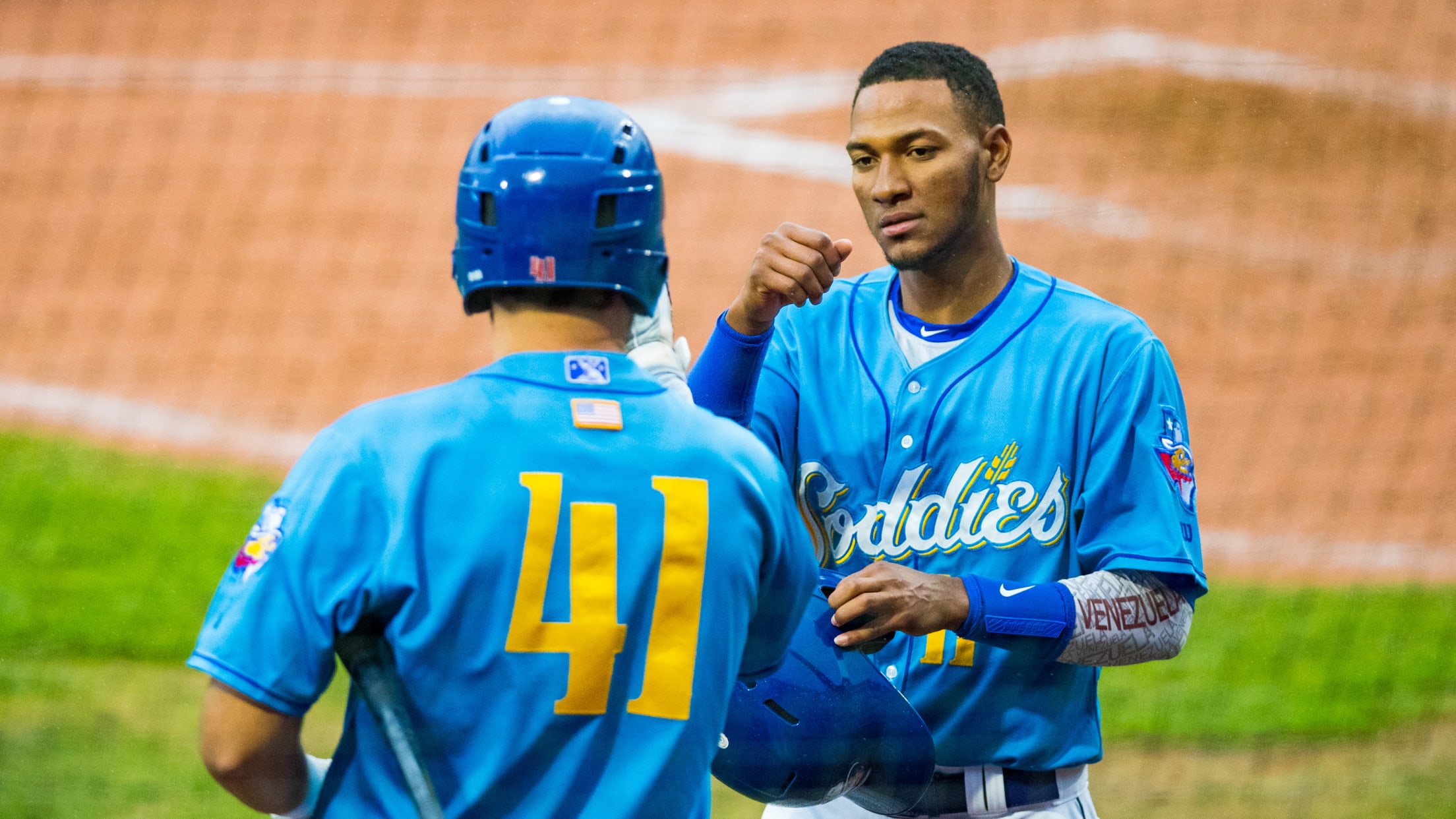 (John Moore)
"This was such a memorable game, and not just because of the massive comeback and rain delay…but also because of the relief work from Amarillo's bullpen, which had a really solid first half as a group. - Sam Levitt, Sod Poodles Broadcaster
"This was such a memorable game, and not just because of the massive comeback and rain delay…but also because of the relief work from Amarillo's bullpen, which had a really solid first half as a group. - Sam Levitt, Sod Poodles Broadcaster
On May 26, 2019, the Sod Poodles completed their largest comeback of the season against division-rival Midland when they came back from an 8-0 deficit and scored 13 unanswered runs to secure a 13-8 victory... after a rain delay of over an hour! The win played a significant factor in the first-half championship race with Amarillo claiming the first half by just a half a game in front of Midland.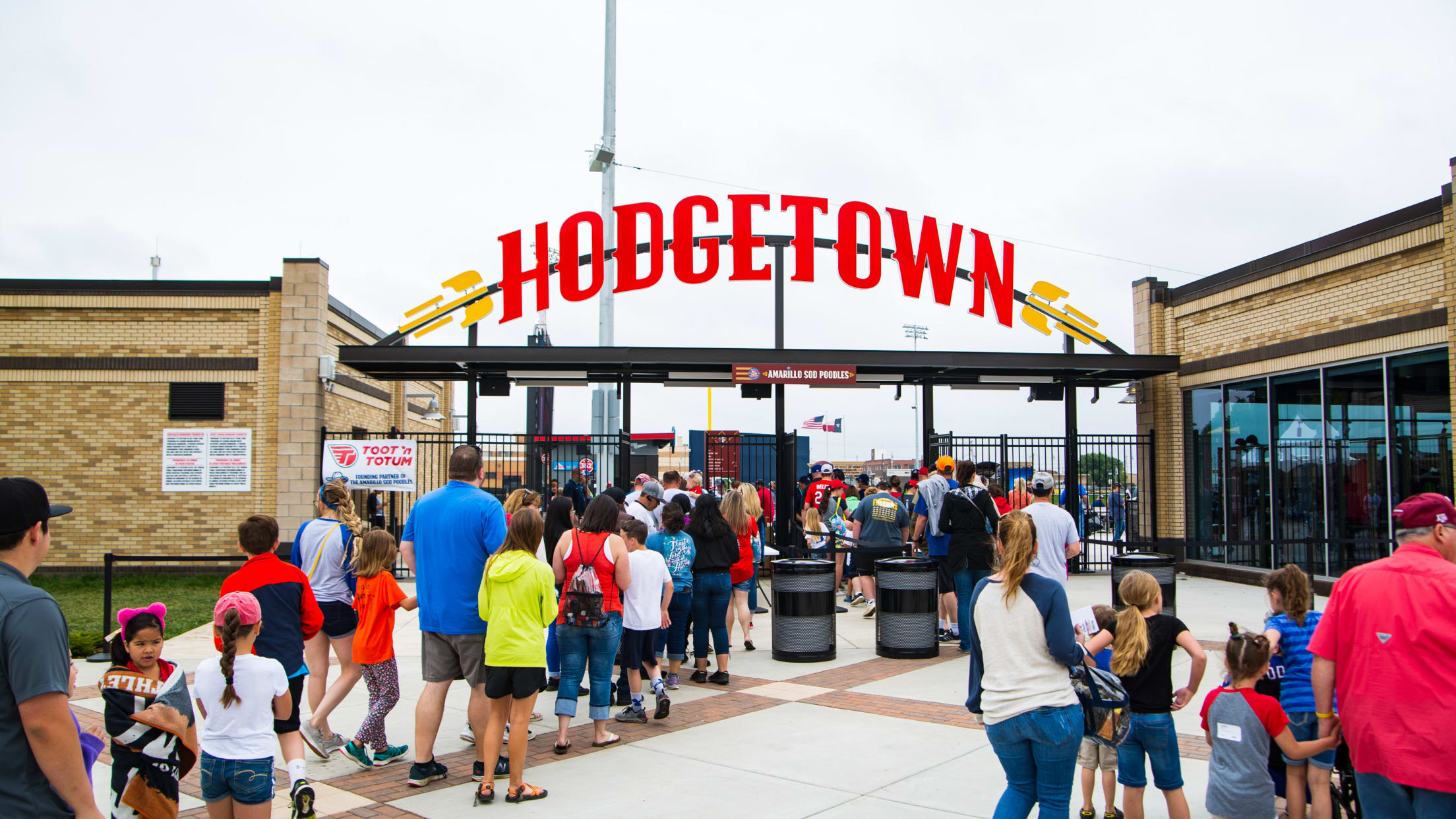 Riding a four-game win streak, the Sod Poodles entered into their final May home game. Looking for a strong finish, Amarillo found themselves quickly down 8-0 to the RockHounds through the first three-and-a-half frames. Before the start of the bottom of the fourth, a large storm cell passed through downtown Amarillo, sending the contest into a rain delay.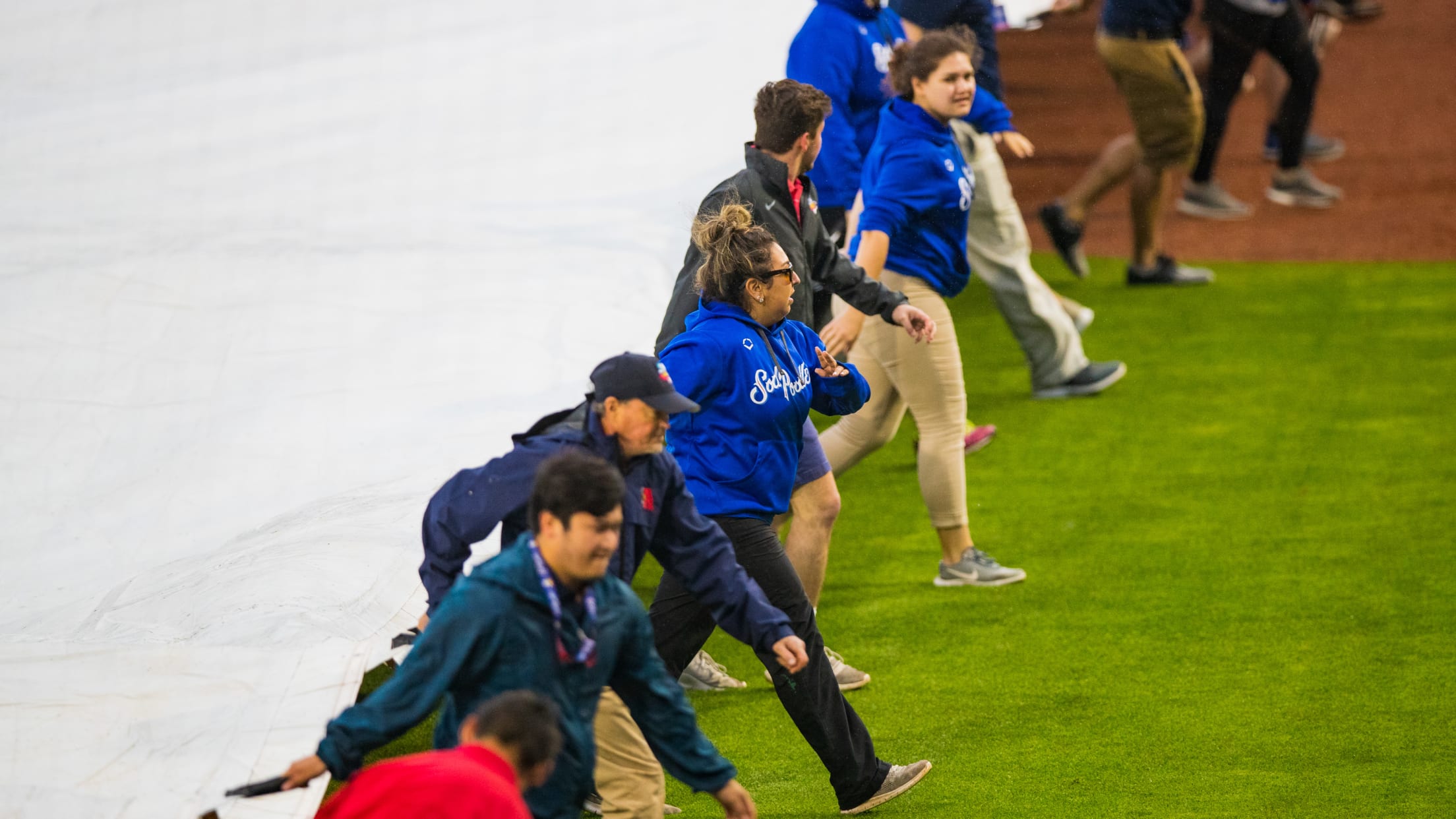 Following a one-hour and thirty-nine-minute suspension, the game resumed in the bottom of the fourth inning and Amarillo immediately began to chip away at Midland's lead.
After a solo run in the fourth to make it an 8-1 score, the Soddies continued to produce in the fifth inning, exploding for six runs. Rodrigo Orozco opened the scoring with his bases-loaded single to left field to score Hudson Potts while Ivan Castillo followed with a sacrifice fly to plate Taylor Kohlwey. A pair of RBI singles by Edward Olivares and Owen Miller brought the home team to within three and Brad Zunica capped off the inning with two-run double to right field to make the score 8-7.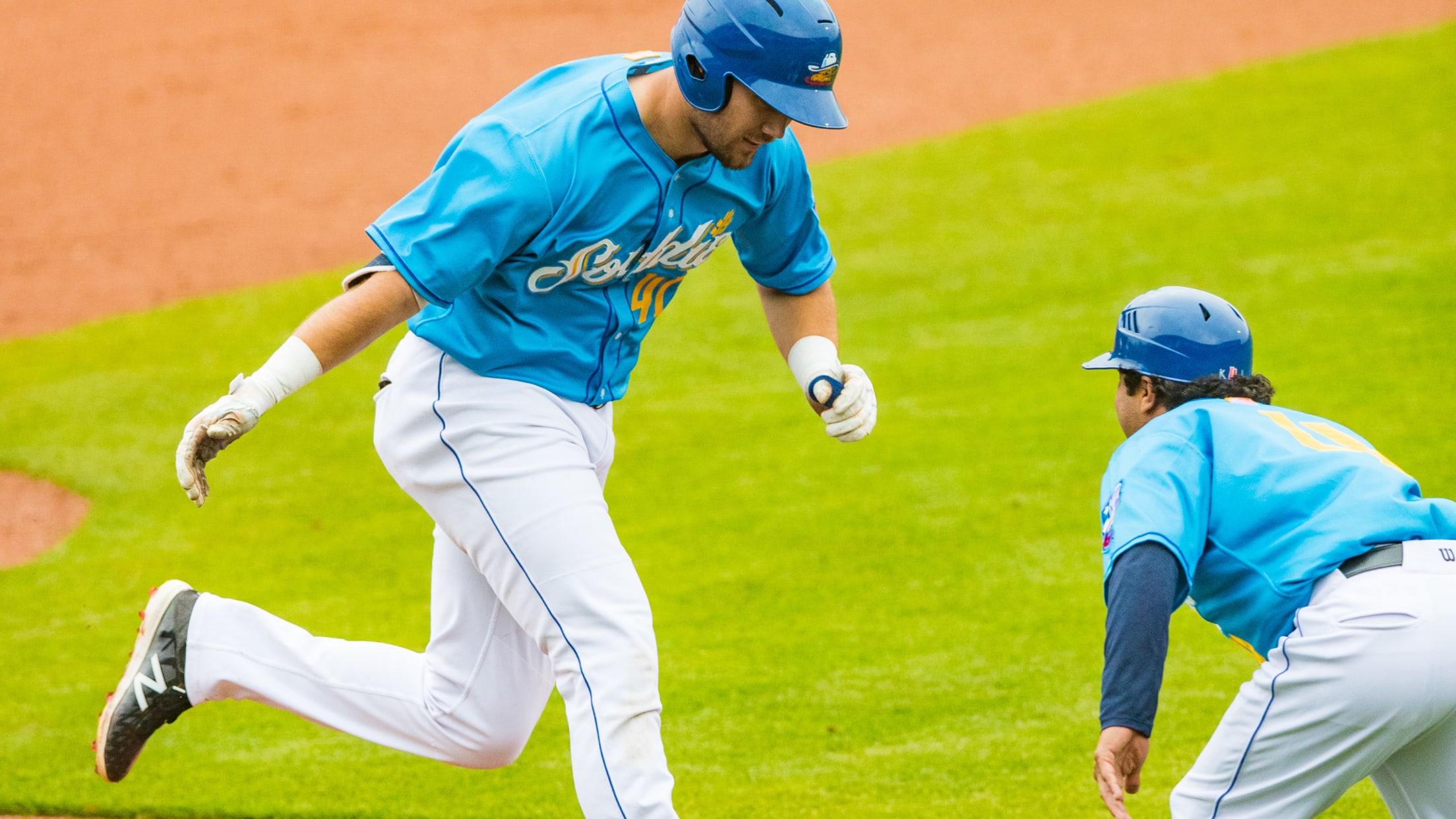 In the sixth inning, Amarillo started the inning off with a pair of singles from Webster Rivas and Kohlwey. After a Baker fly out, Orozco tied the game with an RBI single to left field. Amarillo then took the lead with a Castillo two-RBI single before Zunica capped off the momentum with a three-run home run to give Amarillo what would be the final 13-8 advantage.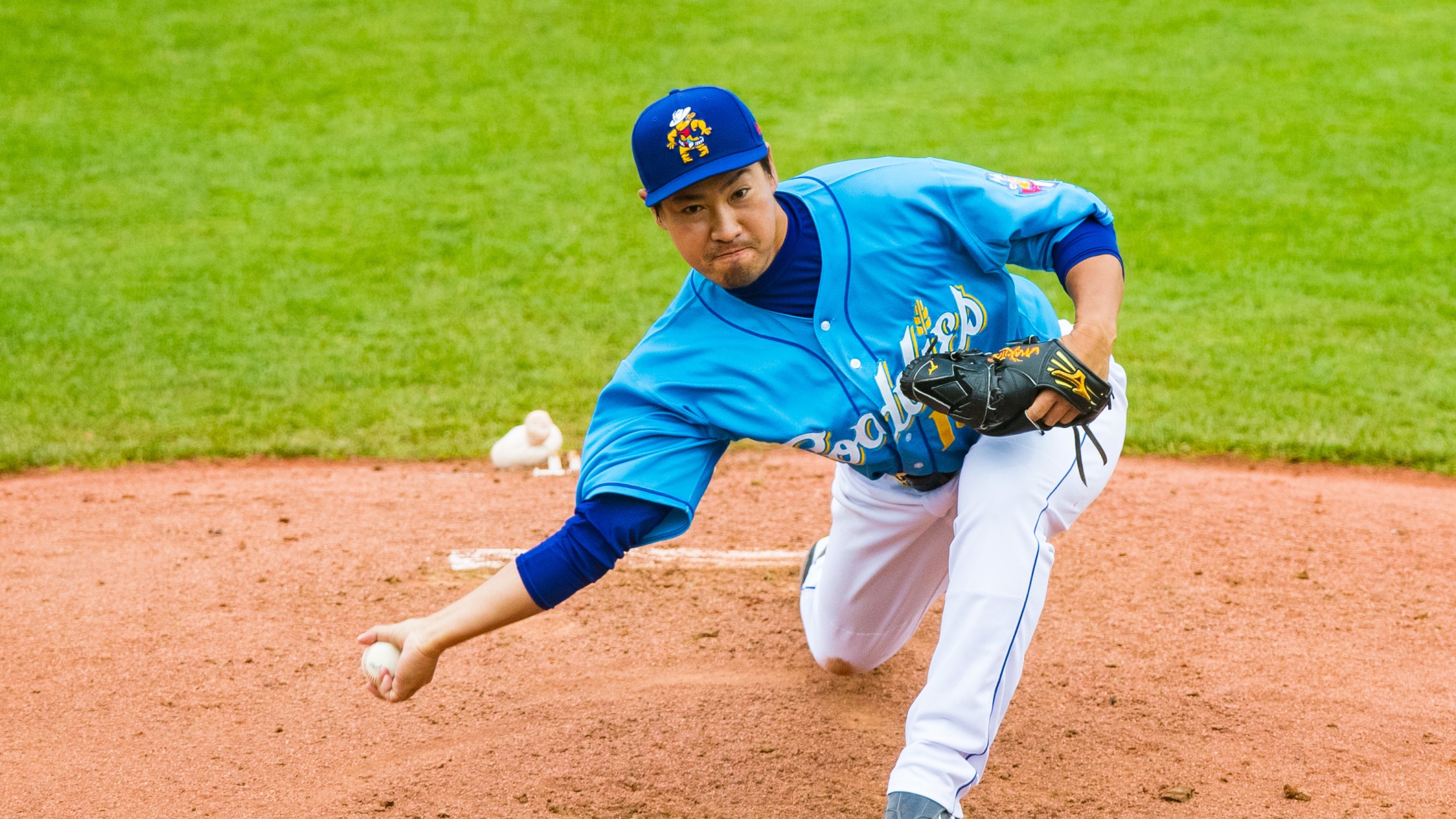 Kazuhisa Makita tossed 3.1 scoreless innings following the delay to keep the deficit within reach. Travis Radke followed his outing with a pair of scoreless frames.
The win also put the Sod Poodles back at .500 for the first half (24-24), and was a key win in gaining momentum towards an eventual Texas League South first half title.
Up to that point in season, it was the most runs put up by the Sod Poodles in a game.