2020 Season Update
Here at the GreenJackets we share with you all that we could have never imagined we would ever be in the unprecedented time we are in. During this time we thank you, our family, for being with us through this experience. It is always our goal to put our guests, players & staff's safety above all else. MiLB announced ahead of our scheduled Opening Night, in accordance with local, regional and national guidelines, that home games will be postponed due to the pandemic.
Today, Major League Baseball™ (MLB™) has informed Minor League Baseball™ (MiLB™) that it will not be providing it's affilitated Minor League Teams with players for the 2020 season. As a result, there will not be a South Atlantic League Season. The South Atlantic League and GreenJackets season was scheduled to begin originally on April 9th.
We are sure you have questions and will answer some of them below. We are disappointed, like you, but nothing is more important then the health and safety of the CSRA.
We invite you to stay connected throughout this time to our social media channels, The BUZZ Weekly E-blast and other avenues as we work with partners to keep you updated and safe.
Your GreenJackets staff are available to reach and are monitoring your emails and voicemails during this time. It is our goal during these unprecedented times to continue to provide you with the best customer service levels and stay connected.
The GreenJackets are excited to host Happy Hour events at SRP Park on Thursdays 4-8pm. Keep an eye out for more information for each event on our website and social media channels.
Questions on how things will work? Check out SRP Park's Outdoor Restaurant and Dining Plan HERE
Thank you for your patience and understanding through this, stay safe and we look forward to getting back to making memories and being the #1 spot for family fun!
Frequently Asked Questions
Q: When will the GreenJackets season start?
A: At this time we do not know an official start date of the 2020 season. One will be announced once a determination is made that we can safely host games at SRP Park again in coordination with MLB, MiLB and local, regional and national partners.
Q: I bought a ticket package or a group for games that are being cancelled, what does that mean for me?
A: Season Seat Memberships and Plans: GJ Ticket representatives are in the process of contacting their season members. A representative will contact you with more details and options regarding your plan for the 2021 season.
Group/Hospitality Tickets: A Group Sales representative will be in contact with you to discuss options for rescheduling any group impacted by the cancellation of the 2020 season to rebook their group for the 2021 season.
Q: When will Individual Tickets go on-sale
A: Once an official start date to the season is announced the GreenJackets will host our annual BUZZFest to kick off individual ticket sales and more.
Q: Is SRP Park Open?
A: SRP Park's administrative offices, Box Office & Hive Pro Shop are closed to the public. Please know GreenJackets representatives are available to answer all fan inquiries. For general questions please email i[email protected] or our phone lines are always open at (803) 349-WINS (9467). For a staff directory, please visit https://www.milb.com/augusta/ballpark/gj-front-office
Q: Although the Hive Pro Shop is closed, can I still buy GJ merchandise?
A: Fans can still shop 24/7 at the on-line home of the Hive Pro Shop by visiting www.hiveproshop.com. Stay connected to GJ social media channels for weekly specials and updates. Please note all orders and customer service emails/messages will be processed and answered in a timely manner, please be patient with us during this time.
Q: Where can I find additional updates from the GreenJackets on the situation?
A: Stay connected to our social media channels, BUZZ Weekly E-blast and our website for updates as they become available. Our social media handles are @greenjackets and @augustagreenjackets
Augusta University Health
Augusta University Health is offering free COVID-19 virtual screenings 24/7 online Click here to learn more.
SUPPORT #OURAUHEROES DURING COVID-19. Learn how today by visiting: augusta.edu/ourauheroes
Your Health Today blog sharing tips on washing hands, social distancing and more visit: https://yourhealth.augustahealth.org/
Restaurant Partners
Some of our Restaurant Partners are open and available for either Curbside Pick-Up or Delivery! Check them out & enjoy!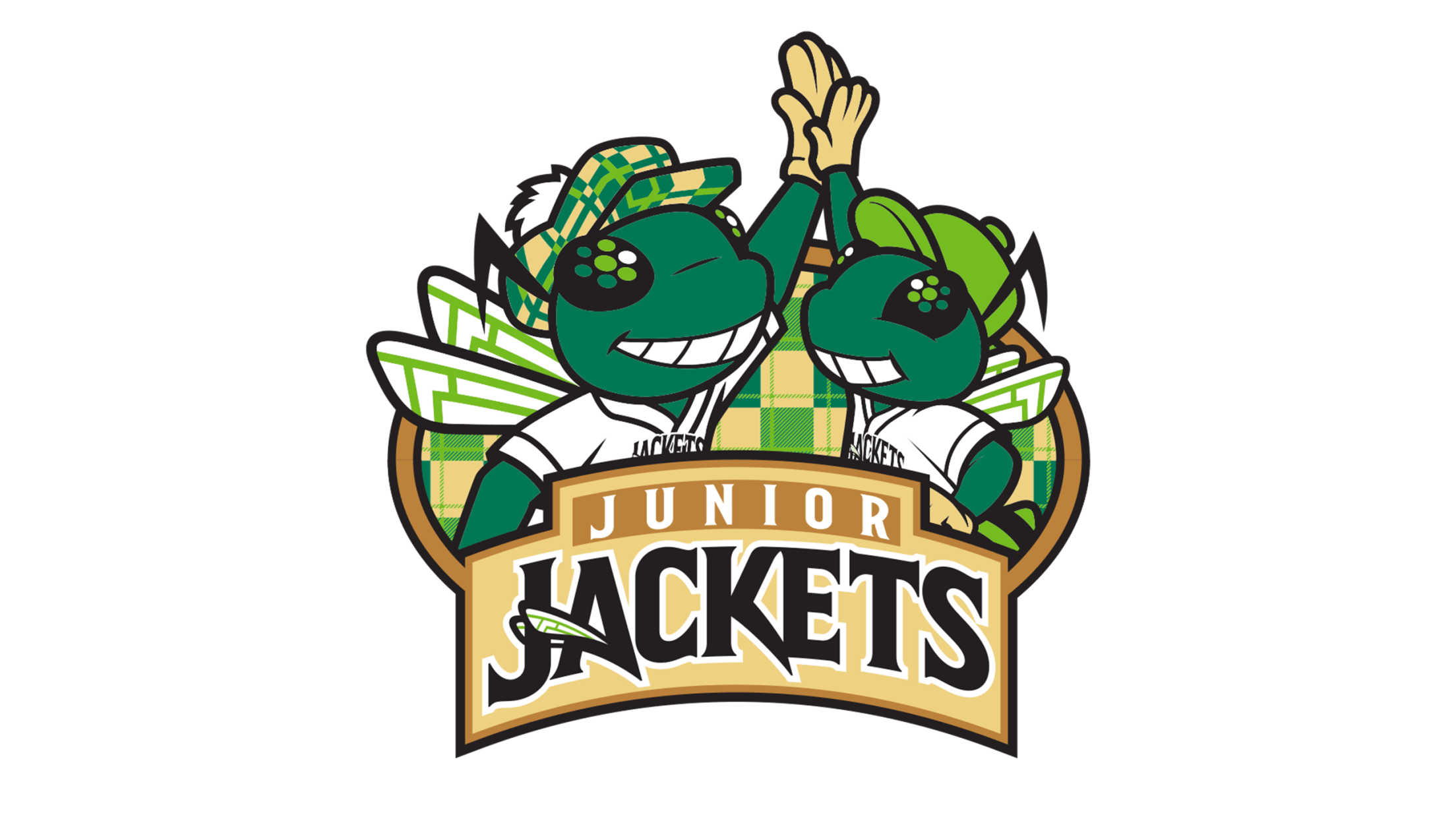 We've got lots of fun activities for kids during their time at home! Click the link below to see what's in store!