Garage Sale on Sunday, November 14th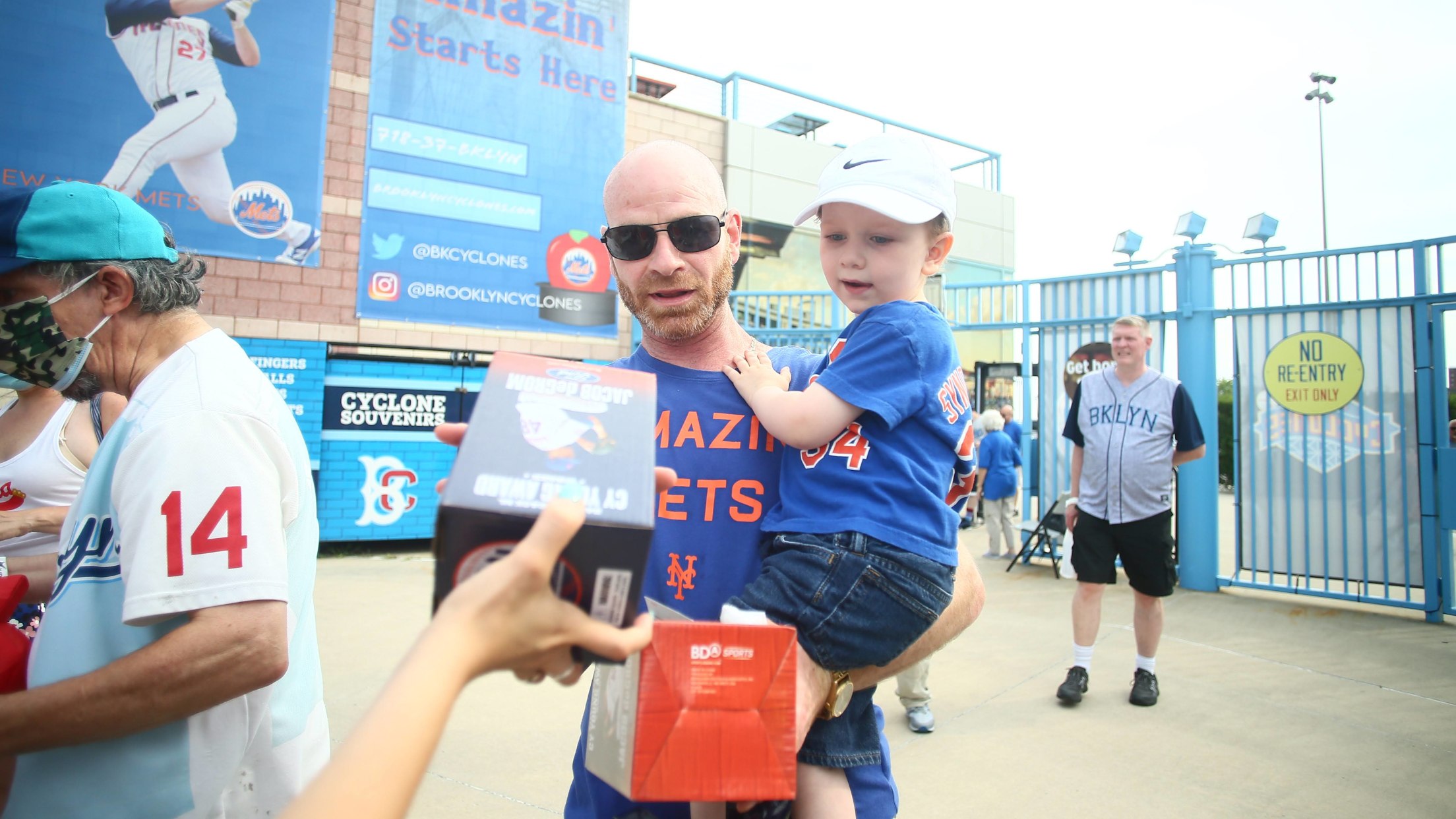 November 8, 2022 – Join us on Sunday, November 14 for our annual Garage Sale at Maimonides Park. Doors will open at 10 AM and the event will run until noon. Enjoy this unique opportunity to get your hands on past giveaways, game-worn gear and more including our 3 for
November 8, 2022 – Join us on Sunday, November 14 for our annual Garage Sale at Maimonides Park. Doors will open at 10 AM and the event will run until noon. Enjoy this unique opportunity to get your hands on past giveaways, game-worn gear and more including our 3 for $10 pack which includes a mystery bobblehead.
This event is cash only and will be first come, first served.
You can enter through the Administrative Office Entrance on Surf Avenue next to the team store.