National Anthem & Color Guards
Shorebirds National Anthem Singers & Color Guards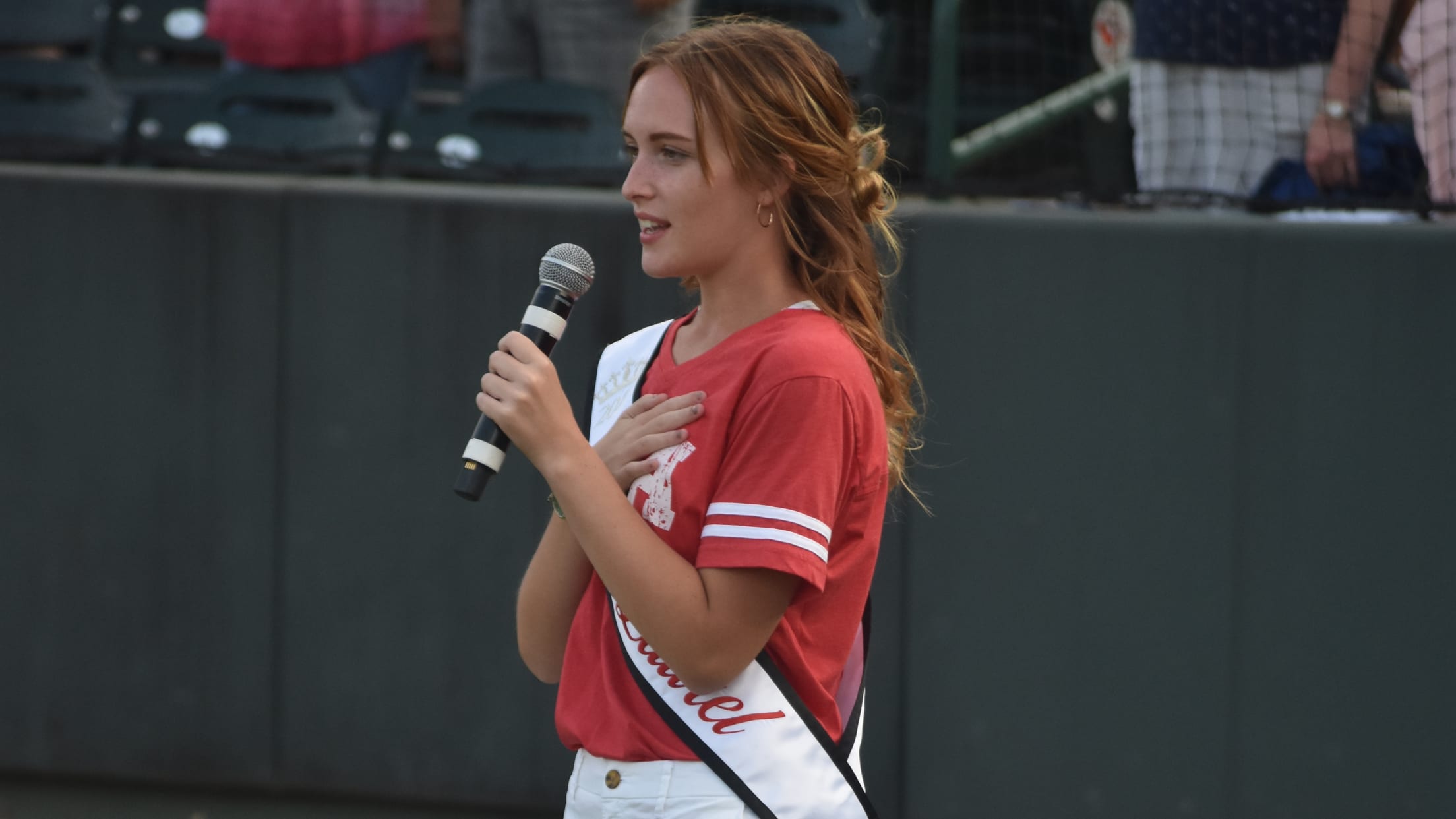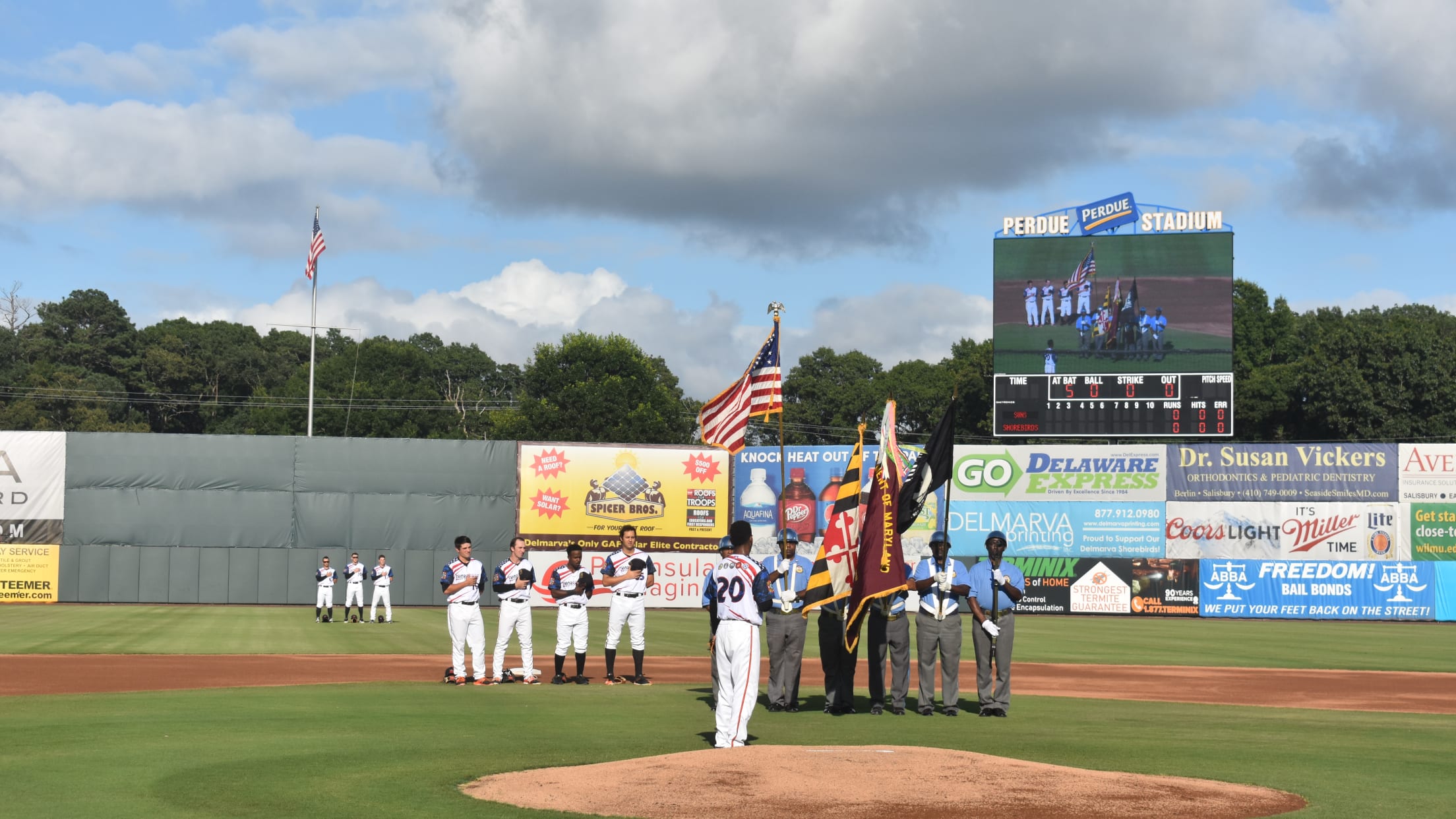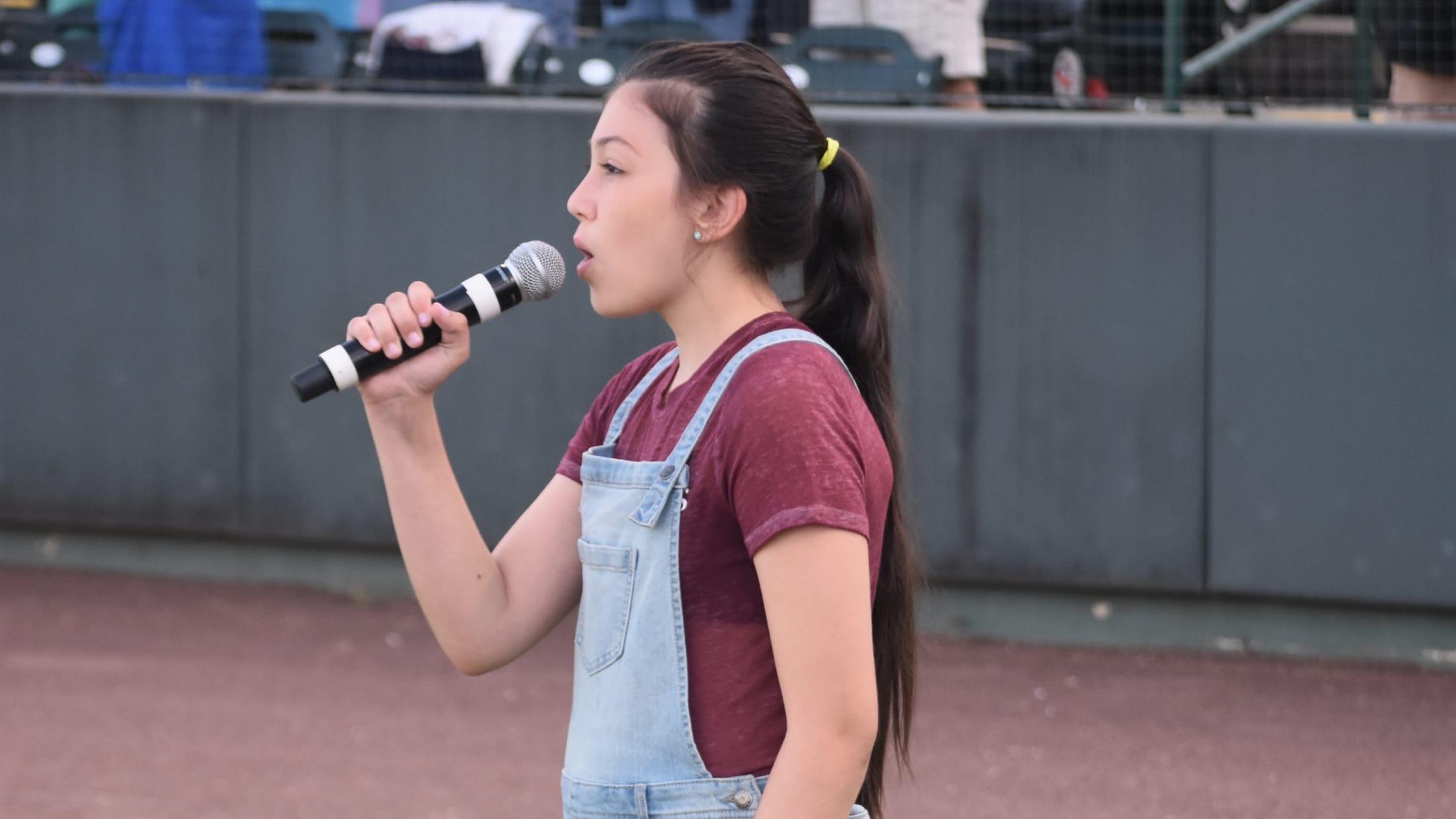 Would you like to perform the national anthem before a Shorebirds game?
We are looking for talented individuals, groups, marching bands, choirs and more to perform at one of the Shorebirds 70 home games. If you have never performed at Perdue Stadium, we may ask for a professional reference or an audition tape. Please email Chip Woytowitz at [email protected].
We will then contact regarding our open tryouts that will be held in March (no phone calls, please). Pleased stay tuned to www.theshorebirds.com and the Shorebirds' social media for all up to date information regarding the National Anthem tryouts.
Questions or want to Sign Up?