Join Sherman's Summer Reading Program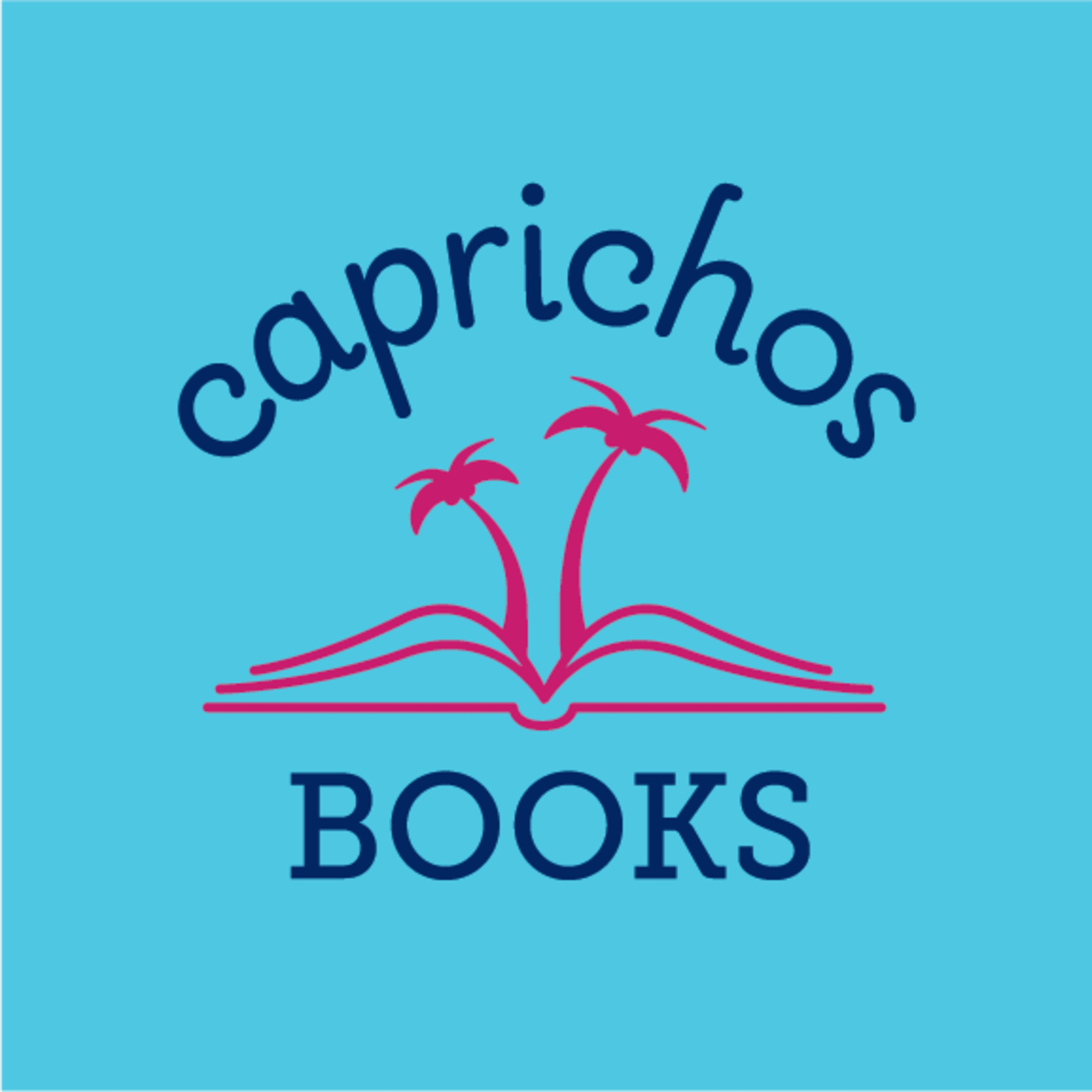 Summer Reading Program
This summer, the Delmarva Shorebirds are excited to team up with Caprichos Books to provide incentives for our youth to participate in their local libraries' summer reading programs.
This summer, the Shorebirds and Caprichos Books are partnering with over 35 public libraries across Delmarva and offering complimentary tickets that can be used as rewards or incentives with their existing Summer Reading Programs. In addition, throughout the summer, the Shorebirds will be making several trips to libraries on Delmarva where Shorebirds players or Sherman will read to kids and talk to them about the importance of reading.
Lastly, the Shorebirds and Caprichos Books will also be hosting a book exchange at community library appearances where fans can donate two books and take one book home for themselves.
To sign your library up for Sherman's Summer Reading Program, please click on the Sign Up button below or email Shorebirds Community Relations Manager, Sam Lehman, at [email protected] or by calling 410-219-3112 ext. 175.
Upcoming Appearances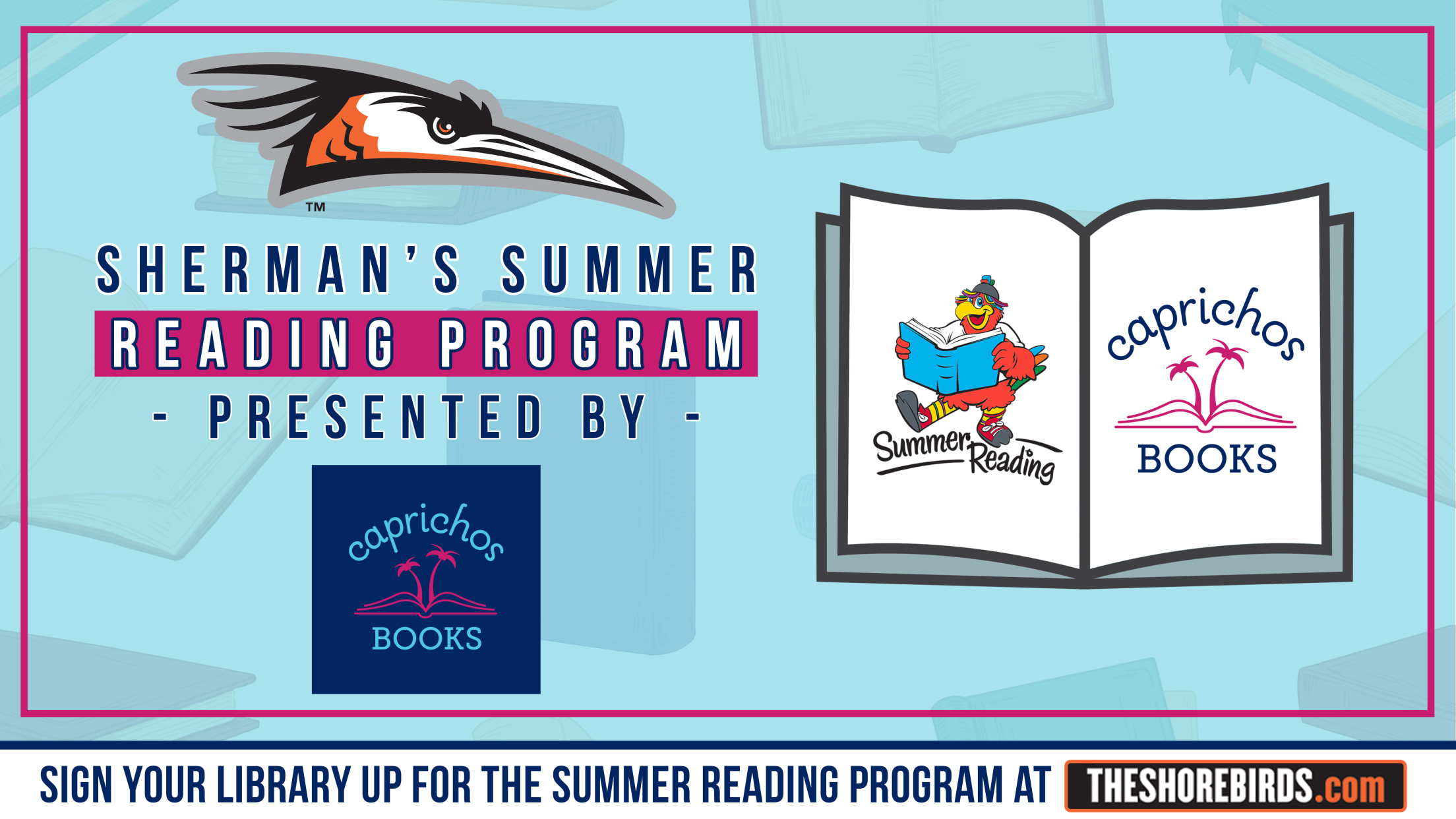 Stay Tuned for 2022 Summer Reading Appearances
Dates and appearances are subject to change
Selbyville Library - June 21 - 10 AM
Georgetown Library - June 29 - 10 AM
Paul S. Sarbanes Branch Library - July 8 - 10:30 AM
Milford Public Library - July 20 - 12 PM
Laurel Public Library - July 27 - 10:30 AM
Greenwood Library - August 2 - 10:30 AM
Harrington Library - August 10 - 10:45 AM
Rehoboth Beach Library - August 13 - 11 AM
Easton Library - August 16 - 10 AM
South Coastal Library - August 17 - 10 AM
Delmar Library - August 18 - 6 PM
Bridgeville Library - August 20 - 11 AM
Have Questions or want to Sign Up?