Become a Silver Sluggers Member TODAY!
Silver Sluggers is the premier club on the Eastern Shore for seniors 55 and up. Membership includes tickets to nine Wednesday Shorebirds games and a bonus game each season allowing seniors a front row view to the action. Members receive a FREE limited edition Shorebirds Hat in 2021 and other exclusive opportunities to win signed memorabilia during the season.
Each Silver Sluggers game features Baseball Bingo, offering fun and prizes to Club members. The Silver Sluggers program is made possible by Peninsula Home Care in Maryland and Peninsula Home Care at Nanticoke (Delaware) - home health care that goes "Above and Beyond for You!" Learn more at www.peninsulahomecare.com.
Pricing & Game Dates
Pricing:
Lower Reserved Membership - Sold out for 2021 Season
Upper Reserved Membership - Sold out for 2021 Season
For more information about the Silver Sluggers program, contact the Shorebirds' front office at 410-219-3112 or buy now buy clicking the buttons!
Silver Sluggers Game Dates:
Dates for the 2021 season are to be determined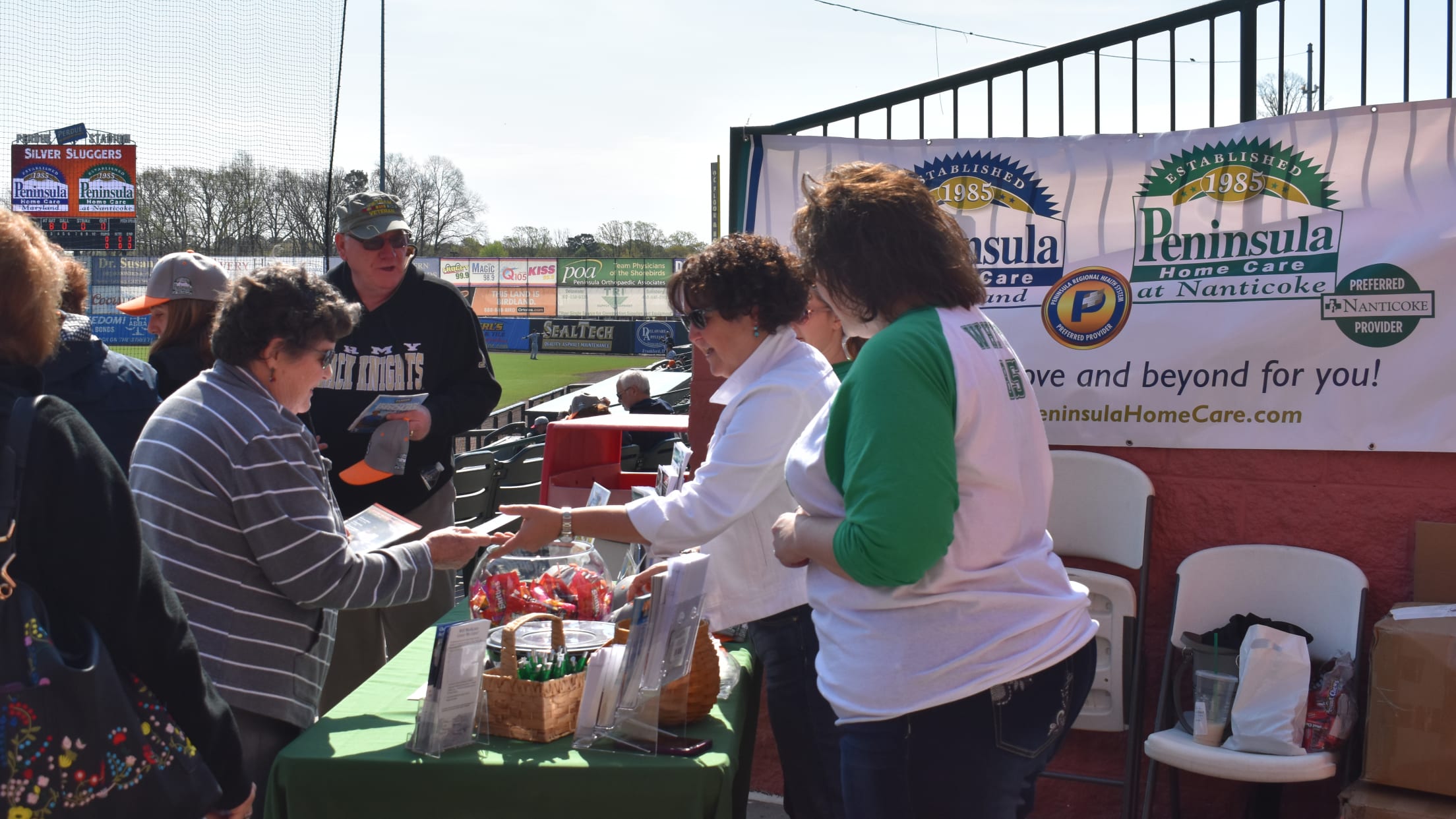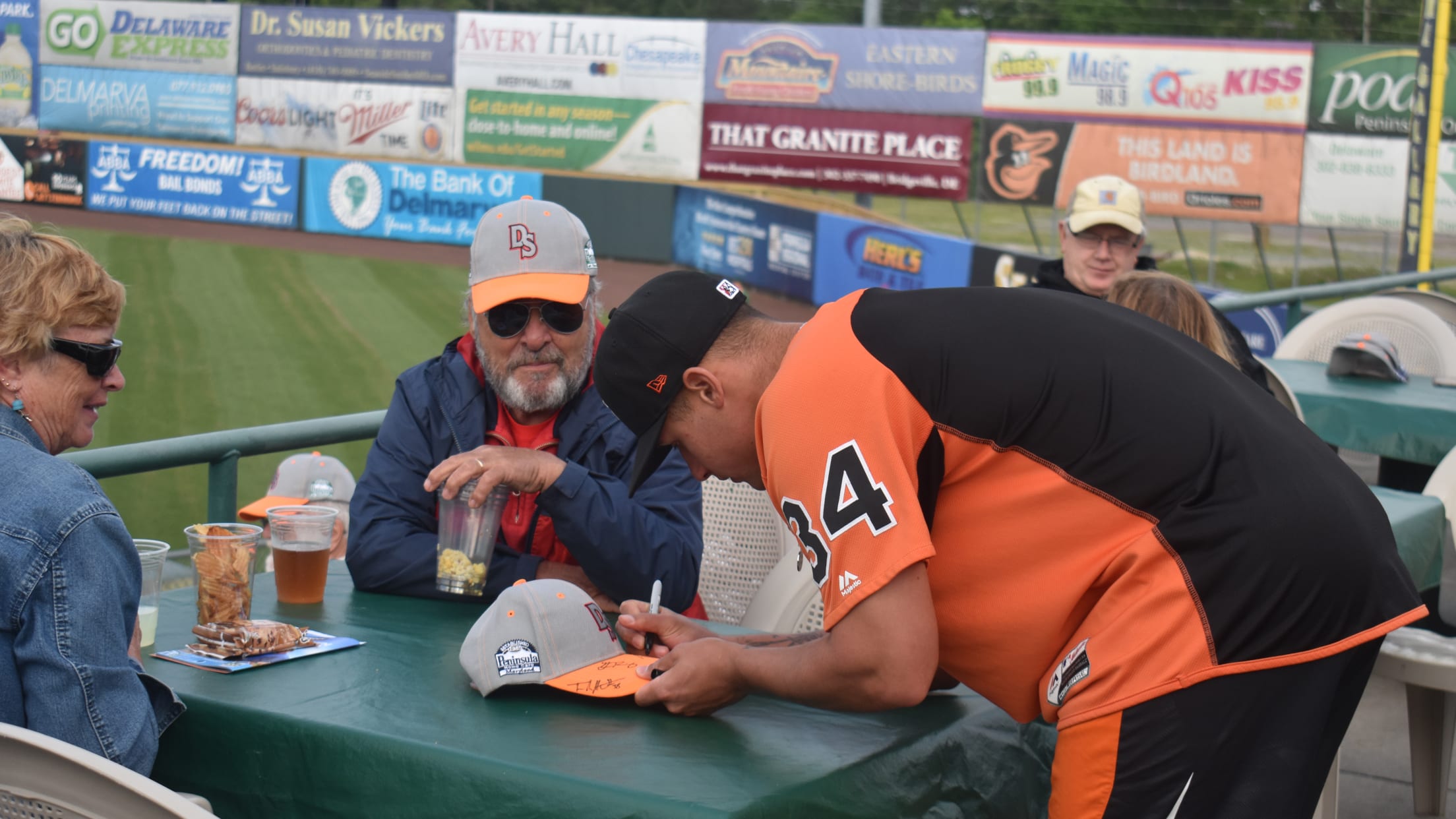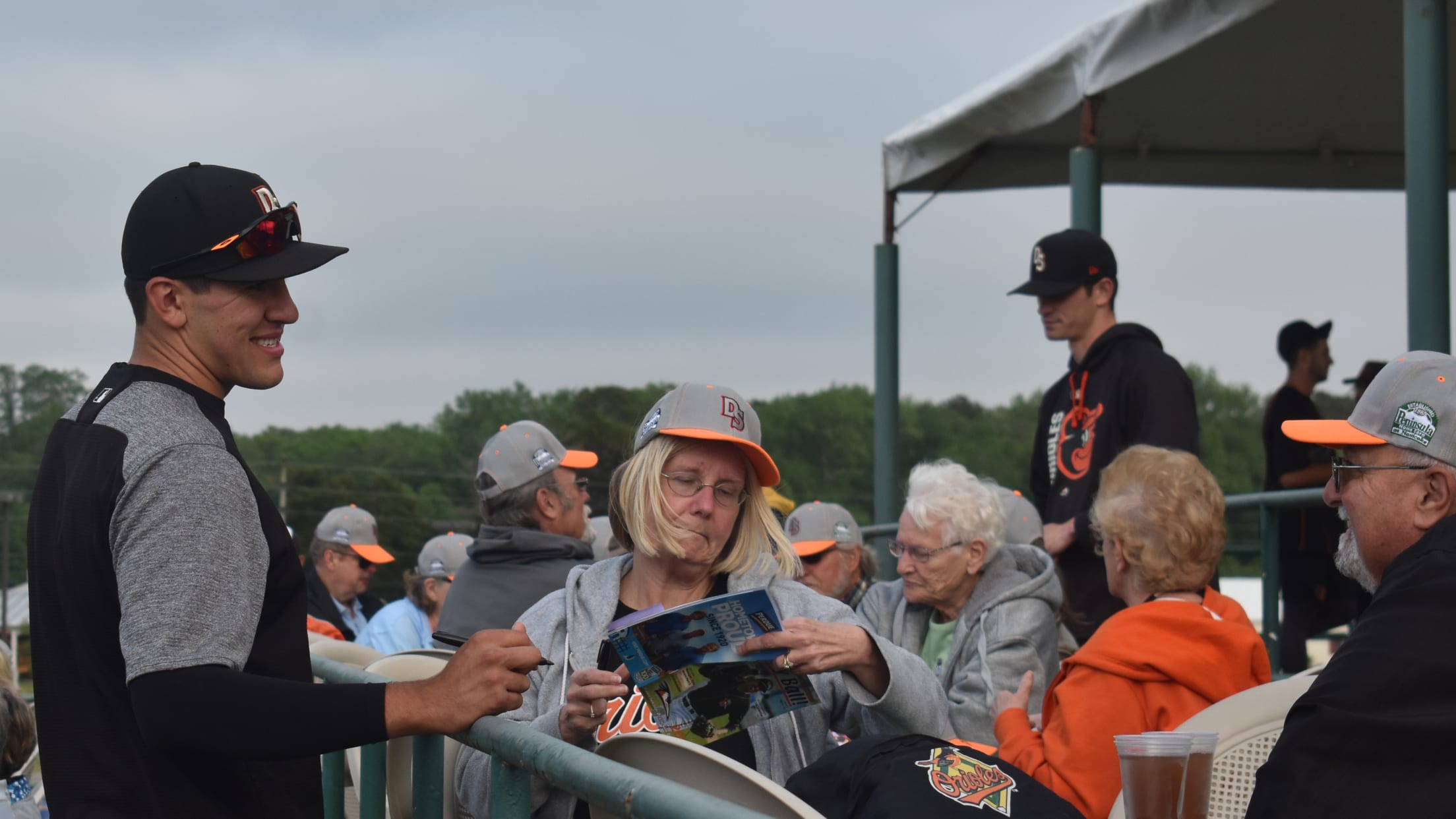 ---
Follow the Shorebirds!
---
Quick Links