Miami Beach Flamingos

The Miami Beach Flamingos played in Florida East Coast League in 1941-42 and in the Florida International League from 1946-52 and 1953.
The Flamingos won a championship in their first season, 1941. The club played their home games at 3,000 seat Flamingo Park (also called Flamingo Field,) located at the corner of 15th Street and North Michigan Avenue.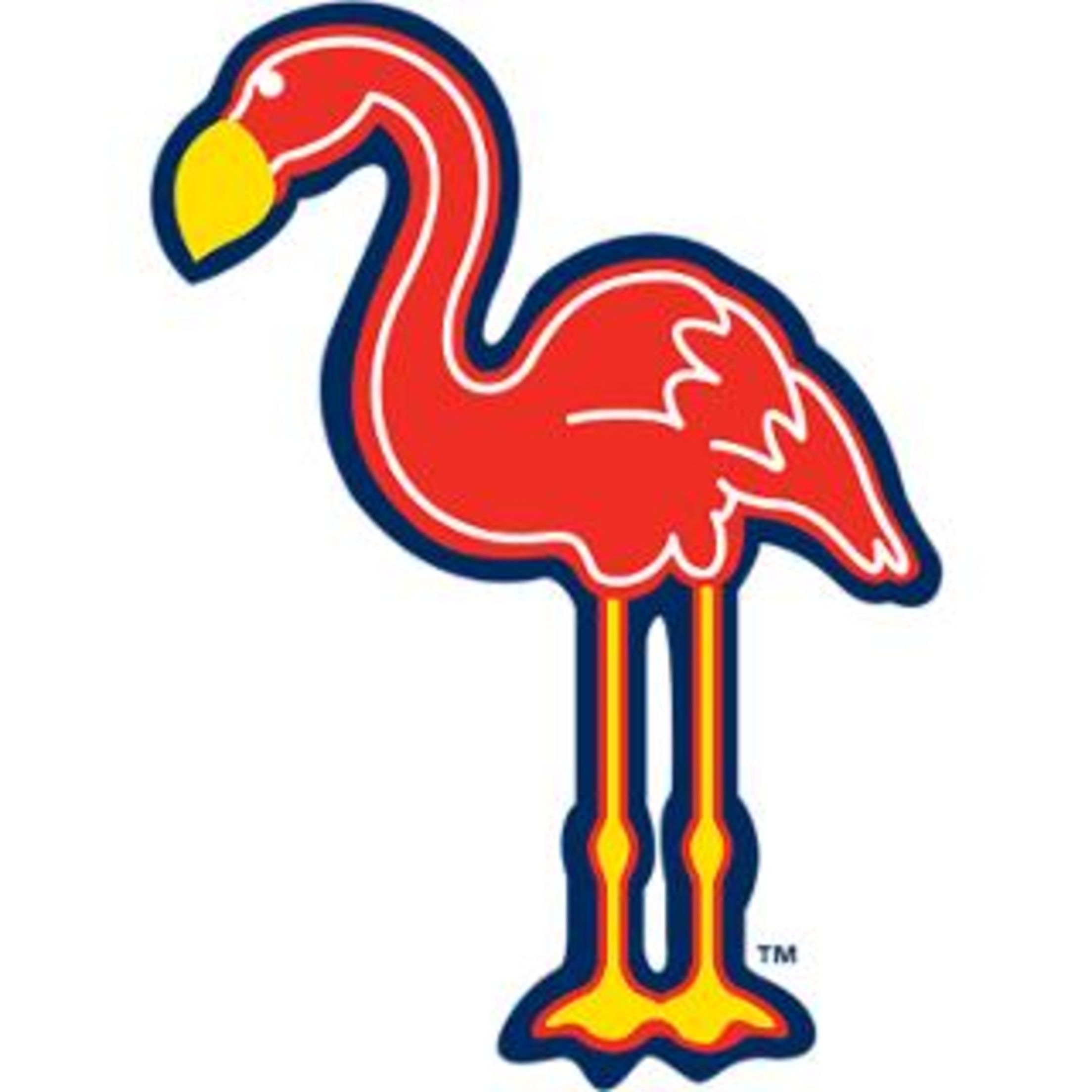 1954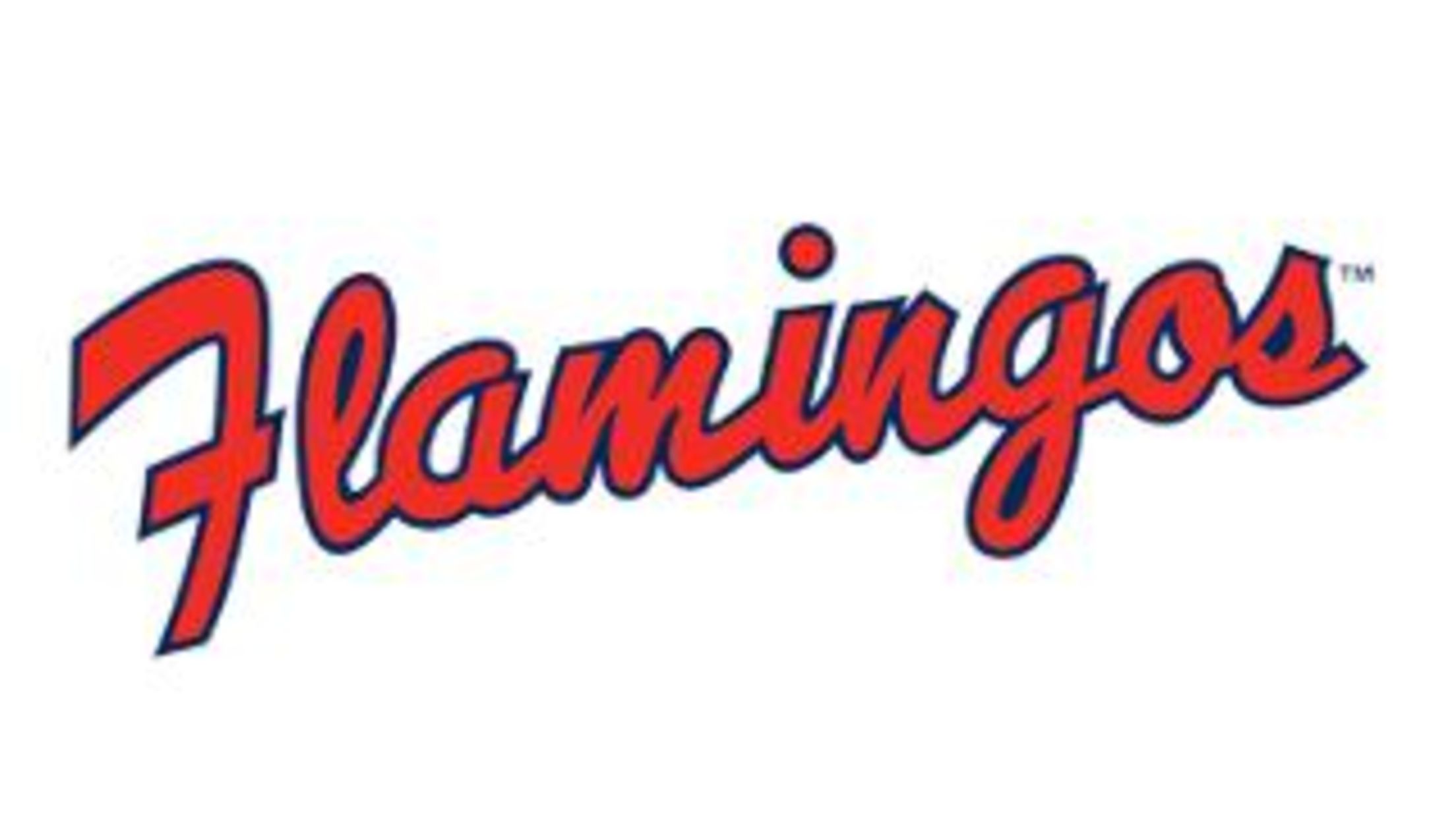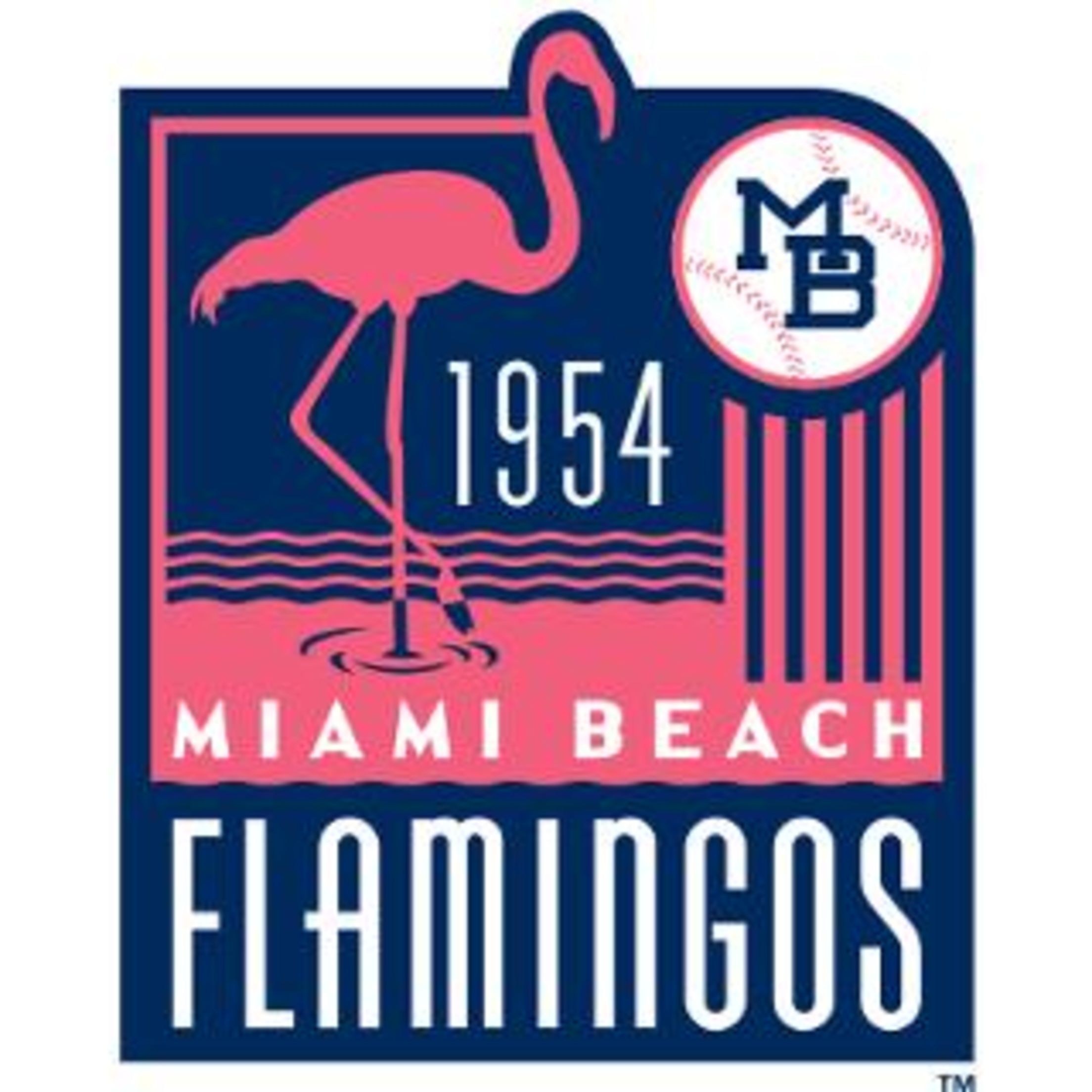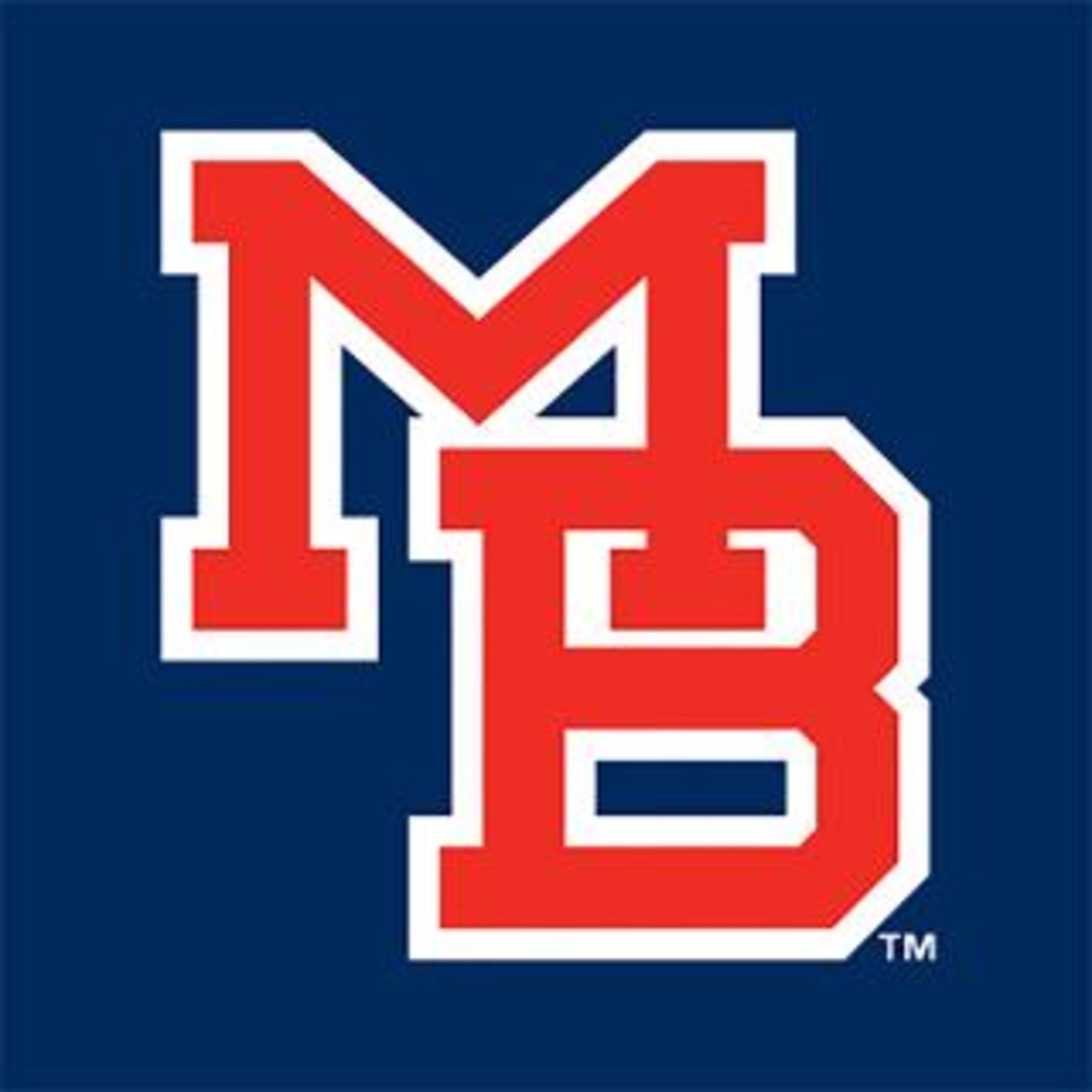 1954