The ballpark is the perfect spot for an outing with your group! View all of the group offerings below and contact us to book your ballpark outing.
Hospitality Areas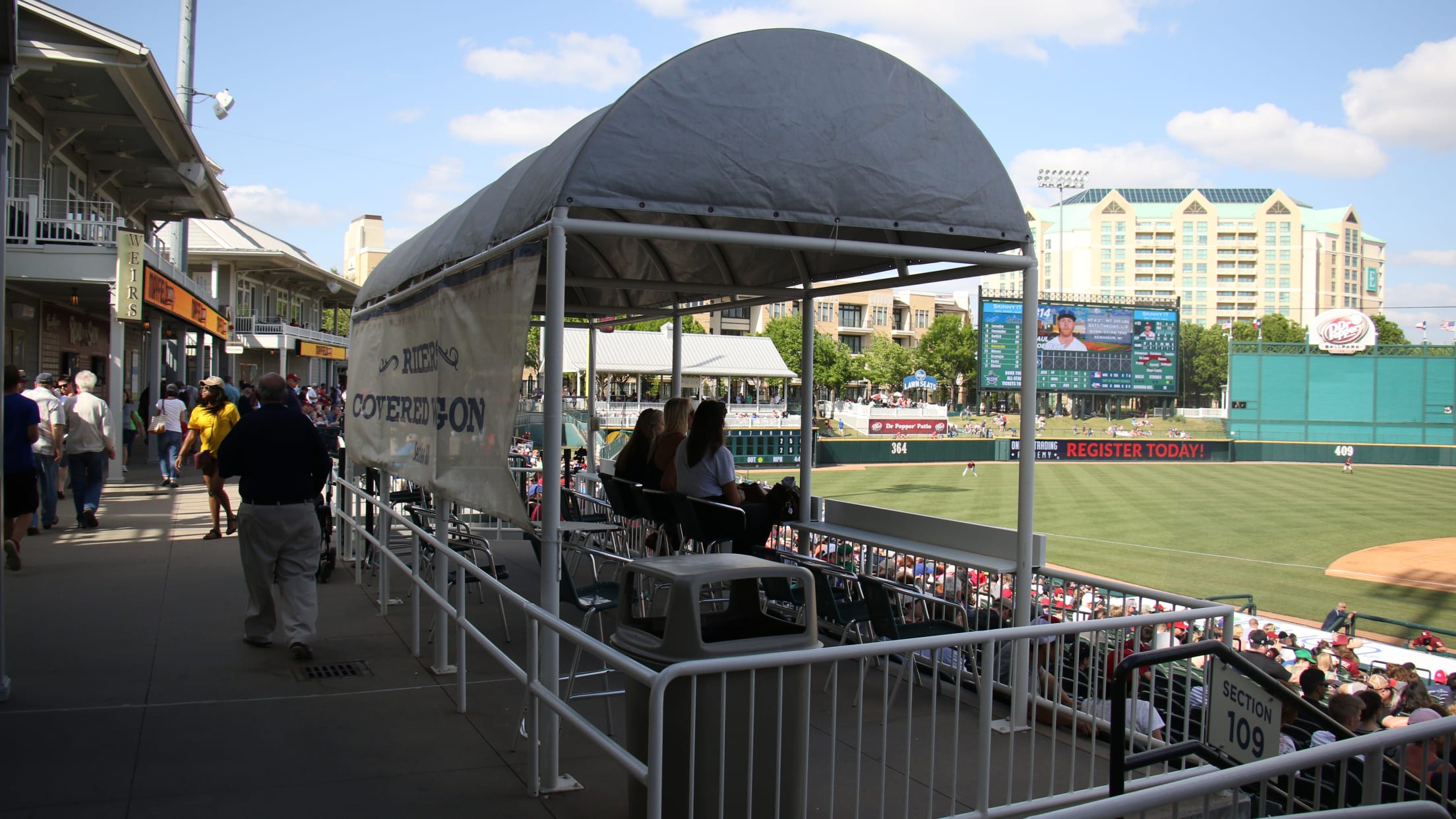 Covered Wagons
Have your group's outing made in the shade. The Covered Wagons are located on the third base side of the ballpark and offer a fantastic vantage point of the game's action from the comfort of the shade.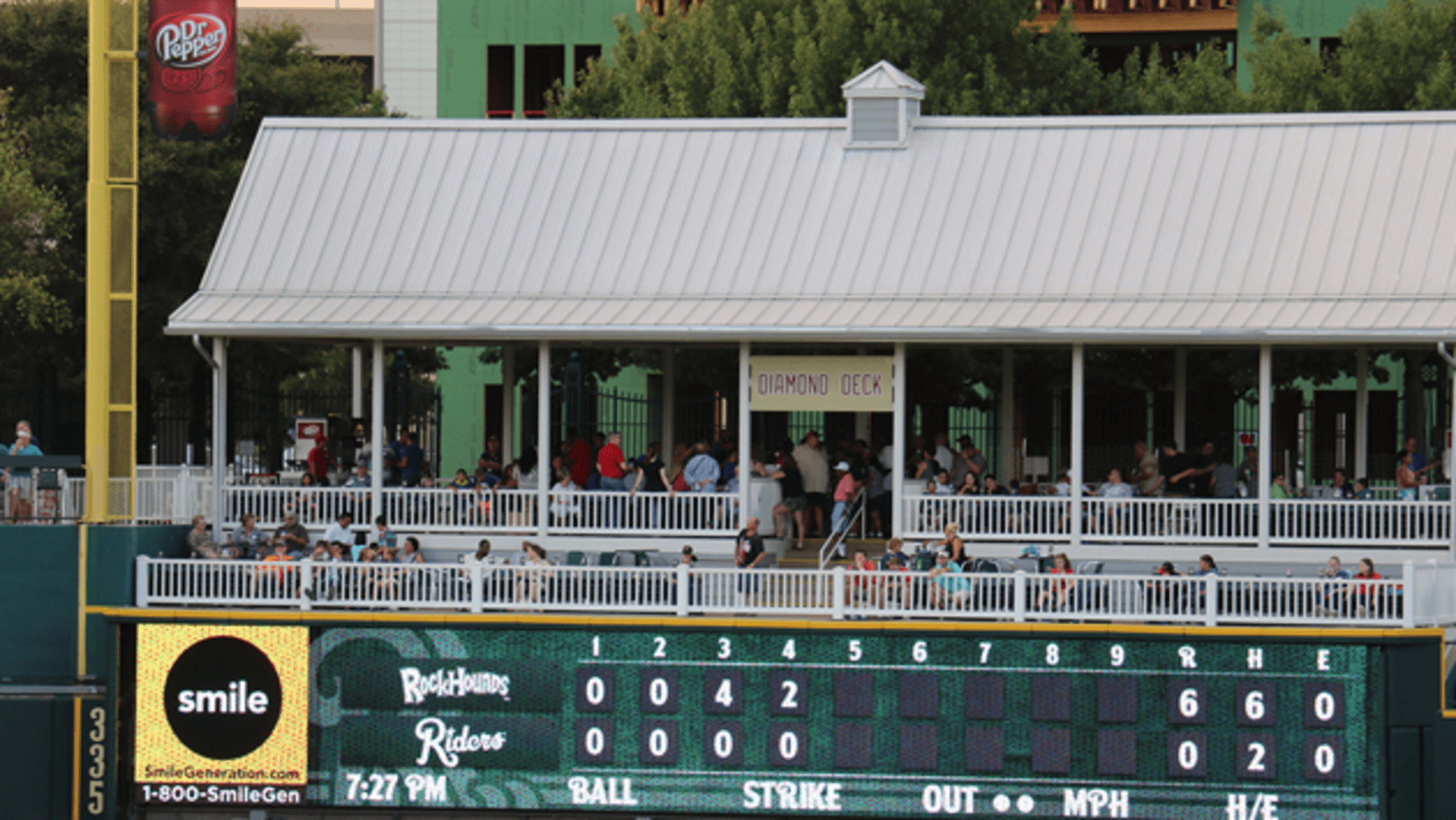 Diamond Deck
Take in a Riders game from the comfort of a covered deck just beyond the left field wall. The Diamond Deck offers space for your entire group and a great view of the game and watch out for home runs!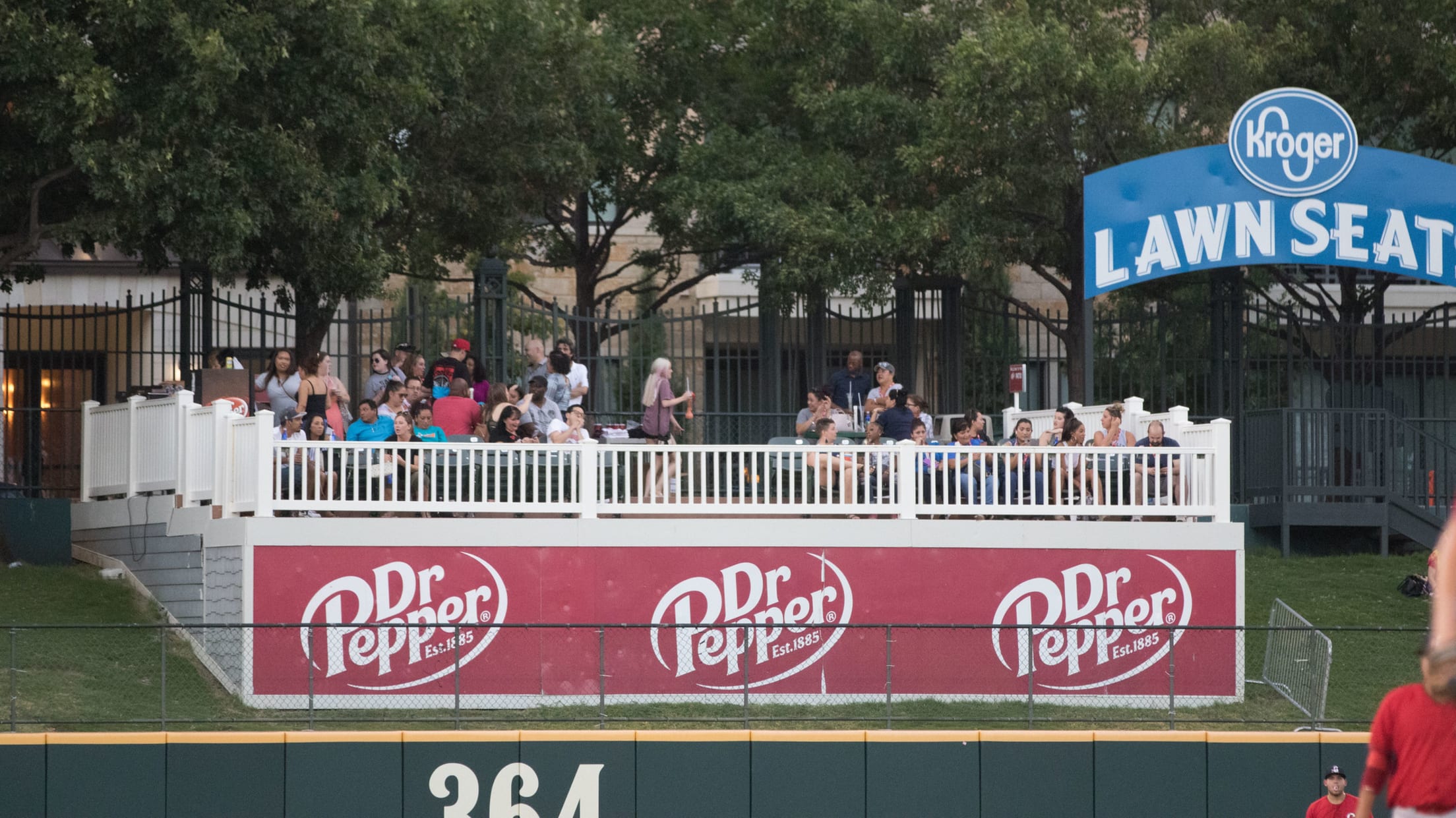 Dr Pepper Patio
Enjoy the game from a private patio overlooking left field. Located in prime home run territory, the Dr Pepper Patio is perfect for watching the game and socializing with your group.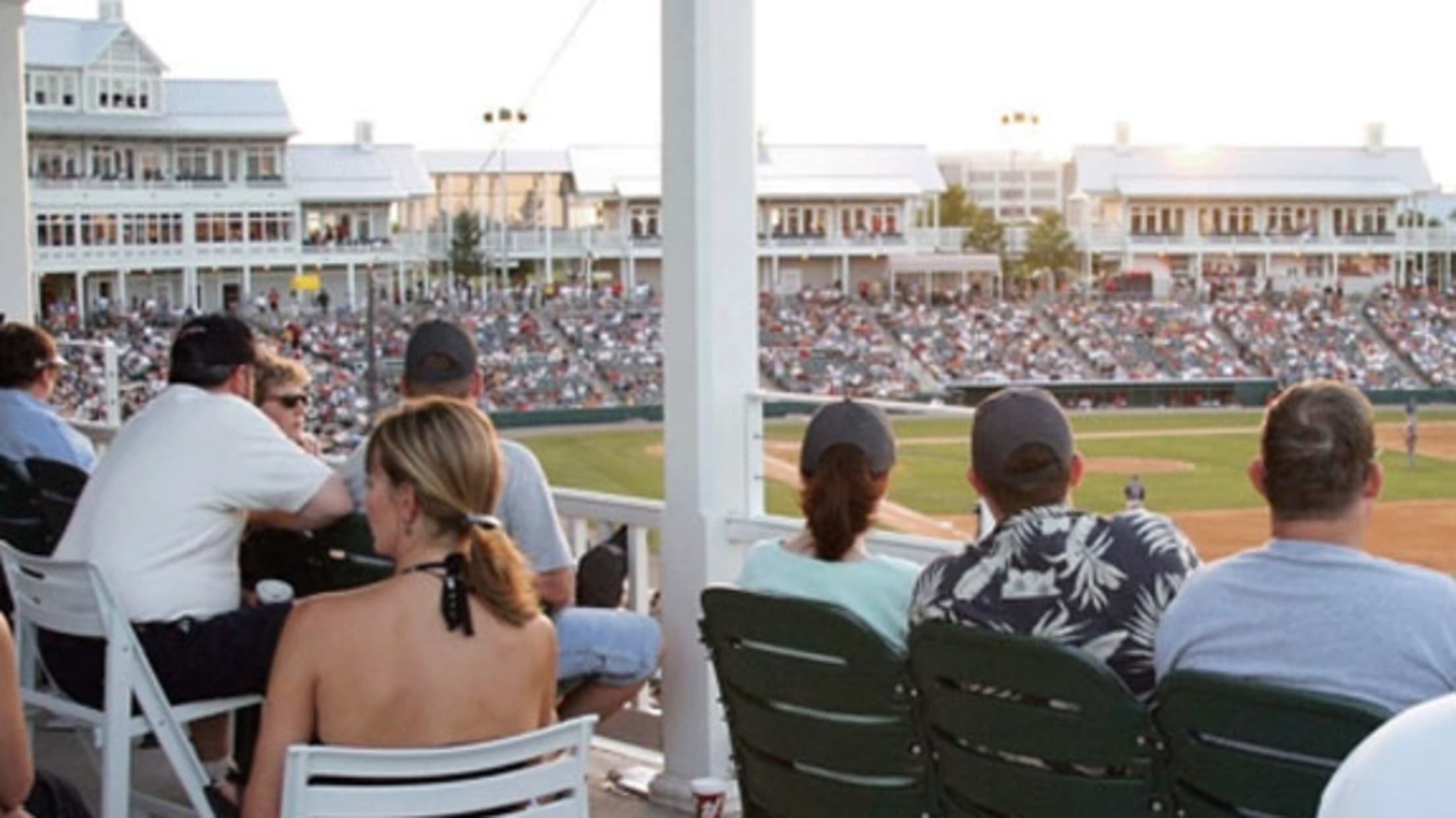 Party Decks
The open-air, covered Party Decks offer your group one of the best views in the ballpark. Located on the second level, you have the option to add on adjoining suites as your party grows.
More Group Options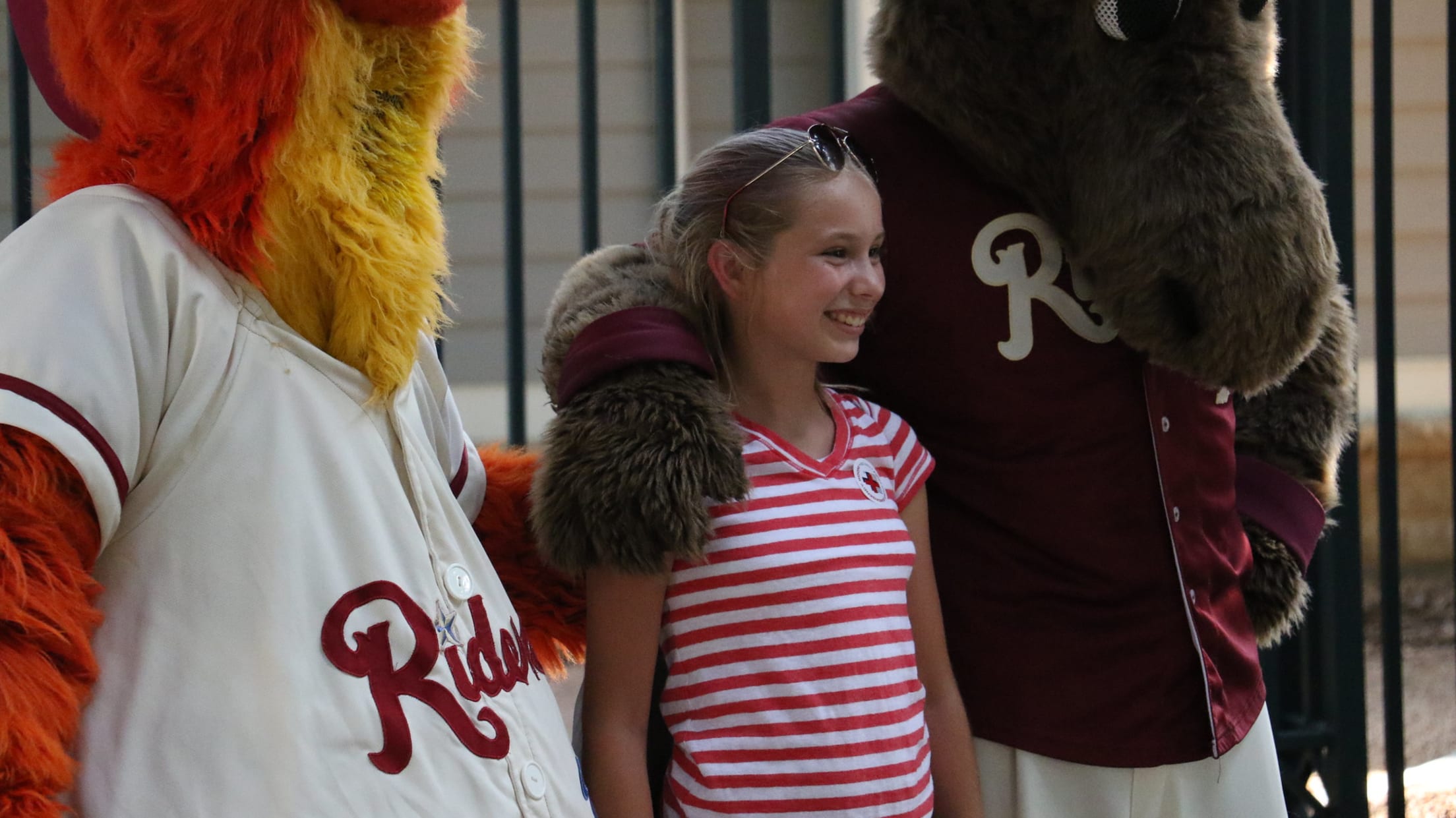 Birthday Parties
Bring your next birthday party on down to The Ballpark! Whether you're a little slugger or a seasoned vet, there's a perfect package to make your baseball-themed birthday simply unforgettable.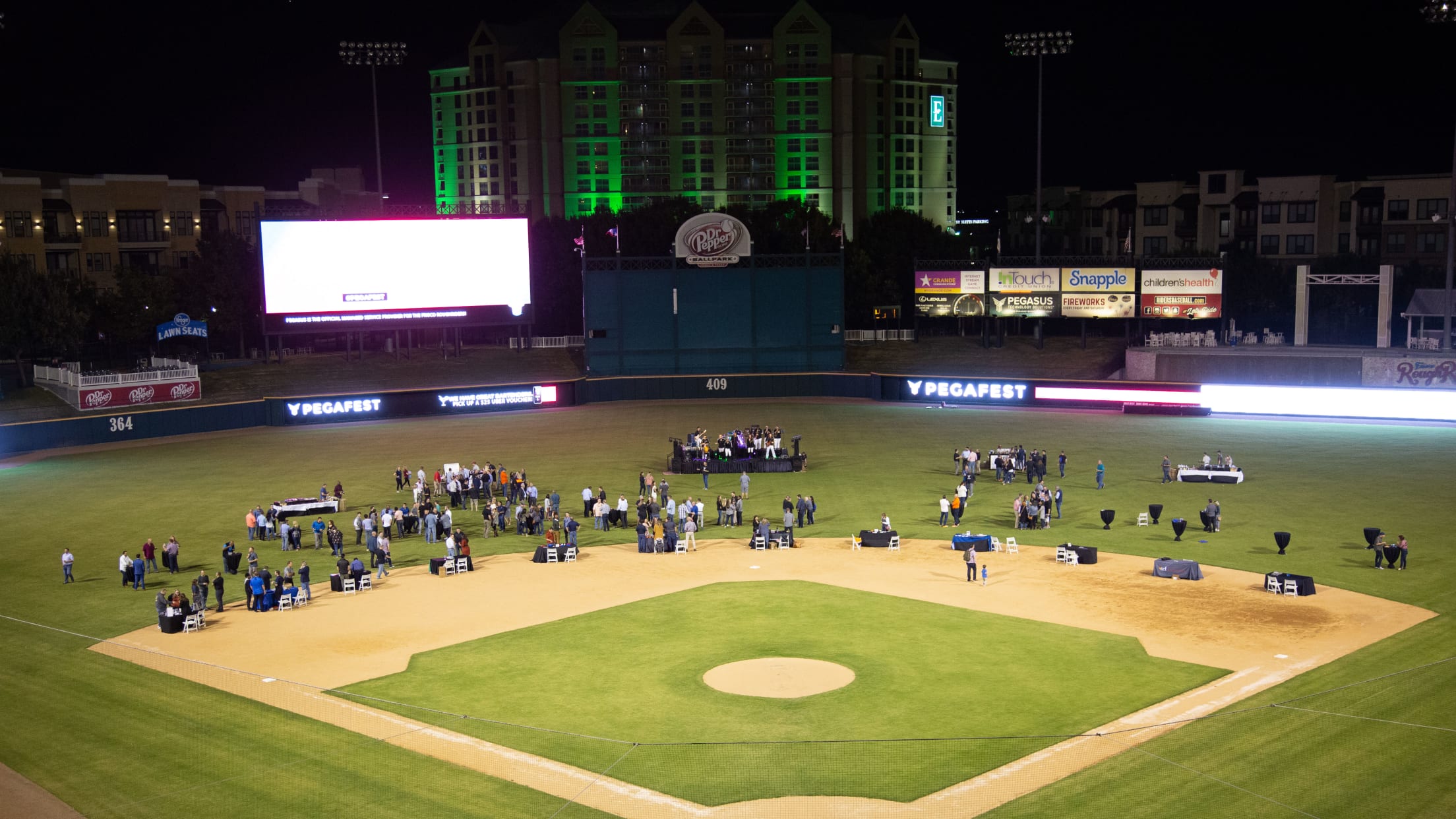 Non-Game Day Events
Planning a gala, charity event, fundraiser, Bar Mitzvah or wedding? Let us help boost your special night with a custom-built package, including catering and a medley of spaces to choose from.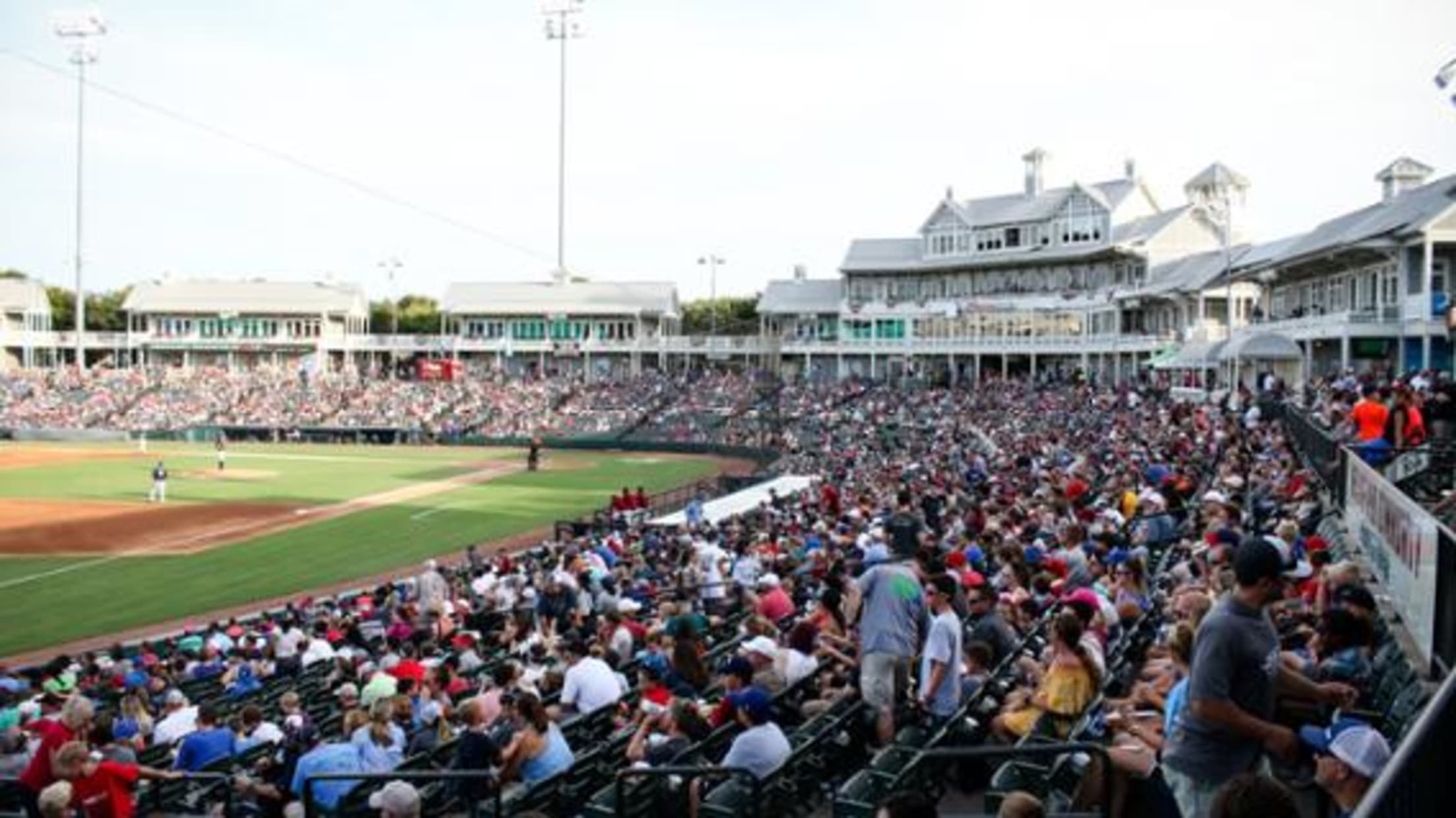 Premium Group Seating
Have a group gathering coming up this year? Treat everyone in your group to seats with a great view and a superb evening of baseball under the beautiful summer skies at The Ballpark.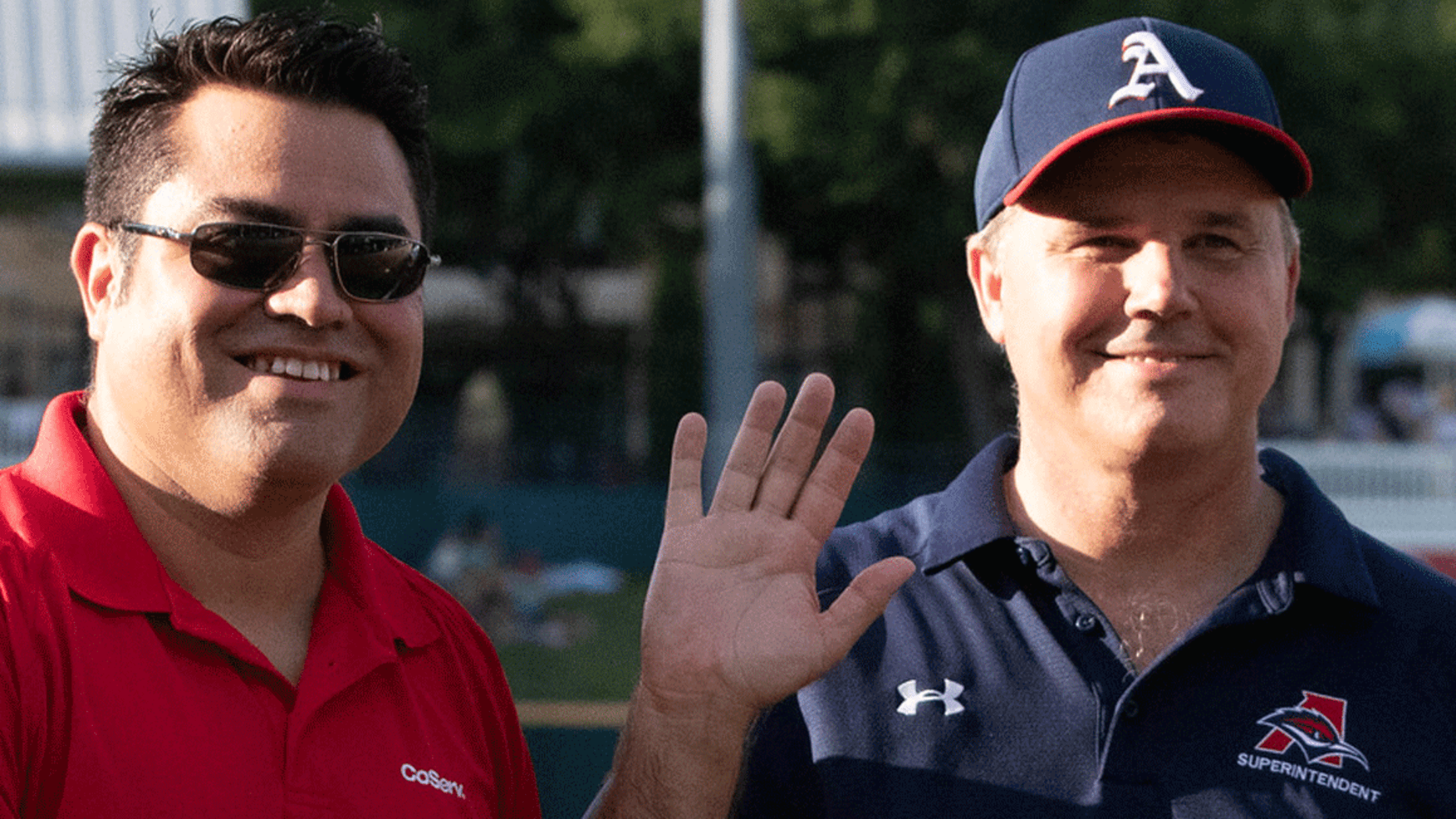 Special Group Outings
Whether you're a group making a difference in the community or you're just looking for a completely unique way for your troop to bond, we have an outing for you!