Don't Miss a Minute of the Ride
The best way to enjoy RoughRiders games is with a Season Ticket Membership. Whether you want to attend 10 games, all 70, or some number in between, each of these plans offers all sorts of great features and amenities! 
Season Ticket Membership Options
Season Ticket Member Benefits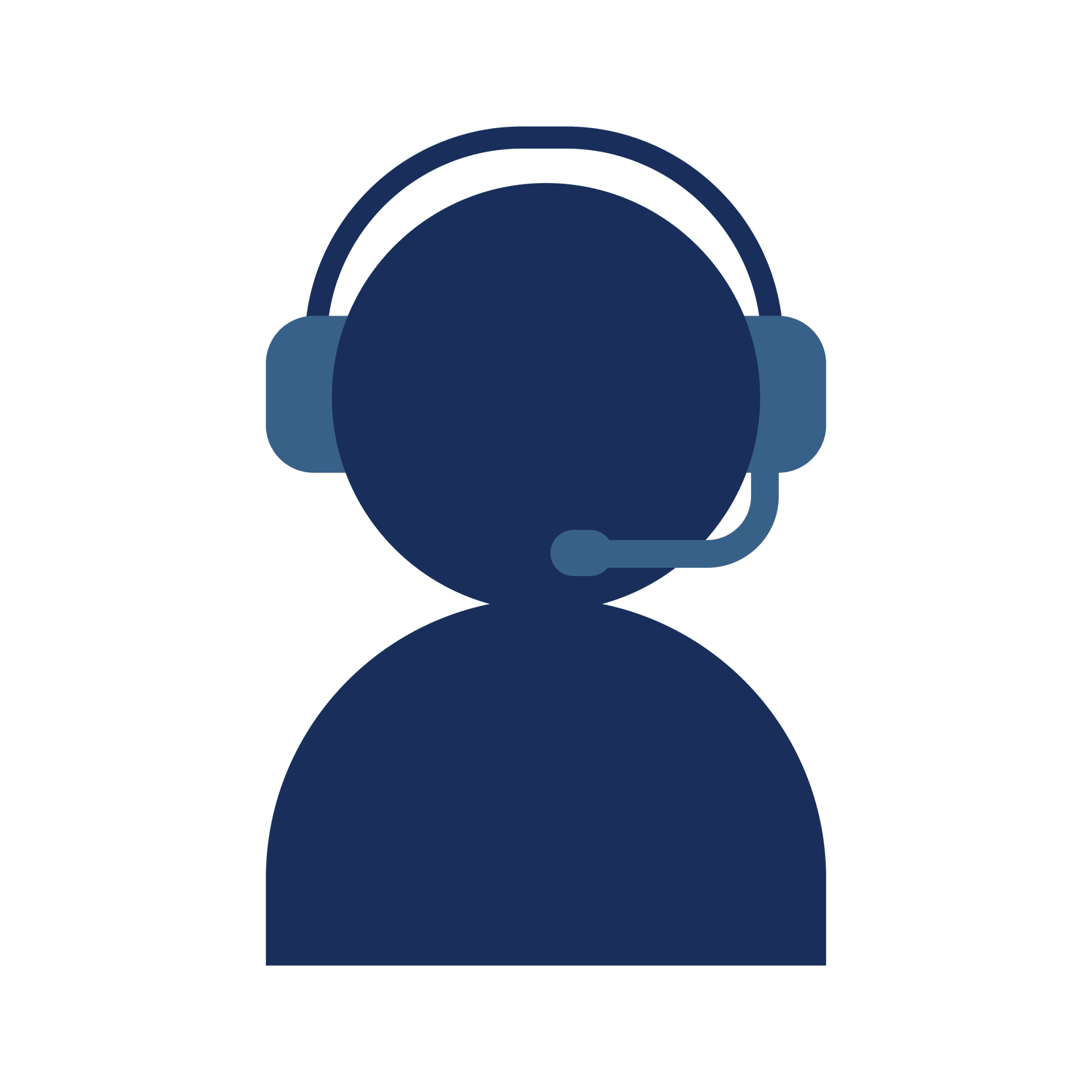 Personal Membership Experience Specialist
Dedicated members of our team are here to assist you.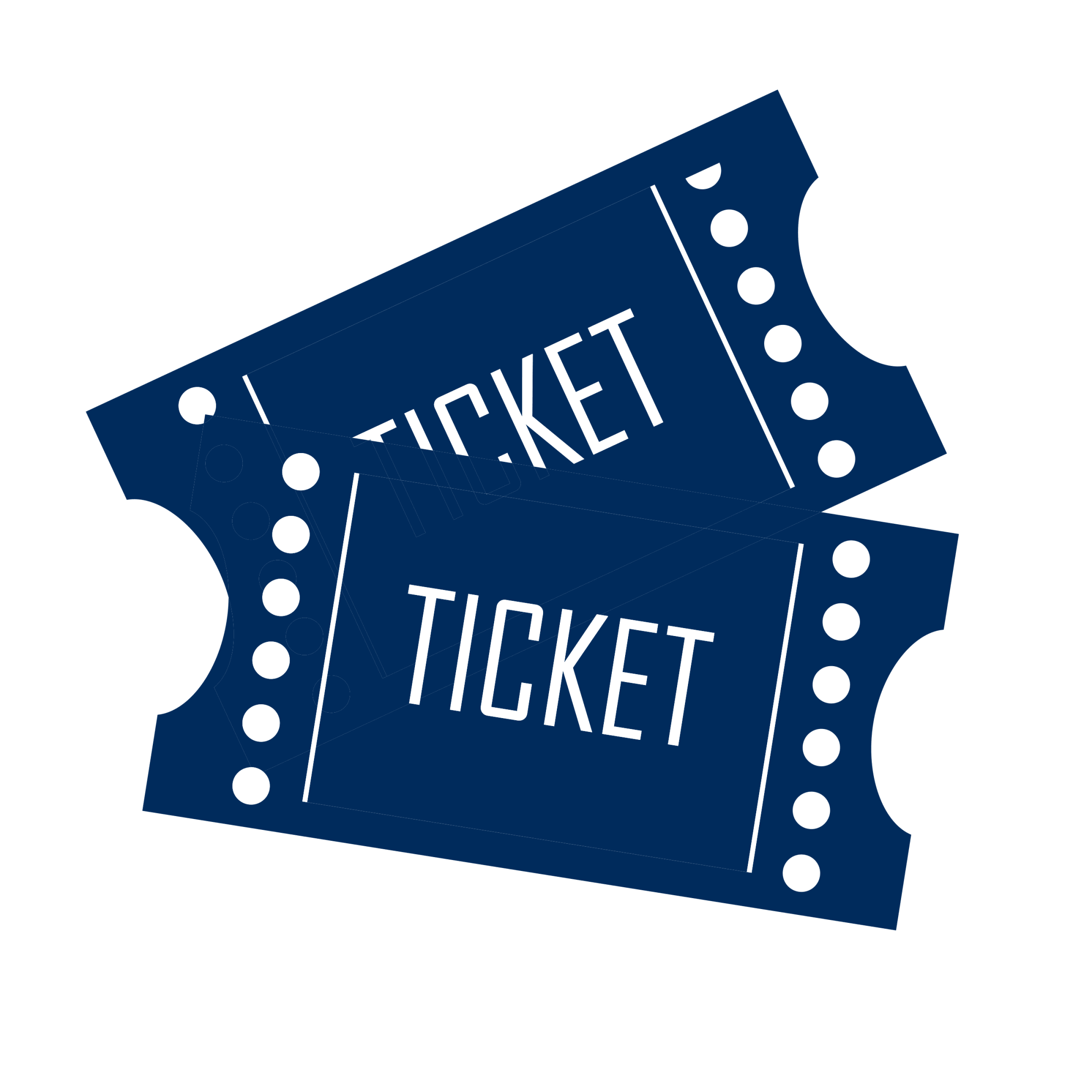 Ability to Exchange Unused Membership Tickets
You're busy. We understand.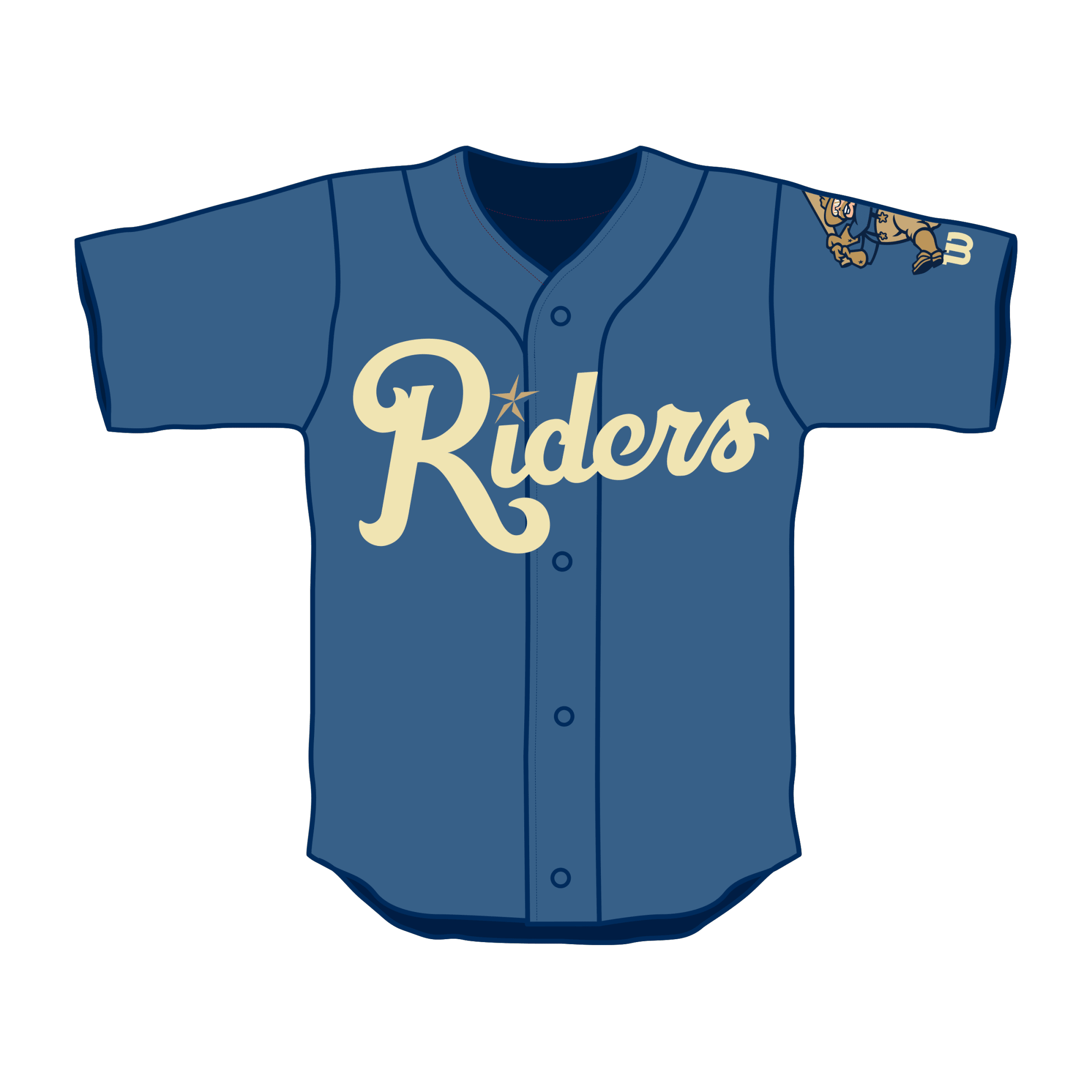 Invite to Member Only Meet the Team Party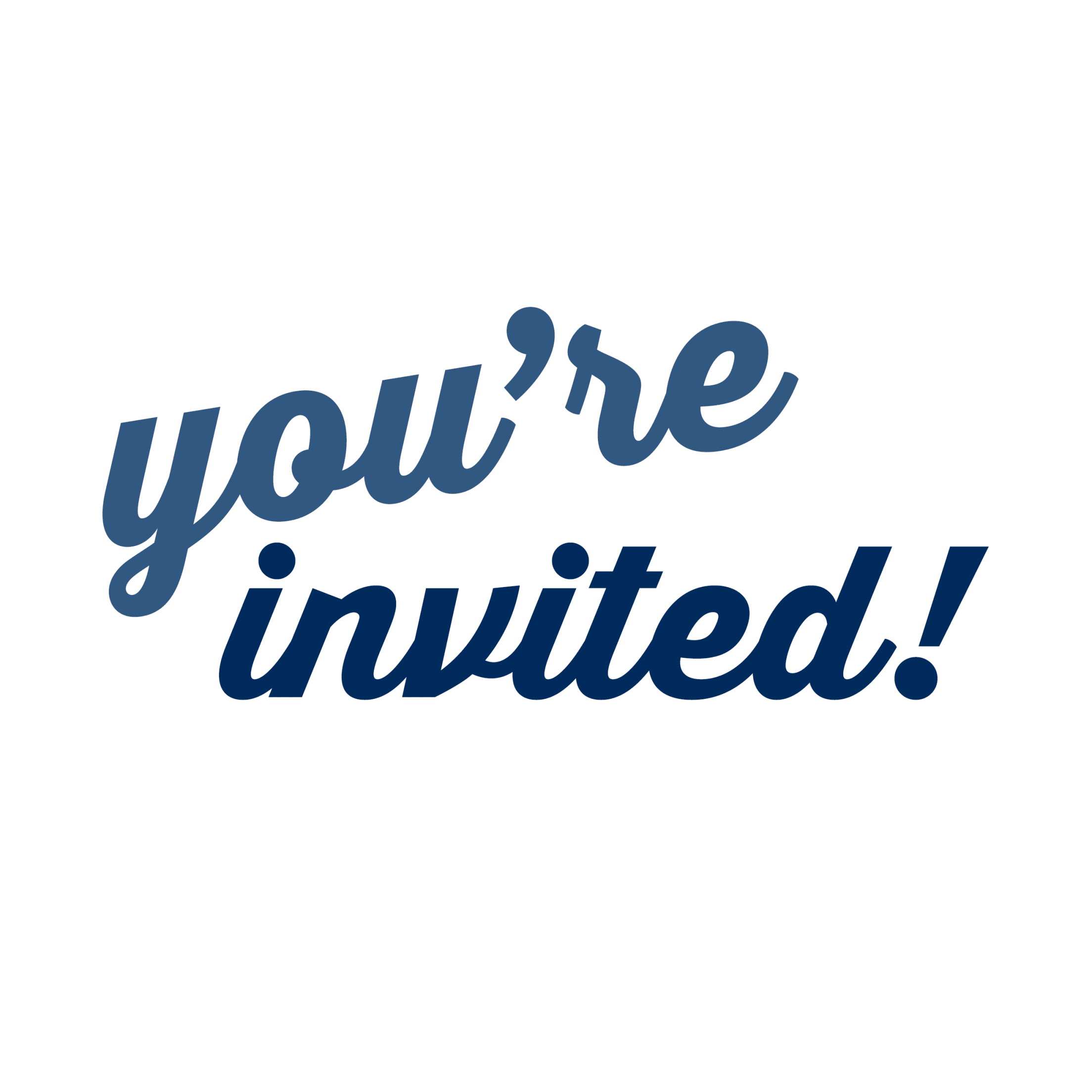 Invites to Seasonal Community Events
The fun continues in the offseason.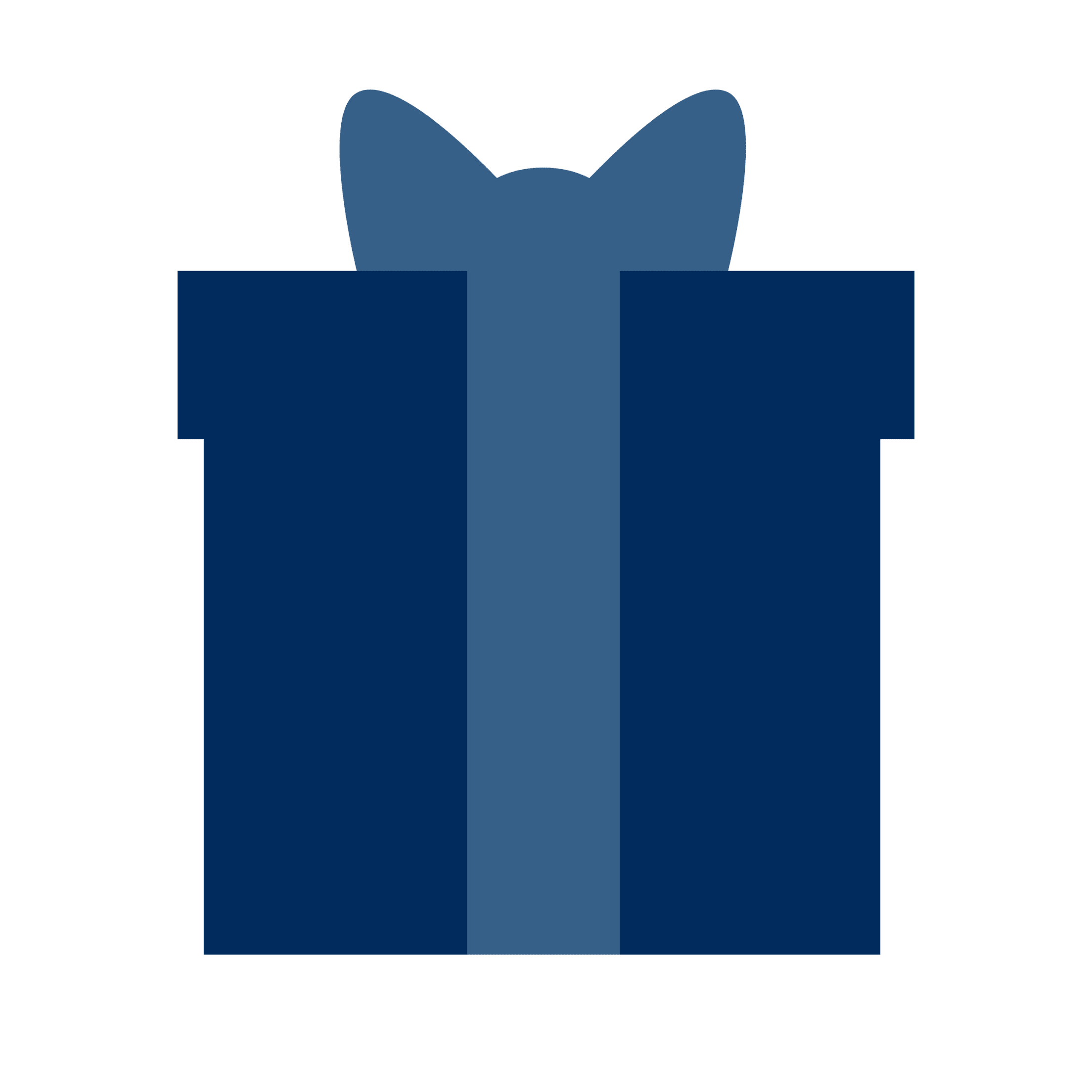 Member Only Gifts
Receive special RoughRiders gifts throughout the season.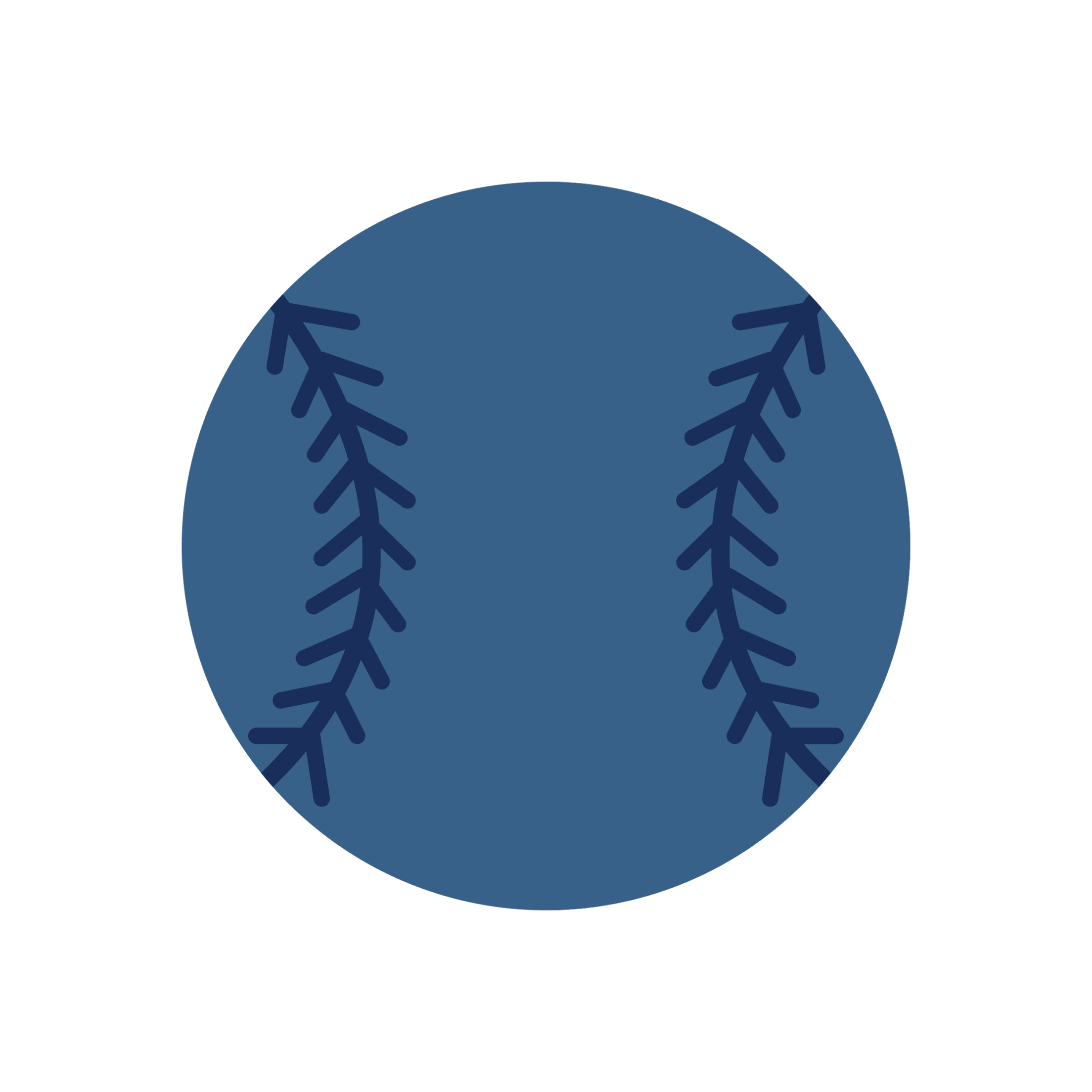 Invite to Member Only Batting Practice
Take some swings just like your favorite Riders player.
Invite to Member Only Viewing Parties
Head out to the ballpark. We'll provide the entertainment.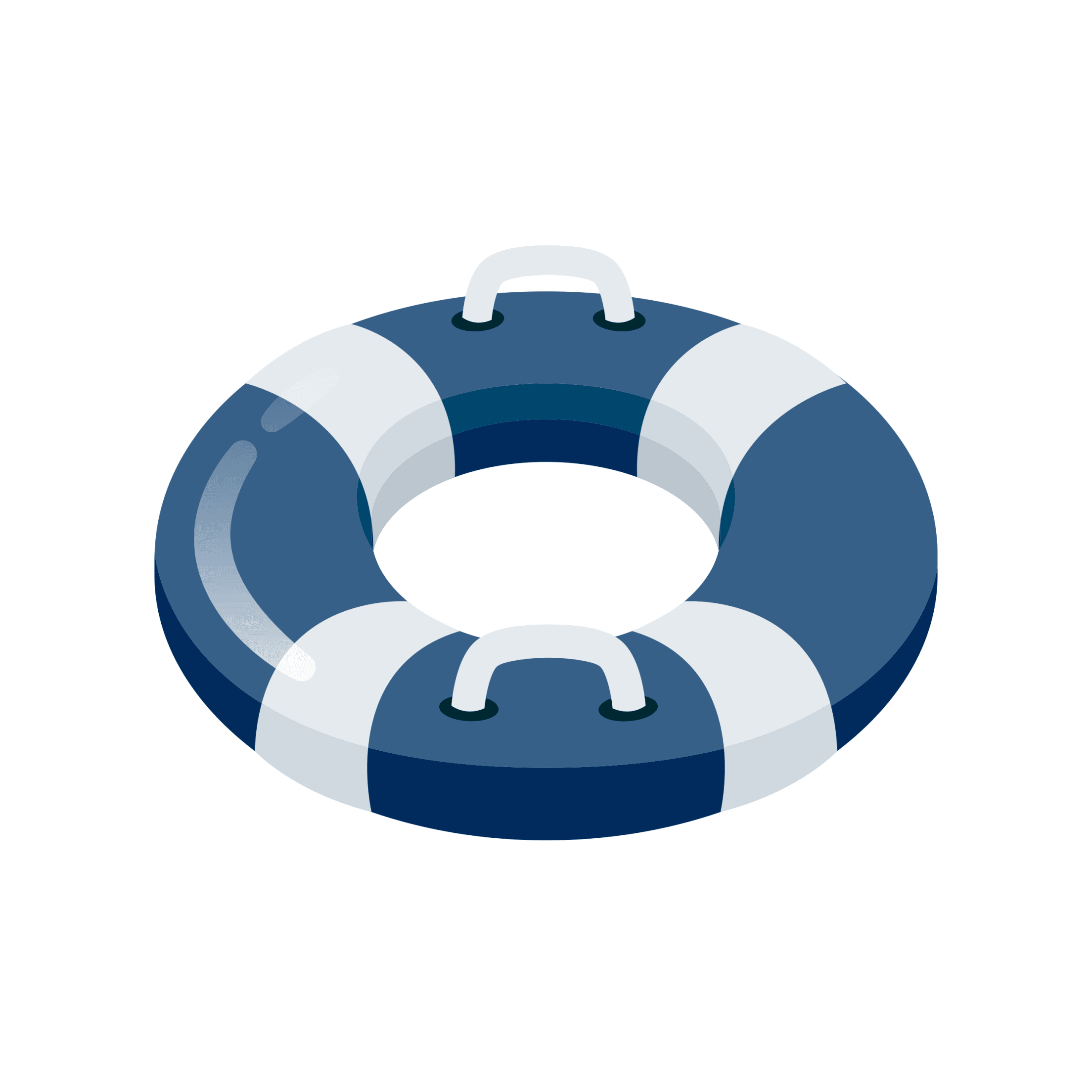 Member Only Rates on Lazy River Tickets
We know you've been eyeing it.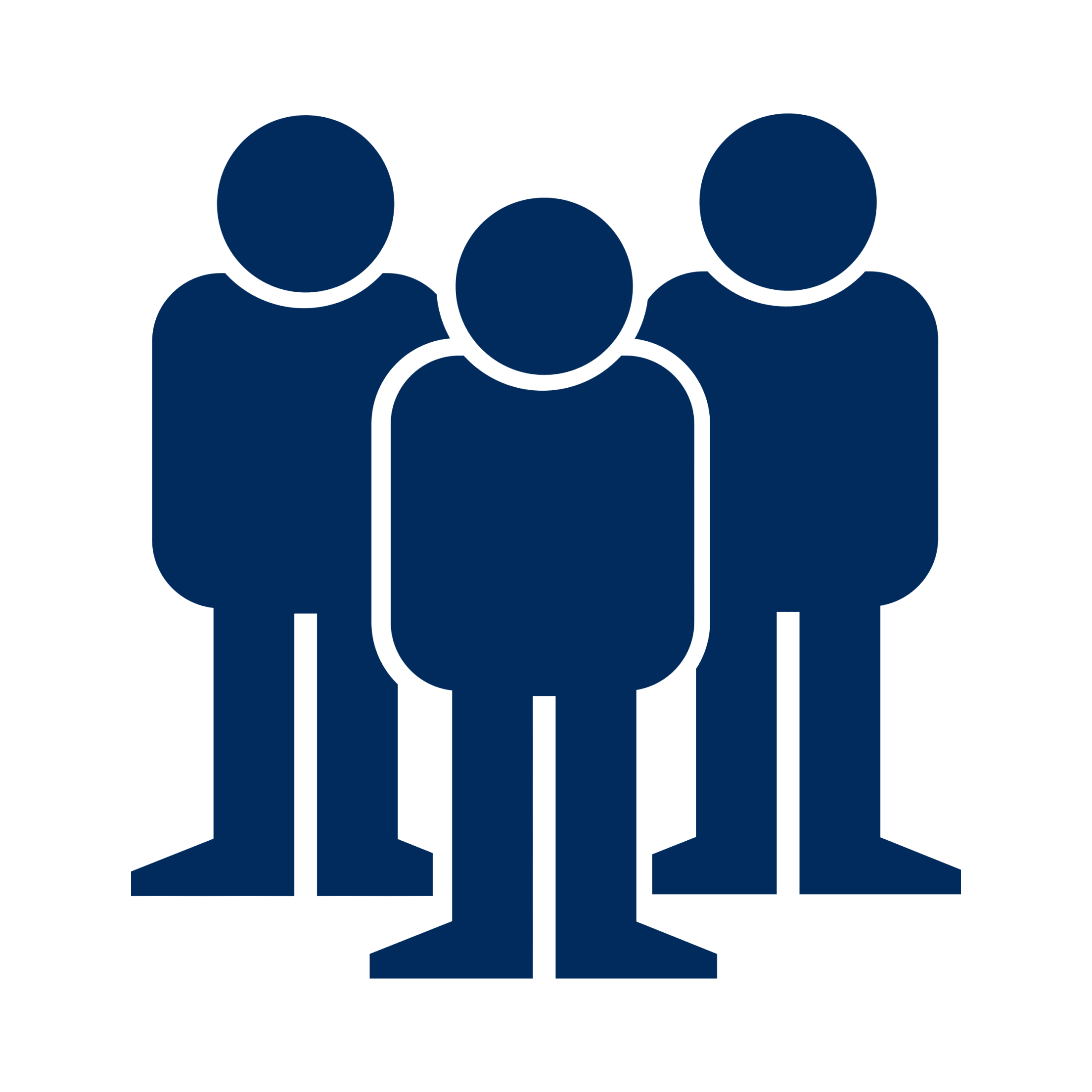 100% Access Tours
Get an exclusive behind-the-scenes look at our ballpark.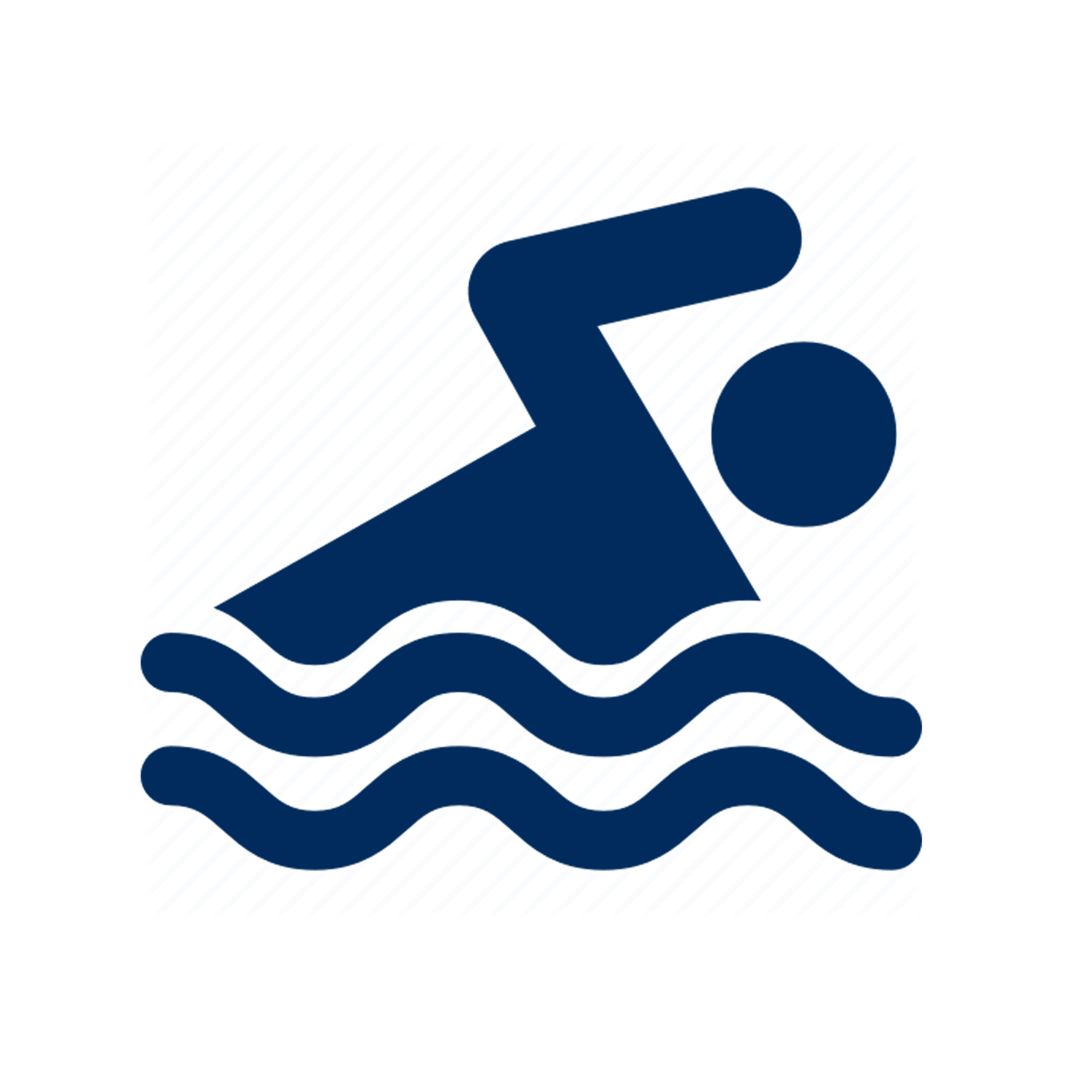 Invite to Member Only Swim Day in the Lazy River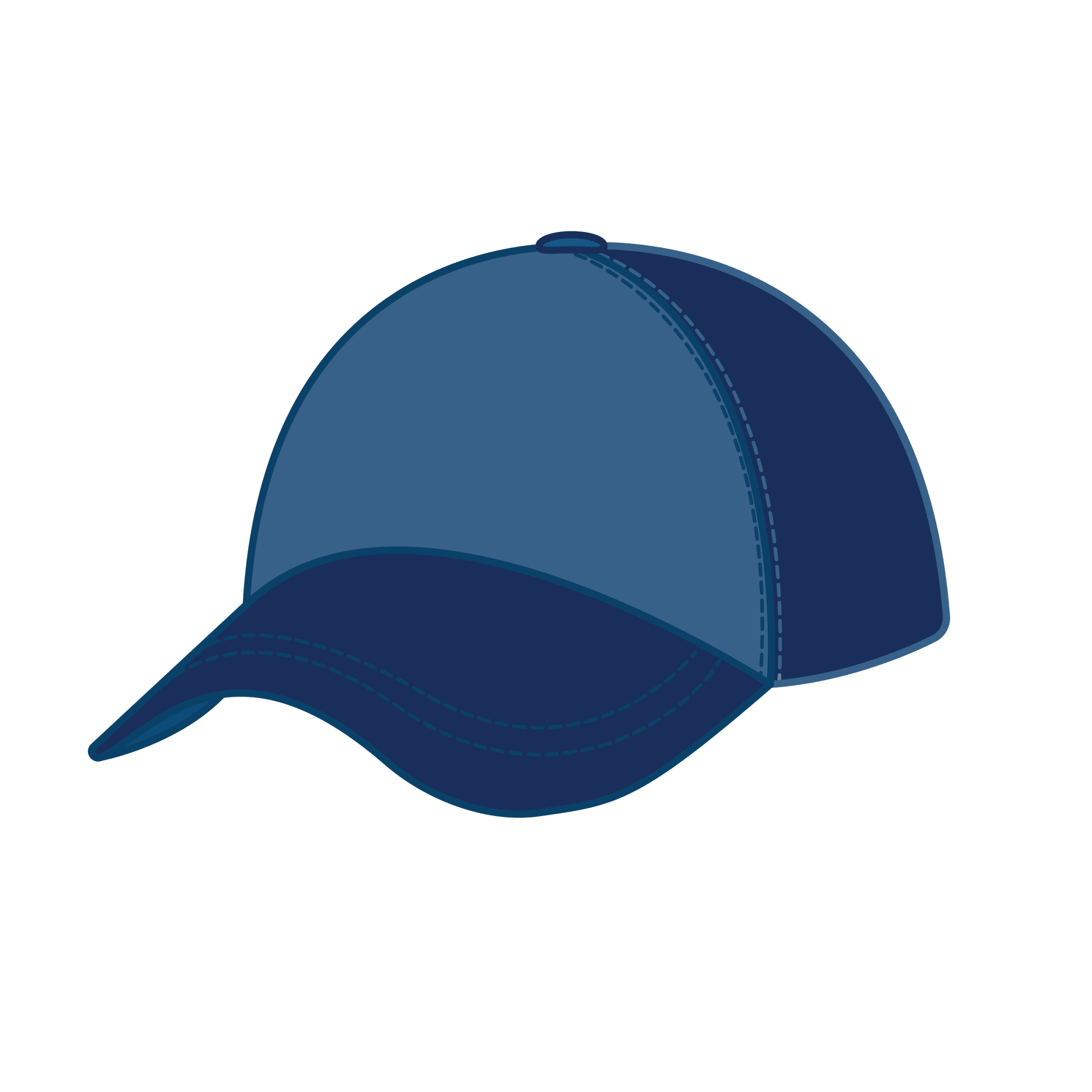 Riders Outpost Team Store Discount

Online Membership Account Management
Your membership at your fingertips.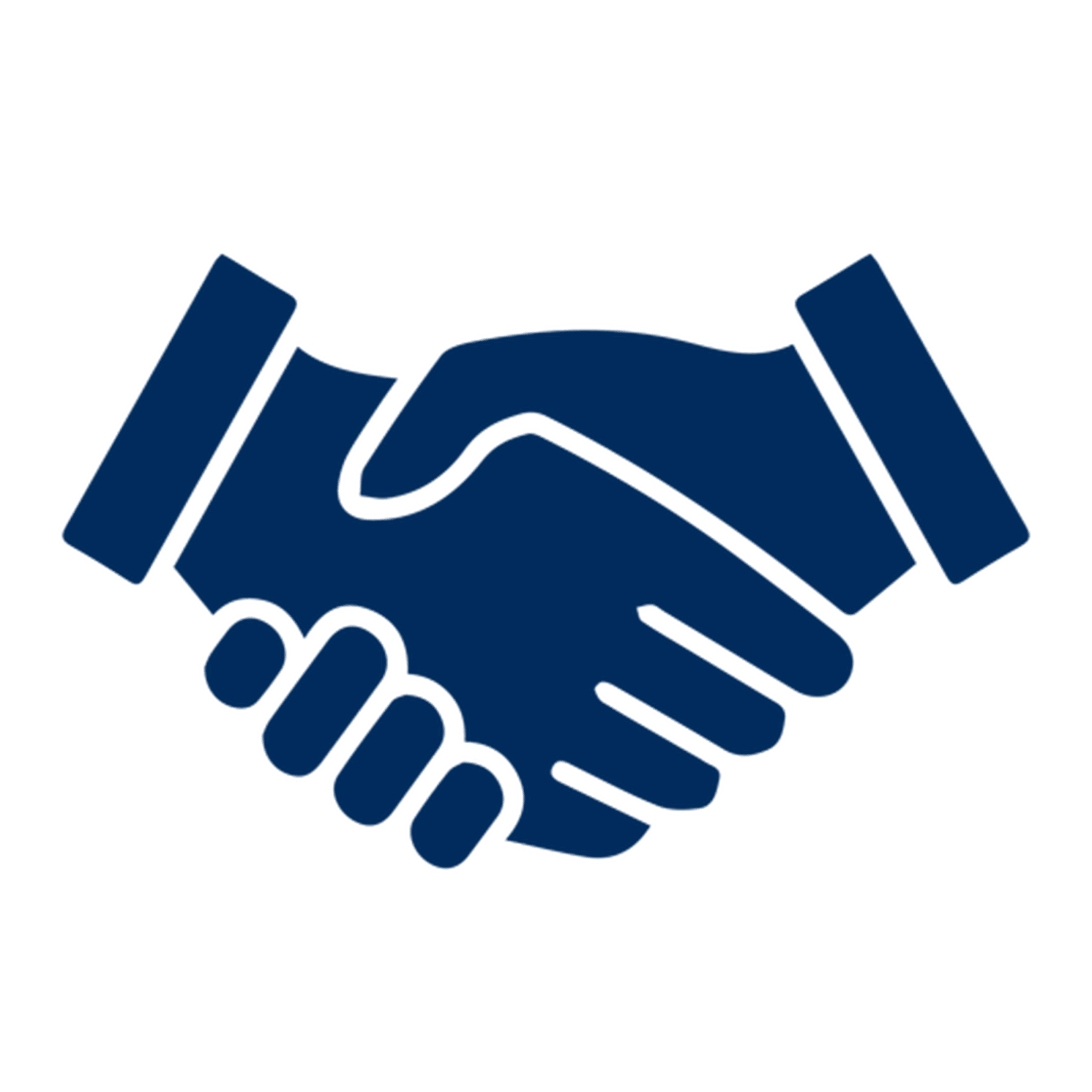 Networking Opportunities
Network with fellow professionals at our Riders Connect events.
Invite to Member Only Movie Night
Enjoy a movie night on the field.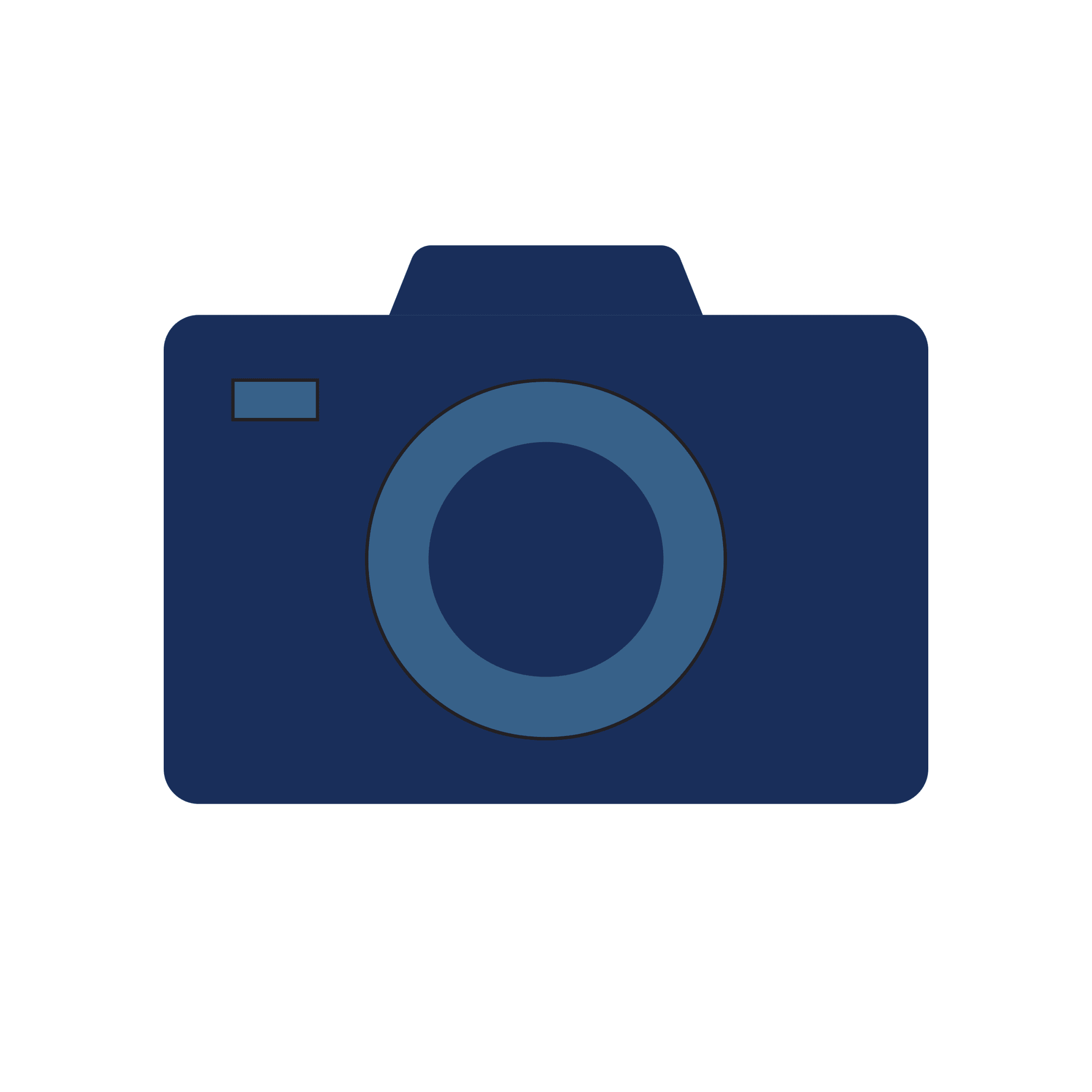 Family Photo on the Field
Let the ballpark be the backdrop of your new favorite photo.

The First to Know
Receive early access to purchase non-RoughRiders events.
Seating Map