BlueClaws to Become Pork Rolls on August 18th
Night includes special food, promotions, post-game fireworks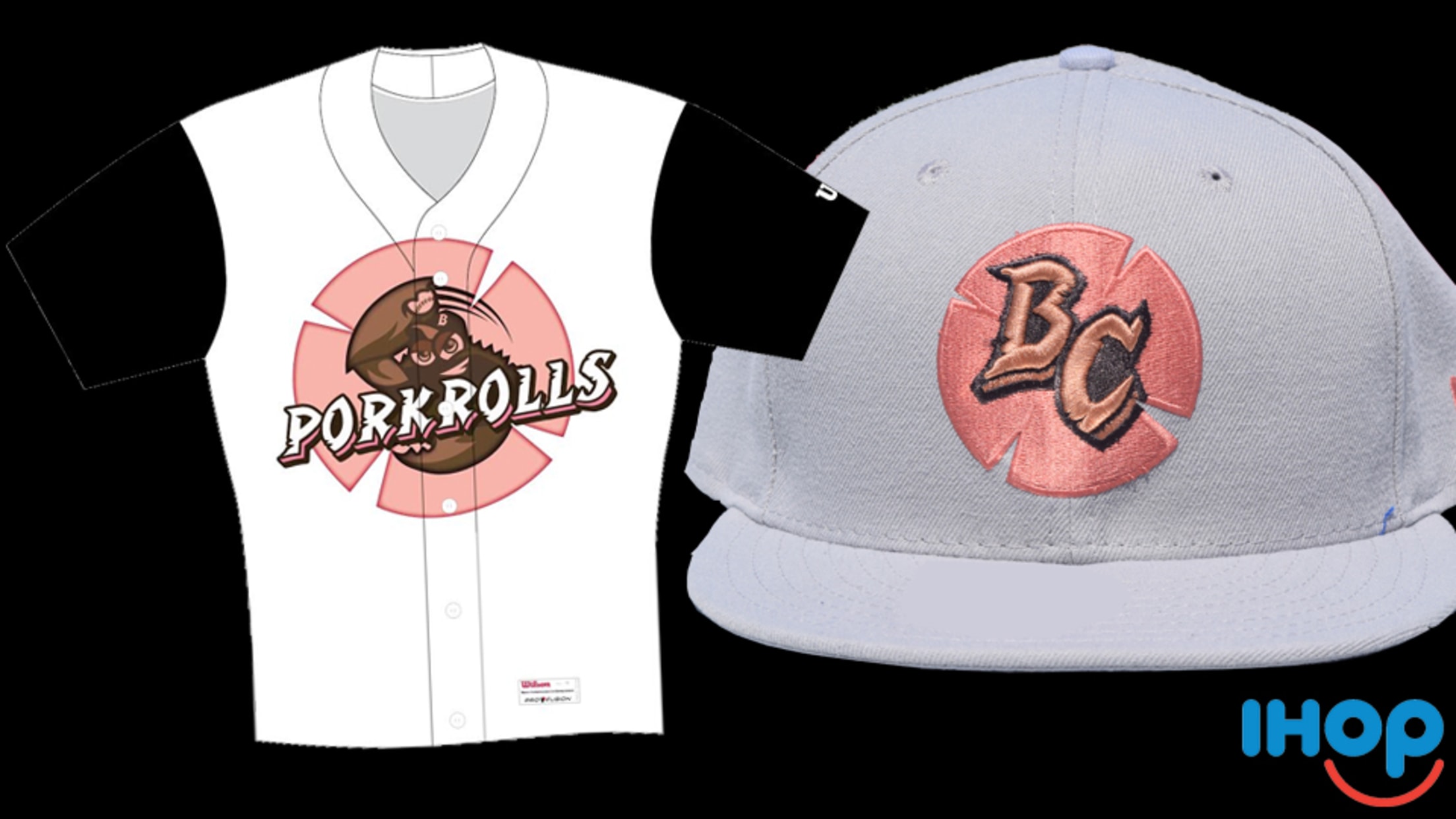 The BlueClaws are becoming the Pork Rolls for one day only!---
The BlueClaws are becoming the Pork Rolls for one day only!
---
LAKEWOOD, NJ - Pork Roll or Taylor Ham? At the Jersey Shore, we're all Pork Roll, and on August 18th, the BlueClaws become, for one day only, the Jersey Shore Pork Rolls for their game against the Delmarva Shorebirds.
The BlueClaws will be wearing special hats and jerseys. The jerseys will be auctioned off to benefit BlueClaws Charities and their Community Partners Program.
Plus, there will be Post-Game Fireworks thanks to IHOP. Join us for the biggest, brightest, most colorful fireworks show at the Jersey Shore.
TICKETS - Call 732-901-7000 option 2 or click here to order online.
At the game, the BlueClaws will crown the Pork Roll Queen.
Plus, special food items include Buster's Breakfast Burger - pork roll, egg and cheese on a hamburger. There will also be a Pork Roll dog at the dog house, and additional on-field promotions, games, and more.
One of New Jersey's most passionate debates will be settled - Pork Roll or Taylor Ham!
Join the fun by calling 732-901-7000 option 2 or online by clicking here.
- BlueClaws -