OceanFirst Foundation Donates $78,000 Through Home Runs for Heroes Program
Donations came after each BlueClaws home run at FirstEnergy Park this year
The 2018 Home Runs for Heroes program has now generated over $300,000 in 10 years for area non-profits thanks to the OceanFirst Foundation! ---
The 2018 Home Runs for Heroes program has now generated over $300,000 in 10 years for area non-profits thanks to the OceanFirst Foundation!
---
The OceanFirst Foundation donated $78,000 to area non-profit organizations as part of the Home Runs for Heroes program in 2018.
Each time the BlueClaws hit a home run at FirstEnergy Park this year, the organization(s) paired with the corresponding inning received $1,000 from OceanFirst Foundation. The program has now raised over $300,000 in 10 years for local organizations that support military-personnel, both veterans and active.
The BlueClaws hit a franchise record 44 home runs at FirstEnergy Park this year, but because four innings featured two different organizations, home runs hit in the second, third, fourth and fifth innings each generated $2,000 in donations.
Rodolfo Duran led the BlueClaws with 10 home runs at FirstEnergy Park while Jake Scheiner hit seven, Quincy Nieporte hit six, and Jhailyn Ortiz added five.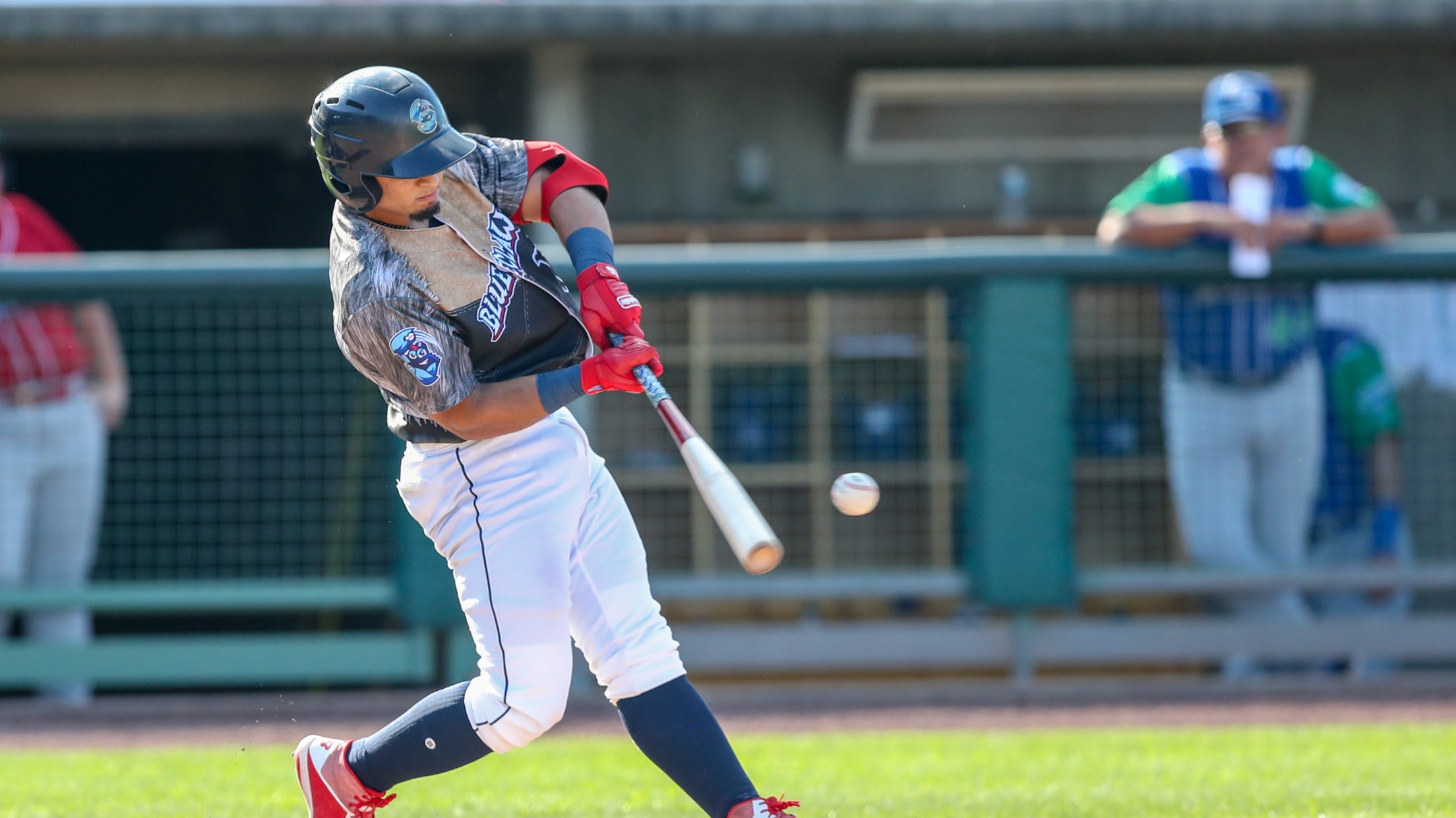 The BlueClaws are the Jersey Shore's top stop for affordable, family entertainment. The 2019 season opens April 4th at FirstEnergy Park against Hickory (Rangers). Click here to see the 2019 schedule (pdf file).
2019 BlueClaws Five & Ten-Game Membership Plans are currently on sale. This year, they include a Monthly Payment Plan option through which members can pay for their tickets in monthly installments through August. A Five-Game Membership Plan is available for as little as $5.42 per month! For more in BlueClaws Membership Plans, click here.
Since its founding in 1902, OceanFirst Bank has built a solid reputation and legacy as a good neighbor and responsible corporate citizen. The Bank's strong commitment to helping families, organizations, schools and communities throughout central and southern New Jersey has spanned several generations reaching new heights in 1996 with the creation of OceanFirst Foundation. The Foundation provides grants to nonprofits and local schools that meet community needs within the OceanFirst Bank footprint. In 2017, OceanFirst Foundation will contribute more than $1.6 million to community initiatives and since its inception, more than $30 million in grants have been awarded to over 750 nonprofits throughout central and southern New Jersey.
- BlueClaws -