NEW DATE! Friday, October 1, 2021
Get ready for an event unlike any other in the 25-year history of Jackson® Field™. Nitro Circus 'You Got This Tour' is an adrenaline-charged spectacle featuring world-class athletes, including several X Games medalists, in FMX, BMX, skate, scooter, and more. Prepare to be amazed as these world-class athletes attempt record-breaking feats and spectacular stunts in an action-packed show for fans of all ages.
For questions or more information, you can contact us at [email protected] or (517) 485-4500.
NO ROOF, NO LIMITS...
The You Got This Tour features the Giganta ramp, now with its biggest takeoff yet that launches riders five stories into the air while the FMX riders will be flying 75 feet through the air from take-off to landing.
SHOW/GATE TIMES
VIP Doors: 4:30pm
General Doors: 6pm
Showtime: 7pm
Ticket and Seating Options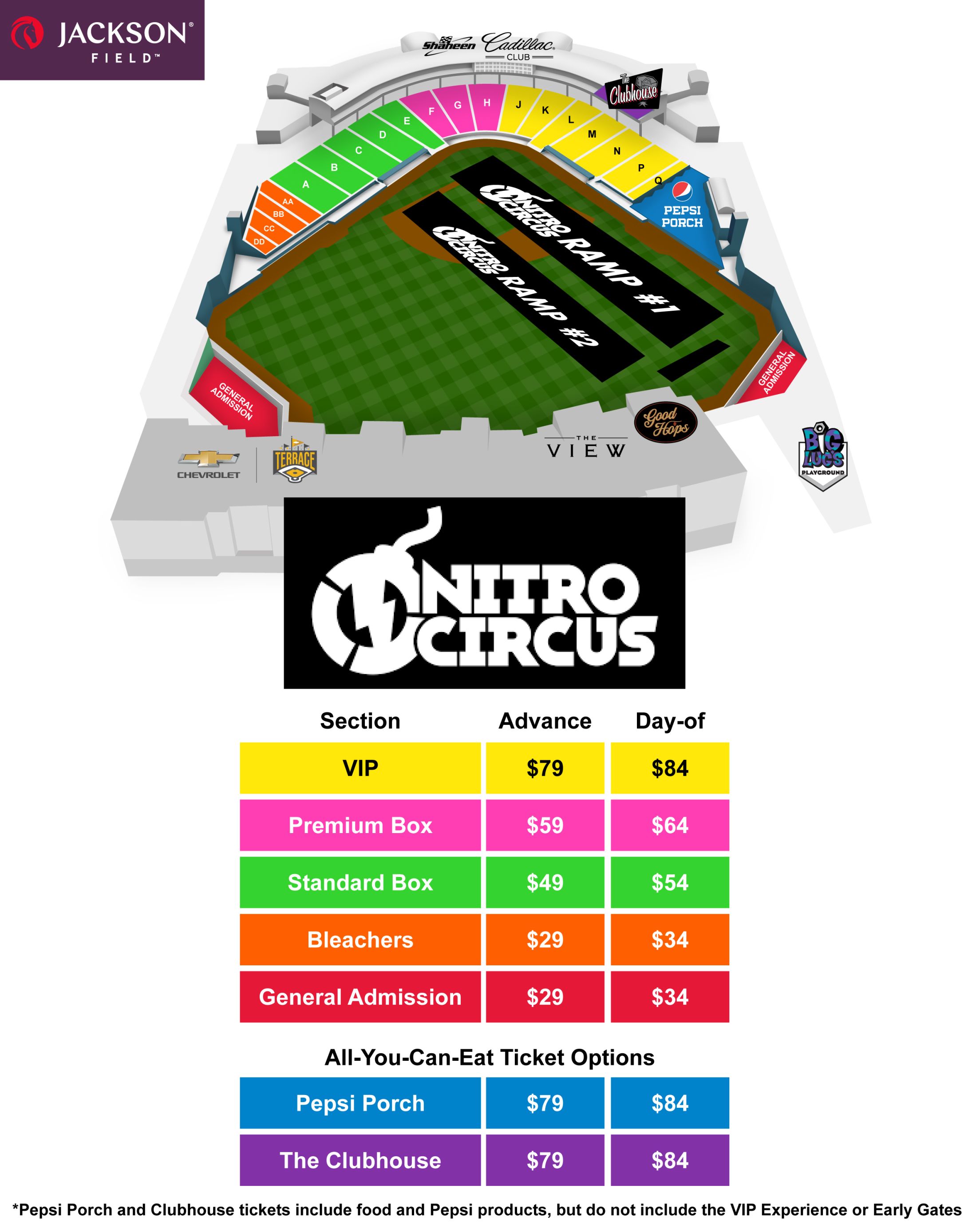 VIP Experience "Mic'd Up Live"
Welcome to Mic'd Up Live, the brand-new Nitro Circus VIP experience! Mic'd Up Live offers fans behind-the-scenes and under the helmet access to the biggest show in action sports, getting you closer to the excitement than ever before. Hear from some of Nitro's athletes as they talk to the VIP crowd while flying through the air and from the top of the ramps. Plus, have a chance to participate in a Q&A with key athletes as they prepare for the show. Gain early entry, be the first to your section and get crowd-free access inside the venue before general doors open. Mic'd Up Live is the only way to truly immerse yourself in the high-adrenaline world of Nitro Circus.
Nitro Circus North American 'You Got This' Tour 2021 Important Ticket Information
The stunts performed in Nitro Circus Live are amongst the most dangerous in the world. When athletes are attempting insane stunts 40 feet in the air over a 75-foot gap, the weather conditions have to be perfect as the onset of rain, dew, wind or other factors could be fatal.
That's why we are reserving one or more additional days (10/3 and 10/4) as a possible alternative show date in case we need to reschedule. When you buy your ticket, please make sure that you are available on the reserve days too in case we have to use them for a rescheduled show. If we do, there are no refunds.
Nitro Circus is fully committed to implementing best possible practices in relation to Covid-19 at the Nitro Circus Show at Jackson Field on October 1st, 2020 and will be compliant with all necessary venue controls and state and city protocols in place from time to time.
For Nitro Circus' full terms and conditions and our Refund Policy, please click here or go to www.nitrocircus.com or ask your seller for a copy. The Refund Policy is also printed on the ticket.
By proceeding with the purchase, you are agreeing to Nitro Circus' terms and conditions here including the Refund Policy.
Thanks for reading and enjoy the most spectacular show you'll ever witness!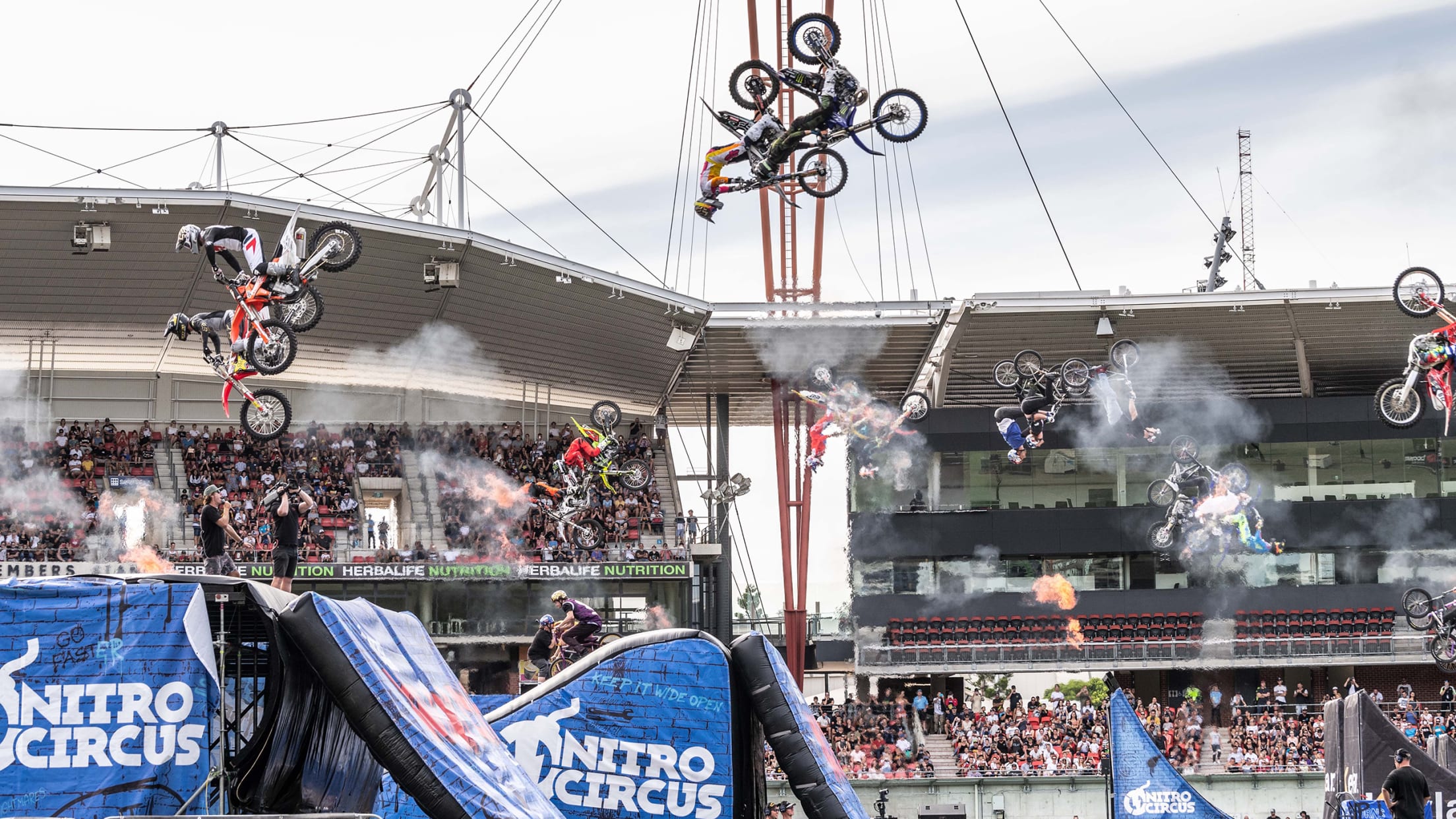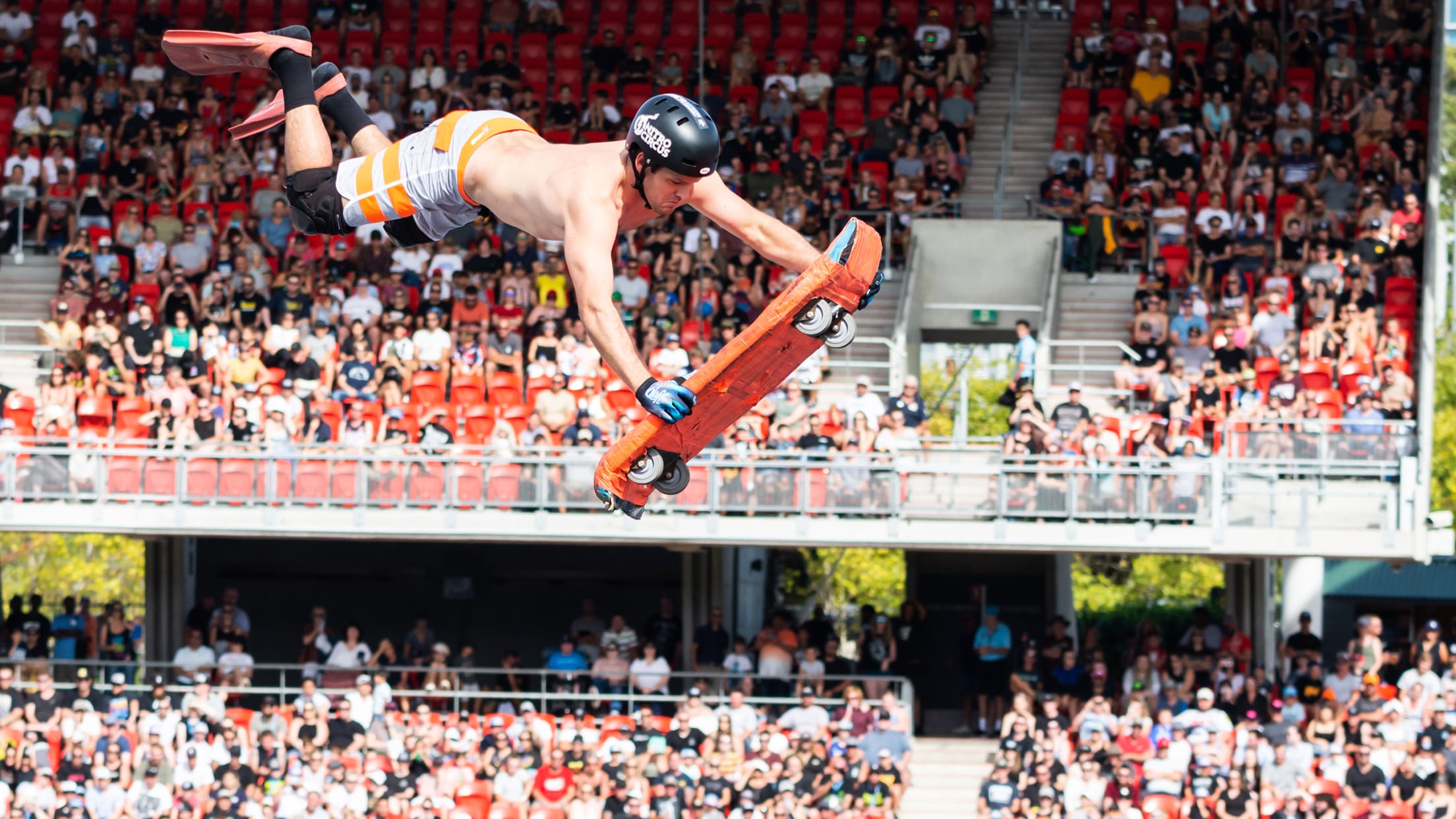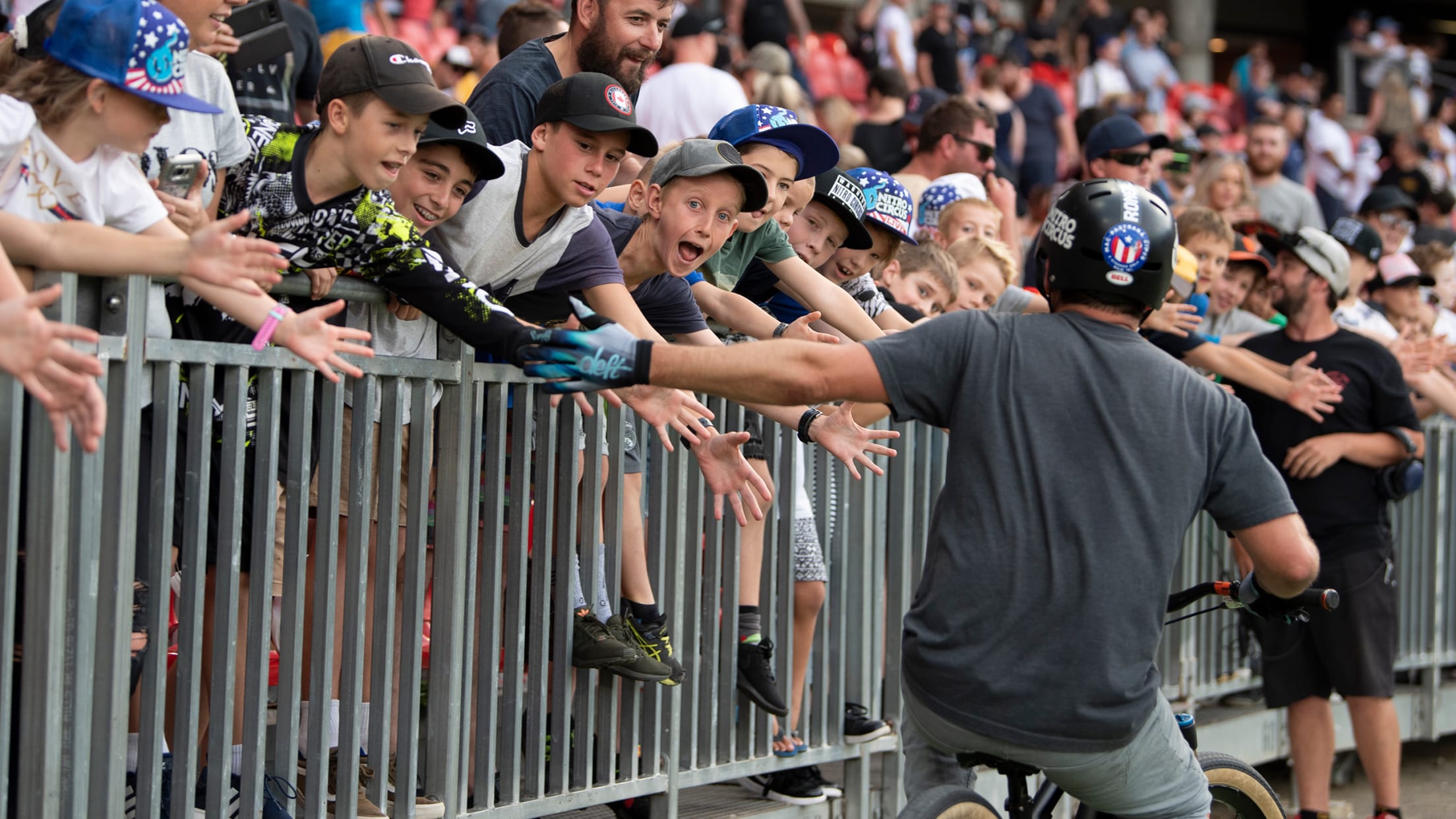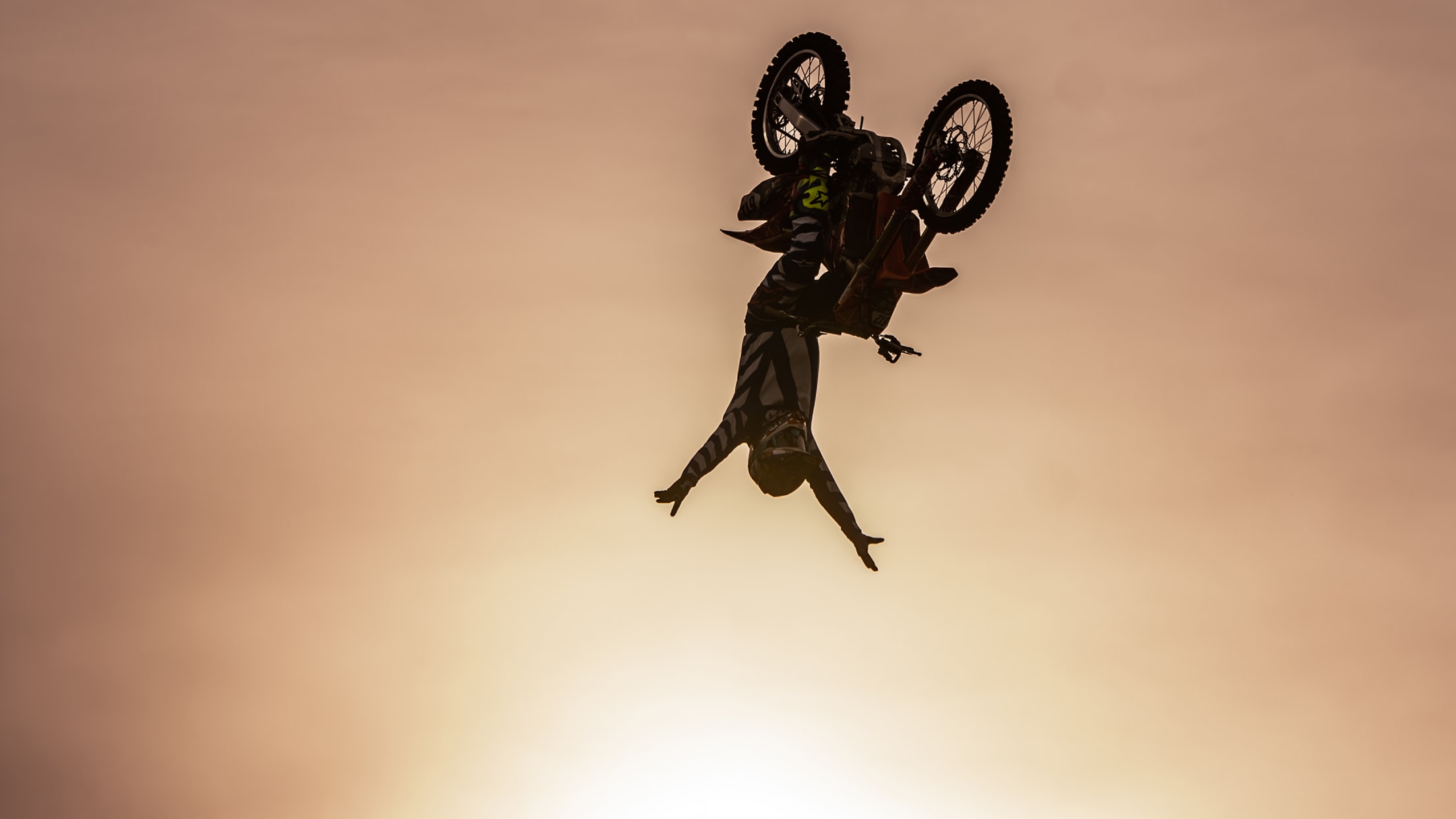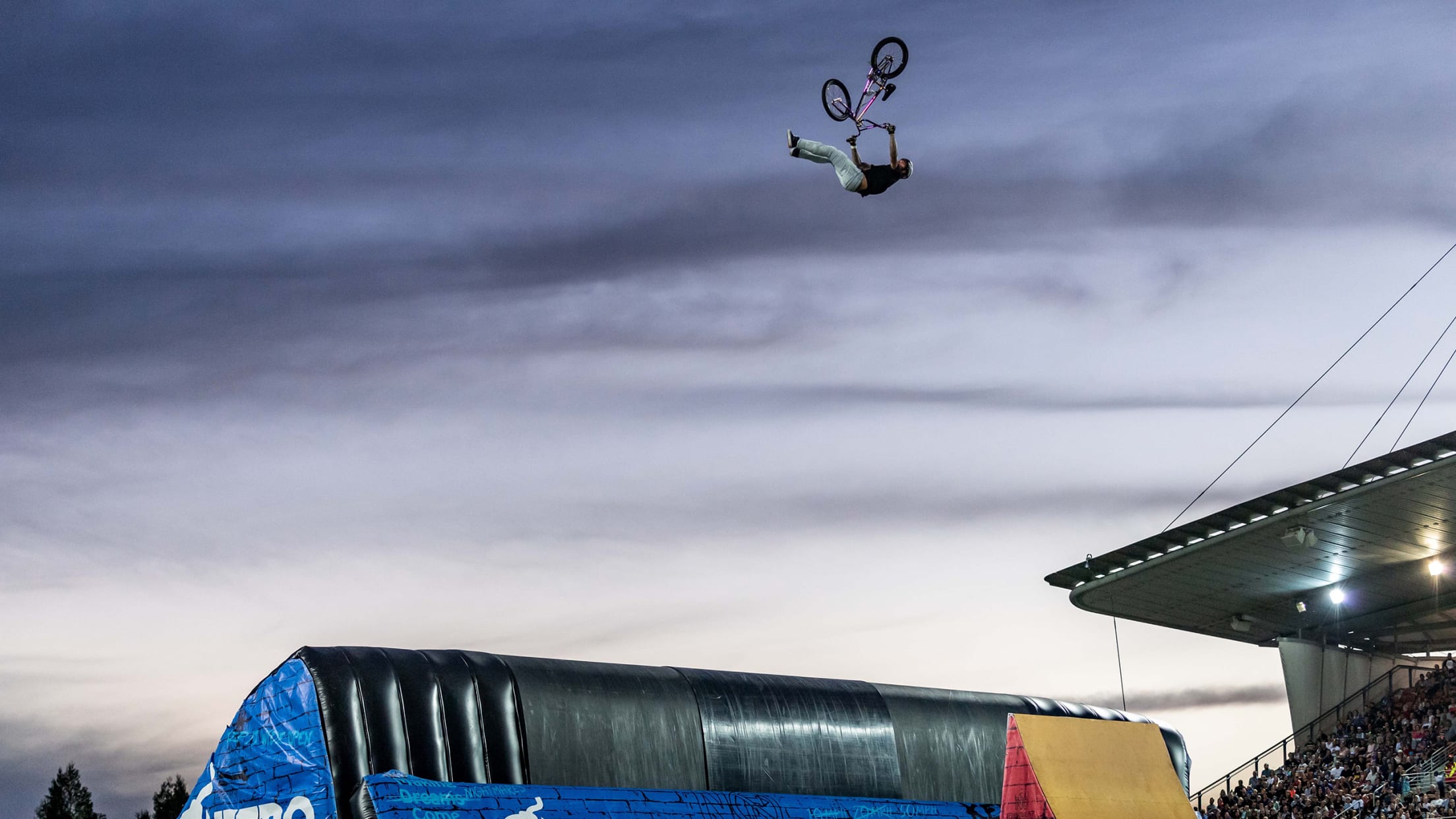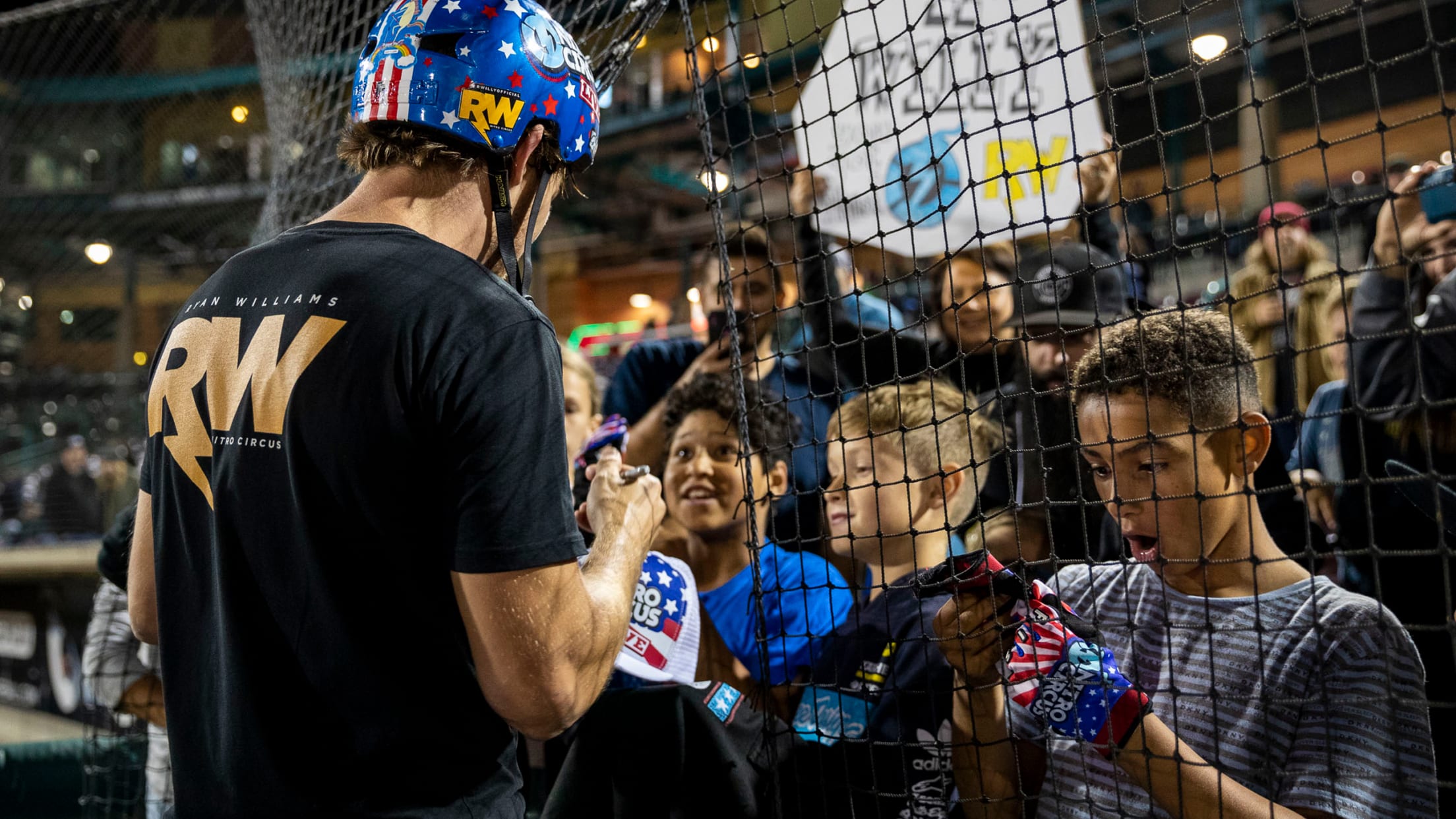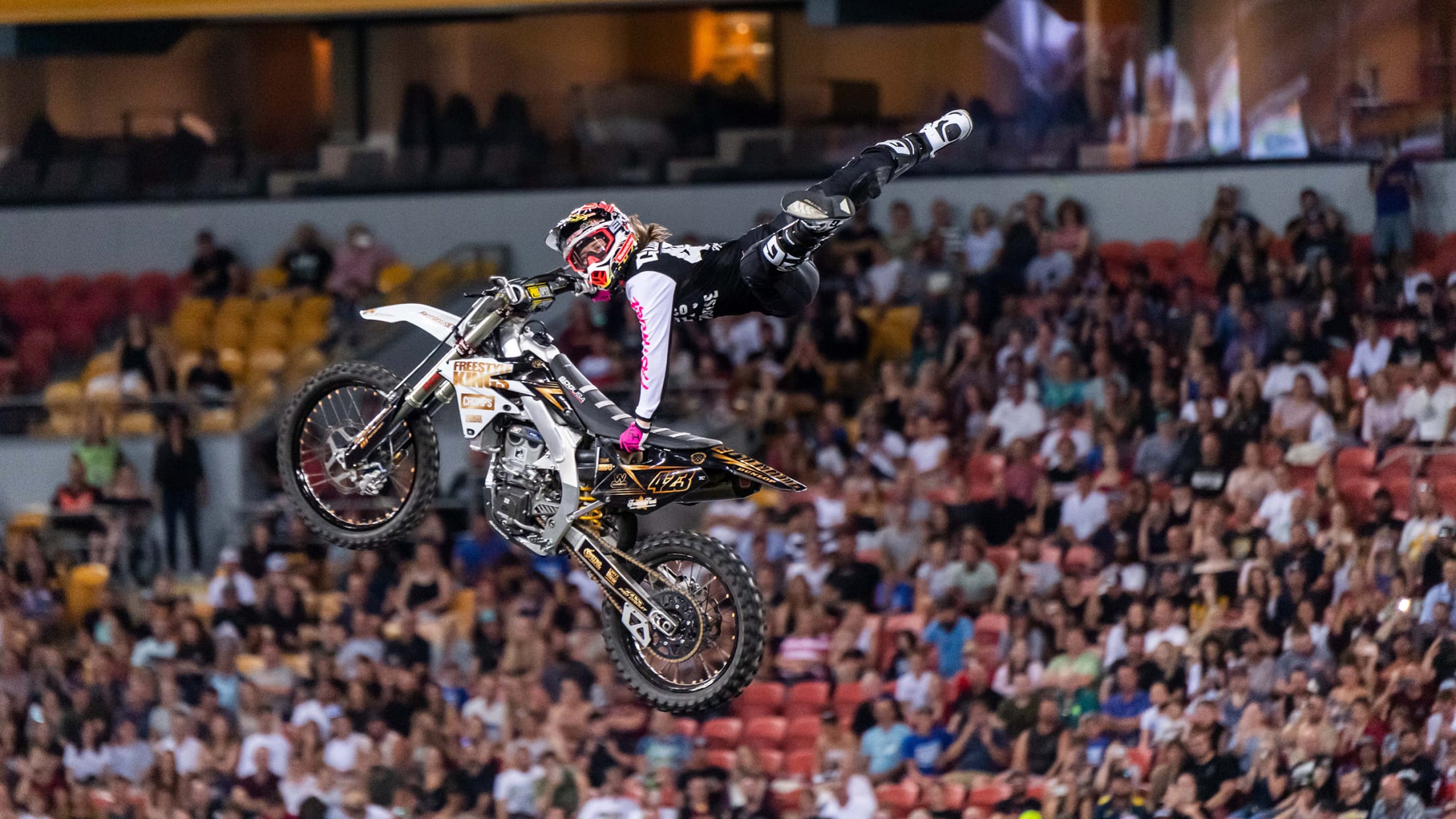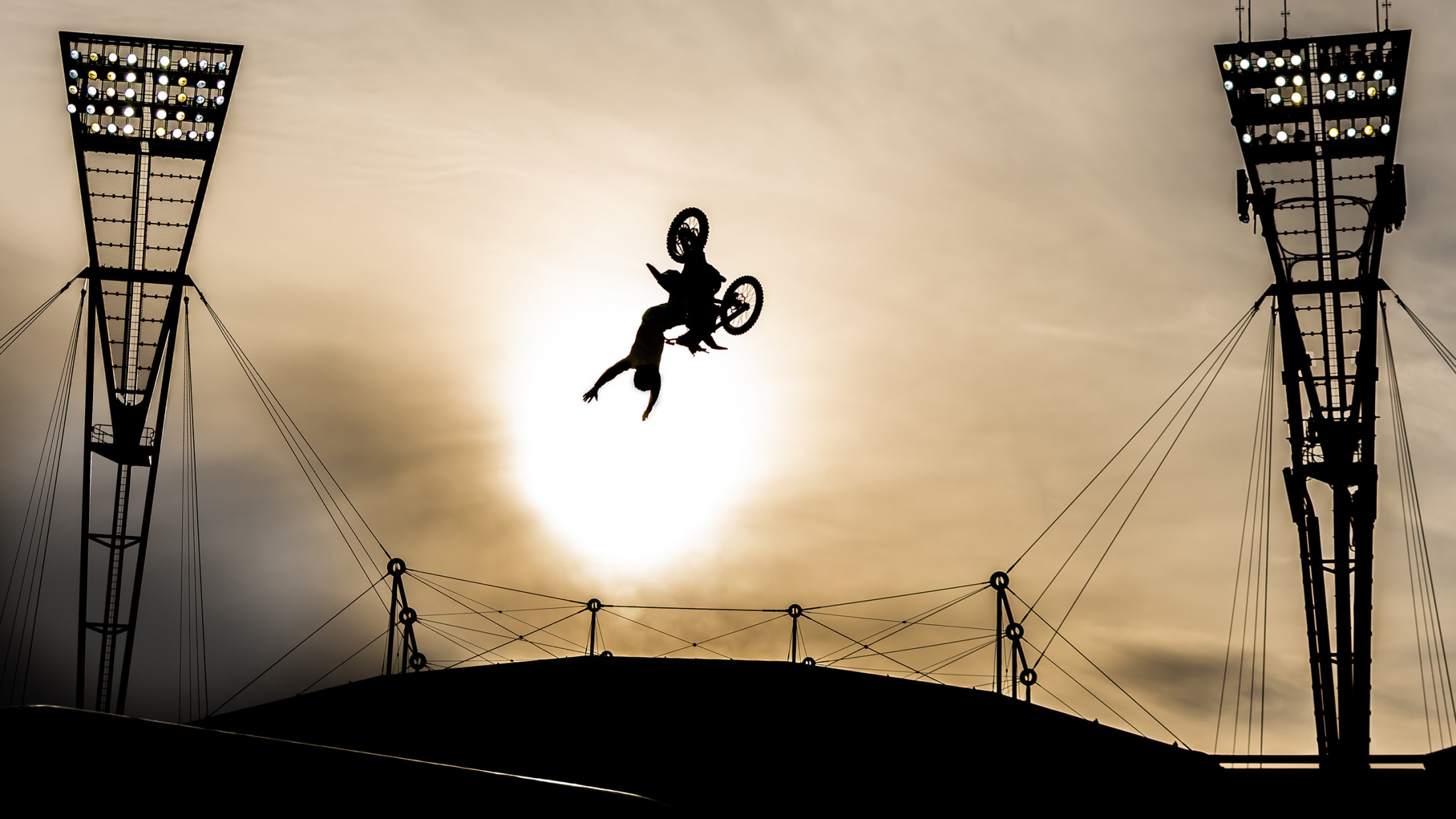 About Nitro Circus
Nitro Circus, a global sports entertainment leader, creates electrifying live events and unbelievable original content that at once exhilarates, captivates and inspires thrill-seeking fans worldwide. Co-founded in 2003 by iconic superstar Travis Pastrana, Nitro Circus has since grown into a multiplatform phenomenon producing hit television programming, critically acclaimed documentaries, and innovative digital offerings. That success gave rise to the Nitro Circus Live tour.
Created in 2010, Nitro Circus has since traveled across the planet, playing to sold-out stadiums on five continents. The company introduced an innovative breakthrough in 2016 with the debut of Nitro World Games, completely rebooting action sports competition in the process and then raised the bar once again in 2018 with Nitro Rallycross, a rejuvenation of four-wheel motorsports. With over three million tickets sold to date, television programming that has aired in over 60 countries, more than 20 million engaged fans across its social media platforms and a burgeoning consumer products business, Nitro Circus is at the forefront of sports and entertainment.
For more information visit www.nitrocircus.com.