Lugnuts triumph on Lemonade League Opening Night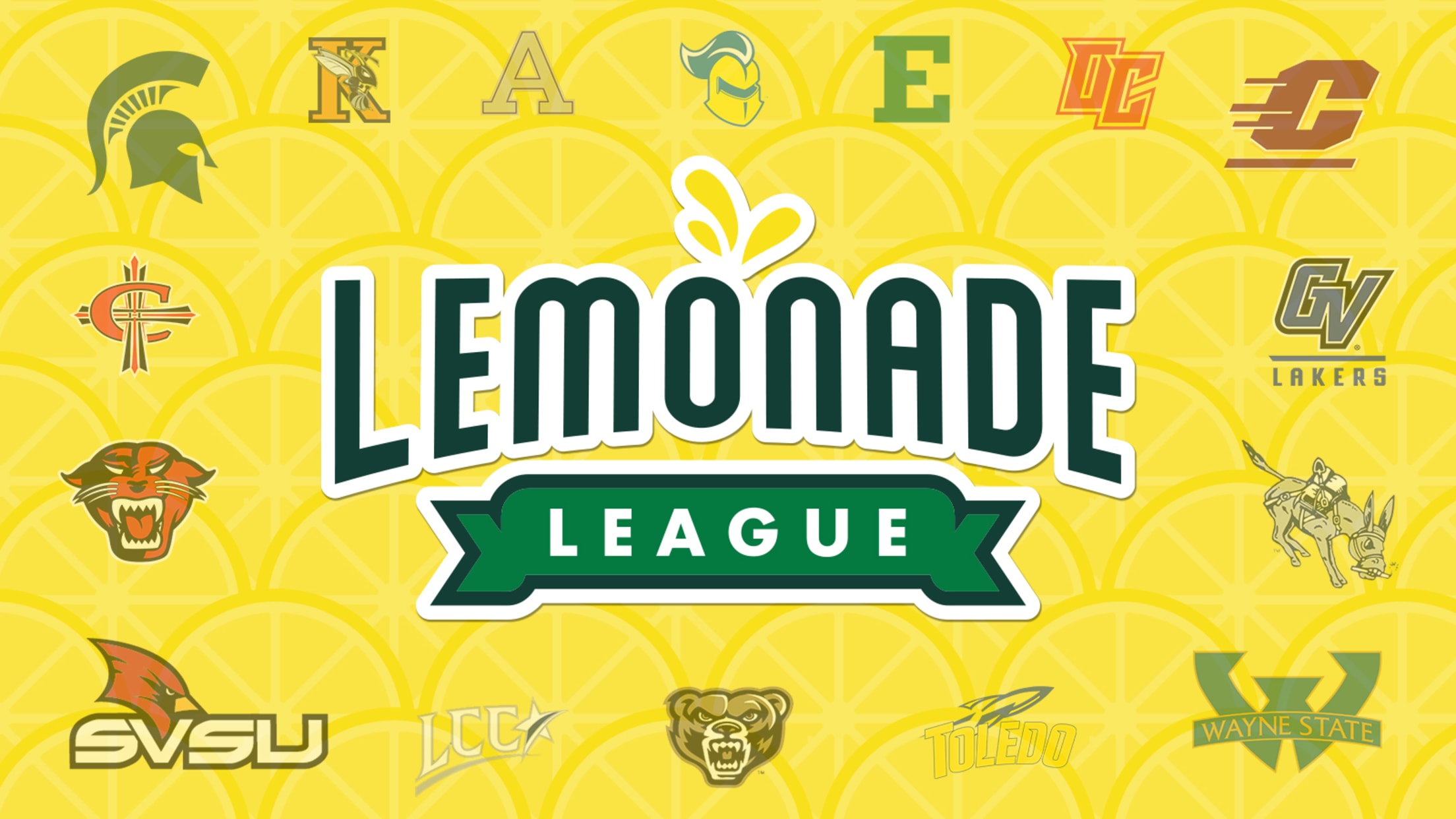 LANSING, Mich. – In front of a capacity crowd of 100 fans at Cooley Law School Stadium, Toledo's Darryn Davis reached base three times and knocked in three runs to help the Lugnuts defeat the Locos, 10-4, on Opening Day in the Lemonade League. 38 of the league's 44 players
LANSING, Mich. – In front of a capacity crowd of 100 fans at Cooley Law School Stadium, Toledo's Darryn Davis reached base three times and knocked in three runs to help the Lugnuts defeat the Locos, 10-4, on Opening Day in the Lemonade League.
38 of the league's 44 players took part in the inaugural game, part of an effort by Director of Baseball Chad Roskelly and his coaching staff to get the players involved before a six-day hiatus followed by five consecutive games starting Wednesday, July 29th.
Davis (2-for-3, R, BB) and his teammates did not take long to get revved up. The Lugnuts shortstop led off the bottom of the first inning with a double to left field off Michigan State's Jesse Heikkinen, coming home three batters later on a double by Spartans first baseman Andrew Morrow (2-for-4, R, SB) to tie the score at 1-1.
An inning later, Davis ripped a two-run single amid a three-run rally against Wayne State's Brendan Bilkovic, and the Lugnuts led, 4-1.
Wayne State's Jacob Badalamenti (1-for-2, BB) capped a two-run rally in the third inning with an RBI double off Concordia's Ryan Abenth for a 6-1 Lugnuts lead.
After a two-run throwing error by Davenport pitcher Luke LaLumia brought the Locos within 6-3 in the fourth inning, but the Lugnuts responded with two runs in both the fifth and sixth innings, including a Davis bases-loaded walk.
Central Michigan's Zach Heeke (1-for-4), the Locos' starting third baseman, supplied the Locos' final tally with an RBI single in the sixth.
In the win, Grand Valley State's Jake Rydquist (0-for-1, SB), the Lugnuts' starting third baseman, drew three walks and scored three runs.
Among the 15 pitchers used in the game, Kalamazoo's Adam Dorstewitz distinguished himself in relief for the Lugnuts, striking out the Locos' 3-4-5 hitters (Michael Stygles, Alex McCormack and Kade Preston) in a perfect third inning, and CMU's Aaron Husson struck out two of the three batters he faced in a perfect fourth for the Locos.
The Lemonade League is a college wood-bat league featuring Minor League Baseball umpires, yellow baseballs, seven-inning games, and extra innings replaced by a one-on-one Home Run Derby – although none was needed on this night. Every Lemonade League game is livestreamed FREE across multiple social and digital platforms, including the Lansing Lugnuts' Facebook and Twitter pages.
For more information, visit lansinglugnuts.com or call (517) 485-4500.
# # #