Bats Cap Home Schedule with 5,500 Fans in Loss to Hens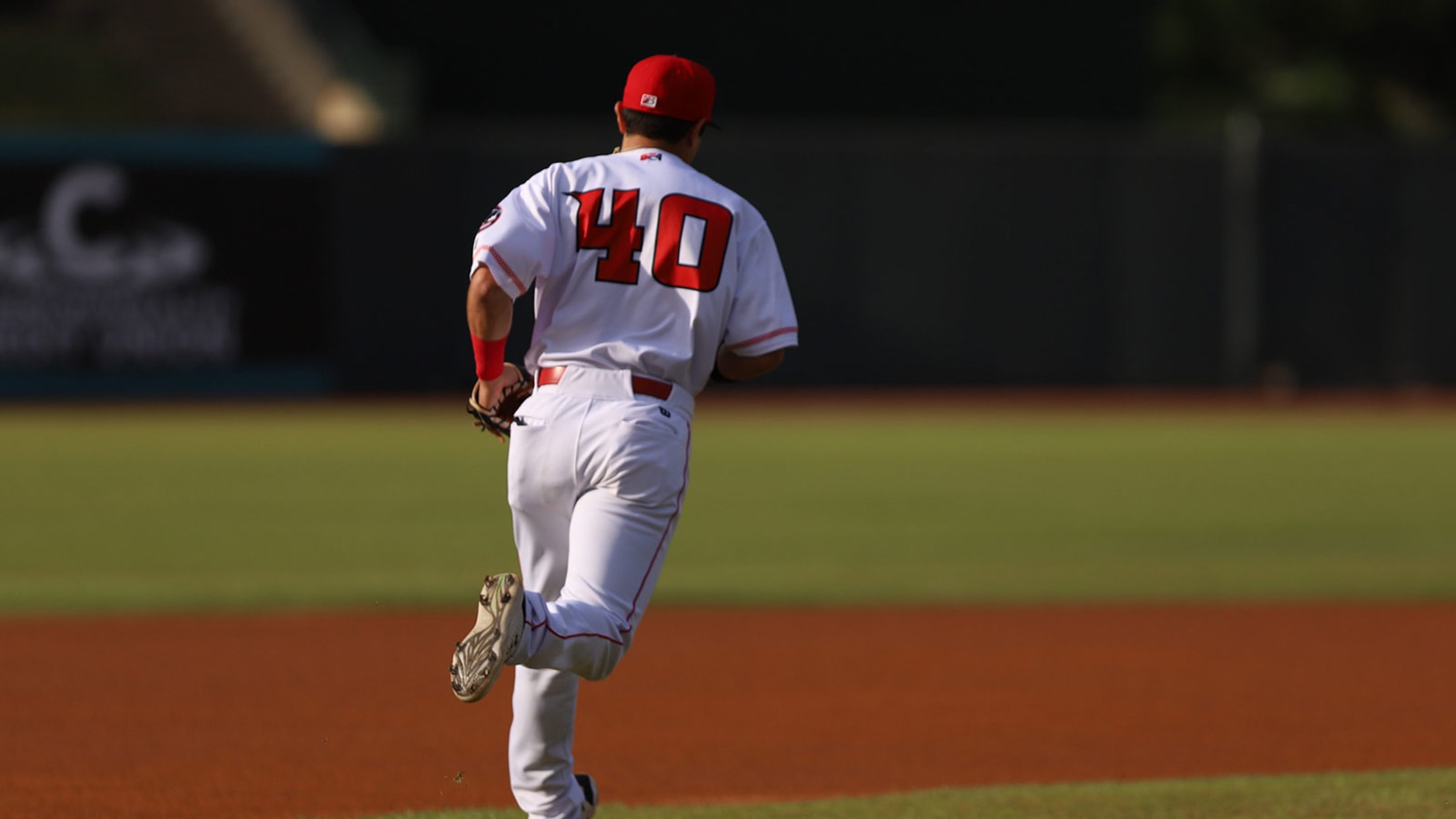 LOUISVILLE, KY – Alejo Lopez homered for the second straight game but the Toledo Mud Hens ambushed the Louisville Bats' pitching staff to win 9-4 Sunday afternoon at Louisville Slugger Field. [BOX SCORE] The Bats welcomed 5,556 fans today to cap the four-day (including a doubleheader) "Final Stretch" with 20,783
LOUISVILLE, KY – Alejo Lopez homered for the second straight game but the Toledo Mud Hens ambushed the Louisville Bats' pitching staff to win 9-4 Sunday afternoon at Louisville Slugger Field.
The Bats welcomed 5,556 fans today to cap the four-day (including a doubleheader) "Final Stretch" with 20,783 fans at Louisville Slugger Field. In total, the Bats averaged roughly 5,200 fans per home game during the Final Stretch.
Triple-A rookie Jacques Pucheu, who played on the East Mississippi Community College Football team featured on Last Chance U. on Netflix, started in place of Reiver Sanmartin. The left-hander received a rude welcome to Triple-A as the Mud Hens homered twice during a five-run first inning that proved to be enough to secure a victory.
Lopez homered in the third, Drew Mount singled home a run in the fourth and Brantley Bell brought a run plateward on a groundout in the ninth to account for Louisville's four runs of offense.
Michael De Leon collected a hit in the loss and is now hitting .333 through the month of September.
The Bats capped the homestand with a 3-2 record against Toledo. The team will now enjoy back-to-back days off before beginning a five-game road trip at Columbus Wednesday at 6:15 p.m.