Friedl Named Mary E. Barney MVP Award Winner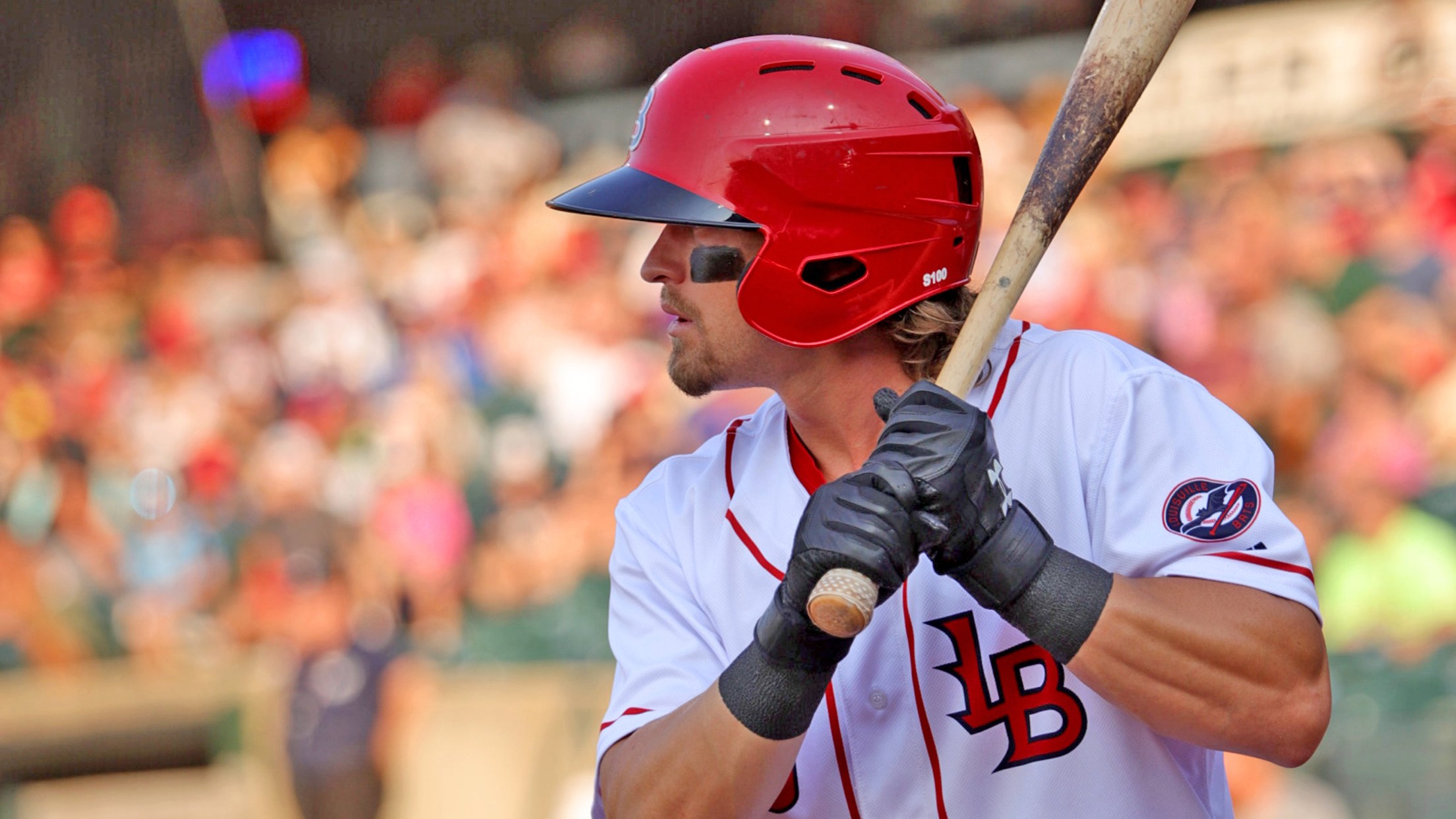 LOUISVILLE, KY – The Louisville Bats today announced that outfielder TJ Friedl has been named the winner of the team's Mary E. Barney MVP Award for the 2021 season. Friedl, 26, made his Triple-A debut with the Bats this season and hit .264 (102-for-386) with 59 runs scored, 32 extra-base
LOUISVILLE, KY – The Louisville Bats today announced that outfielder TJ Friedl has been named the winner of the team's Mary E. Barney MVP Award for the 2021 season.
Friedl, 26, made his Triple-A debut with the Bats this season and hit .264 (102-for-386) with 59 runs scored, 32 extra-base hits, including 12 homers, 36 RBIs, 13 stolen bases and a .357 OBP. He led the team in runs, total bases (163), triples (5), walks (44) and steals and appeared in the second-most games (113) with the Bats behind only Alfredo Rodriguez (117 games). Friedl also starred defensively to commit just one error across 926 innings between left (161 innings), center (603 innings) and right field (162 innings).
The Sewickley, Pennsylvania native caught fire late in the season, hitting safely in 22 of his final 23 games with the Bats from Aug. 20 – Sept. 17. Friedl notched a team high-tying 13-game hitting streak during that stretch and capped the 23-game span ranked fourth in the league in hits (30) and fifth in average (.326).
Friedl had his contract selected by the Reds on Sept. 18 and made his Major League debut that night against the Los Angeles Dodgers. The former Bats standout then homered off Tony Gonsolin on Sept. 19 at Great American Ballpark for his first career MLB hit.
Since making his professional debut in 2016, Friedl has combined to hit .274 (453-for-1651) with 270 runs, 141 extra-base hits and 170 RBIs in 452 career Minor League games in the Reds' organization.
Below are the all-time winners of the Louisville Bats' Mary E. Barney MVP Award:
2021: TJ Friedl
2020: *No Season*
2019: Aristides Aquino, Brian O'Grady
2018: Kevin Quackenbush
2017: Sebastian Elizalde
2016: Jermaine Curtis, Hernan Iribarren
2015: Ramon Cabrera
2014: Jason Bourgeois
2013: Greg Reynolds
2012: J.J. Hoover
2011: Devin Mesoraco
2010: Zack Cozart
2009: Kevin Barker
2008: Jon Adkins, Kevin Barker
2007: Joey Votto
2006: Norris Hopper