Louisville Launches Four Homers in an 8-2 Win Over Jacksonville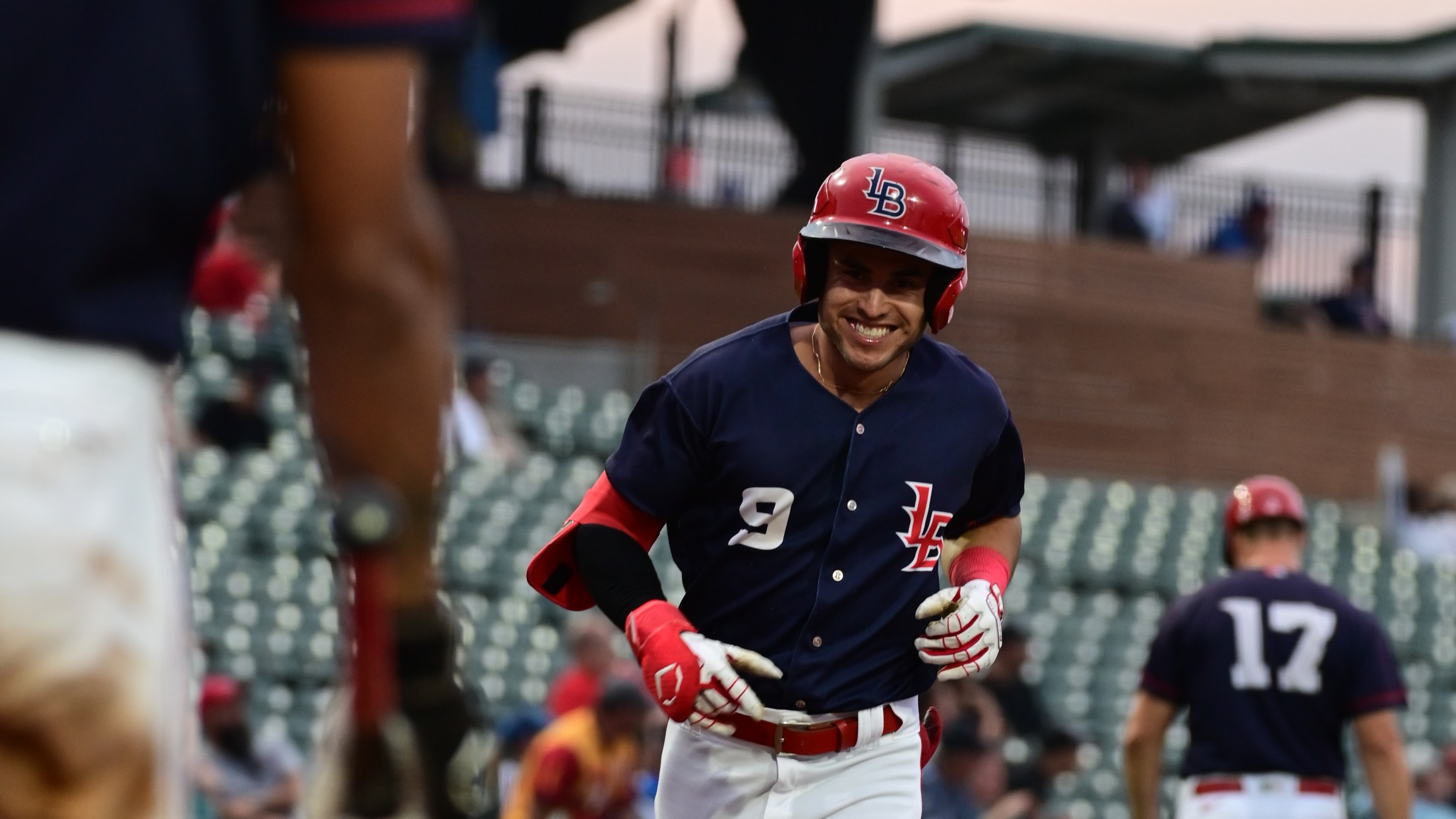 LOUISVILLE, KY -- Two home runs from Matt Reynolds and a pair of solo shots from Will Benson and Alejo Lopez lift the Bats (21-21) in a 8-2 win over Jacksonville Jumbo Shrimp (19-22). Louisville has now won five straight games, tying their season-high winning streak. Louisville is now .500
LOUISVILLE, KY -- Two home runs from Matt Reynolds and a pair of solo shots from Will Benson and Alejo Lopez lift the Bats (21-21) in a 8-2 win over Jacksonville Jumbo Shrimp (19-22). Louisville has now won five straight games, tying their season-high winning streak.
Louisville is now .500 for the first time since the 2016 season.
Will Benson kicked off the Bats scoring with a lead-off home run in the bottom of the first inning. The outfielder extends his on-base streak to 16-games, the longest by a Bats player this season.
With the bases loaded in the following inning, Elly De La Cruz scored all three runners with a triple to right-center to extend Louisville's lead to 5-0.
Reynolds and Lopez each hit solo home runs in the following innings to add to the Bats lead.
In his next at bat in the fifth inning, Reynolds sent another homer to left field, just clearing the foul pole for an 8-0 Bats lead.
Andrew Abbott got the start and earned the win, going five innings without allowing a run and striking out eight. The lefty now has four games this year with at least seven strikeouts in his five starts.
Jacksonville broke up the shutout in the top of the ninth inning, scoring two runs.
The win secures the series victory, the Bats third straight.
Game five is scheduled for May 19 at 7:15 p.m. ET. Both clubs will send out right-handers as Louisville's Randy Wynne (1-1, 6.60) and Jacksonville's Jeff Lindgren (4-2, 5.86) will take the mound.