Join the Club!
Become a member of the coolest clubs the Sounds have to offer: Booster's Buddies (12 & under) and the Silver Sounds Club (55 & older)! Memberships are $35.
Work At The Ballpark!
The Nashville Sounds are now hiring for a number of game day positions for the 2022 season at First Horizon Park. Click to view all positions.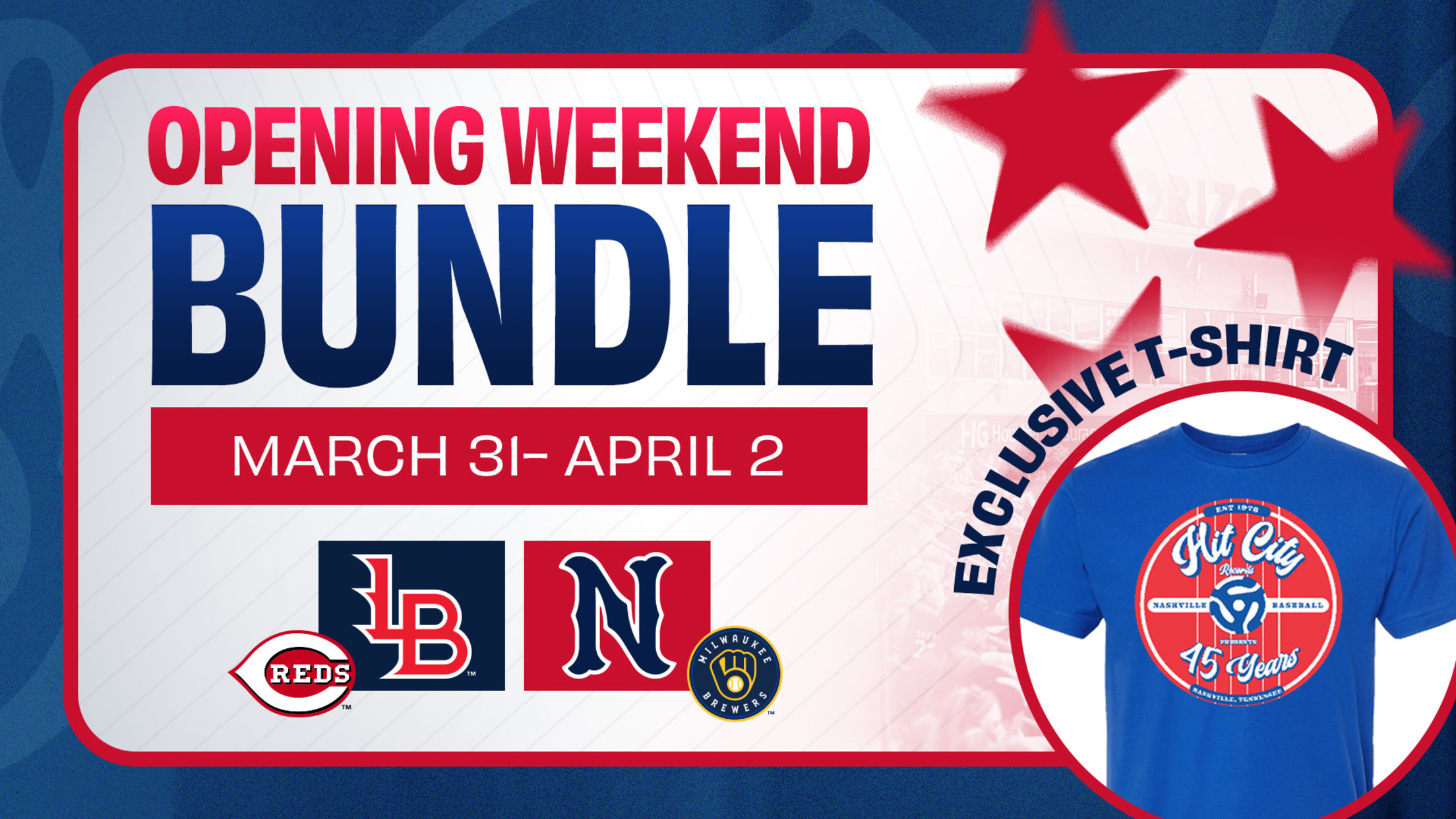 Opening Weekend Bundles are Here!
Guarantee Your Seat in 2023!
Season Ticket Memberships are one of the first ways you can guarantee Sounds baseball on your summer schedule. Click to view plans starting at $350.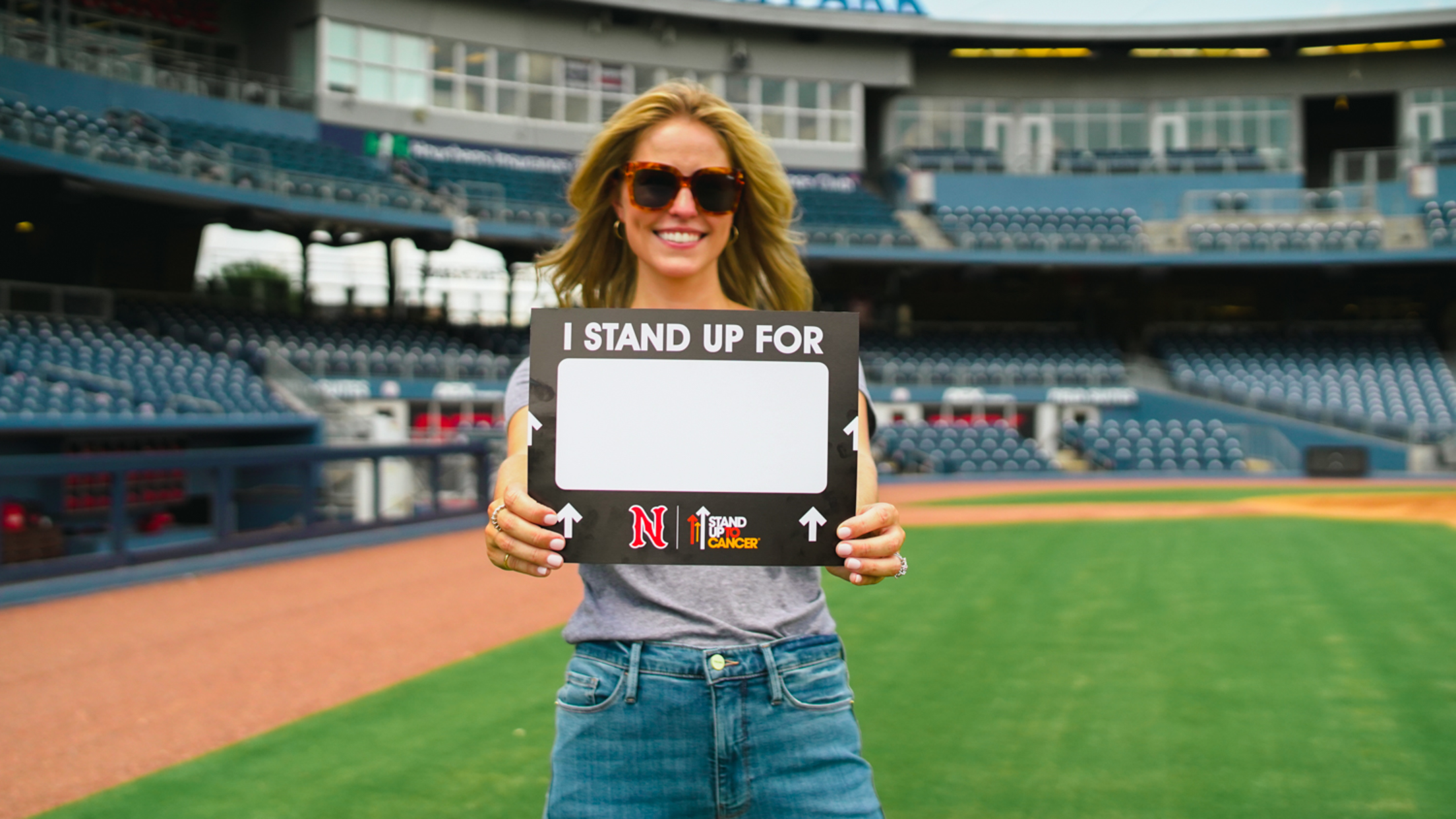 Stand Up To Cancer Night: July 30
Join us at the ballpark July 30 to honor friends and family who are battling and have battled cancer as we SMASH out cancer with our own Smash Car!
JUNE 22-27: Sounds vs. Knights
Tickets are now available for the Nashville Sounds home series against the Charlotte Knights, the Triple-A affiliate of the Chicago White Sox.
The 2021 Schedule Is Here!
The Sounds will play ball in Nashville again on Tuesday, May 11 vs. the Memphis Redbirds. In addition, the club is set to host the Atlanta Braves affiliate twice this season.
Mom's Love Baseball
Bring Mom out to the ballpark on Mother's Day for an exclusive Candle Making experience (what a great gift!). Plus: Mom can run the bases after the game AND play catch on the field with the family.
Salute to Service Jersey Auction
The Sounds are auctioning off their game-used Military Appreciation Jerseys to benefit the Charlie and Hazel Daniels Veterans and Military Family Center at MTSU. The auction ends Wednesday, May 25.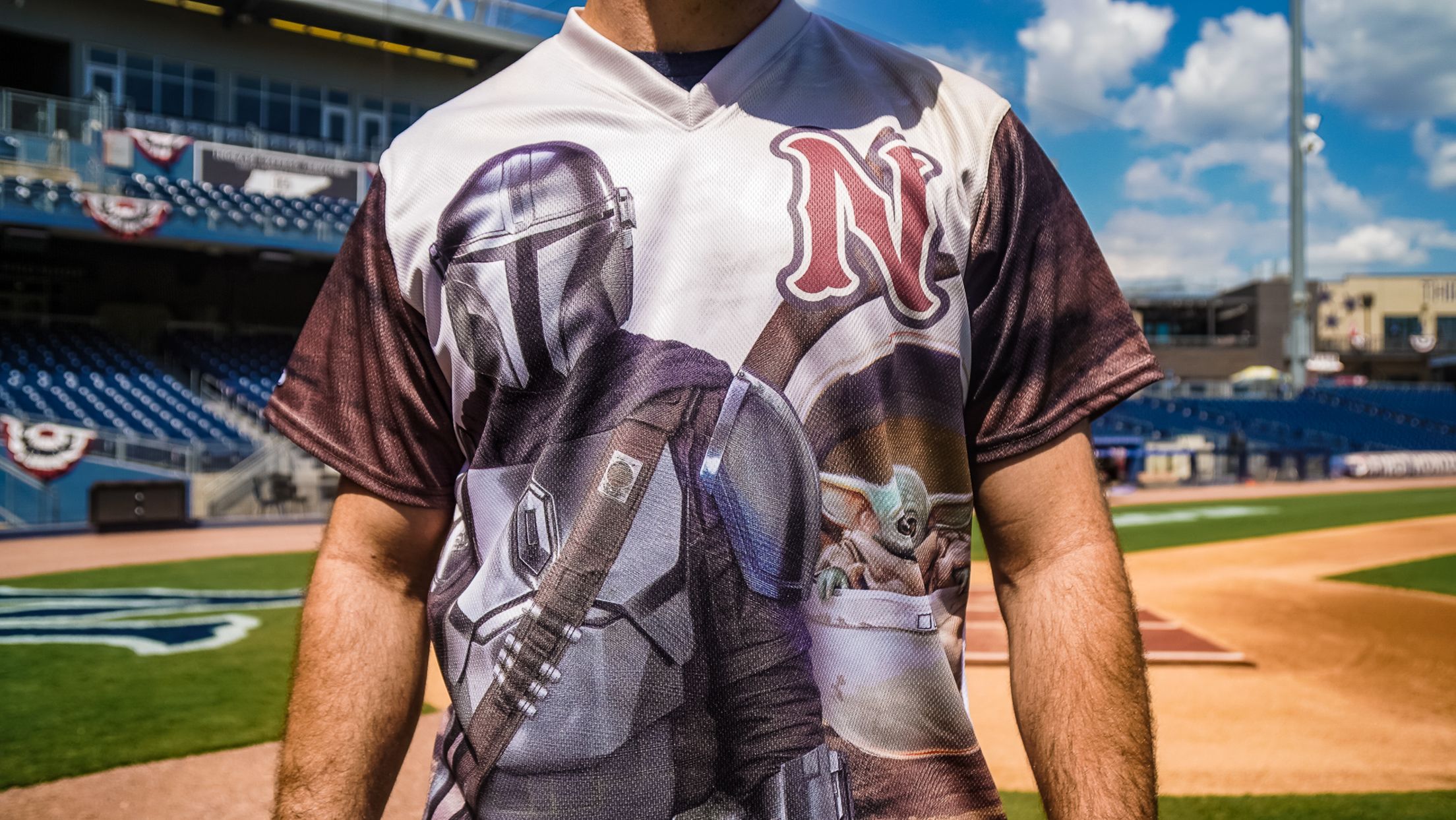 Bid Now: Game-Worn Star Wars Jerseys
The Sounds are auctioning off their game-used Star Wars Jerseys to benefit Notes for Notes. Bidding ends Thursday, July 21 at 7 p.m.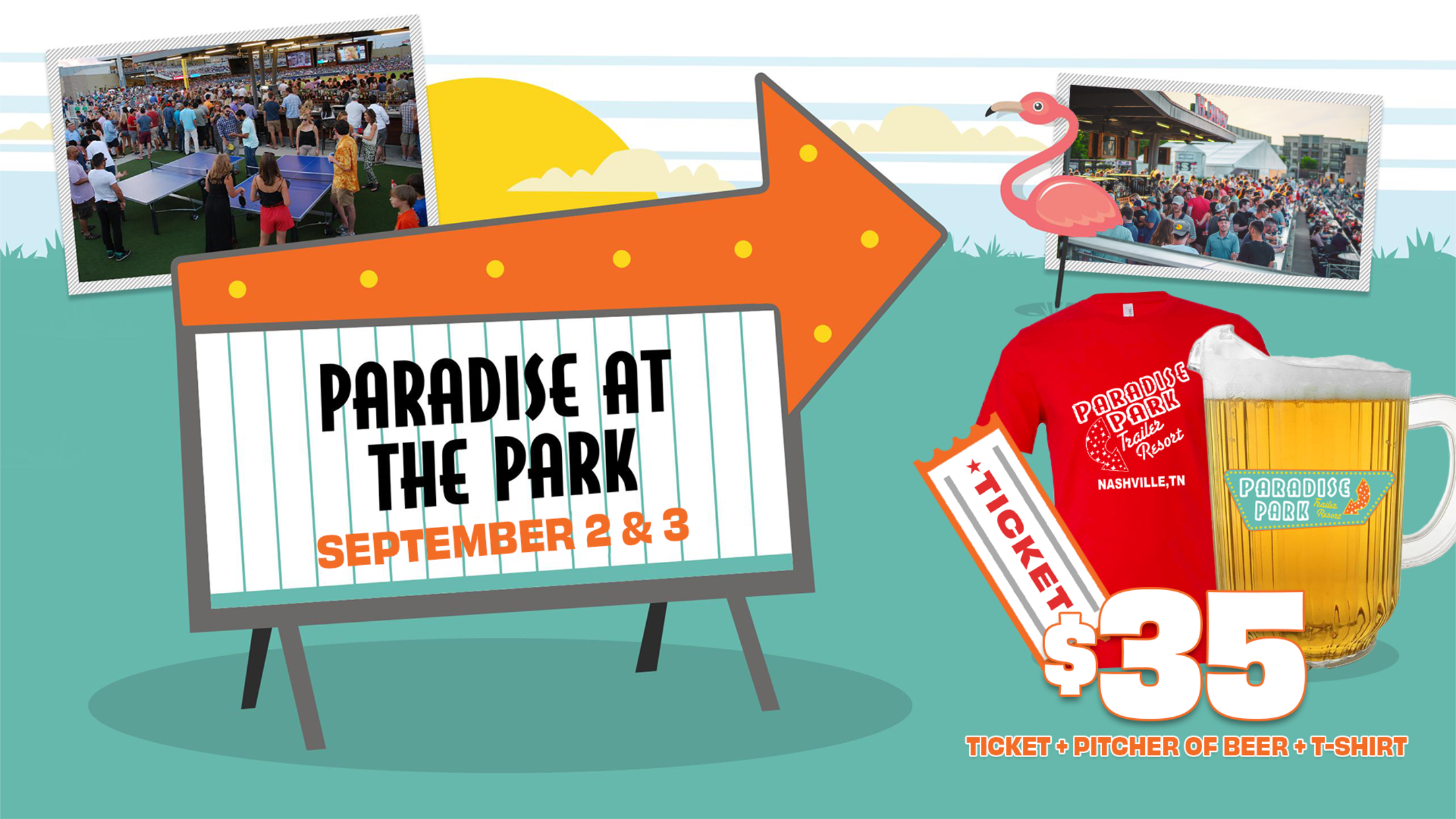 Paradise at the Park is Back!
Join us Friday Sept. 2 & Saturday Sept. 3 to relive nights on Broadway at your favorite Trailer Resort!
September 4 Club Level Cookout
All-you-can-eat food and unlimited drinks to kick off a holiday weekend? You got it. The popular Club Level Cookout option returns for Sunday, September 4!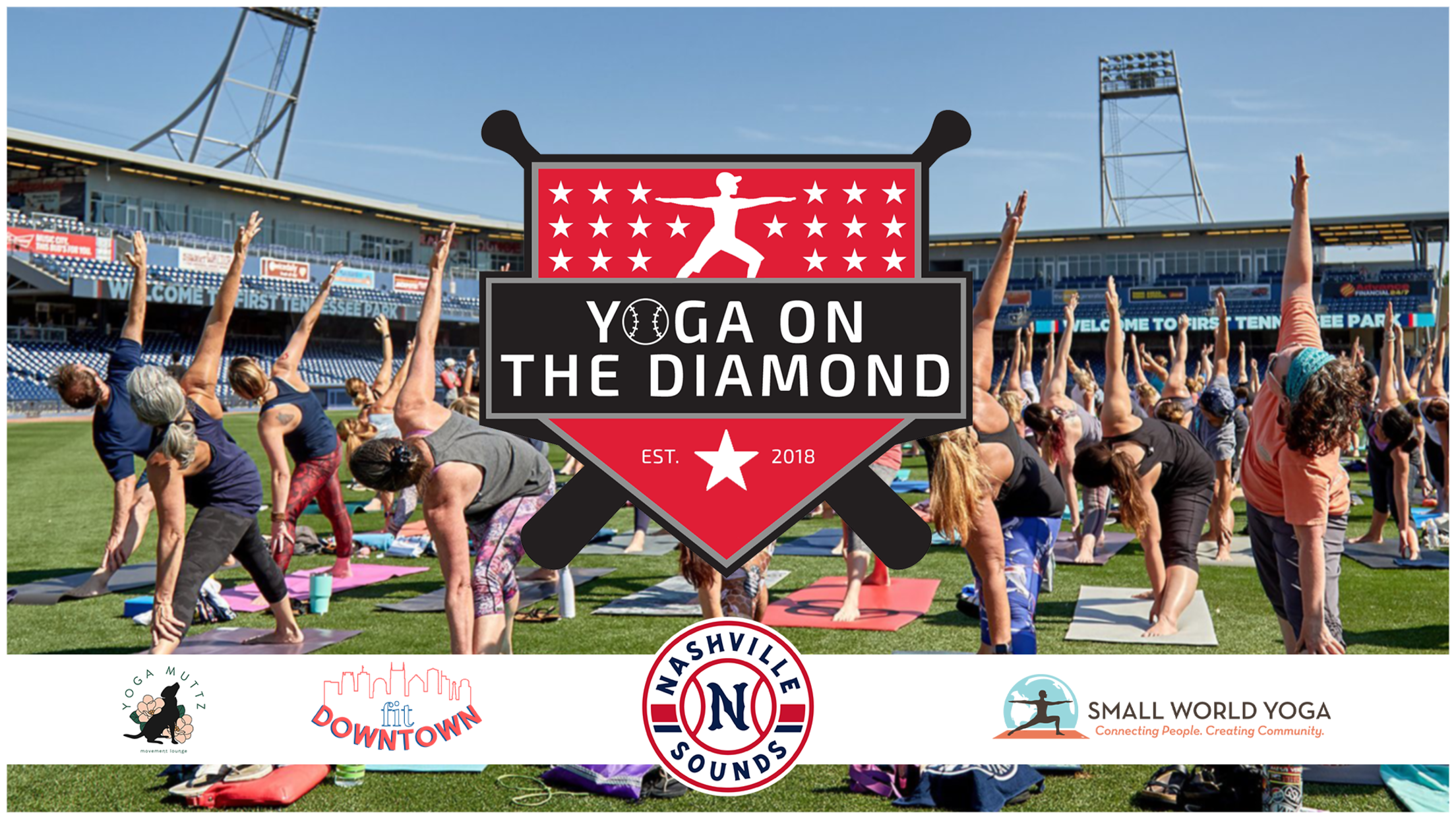 Yoga on the Diamond: August 8
Yoga on the Diamond is back! Join the Sounds, Small World Yoga and Fit Downtown for an hour practice prior to the Sounds vs. Toledo Mud Hens game.
Nashville's Ballpark is Your Office!
Need a new spot to take the home office for the day? First Horizon Park has flexible work spaces and office solutions to keep your business and goals moving!
Shop All The New Team Gear
Jerseys are back in stock in the Sounds Pro Shop! Look like the team on the field or snag brand new styles for the season in store or online.
Innings Make Great Outings!
Whether you have a small group of 20 or a large group of 600, the Sounds have something for everyone. Choose from one of our premium group areas, an outfield picnic, or book a group block (20 guests or more) in the ballpark's Dugout, Select, or Corner sections!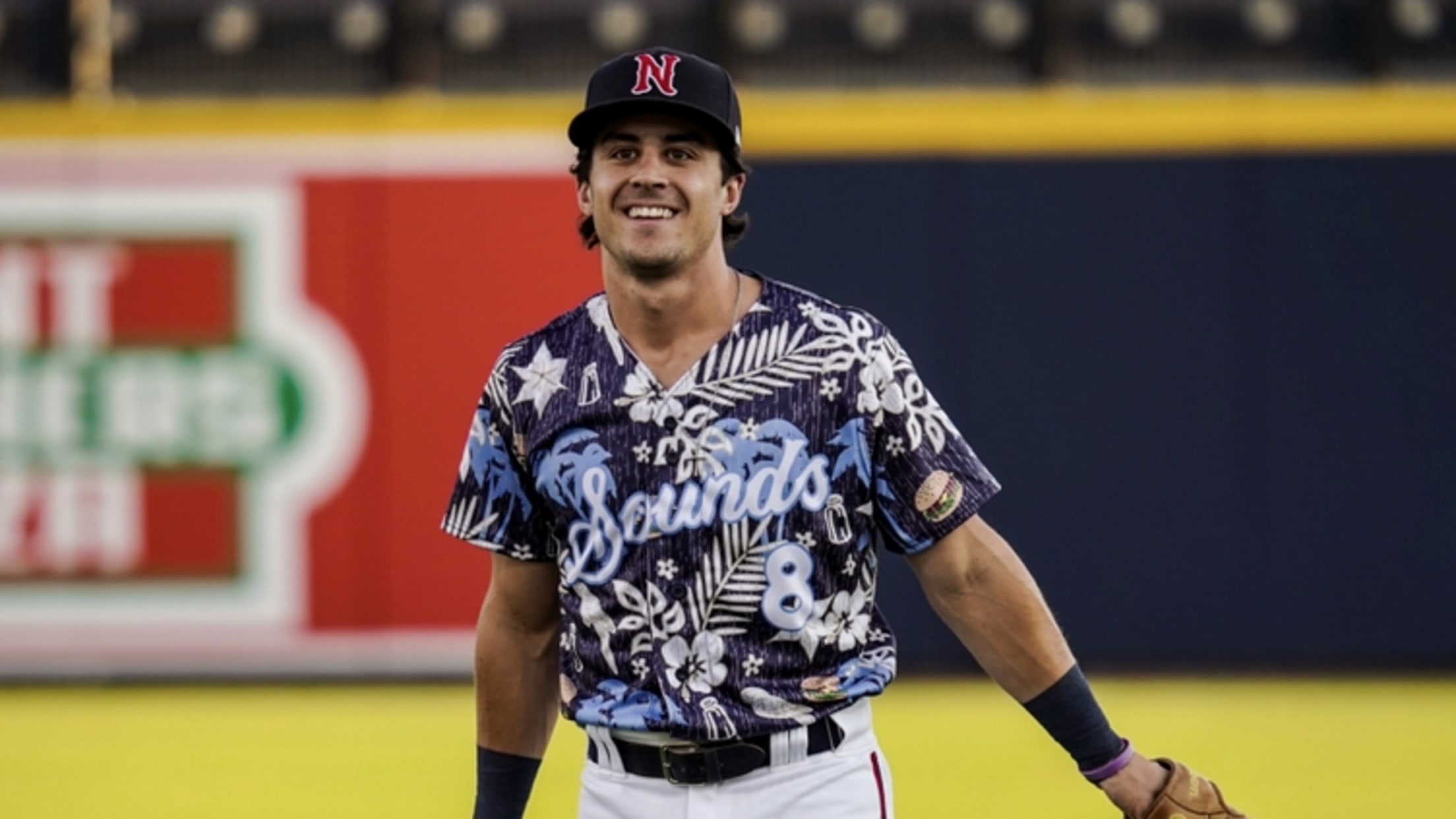 Bid Now: Game-Worn Margaritaville Jerseys
The Sounds are auctioning off their game-used Margaritaville Jerseys to benefit American Cancer Society. Bidding ends Monday, August 15 at 7 p.m.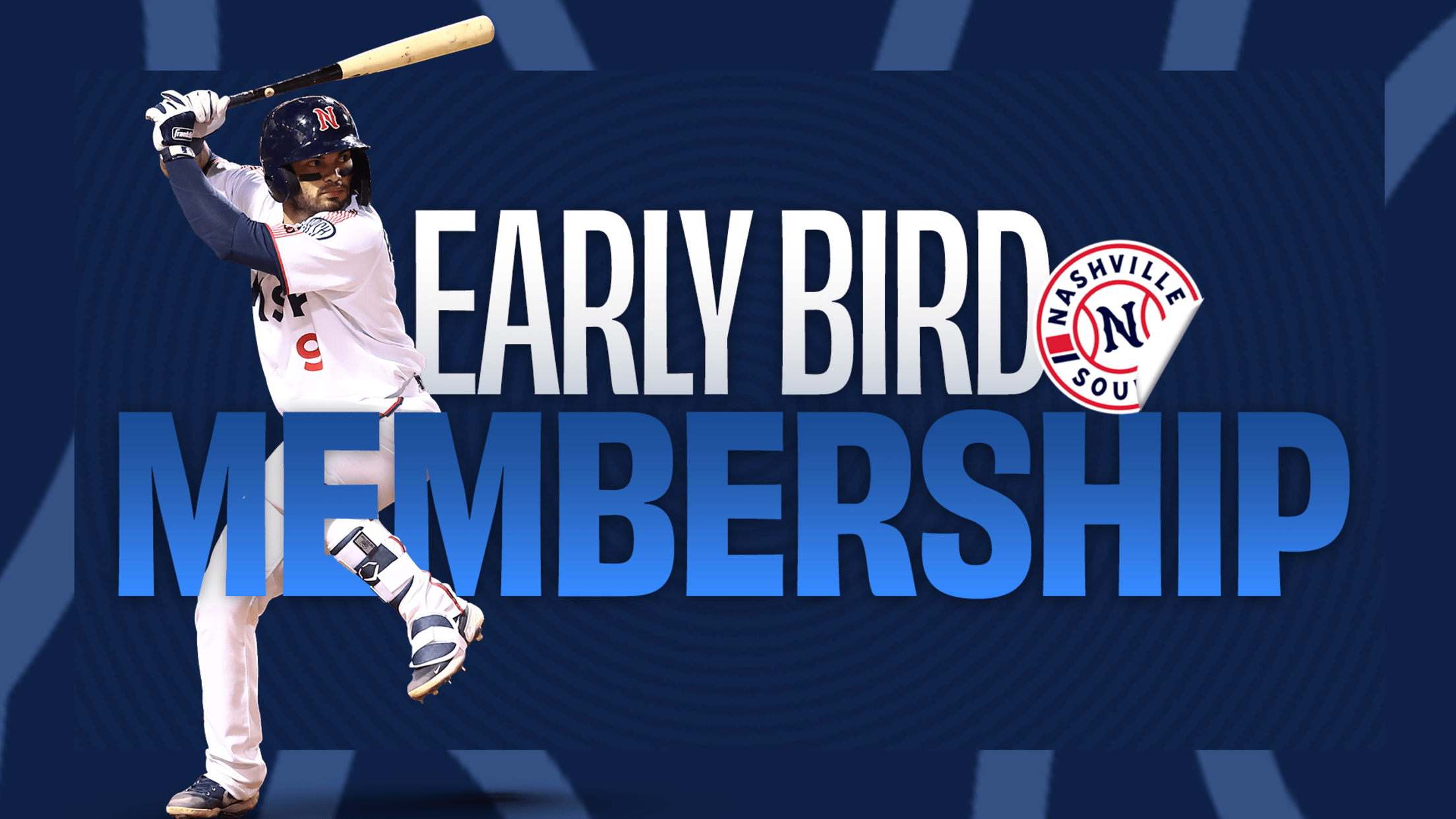 Membership Details
2023 Season Ticket Memberships are available now! Place your $100 before September 9 for exclusive prizes and for your chance to win your seats!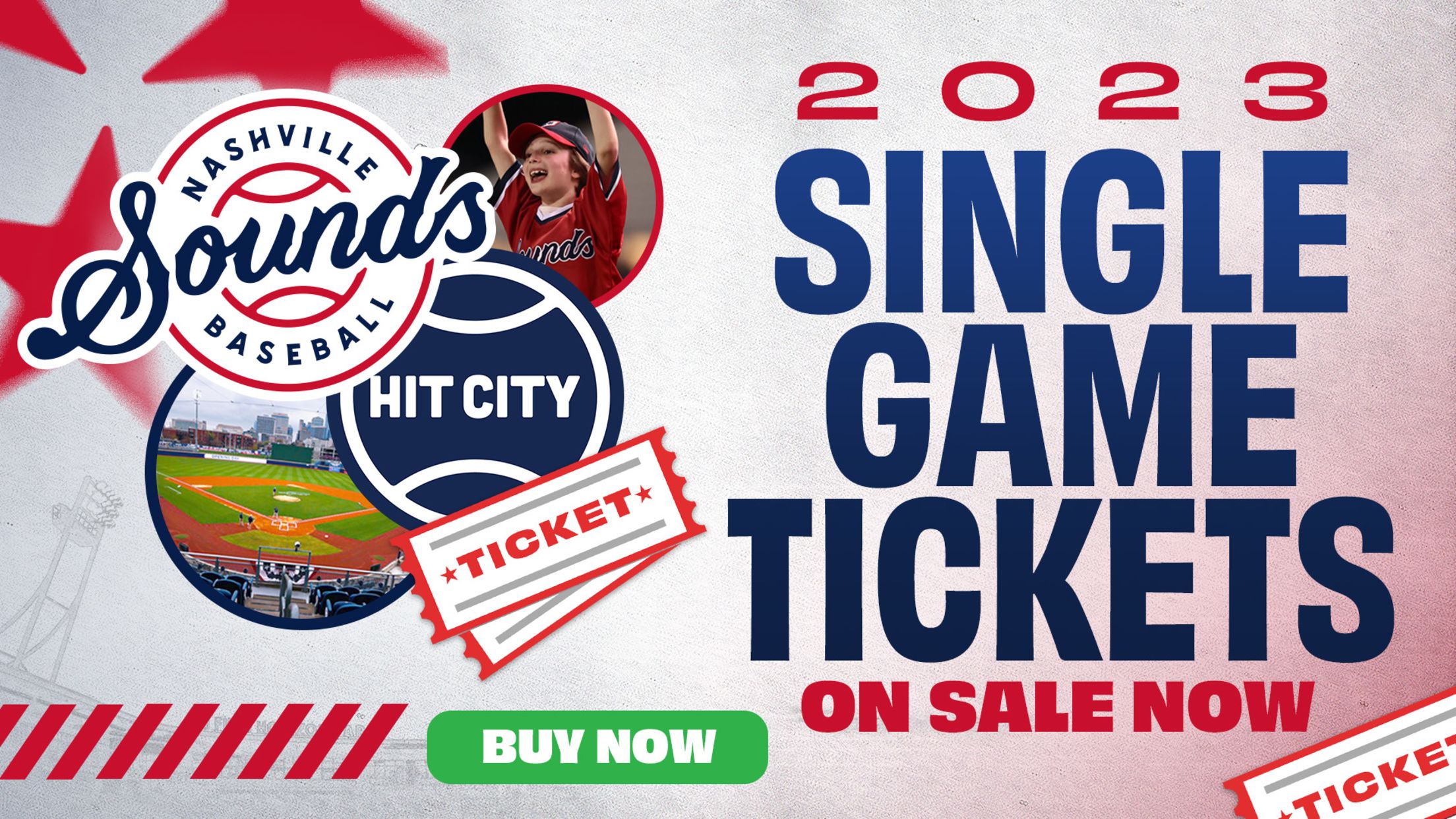 Single Game Tickets On Sale Now
When are you joining us at the ballpark this season? Pick your games & your seats now!
Become One Of Our Great Partners