Red Wings' Gordon shines in season debut
Twins No. 10 prospect rips three hits after missing first month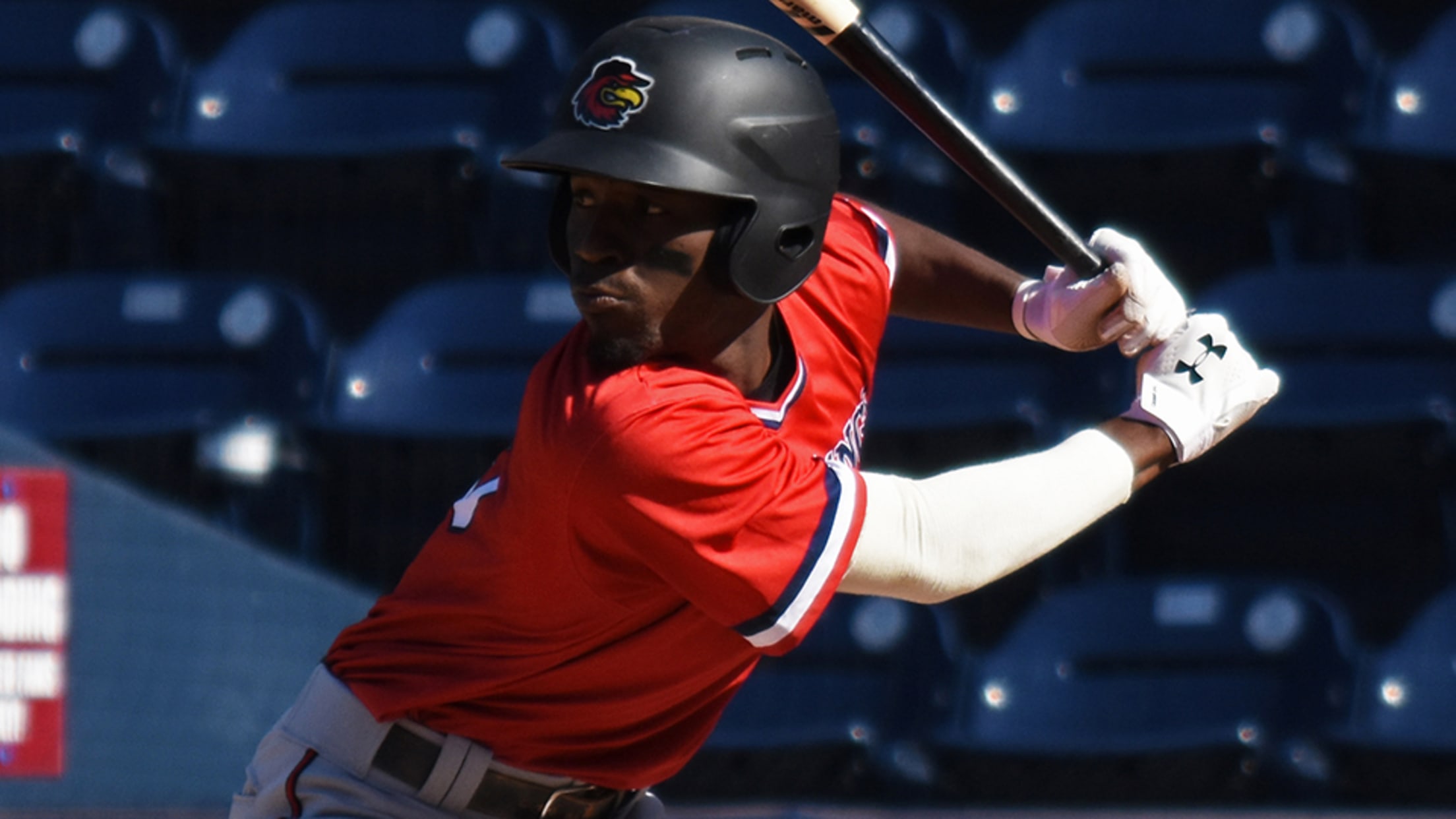 On the same day the Twins activated Alex Kirilloff off the injured list, another one of the organization's first-round selections -- Nick Gordon -- also made his season debut. After missing the first month of the season with a bout with acute gastritis, Minnesota's 10th-ranked prospect returned Thursday and singled three times, drove in
Twins Prospect Primer: Double barrels
Lewis, Kirilloff may be Minors' top hitting duo; Javier set to return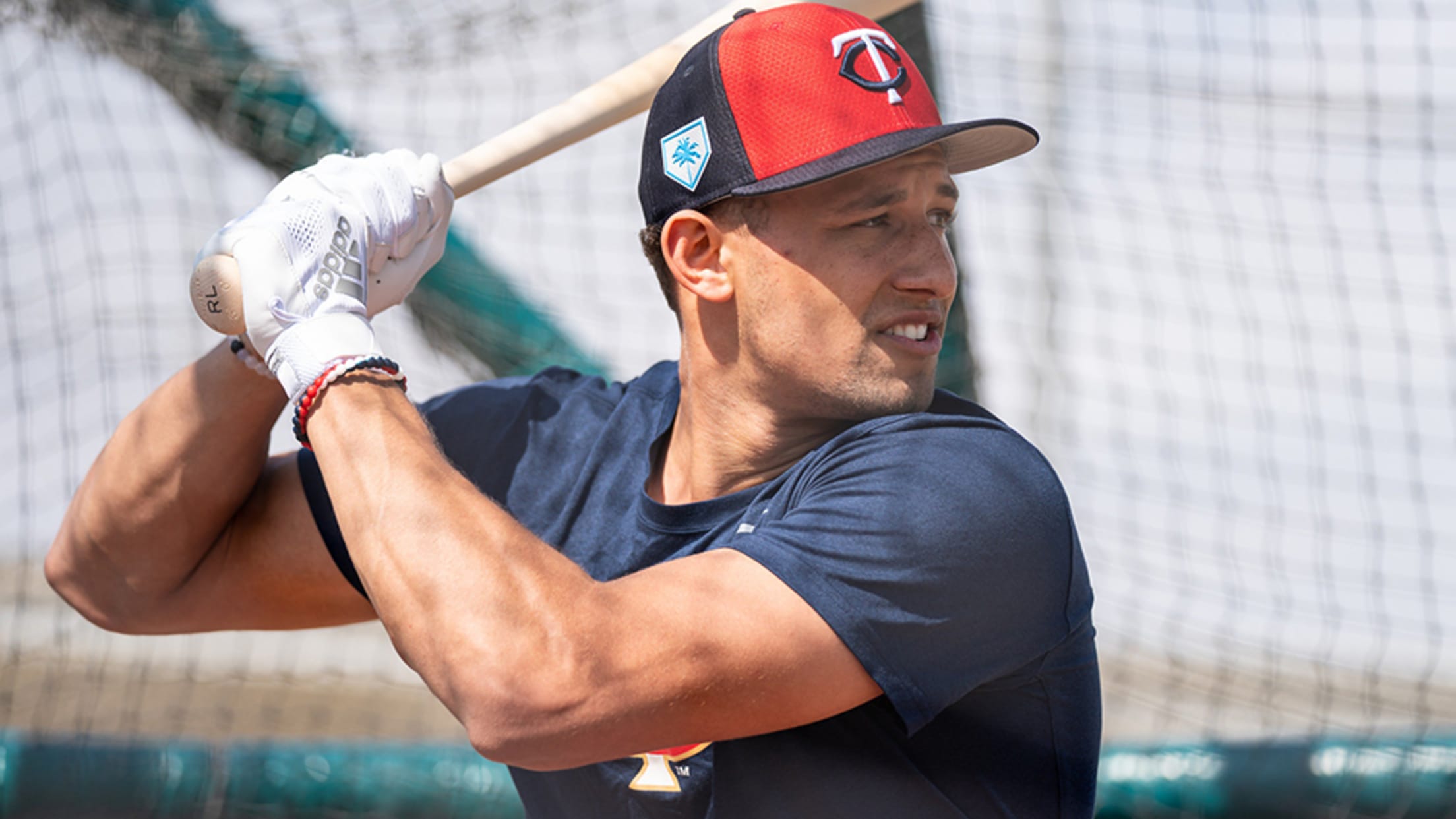 Some players are on the verge of stardom, others are entering a crucial phase of their development and still others are getting their first tastes of full-season ball. With the 2019 season approaching, MiLB.com takes a look at the most intriguing prospects from each MLB organization.Shining star: Royce Lewis, SSThe
IL notes: Gordon making adjustments
Twins No. 3 prospect seeing time at second as well as shortstop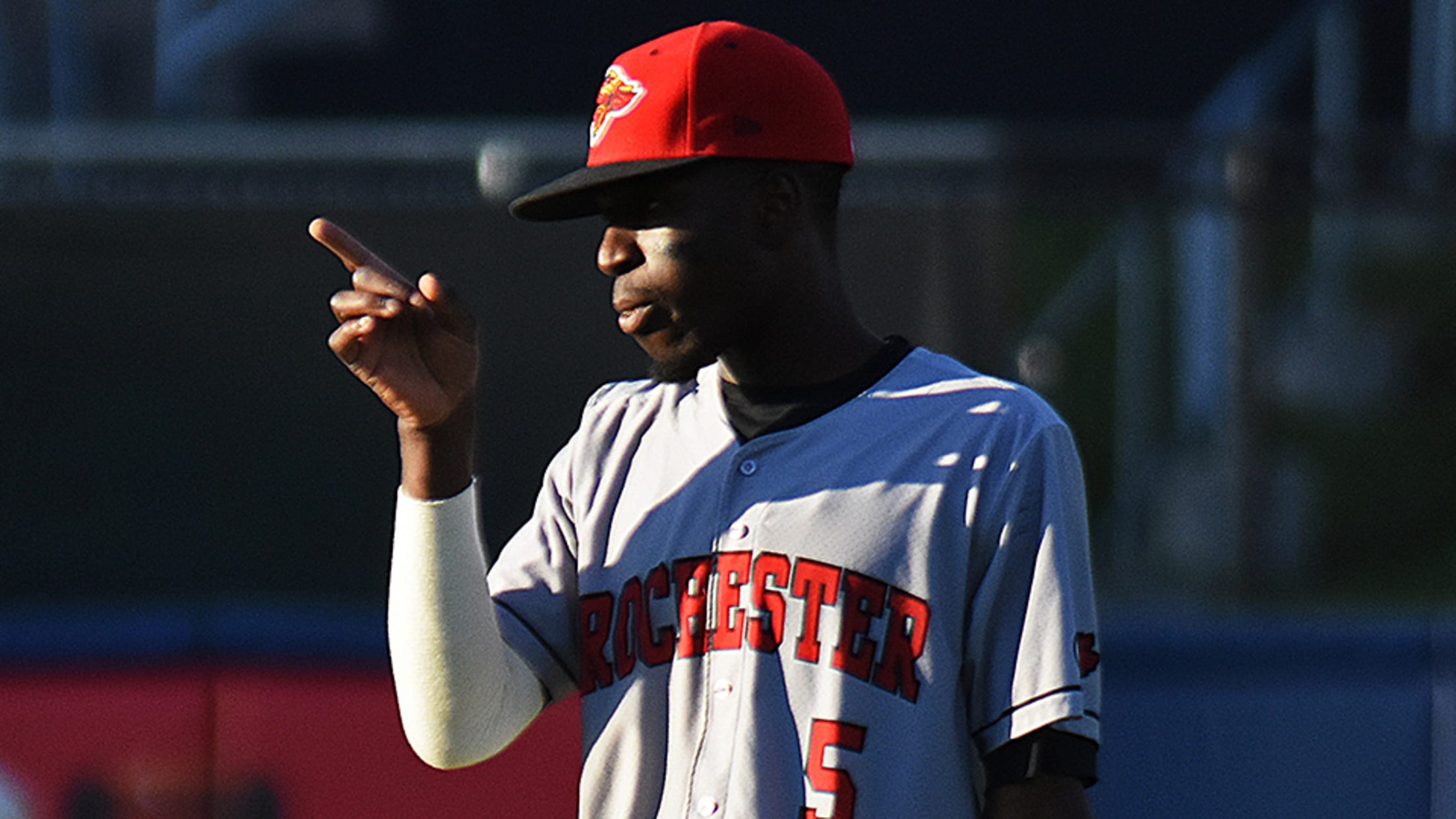 Nick Gordon knows the numbers.After jumping out to a blazing .338 start in his first 17 games with Rochester in late May, the Twins' No. 3 prospect -- not to mention No. 74 overall -- has struggled at the plate.
Toolshed: Prospects in need of strong finish
Astros' Tucker, Twins' Gordon hope to keep stocks high in August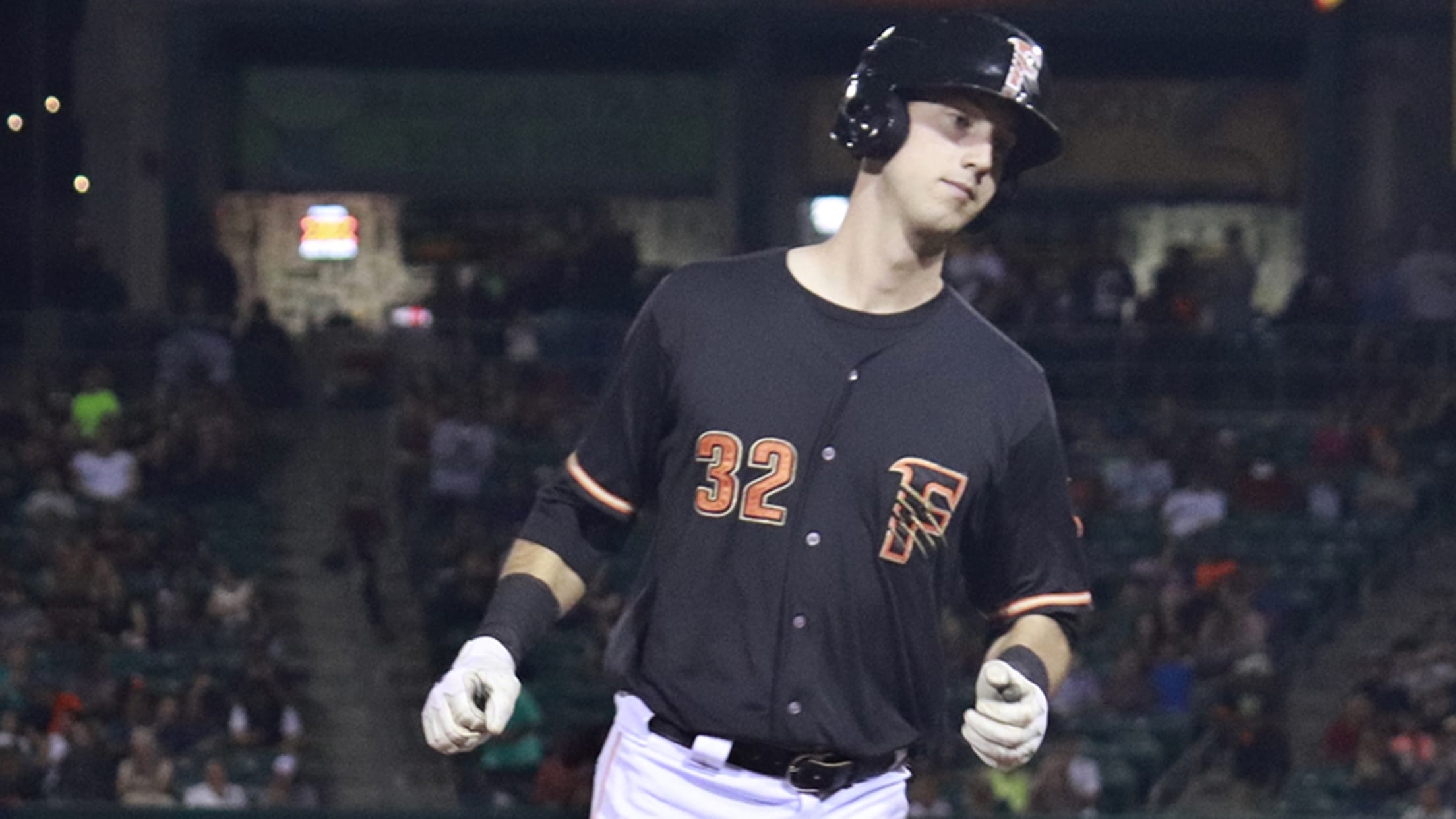 It's Aug. 3, meaning one month from today, most Minor League circuits will be playing their final game of the regular season. Indeed, the clock is ticking on 2018.Of course, it's not over 'til it's over -- and that's a good thing for some big-name prospects who need these next
Prospect Roundup: Games of July 12
Franco boosts hit streak to 17 games; White turns things around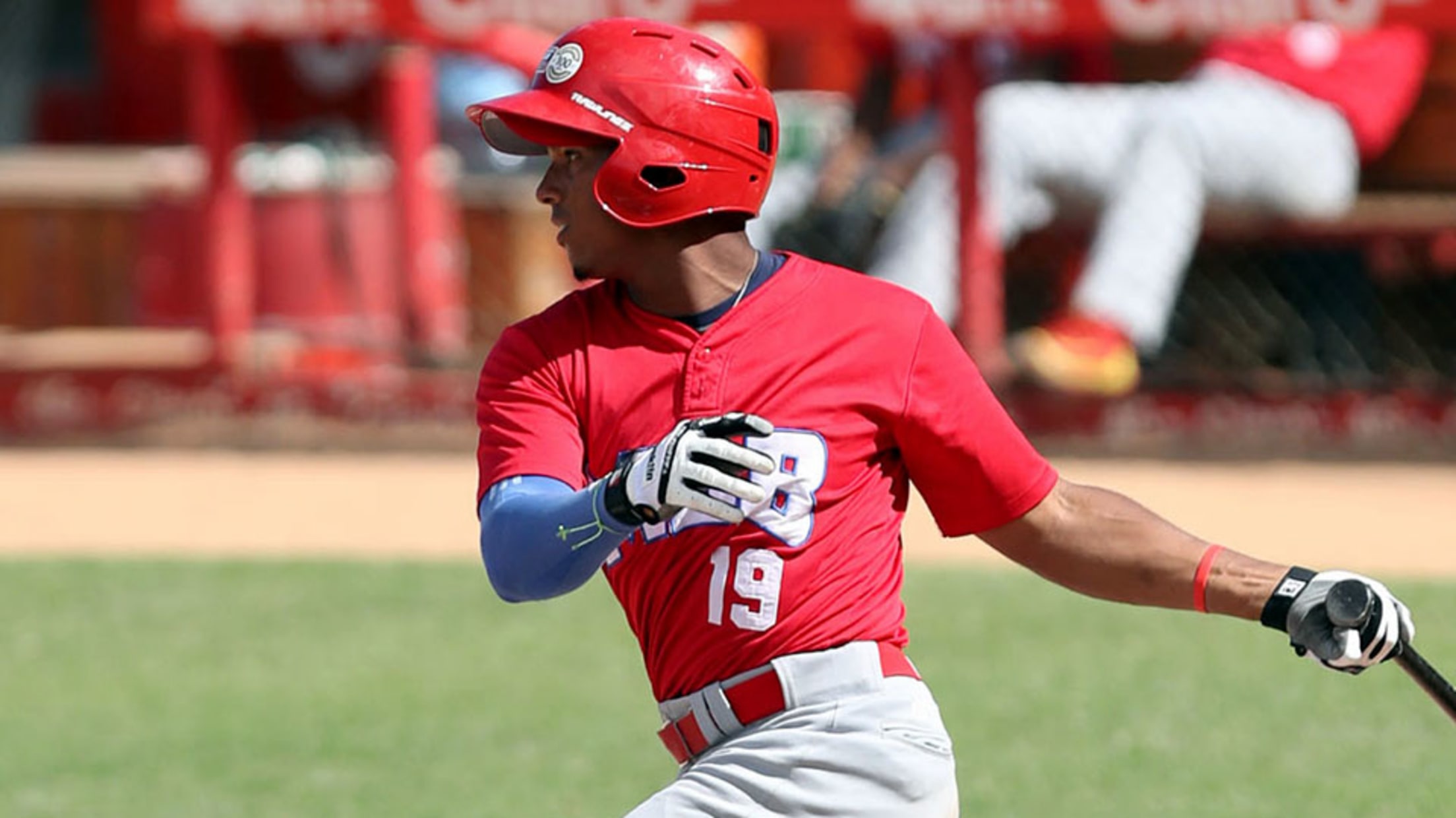 Theme of the daySome powerful NL West catchers: Dodgers fans might have been prepared to tell their rival Giants counterparts, "Hey, look at our catching prospect," before those from the Bay Area could turn around and say, "Oh yeah, look at our catching prospect." There's no doubt that both organizations
Red Wings' Gordon smacks first IL homer
Twins second-ranked prospect caps late rally with three-run blast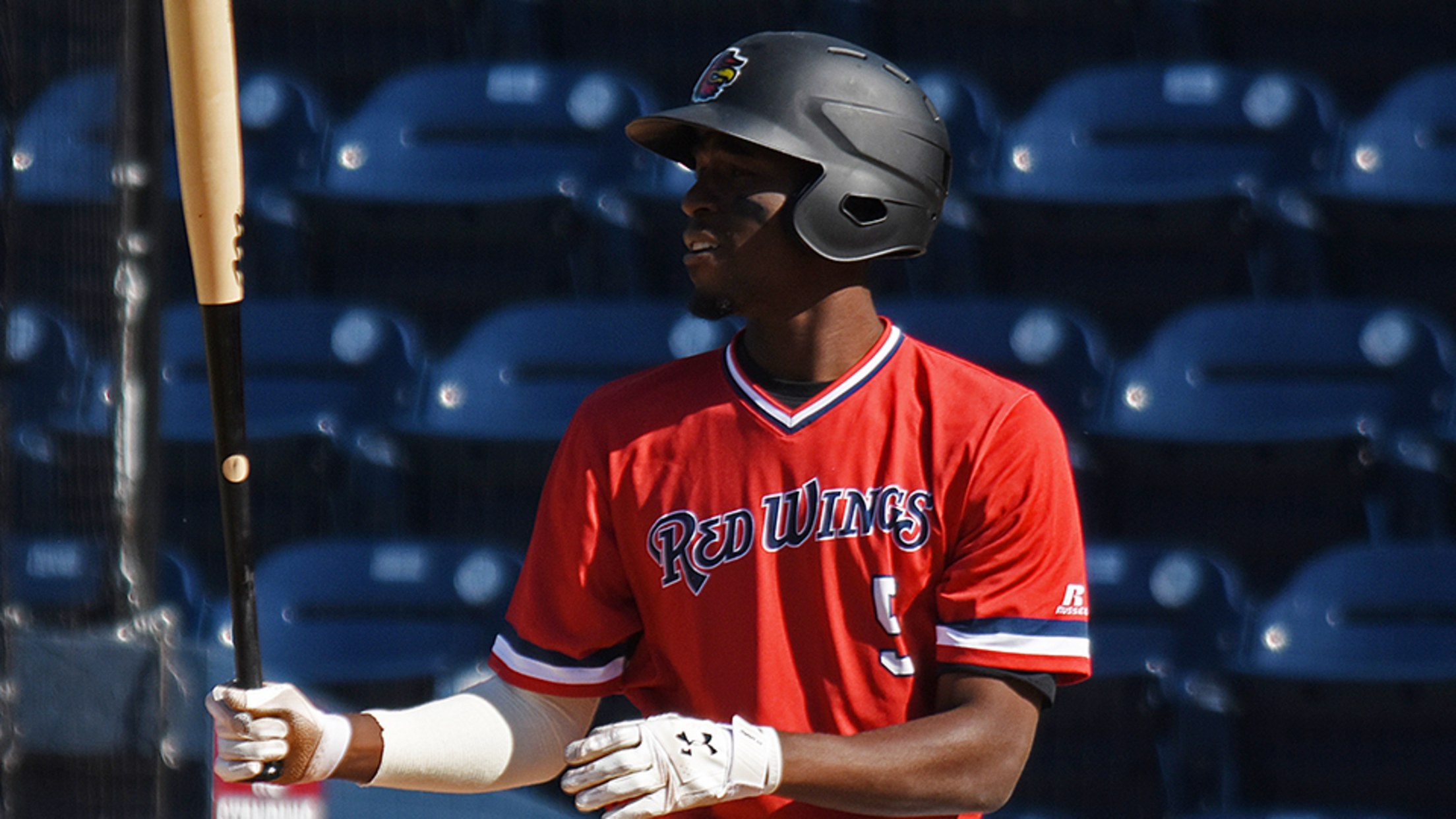 Sandwiched in the lineup between Byron Buxton and Jorge Polanco -- two players with plenty of Major League experience under their belts, Nick Gordon understood he'd eventually get some pitches to hit. He took advantage of a golden opportunity in a key moment Thursday night.The second-ranked Twins prospect cranked a
Twins' Gordon promoted to Triple-A
No. 76 prospect headed to IL after hitting .333 in 42 games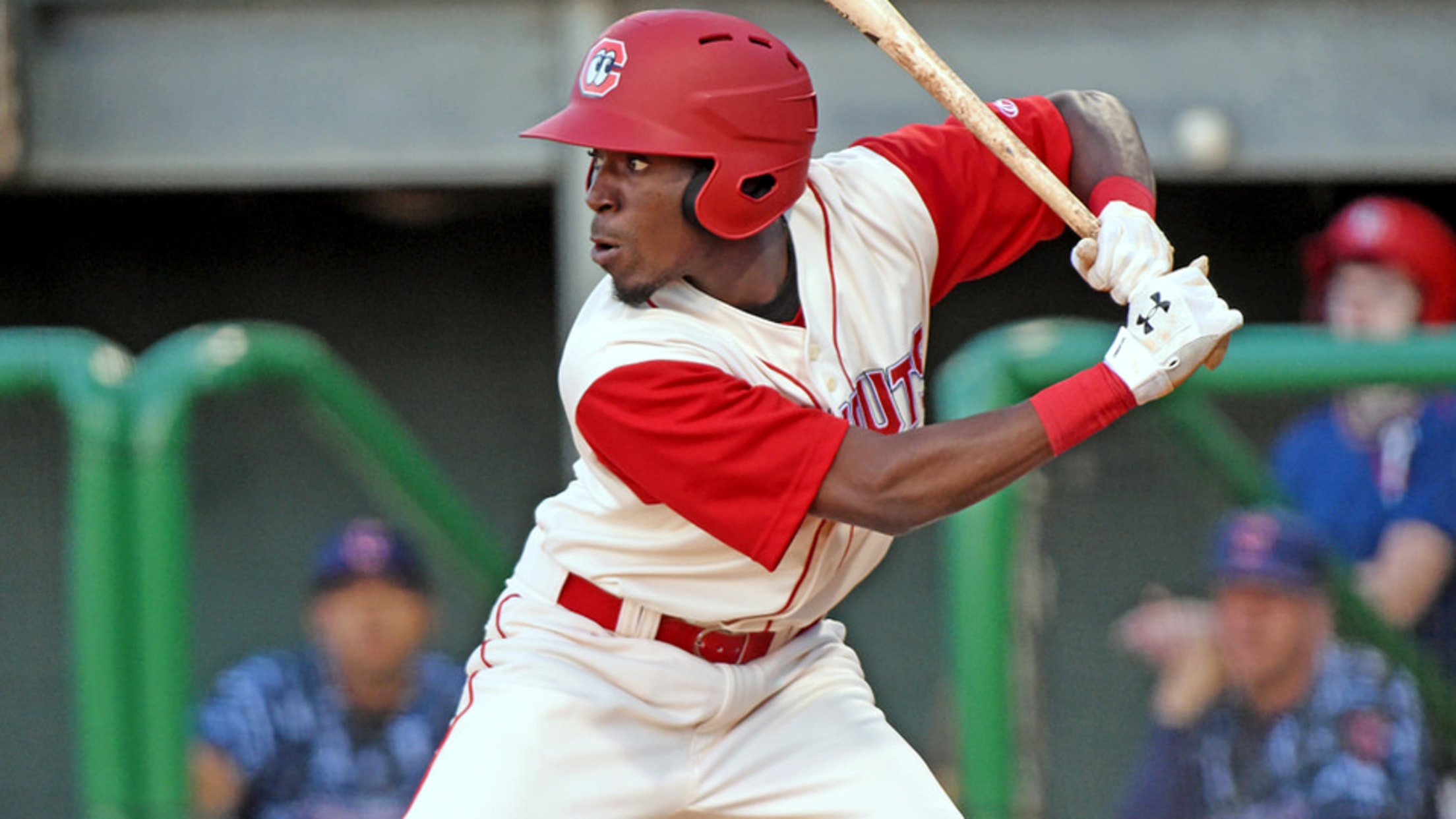 After 164 games at Double-A over the last 13 months, Nick Gordon will be taking on a new level of competition.The Twins' No. 4 prospect has been promoted to Triple-A Rochester and could make his International League debut as early as Tuesday at Lehigh Valley.
Lookouts' Gordon homers, doubles twice
Twins No. 4 prospect ups average to .339 with three-hit game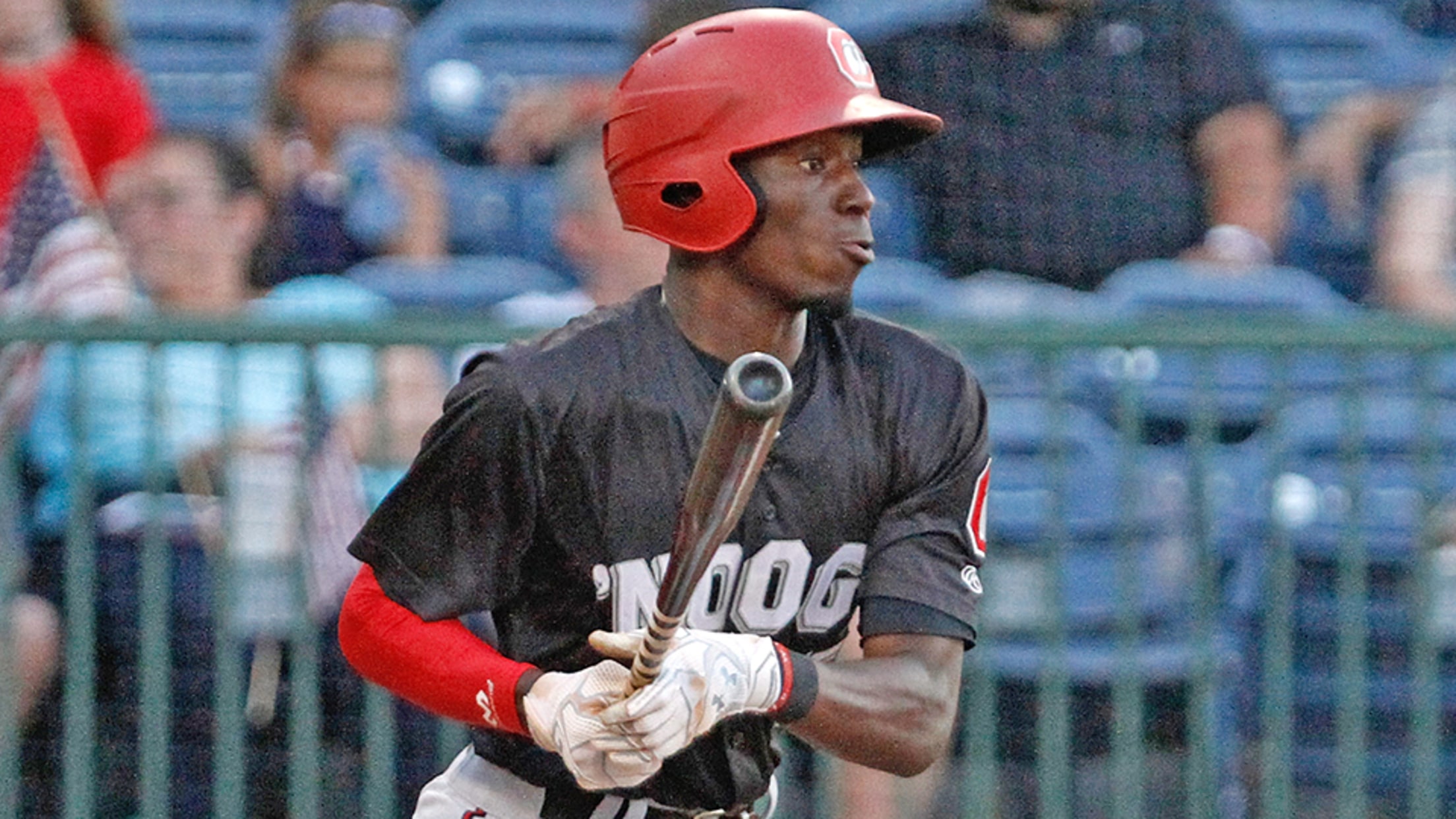 In his first Southern League assignment last year, Nick Gordon had -- statistically -- the best season of his professional career. One month into his second tour of the Double-A circuit, things have only gotten better.Fourth-ranked Minnesota prospect clubbed his third homer of the year and doubled twice Wednesday night to
Prospect Roundup: Games of April 23
Blue Jays' Biggio stealing spotlight; Whalen giving M's options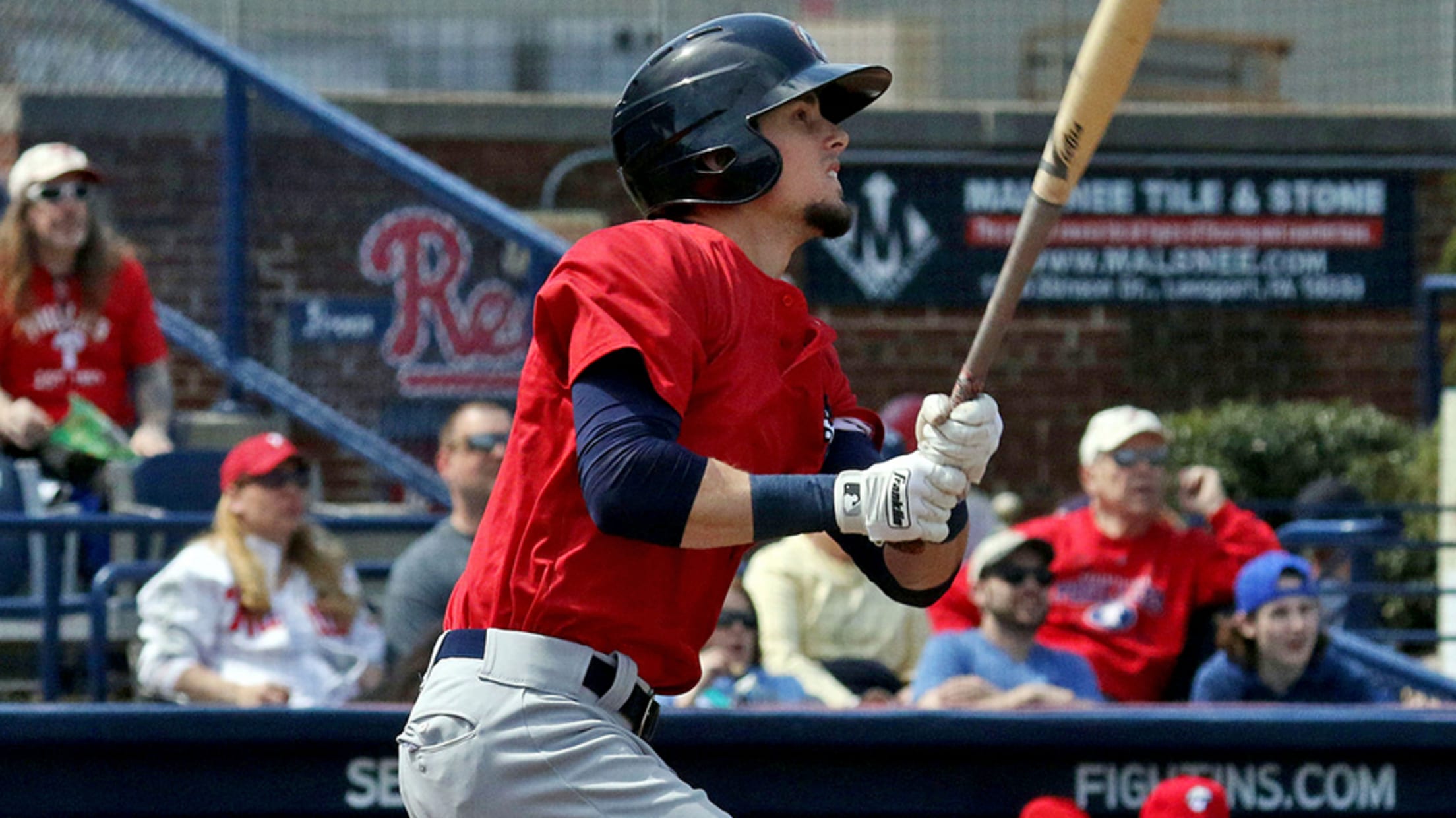 Theme of the dayNice to see you again: At least in terms of hitting, Monday in the Minors was dominated by those in familiar surroundings. No. 2 Rays prospectWilly Adames, back in Durham after spending all of 2017 there, hit for the Bulls' first cycle since they became a Triple-A
Prospect Roundup: Games of April 18
Riley stays hot with two triples; Gordon pushing for promotion
Theme of the dayMilestones:The MiLB.com milestones page has four categories: no-hitters, cycles, three-homer games and triple plays. Three of those four boxes were ticked Wednesday. The first came when four Triple-A Syracuse pitchers combined on a seven-inning no-no against Indianapolis in the first game of a doubleheader that featured temperatures
Toolshed: Analyzing 2018 prospect assignments
Looking at the most, least aggressive Opening Day player moves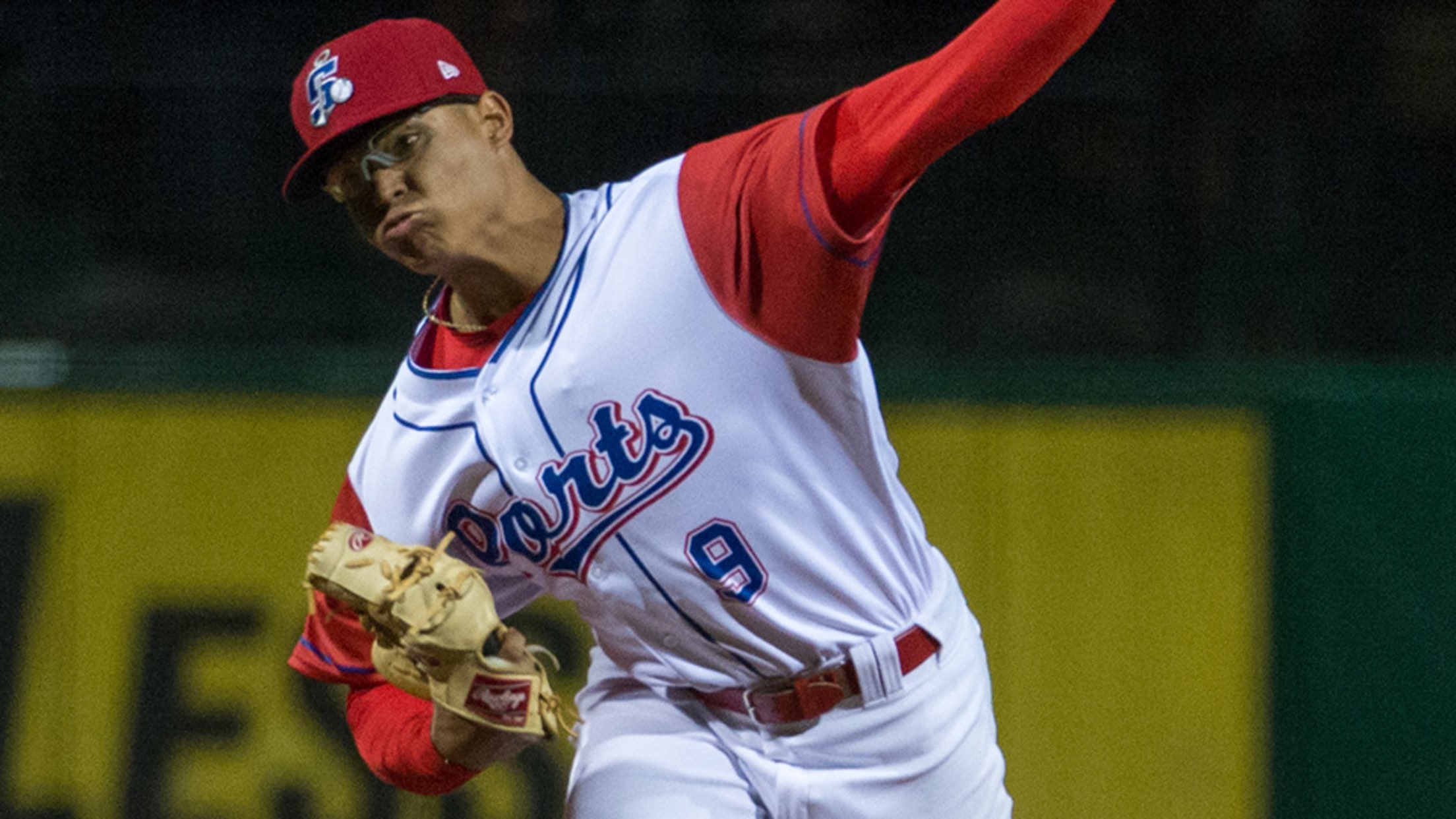 It's the Goldilocks scenario of the Minor Leagues: Some Opening Day assignments feel aggressive; some don't feel aggressive enough, while others feel just right.Major League organizations often attempt to thread the needle early in players' careers. They want them to be challenged, but they also want them to taste success
Lookouts' Gordon opens '18 with a flourish
Fourth-ranked Twins prospect collects four hits, drives in a run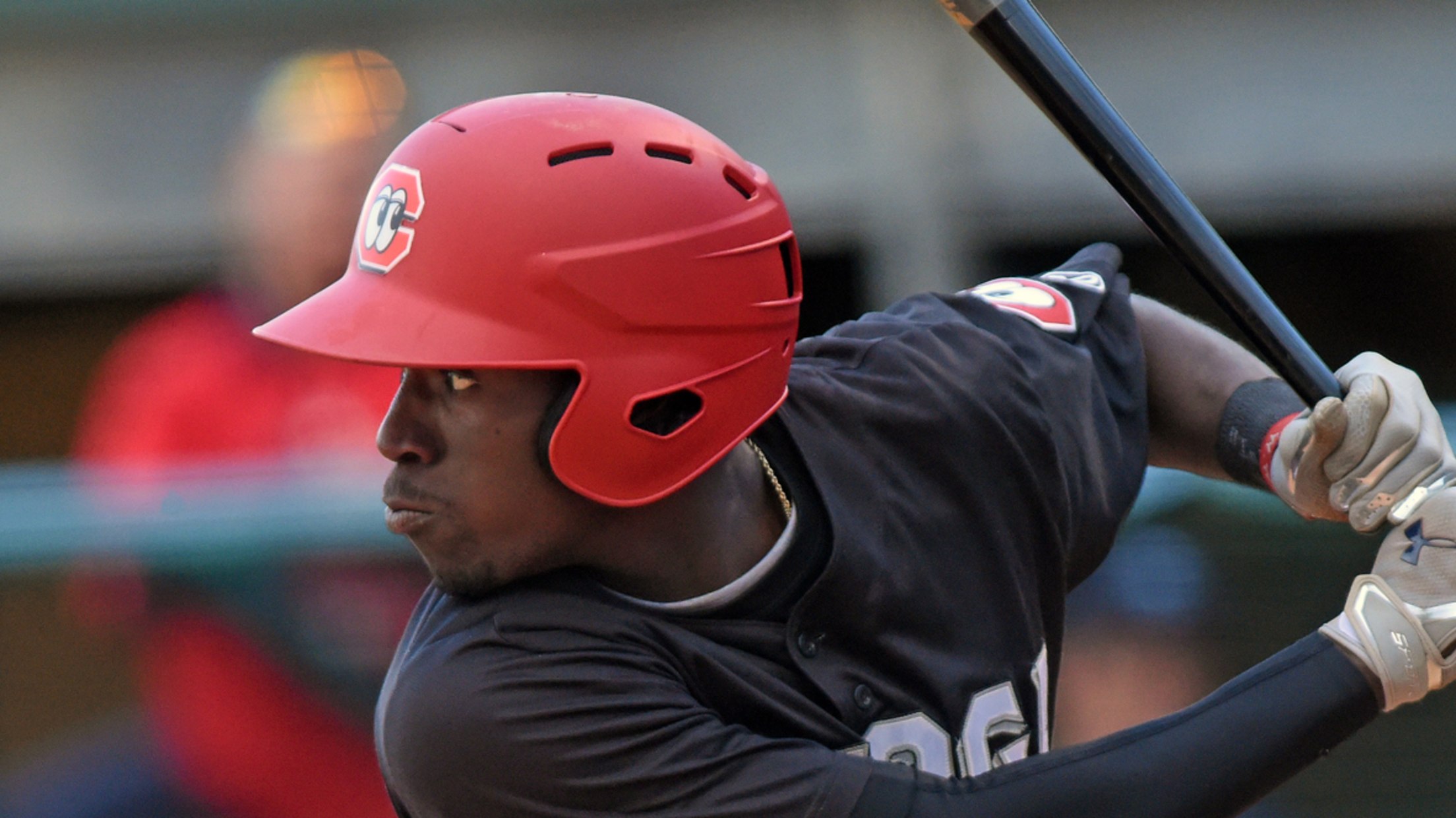 Nick Gordon used Spring Training not only as a proving ground, but he soaked in all he could, hoping what he learned at big league camp would help propel him early in this season. One game in, it looks like things have stuck with the fourth-ranked Twins prospect.Gordon opened the 2018
Jimenez turns on the power for White Sox
Club's top prospect homers again, triples in third spring outing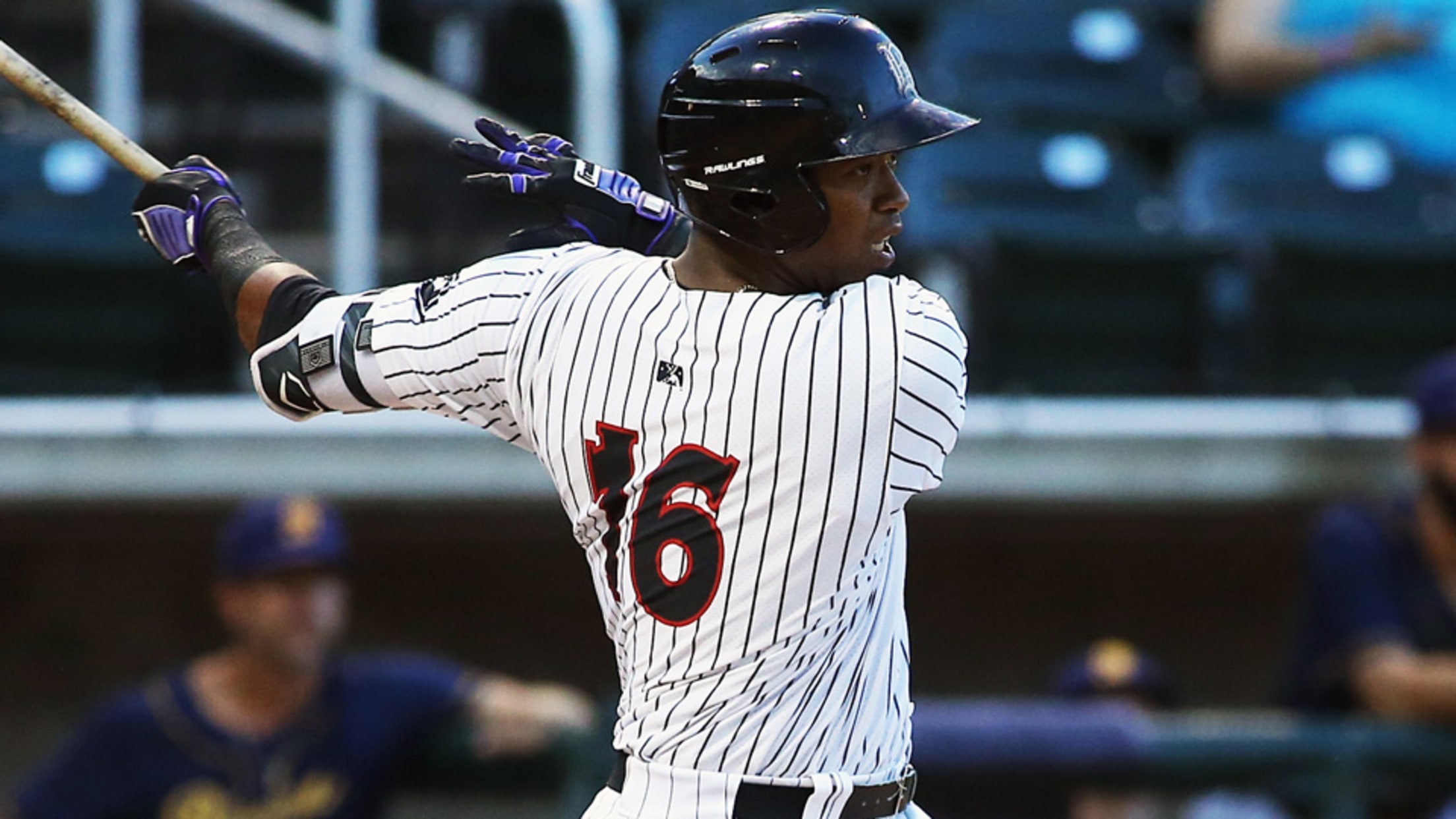 Just after an injury sidelined one top White Sox prospect, another has proven healthy and belted his way into the spotlight.Coming off a left knee issue, Eloy Jiménez delivered his first home run of the spring Saturday and followed that with another roundtripper, a triple, a walk and two runs
Twins' Gordon takes his cuts in recording studio
Hip-hop album won't distract No. 4 prospect from big league goal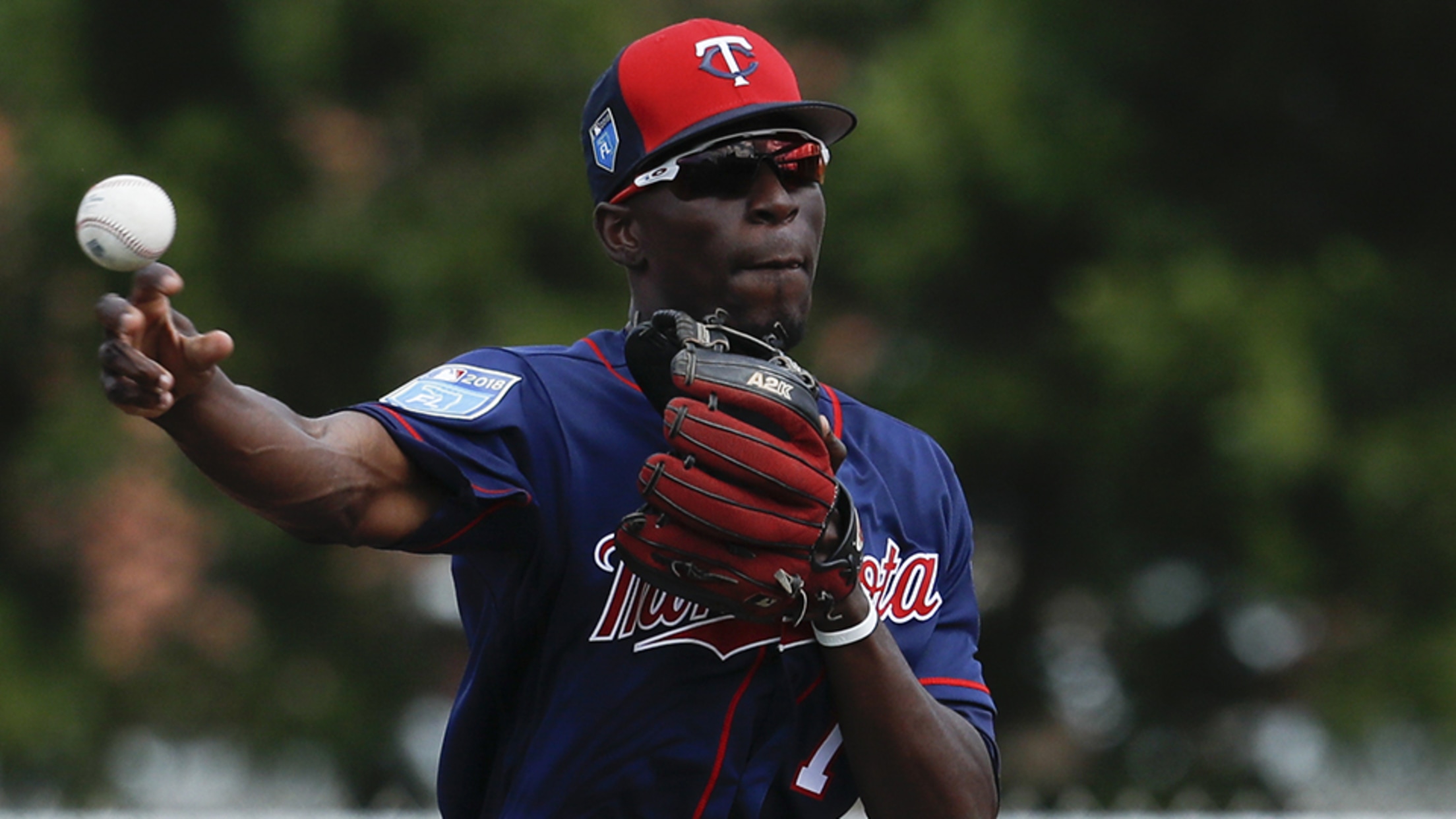 Nick Gordon has one career aspiration. And there's no hesitation when he's asked about it."I'm a baseball player," the 22-year-old said. "First and foremost."Even top prospects have hobbies off the diamond and Gordon is no exception. Unlike many of his peers who hit the links or hop online to play
Six former Kernels invited to Twins Spring Training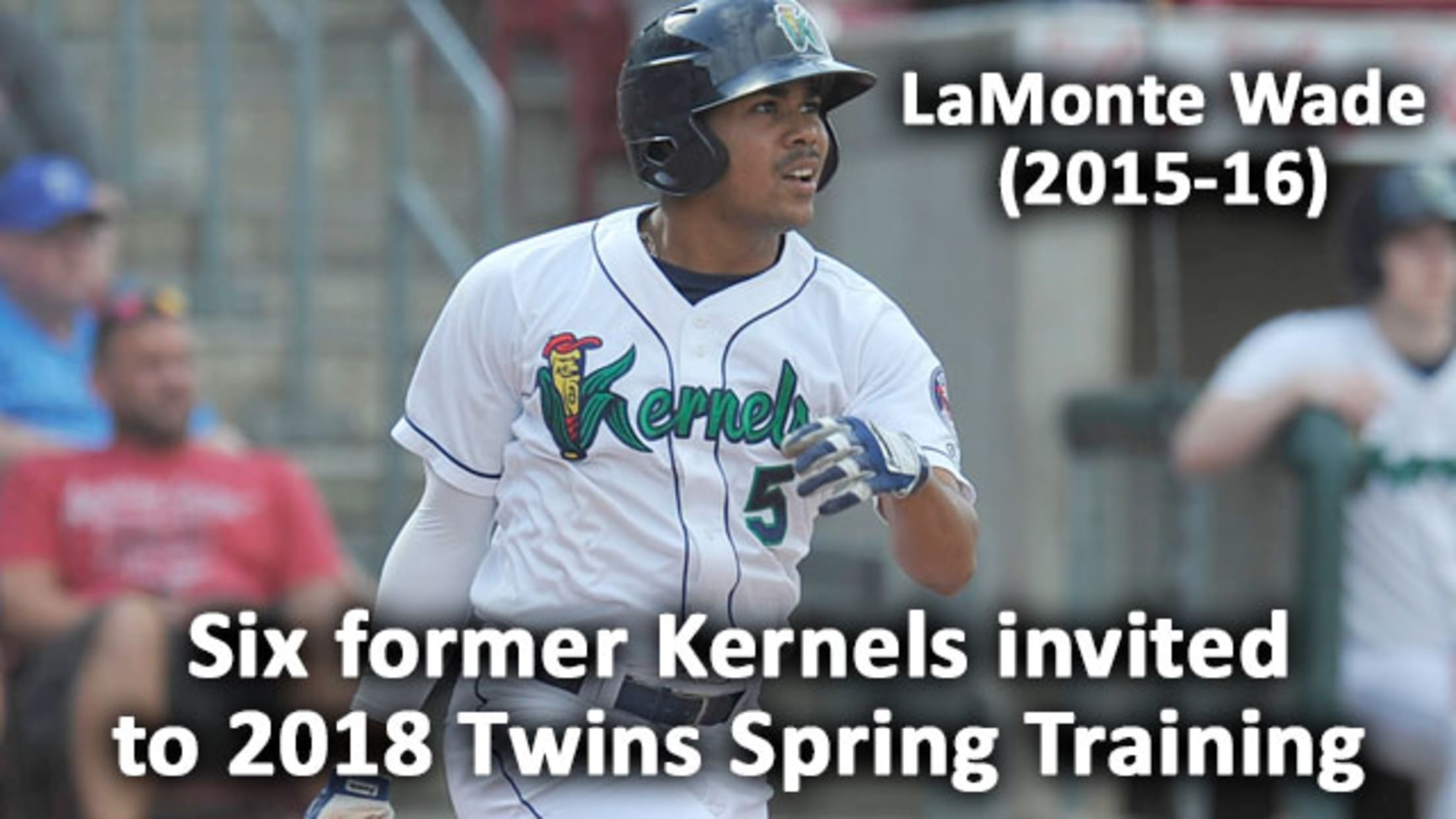 Cedar Rapids, IA - Six former Cedar Rapids Kernels players were among 13 non-roster players invited by the Minnesota Twins to 2018 Major League Spring Training in Fort Myers, FL.They are pitchers Michael Kohn (2009) and Jake Reed (2014); catchers Bobby Wilson (2004) and Brian Navarreto (2014); infielder Nick Gordon
Twins invite Gordon to Spring Training
No. 80 prospect heading to big league camp before Triple-A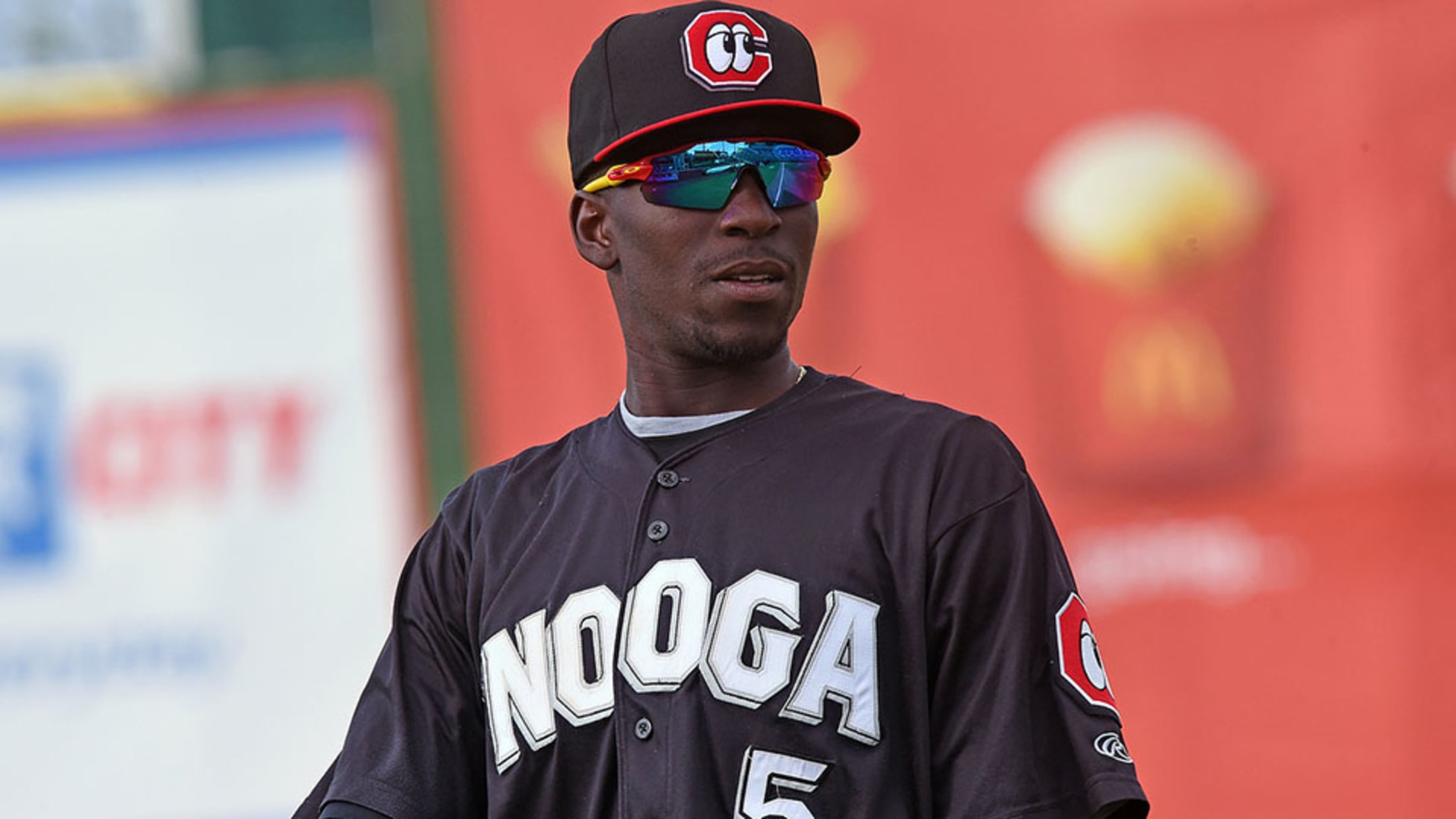 The Twins surprised many by earning the second American League Wild Card spot last season. Before they try to fight their way back to the playoffs, they want to get a close look at a top prospect who could help that chase in 2018.Minnesota made No. 80 overall prospectNick Gordon
Call-Up Worthy Q&A: Nick Gordon
Twins No. 2 prospect talks about top memories, goals for 2018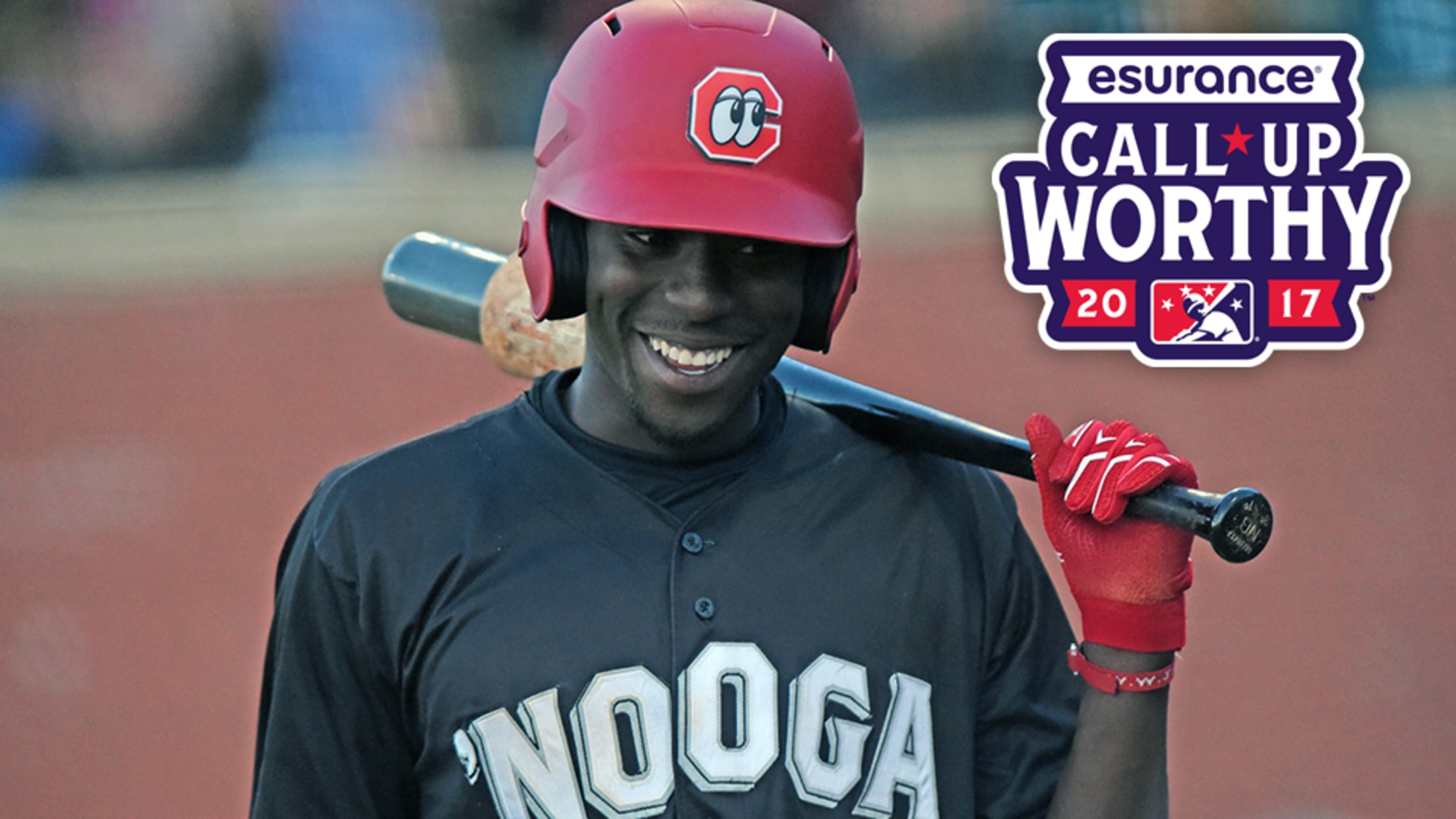 In the first installment of a Q&A series with Esurance #CallUpWorthy 2017 player ambassadors, MiLB.com spoke with Minnesota Twins infielder Nick Gordon about winning a Southern League championship, his goals for moving up to higher levels and what his older brother, Dee, told him before taking the field in Miami this summer.When
The Show Before the Show: Episode 127
Twins' Gordon talks Chattanooga's run to co-title, growth in 2017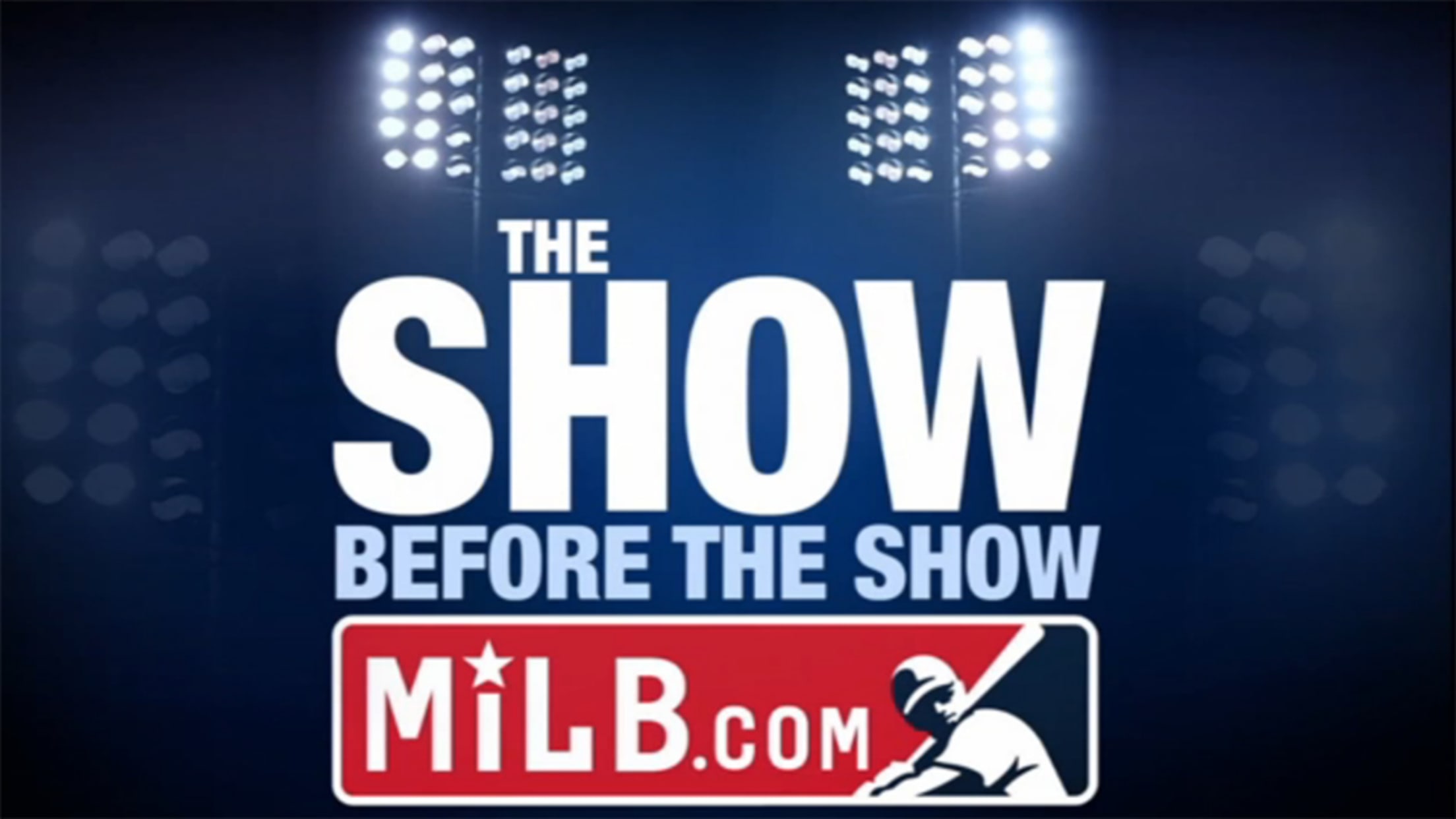 Check out the latest episode of The Show Before the Show, MiLB.com's official podcast. A segment rundown is listed below, in case you want to skip to a particular section. Like the podcast? Subscribe, rate and review The Show Before the Show on iTunes. The podcast is also available via
Toolshed: Prospects there from the beginning
McKenzie, Gordon among those to win title with their only '17 club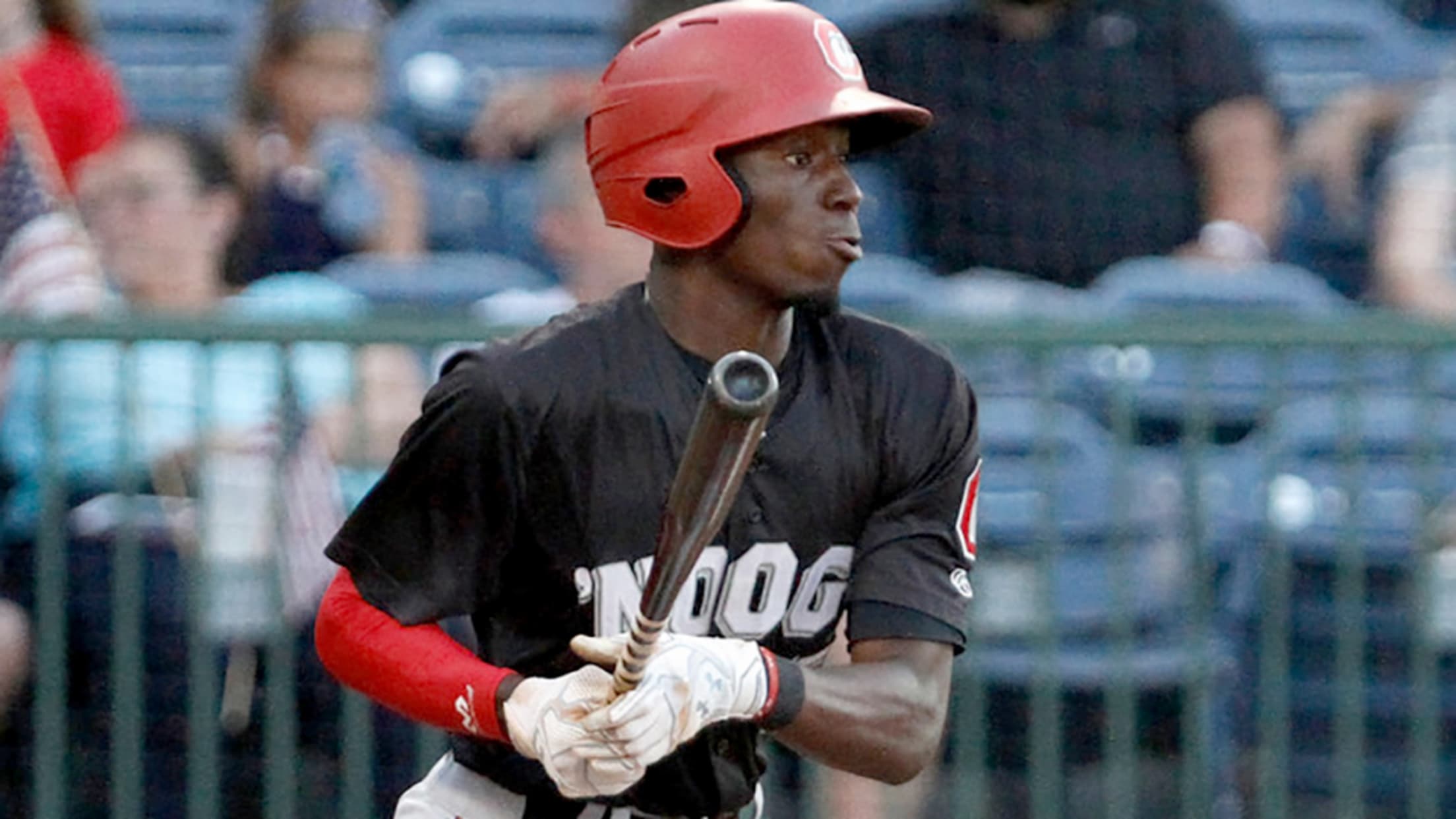 The only constant in the Minor Leagues is change. Hot and cold streaks come and go. Adjustments happen from at-bat to at-bat, inning to inning. First- and second-half performances can vary wildly. Players move up and down the chain, meaning team rosters at the end of a season can be
Southern League playoff preview
Lookouts ready for Biscuits; Wahoos hope for healthy Senzel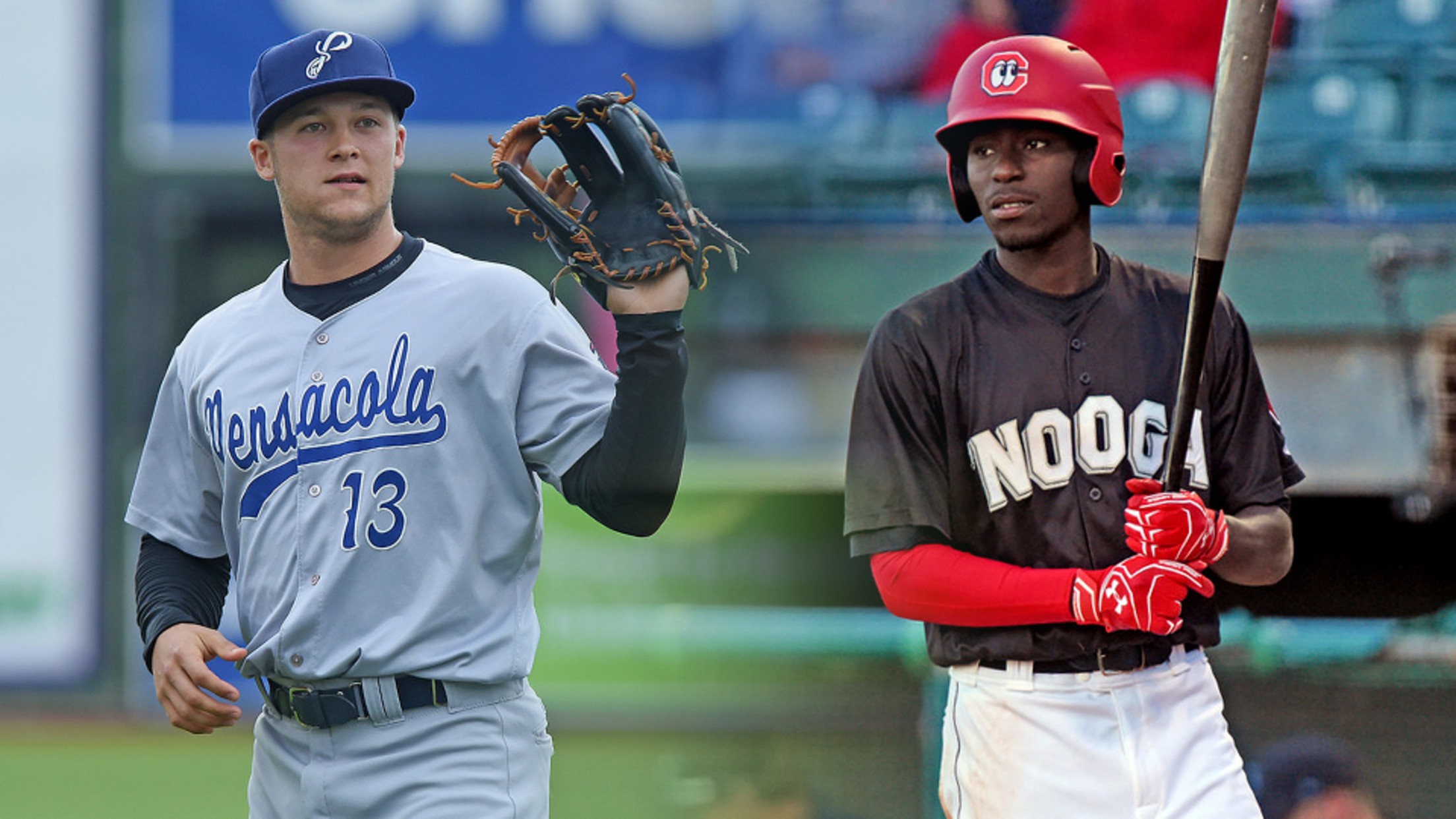 There will be no need for teams to pore over scouting reports in preparation for the Southern League Playoffs.The best-of-5 semifinals that begin Wednesday match teams that just concluded series a day earlier to end the regular season. The Chattanooga Lookouts, who won both halves in the North Division, will
Gordon helps Lookouts wrap up SL North title
Twins affiliate sweeps division's first- and second-half crowns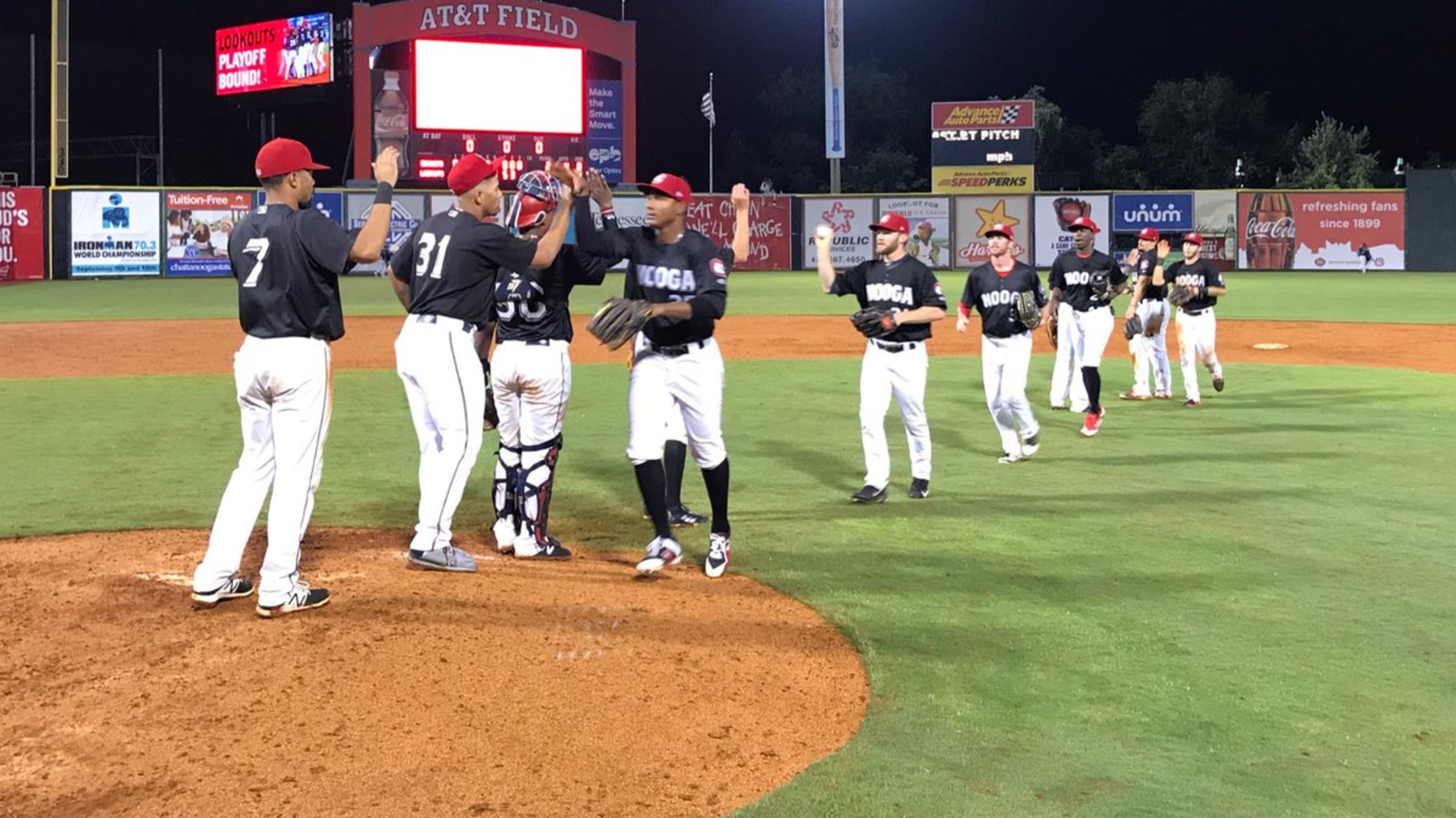 Double-A Chattanooga punched its playoff ticket in June, but that didn't keep Minnesota's Double-A affiliate from dominating the Southern League all the way to the end.The Lookouts clinched the circuit's North Division second-half crown with an 11-2 rout of the second-place Montgomery Biscuits on Thursday night at AT&T Field. Minnesota's No.
Gordon, Kopech among Southern All-Stars
Ciuffo, Allard, Cron, Vosler, Bote make end-of-season squad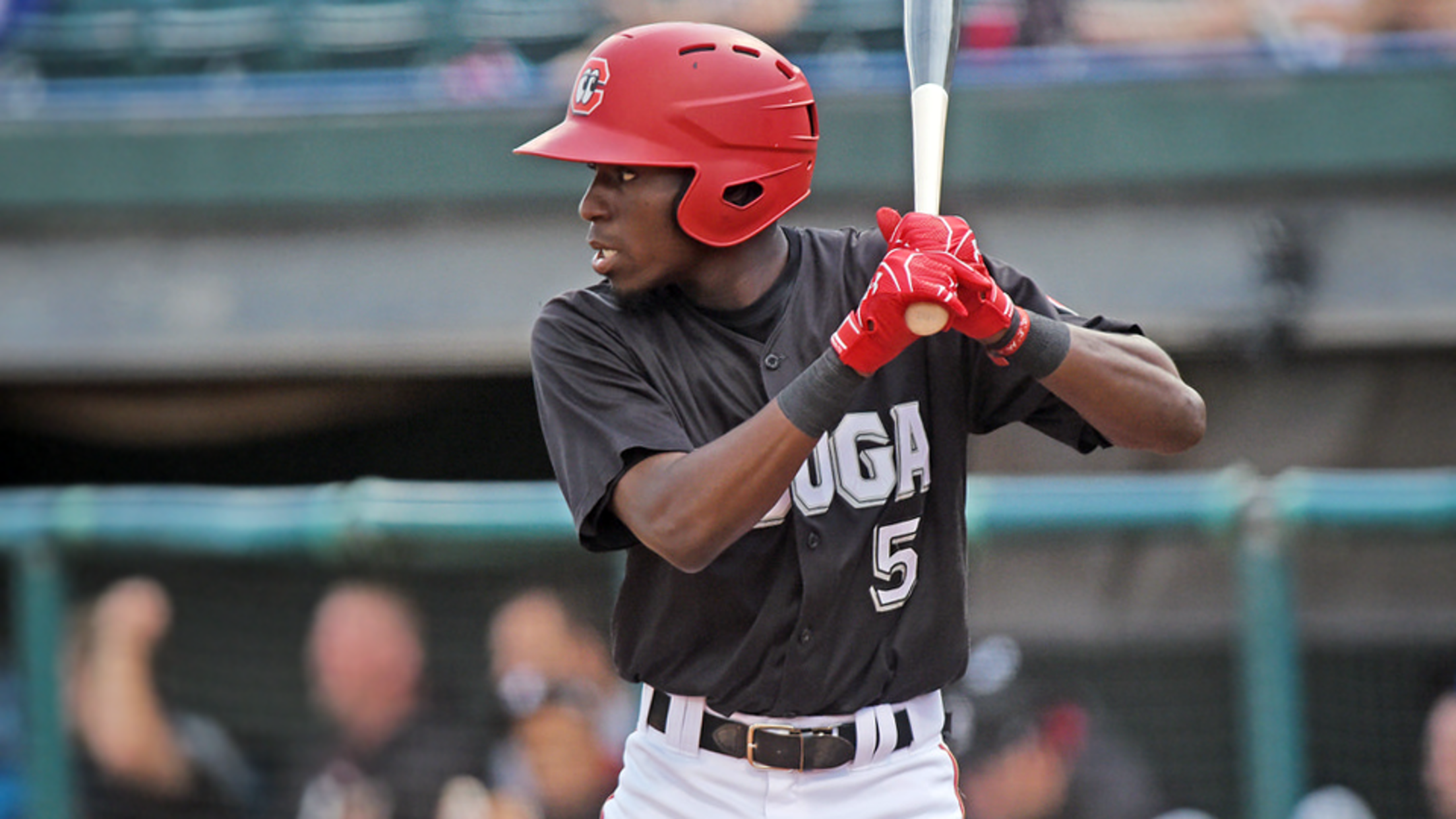 Twins No. 2 prospect Nick Gordon and top White Sox arm Michael Kopech were among those selected to the Southern League's end-of-season All-Star team on Tuesday.The Double-A circuit revealed its roster of honorees selected by managers and local media. The MVP and Pitcher of the Year award winners will be
Gordon records second career five-hit game
Twins second-ranked prospect misses out on cycle by a homer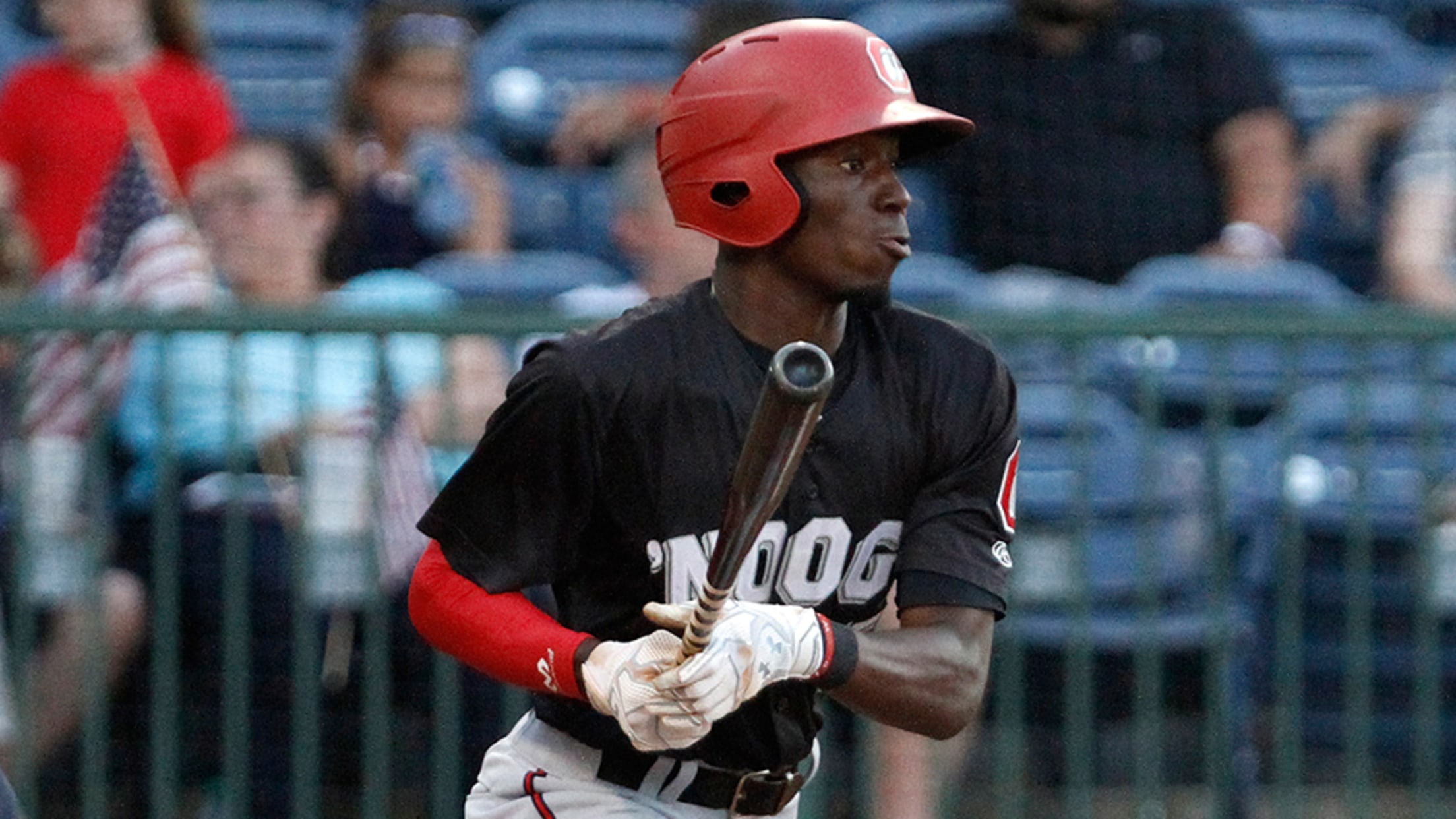 Nick Gordon has already hit more home runs this season than he had in his first three years combined.Although the roundtripper he probably wanted most proved elusive Monday night, it didn't dampen what was arguably the best overall game in the professional career of MLB.com's No. 34 overall prospect. 
Prospect Roundup: Games of June 13
Catching prospects Alfaro, Collins put on power show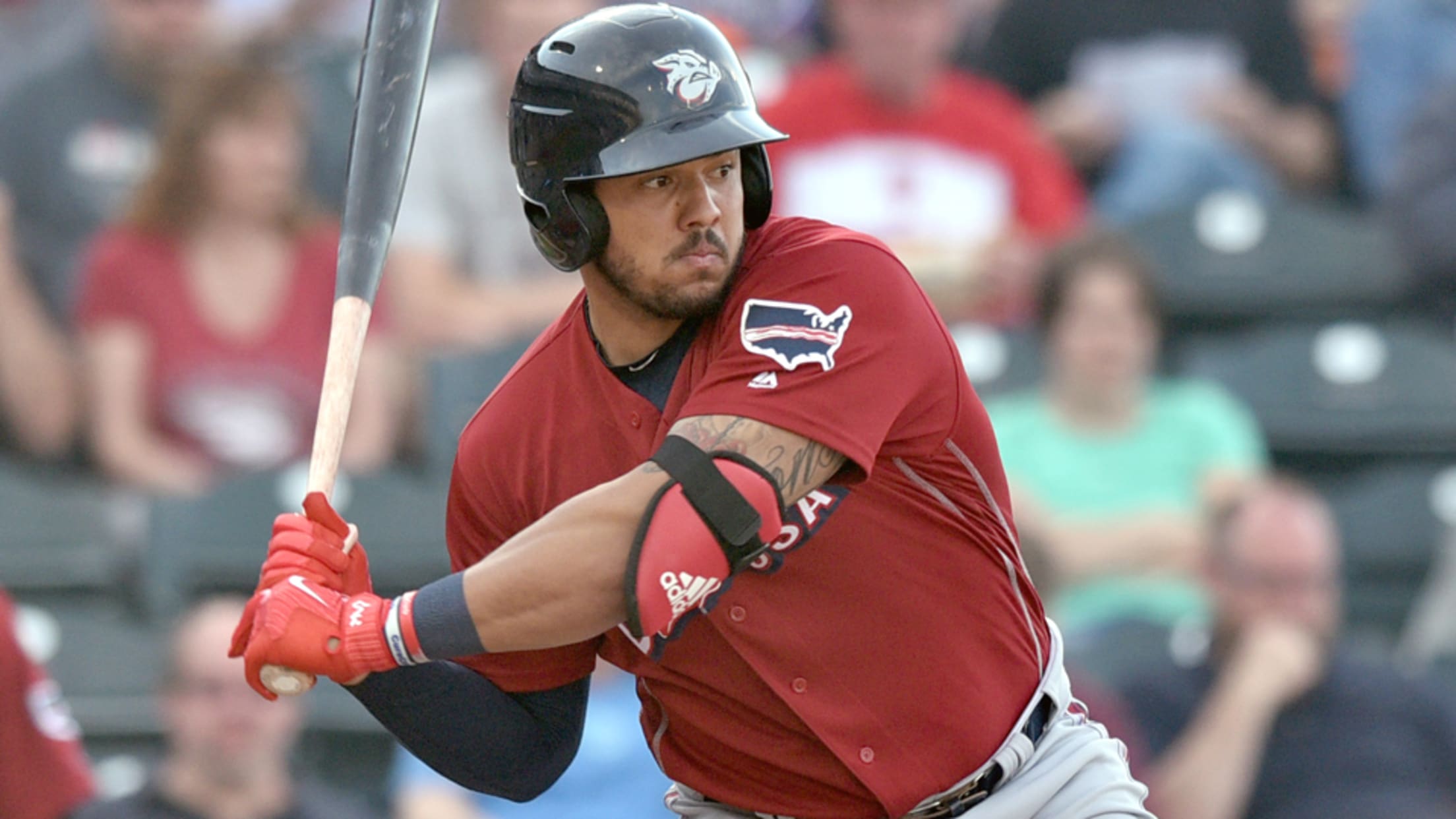 Phillies C Jorge Alfaro, Triple-A Lehigh Valley: 3-for-5, HR, 2B, 2 RBI, R -- At the start of the season, Alfaro was looking like a Triple-A prospect demanding to be called up after hitting .333/.368/.528 in his first 18 games. However, he then hit .213/.242/.270 with a 35.9 percent strikeout rate
Paredes spins five hitless frames for Bandits
Astros right-handed prospect faces one above minimum, fans five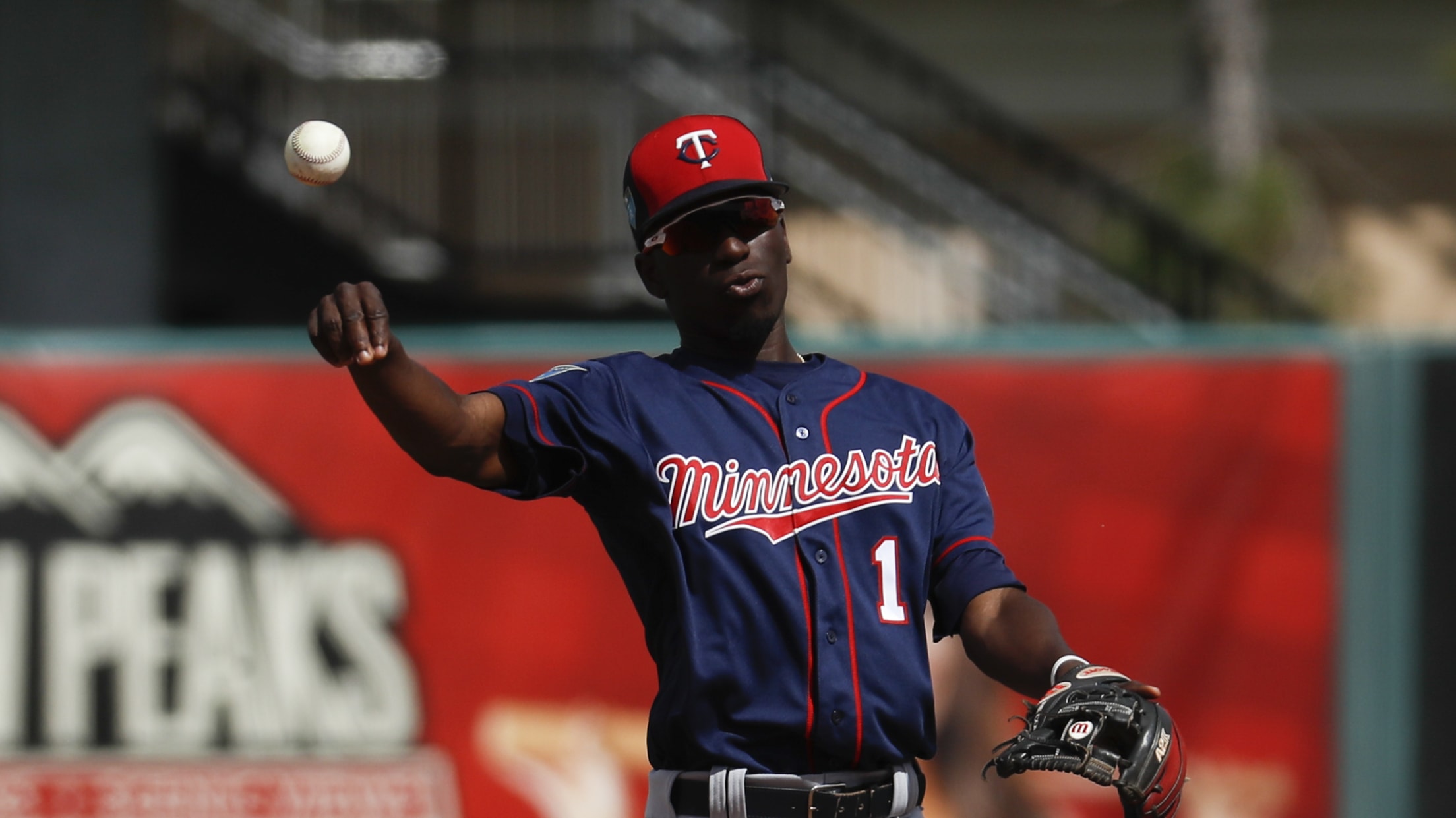 It was almost déjà vu all over again for River Bandits pitching coach Drew French, but it took a few innings for him to notice. A day after starter Carlos Sanabria carried a perfect-game bid into the seventh, Enoli Paredes, the No. 2 Astros prospect, also flirted with history."Honestly ...