Moniak Joins Phils During Home Stretch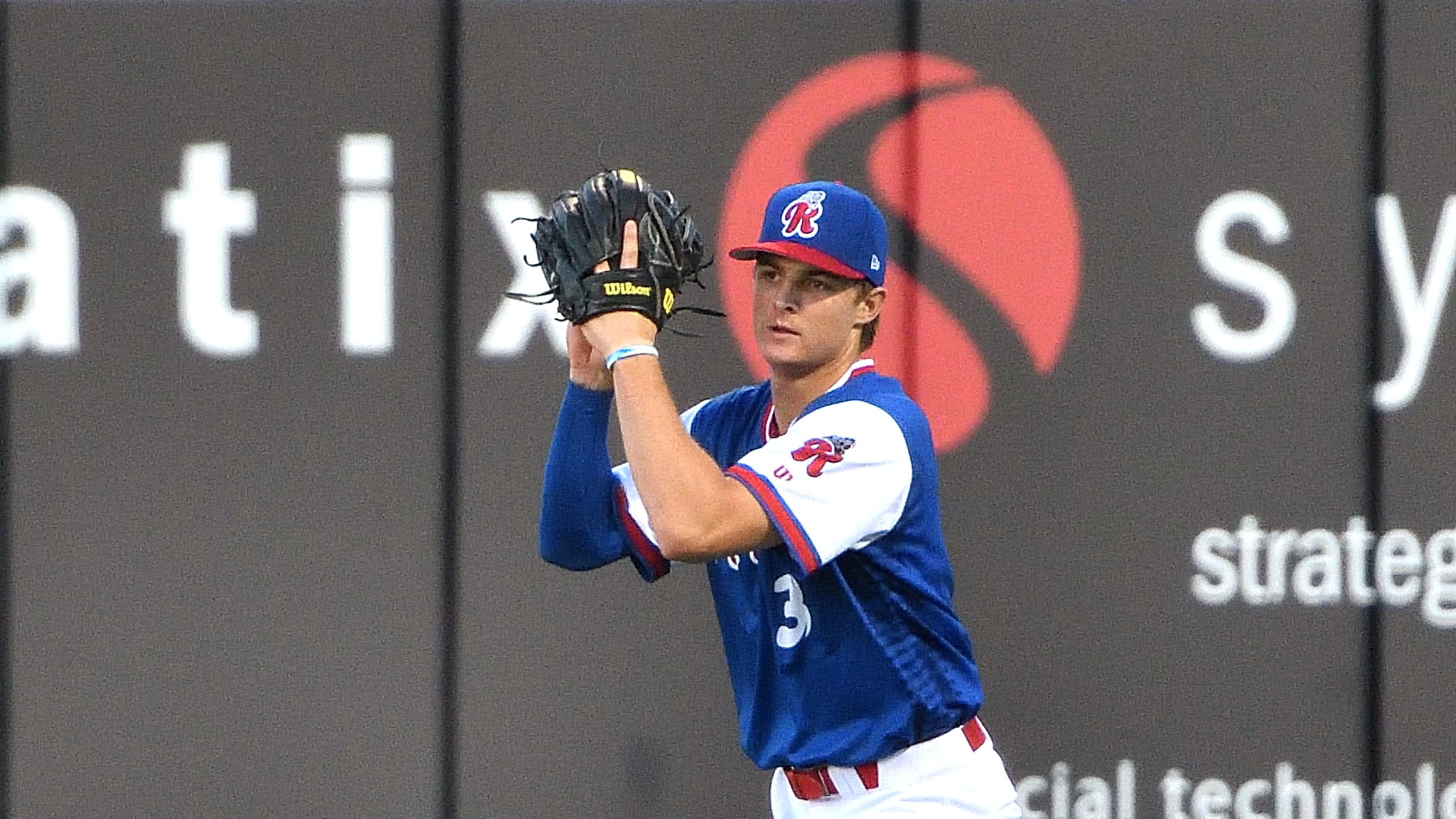 On Wednesday, September 16, Mickey Moniak received his big league call up. Recently Philadelphia has made a lot of player moves as they look towards the postseason. The team currently sits at 24-24 as the 60-game season winds down. The Phillies have turned to top prospects this summer to battle
On Wednesday, September 16, Mickey Moniak received his big league call up. Recently Philadelphia has made a lot of player moves as they look towards the postseason. The team currently sits at 24-24 as the 60-game season winds down. The Phillies have turned to top prospects this summer to battle injuries and provide a pop in the lineup.
Moniak, 22, was the top pick by Philadelphia in the 2016 MLB draft. In 2019 he played 119 games for Reading, recording 28 doubles, 13 triples, and eleven home runs. He was added to the major-league club when spring training initially started. Later, Moniak was chosen to be a part of the team's 60-man player pool and was sent to Lehigh Valley in August.
Moniak received his call up in the wake of Kyle Garlick's oblique injury. It is possible that he will remain in Philadelphia until another outfielder such as Jay Bruce returns. Moniak entered the game as a pinch runner in the bottom of the ninth with two outs. He replaced Alec Bohm who is having an outstanding first season in The Show. The team lost to the New York Mets five to four.
A knee injury has held Moniak back from making his debut earlier in the summer. With only twelve games to go, the Phillies are fighting for a spot in the postseason. Due to the expanded playoffs, the .500 team has a shot to play some extra games this summer. They currently sit in third place in the National League East.