Stokes Ties It, Gozzo Pulls Ahead, Marconi Seals the Deal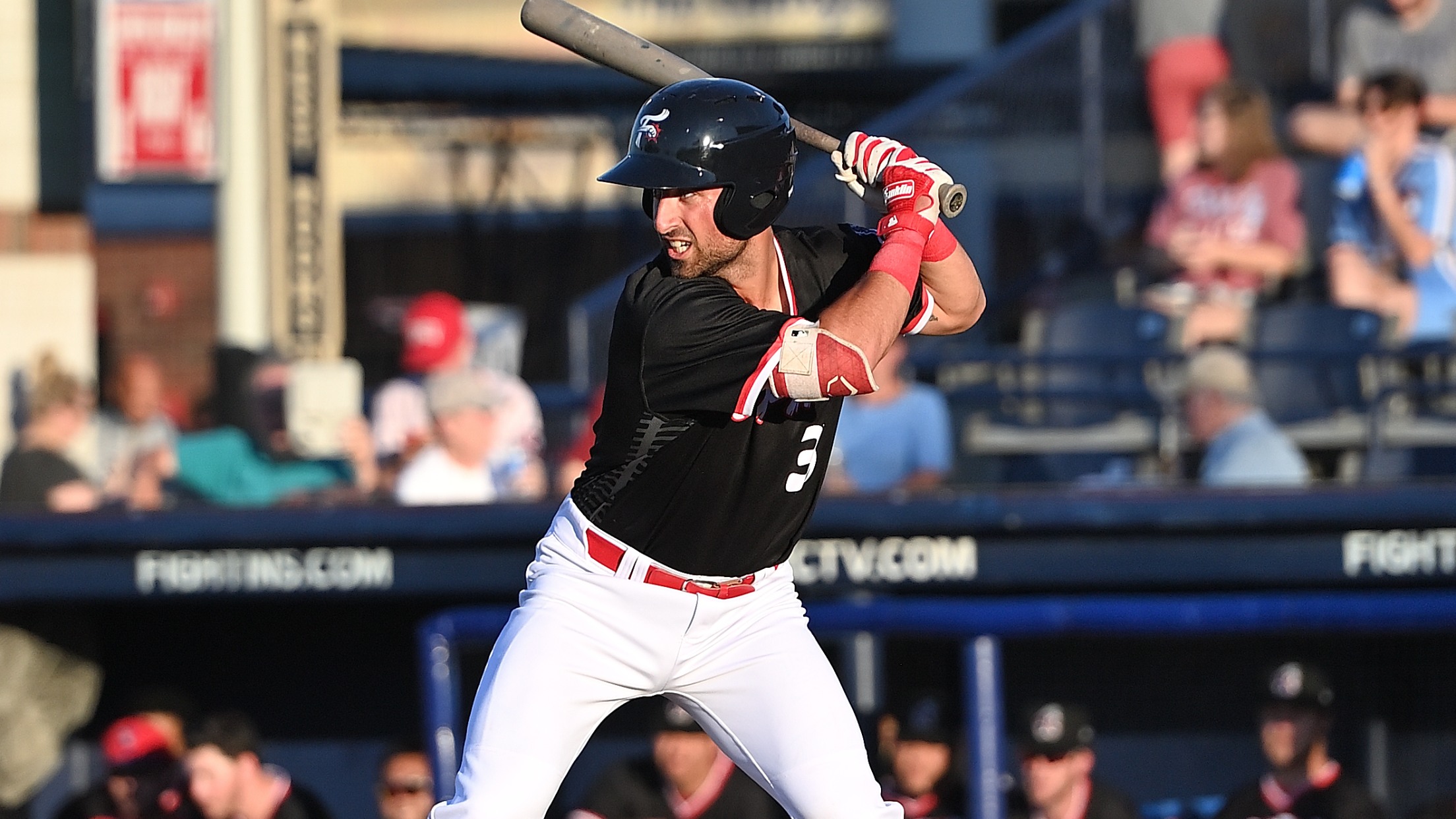 BOX SCORE - Reading 5, Portland 2 The Reading Fightin Phils beat the Portland Sea Dogs 5-2 on a steamy Thursday night. This is their third straight win against Portland. Logan O'Hoppe made his Double-A debut tonight. He started off with a bang doubling to right. He then scored on
BOX SCORE - Reading 5, Portland 2
The Reading Fightin Phils beat the Portland Sea Dogs 5-2 on a steamy Thursday night. This is their third straight win against Portland.
Logan O'Hoppe made his Double-A debut tonight. He started off with a bang doubling to right. He then scored on a sacrifice fly from Brock Stassi.
Madison Stokes tied it up at two in the top of the eighth with a solo shot to the Maine Monster. It was his first home run on the road this season.
Sal Gozzo notched an RBI single for the go-ahead run in the top of the ninth. Luke Miller reached on a double and Chris Cornelius came in to pinch run and score.
Bryson Stott added some insurance runs with a two-run blast to right field to put Reading up for good 5-2.
Brian Marconi slammed the door shut for the second night in a row. This is the first time a pitcher has thrown in back-to-back games. Marconi recorded a league high 11 saves.
O'Hoppe had a multi-hit game as did Stott. Matt Kroon continued his hit streak with give consecutive games.
Reading also had a season high stolen base count with three, one each from Kroon, Stott, and Josh Stephen.
James McArthur threw five innings of two hit ball, striking out two. He allowed two runs, just one of them earned both in the first inning. Then he went on to retire 10 batters consecutively. Aneurys Zabala notched four strikeouts in his two innings of relief. Kyle Dohy (W, 3-0) threw one clean frame with a pair of strikeouts. Marconi (S, 11) took the ninth, getting a strikeout to end the ballgame.