12 years ago today, Brett Butler was introduced as Aces manager
17-year MLB vet kickstarted Aces franchise, and his legacy is still felt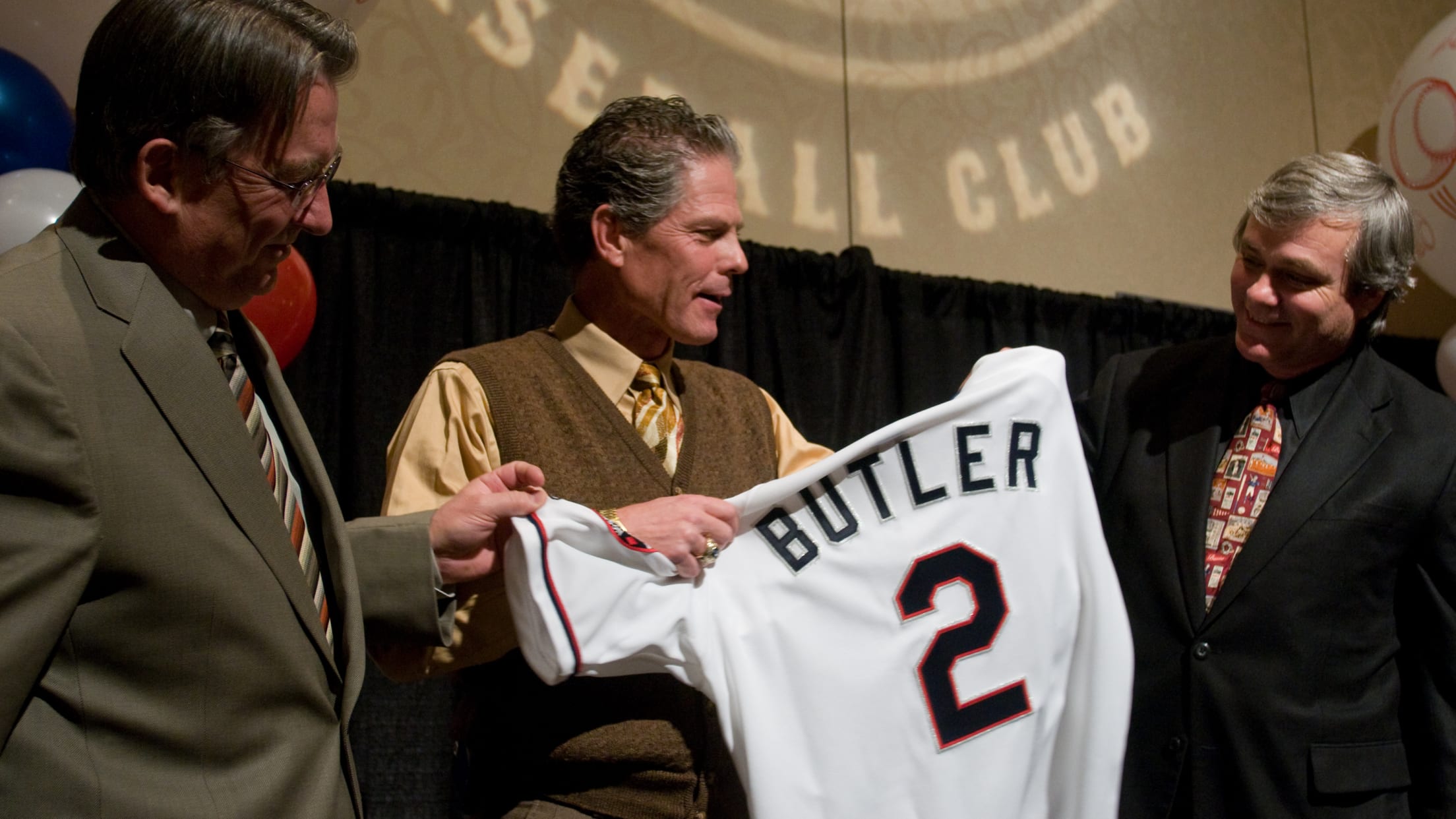 12 years ago today, the Reno Aces introduced the team's first-ever manager. The event was held downtown at the Reno Ballroom, with Greater Nevada Field still being built just around the corner. Fans, media and front office staff came out to celebrate the start of a club by showing off
12 years ago today, the Reno Aces introduced the team's first-ever manager. The event was held downtown at the Reno Ballroom, with Greater Nevada Field still being built just around the corner. Fans, media and front office staff came out to celebrate the start of a club by showing off the man that would lead the team on the field. And onto the stage stepped that man, Brett Butler.
Butler did a lot for the Reno Aces. The first manager in franchise history got the team off the ground, guiding the Aces in year one to a 79-64 finish, the fourth-best record in team history. The best record being 81-63, which happened three years later under Butler. In his five seasons at the helm, the former big-league player posted a 366-352 record. No manager since has matched the longevity or success. Half of Reno's playoff appearances have come under Butler.
Most notable was the 81-63 season in 2012 that ended with a Triple-A National Championship for the Aces, the first and only in team history. That team was loaded with players that are currently making noise at the major league level, including a reigning Cy Young Award winner in Trevor Bauer and a reigning World Series champion in AJ Pollock. And a pair of champs from the previous World Series in Adam Eaton and Patrick Corbin.
But before they were stars, they were in Reno. Learning from Brett Butler, who himself learned from plenty of great managers. In his 17-year career as an MLB player, Butler played under Bobby Cox, Tommy Lasorda, Joe Torre and Roger Craig.
As a player, Butler racked up over 2,000 hits with a career .290 average. The left-handed outfielder was named an all star in 1991, and received votes for MVP in six of seven seasons from 1988 through 1994 including a seventh-place finish in 1991.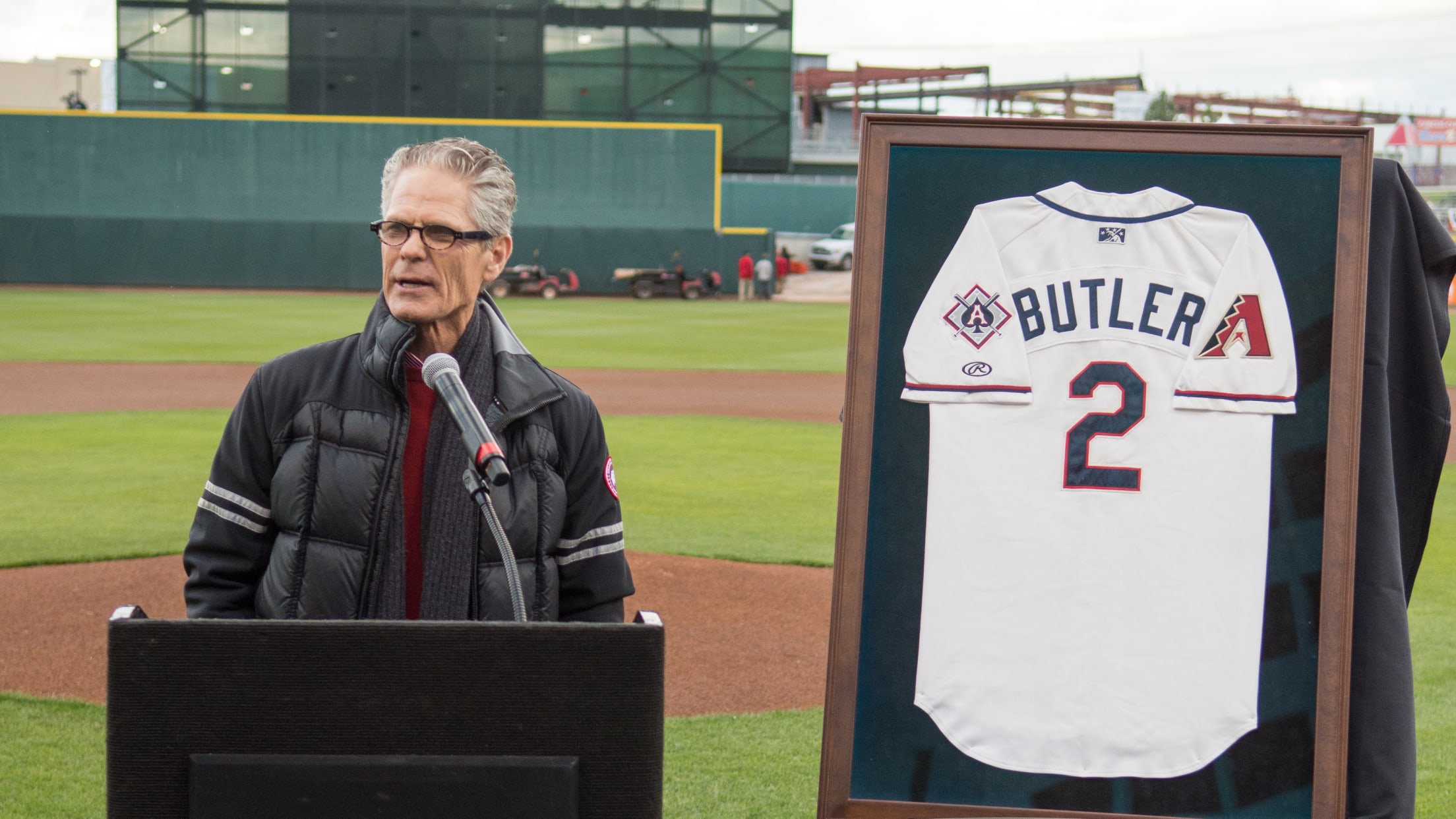 But Butler's legacy isn't just defined by his playing career. In Reno, he's remembered as the first manager. The longest tenured manager. The winningest manager. The Triple-A National Championship manager. And the namesake for Bugsy's Sports Bar, the venue overlooking Greater Nevada Field.
In April of 2017, at the team's home opener, Butler became the first Ace to have his number retired.