2021 Aces Faces: Ben Heller
29-year-old pitcher owns a 2.64 ERA in over 200 MiLB appearances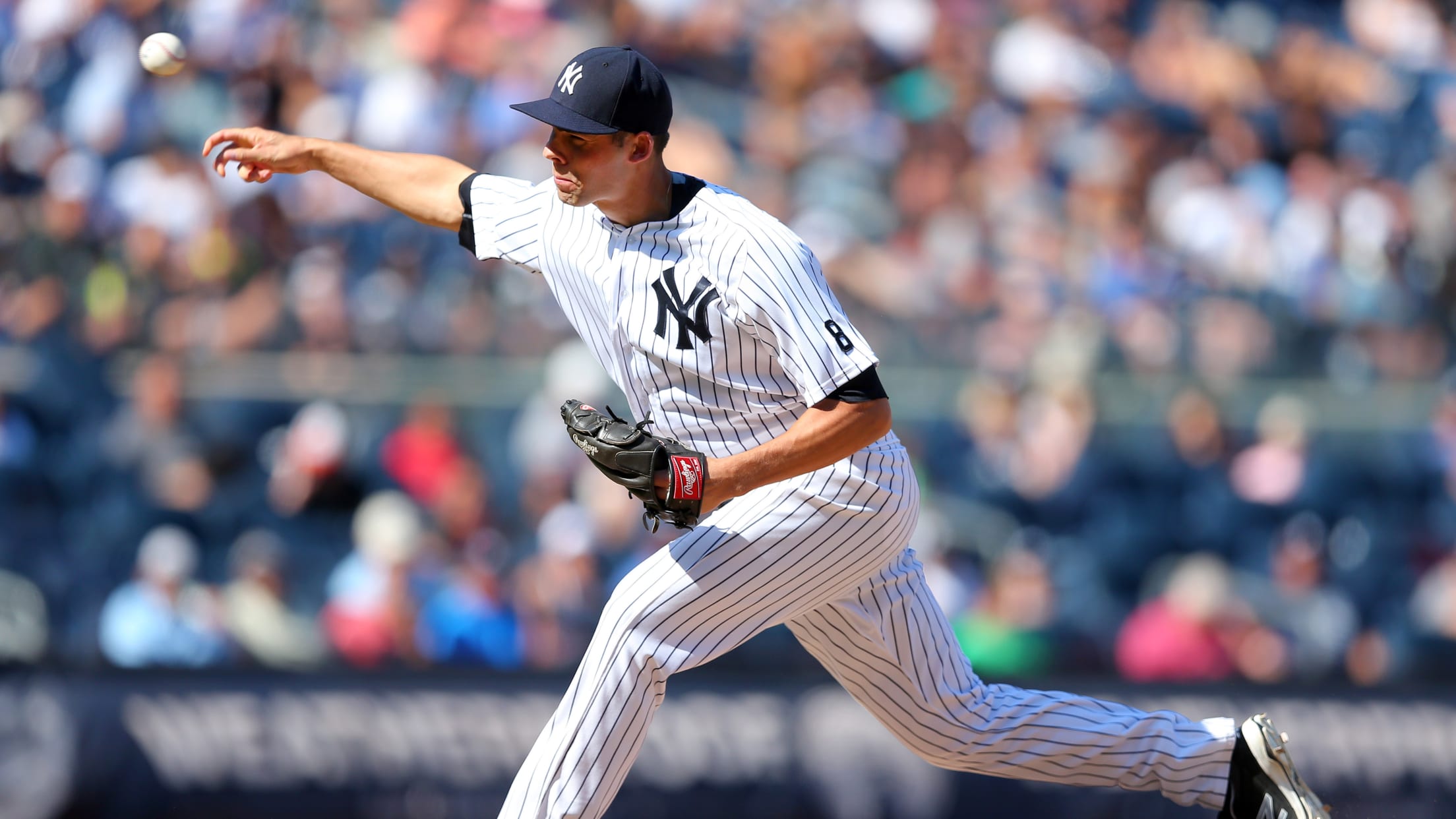 Leading up to the 2021 season, RenoAces.com will be taking a look at some of the faces fans may see at Greater Nevada Field this year! Today we take a look at pitcher Ben Heller, who was signed by the Diamondbacks to a minor league contract in February. Ben Heller
Leading up to the 2021 season, RenoAces.com will be taking a look at some of the faces fans may see at Greater Nevada Field this year! Today we take a look at pitcher Ben Heller, who was signed by the Diamondbacks to a minor league contract in February.
Ben Heller has put together a lot of innings and a lot of appearances in seven seasons of professional baseball. From 2013 to 2017, Heller posted a 2.64 minor league ERA in 248.2 innings of work. For good measure, Heller earned 14 wins and 39 saves.
In his last full Triple-A season, 2017, Heller appeared in 41 games with the Scranton Wilkes-Barre RailRiders. Across 56.1 innings, the reliever earned six saves (seven opportunities) and five wins with a 2.88 ERA.
For his big-league career, Heller actually owns a better ERA than in the minors – albeit in a smaller sample size. In 31.1 innings across 31 games with the New York Yankees, the reliever owns a 2.59 ERA and a perfect 2-0 record.
After bouncing back from Tommy John surgery in 2018, Heller hasn't spent a game away from the major leagues. 2019 saw the right hander post a 1.23 ERA in 7.1 innings, and 2020 saw him post a 3.00 ERA in 6.0 innings. While six appearances in 2020 may not seem like a lot, it's a lot more than most players got after COVID-19 took away the MiLB season.
An injury and COVID may have limited Heller's playing opportunities over the last few years, but the Olivet Nazarene product has a long track record of being a lights-out Triple-A reliever, and should bring a steady bullpen arm to Greater Nevada Field in the 2021 season.