2021 Aces faces: Chris Devenski
Veteran was an MLB all star in 2017 with the Houston Astros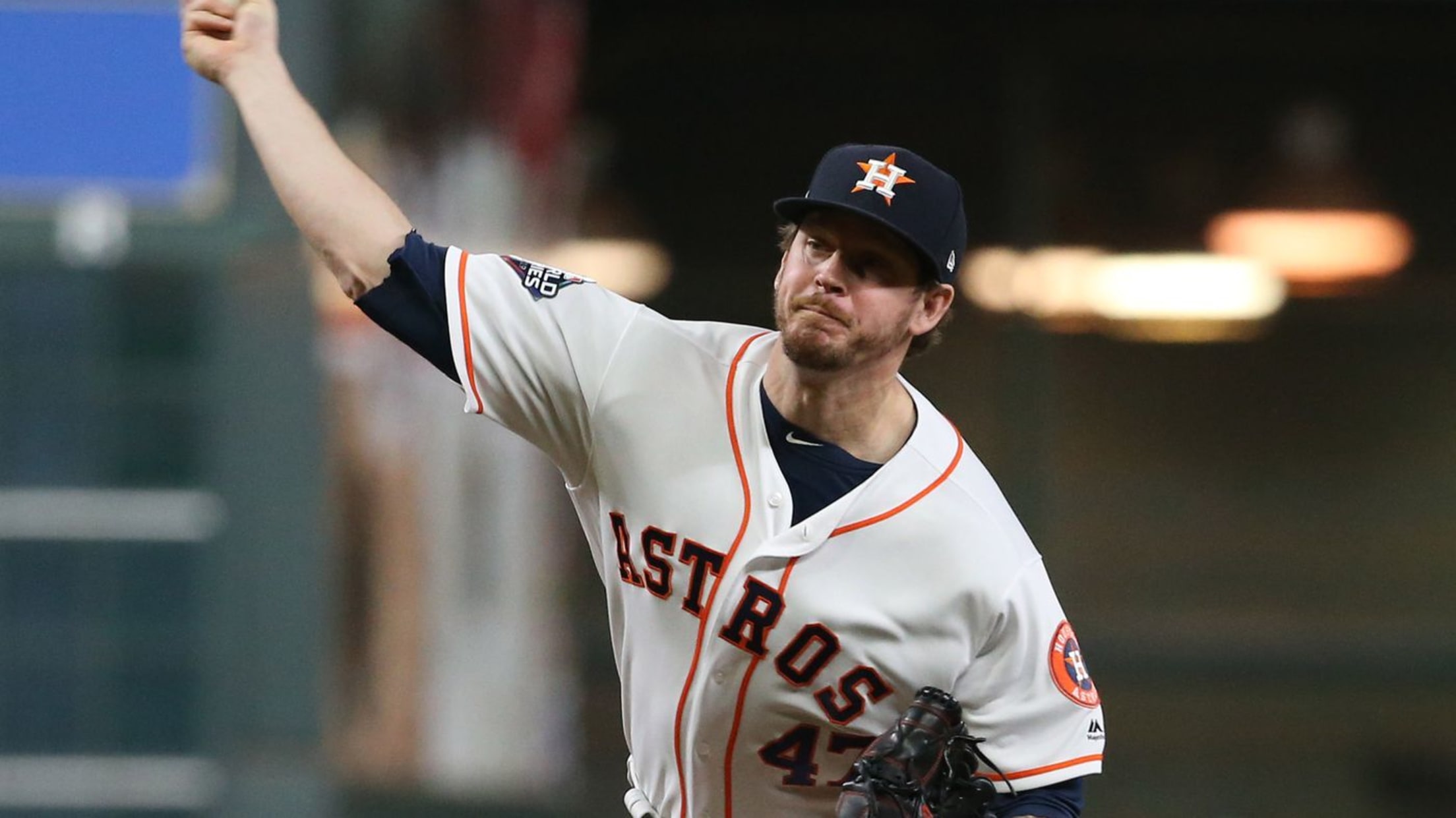 Leading up to the 2021 season, RenoAces.com will be taking a look at some of the faces fans may see at Greater Nevada Field this year! Today we take a look at pitcher Chris Devenski, who was signed by the Diamondbacks to a minor league contract. Chris Devenski has a
Leading up to the 2021 season, RenoAces.com will be taking a look at some of the faces fans may see at Greater Nevada Field this year! Today we take a look at pitcher Chris Devenski, who was signed by the Diamondbacks to a minor league contract.
       Chris Devenski has a serious resume. Over the last five seasons, the pitcher has appeared in 225 Major League games, posting a 3.35 ERA in that stretch. With an all star nod and World Series ring in 2017, Devenski's credentials are legit.
The Cal State Fullerton product made his professional debut in 2011, breaking through with the Astros in 2016. In his first MLB season, Devenski put up a 2.16 ERA in 108.1 innings, striking out 104 and walking just 20. For good measure, he finished fourth in the rookie of the year voting.
In 2017, Devenski was an all star behind an 8-5 record and a 2.68 ERA. In 80.2 innings, Devenski saved four games and struck out more than a batter an inning – 100 strikeouts on the season.
In 2018 and 2019, Devenski's ERA rose to over four. In 116.1 innings combined, still managing to strike out 123 batters. In September of 2019, Devenski underwent surgery on his pitching elbow.
In the COVID-shortened 2020 season, Devenski appeared in just four games – spending most of the season on the injured list. In the 3.2 innings he played, Devenski managed a 14.73 ERA.
The rough 2020 led Devenski to a minor league deal with Arizona, and Reno may well get to see him at Greater Nevada Field as he works his way back to the bigs. If he looks like he did before his injury, Aces fans well get to see a lights-out reliever in 2021.