Aces drop series versus Tacoma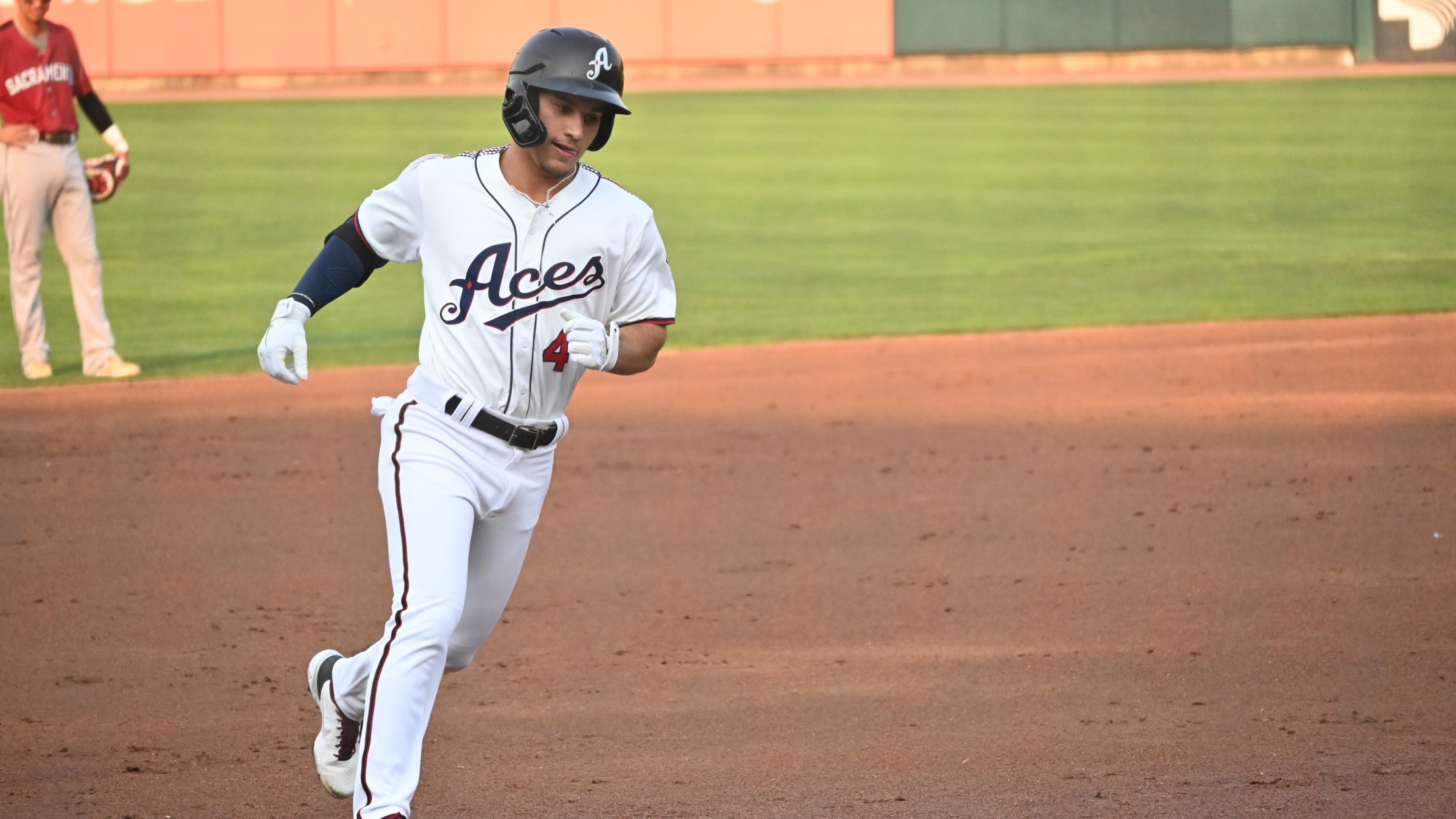 The Reno Aces wrapped up the second-half of a 12-game homestand last night, falling 4-3 to the Tacoma Rainiers. The series starts strong for Reno, winning 17-6 on Thursday. The Aces clubbed 19 hits in the contest, including a 5-for-6 night from Henry Ramos. Ramos finished the night with four
The Reno Aces wrapped up the second-half of a 12-game homestand last night, falling 4-3 to the Tacoma Rainiers.
The series starts strong for Reno, winning 17-6 on Thursday. The Aces clubbed 19 hits in the contest, including a 5-for-6 night from Henry Ramos. Ramos finished the night with four runs scored and two doubles.
Game two saw another offensive explosion from Reno, scoring 13 runs on 11 hits in a 13-2 win. Aces starter Humberto Mejia went five innings deep, allowing just two runs on six hits. The Aces bullpen threw a sharp final four frames, allowing just four hits and no runs to secure the win.
The Aces dropped the final four games of the series 7-6, 14-4, 9-7 and 4-3.
Reno will look to get back to their winning ways with a road trip to Las Vegas for six games. The Aviators enter the series four games behind the Aces for second in the Triple-A West, West standings with a 58-50 record.