Aces Events set to host Holiday Parties at Greater Nevada Field
Host your holiday party in one of the finest party rooms in Northern Nevada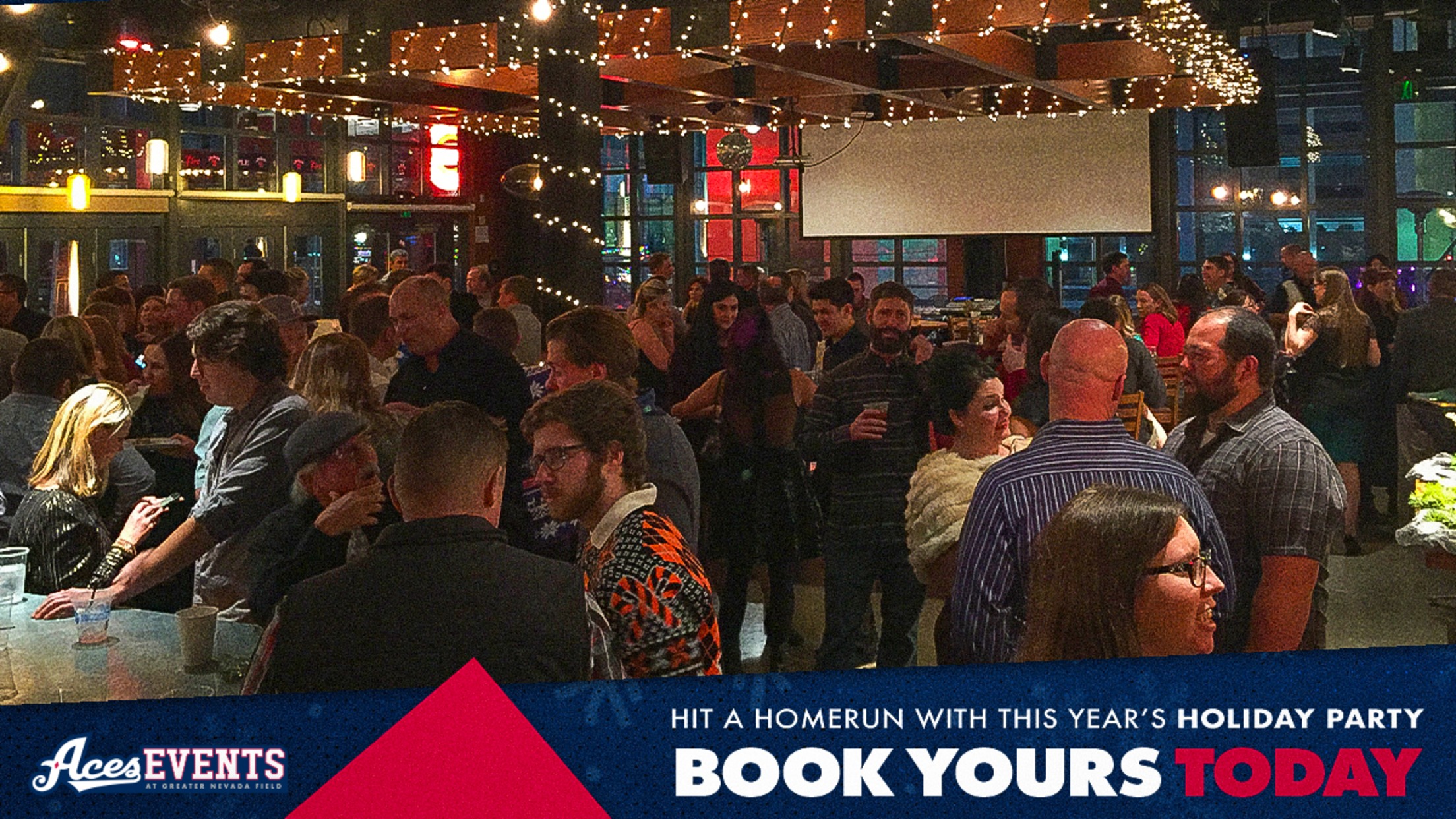 RENO, Nev. – Aces Events has announced it will open Greater Nevada Field as a one-of-a-kind event venue for holiday parties. For those looking to host holiday parties in one of the finest party rooms in Northern Nevada, Aces Events will provide top-notch catering services and free parking to accommodate
RENO, Nev. – Aces Events has announced it will open Greater Nevada Field as a one-of-a-kind event venue for holiday parties.
For those looking to host holiday parties in one of the finest party rooms in Northern Nevada, Aces Events will provide top-notch catering services and free parking to accommodate up to 150 guests in a private room.
Flexibility exists in layout options for a customized experience, and all parties have access to audio and video production.
For more information on setting up your holiday party with Aces Events, visit GreaterNevadaField.com