Domingo Leyba Recalled by D-backs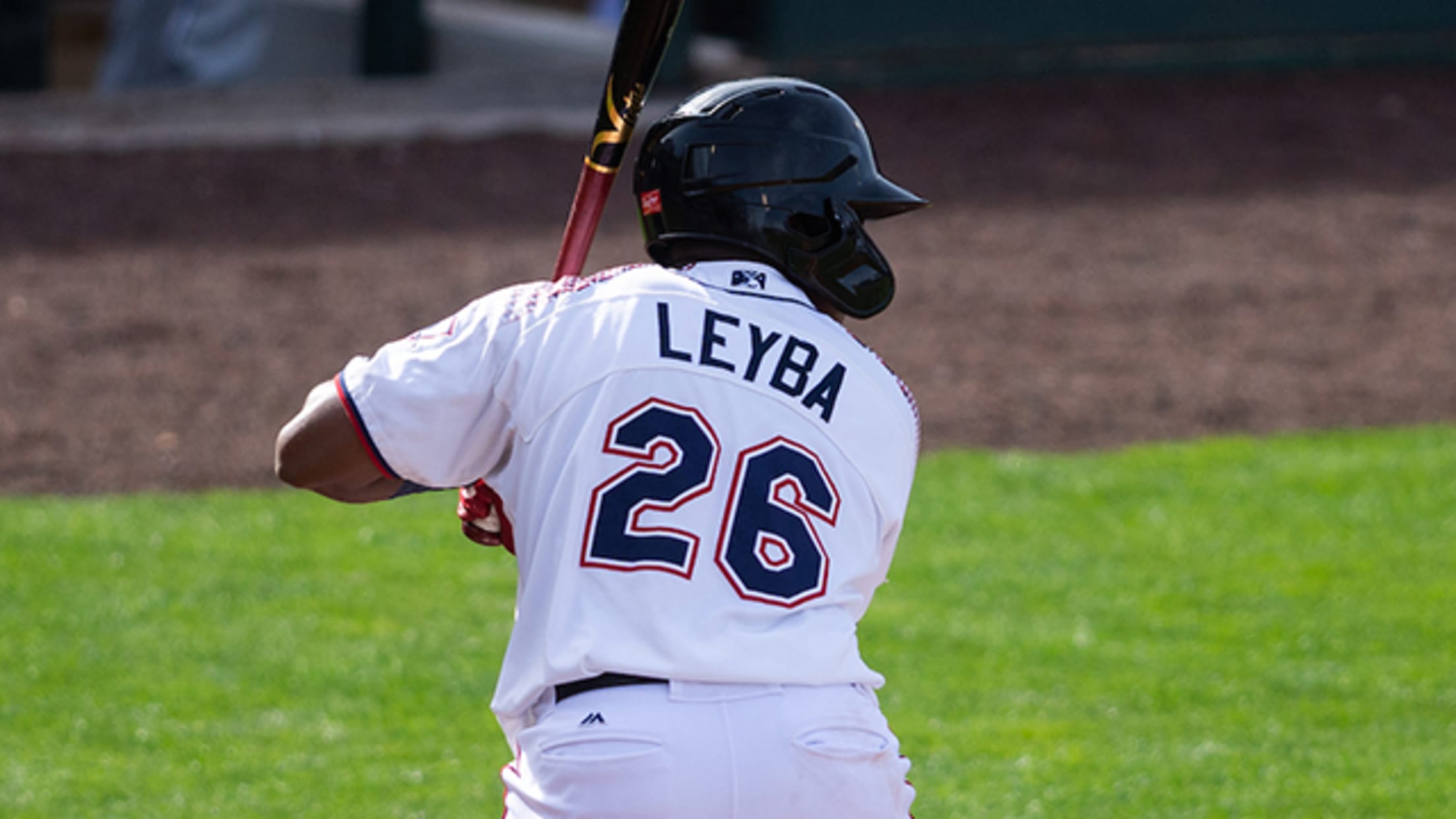 Reno Aces middle infielder, Domingo Leyba, was recalled by the Arizona Diamondbacks Saturday, June 22nd. In a corresponding move, Kevin Cron was optioned to Triple-A Reno. During Friday night's game, Diamondbacks All-Star hopeful, Ketel Marte, left the game with a left groin cramp and is currently day-to-day. Shortly thereafter, Domingo
Reno Aces middle infielder, Domingo Leyba, was recalled by the Arizona Diamondbacks Saturday, June 22nd. In a corresponding move, Kevin Cron was optioned to Triple-A Reno.
During Friday night's game, Diamondbacks All-Star hopeful, Ketel Marte, left the game with a left groin cramp and is currently day-to-day. Shortly thereafter, Domingo Leyba was pulled in the top of the fourth inning in favor of Juniel Querecuto in Reno's Friday night game.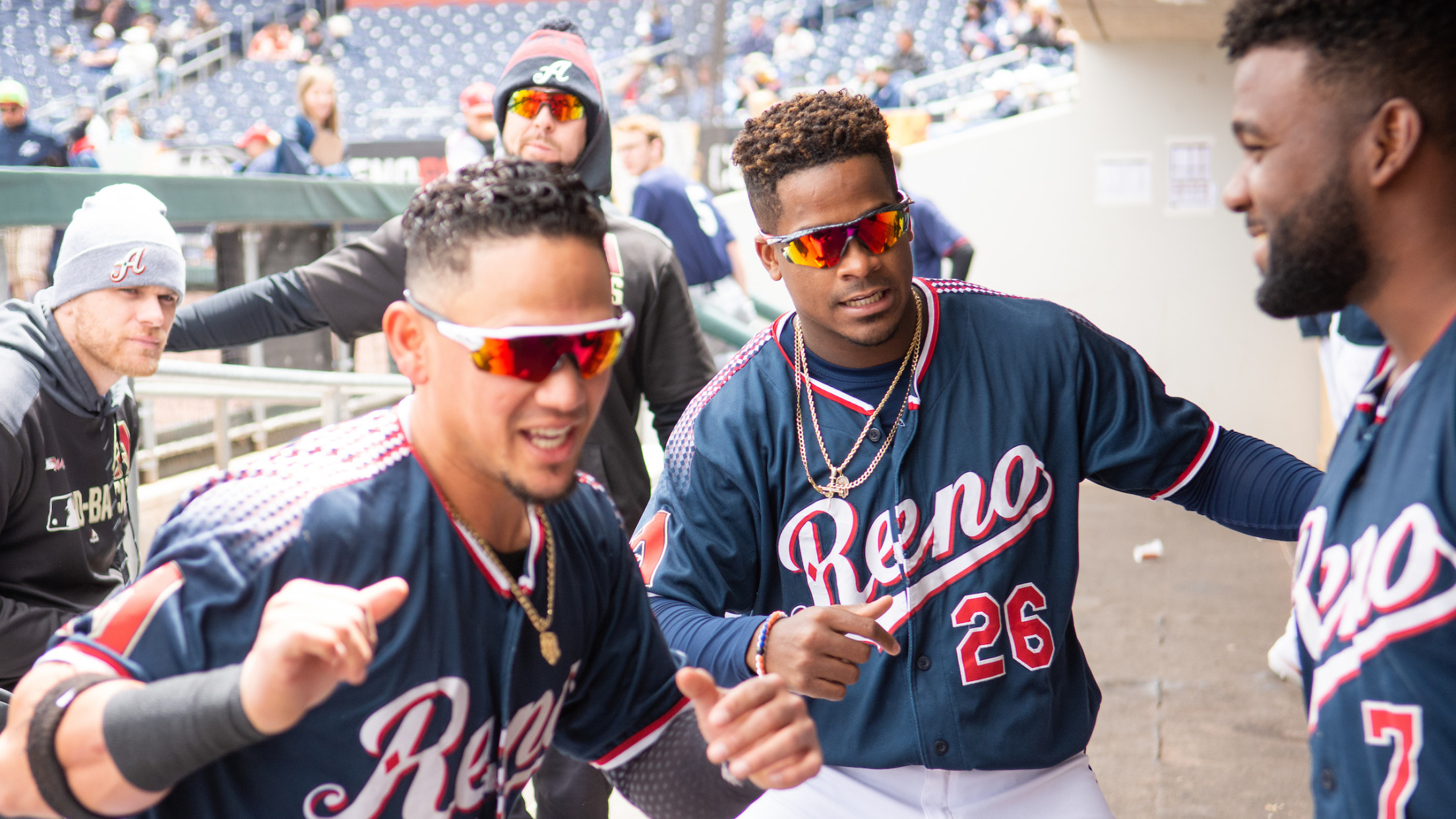 Leyba, 23, has appeared in 550 Minor League games in his seven-year professional career. With the promotion, he will join 2019 Aces teammates Kevin Cron, Jon Duplantier and Taylor Clarke as players to make their Major League debut in 2019.
The Santo Domingo, Dominican Republic native is currently ranked as the Diamondbacks 24th best prospect according to MLB Pipeline. In 65 games in Reno, Leyba has put up a nice season and will be looking for a possible mid-season All-Star selection. Going into Friday's action, Leyba was hitting .288 with ten homers and 42 RBI with a PCL-leading 24 doubles from atop the Aces everyday lineup.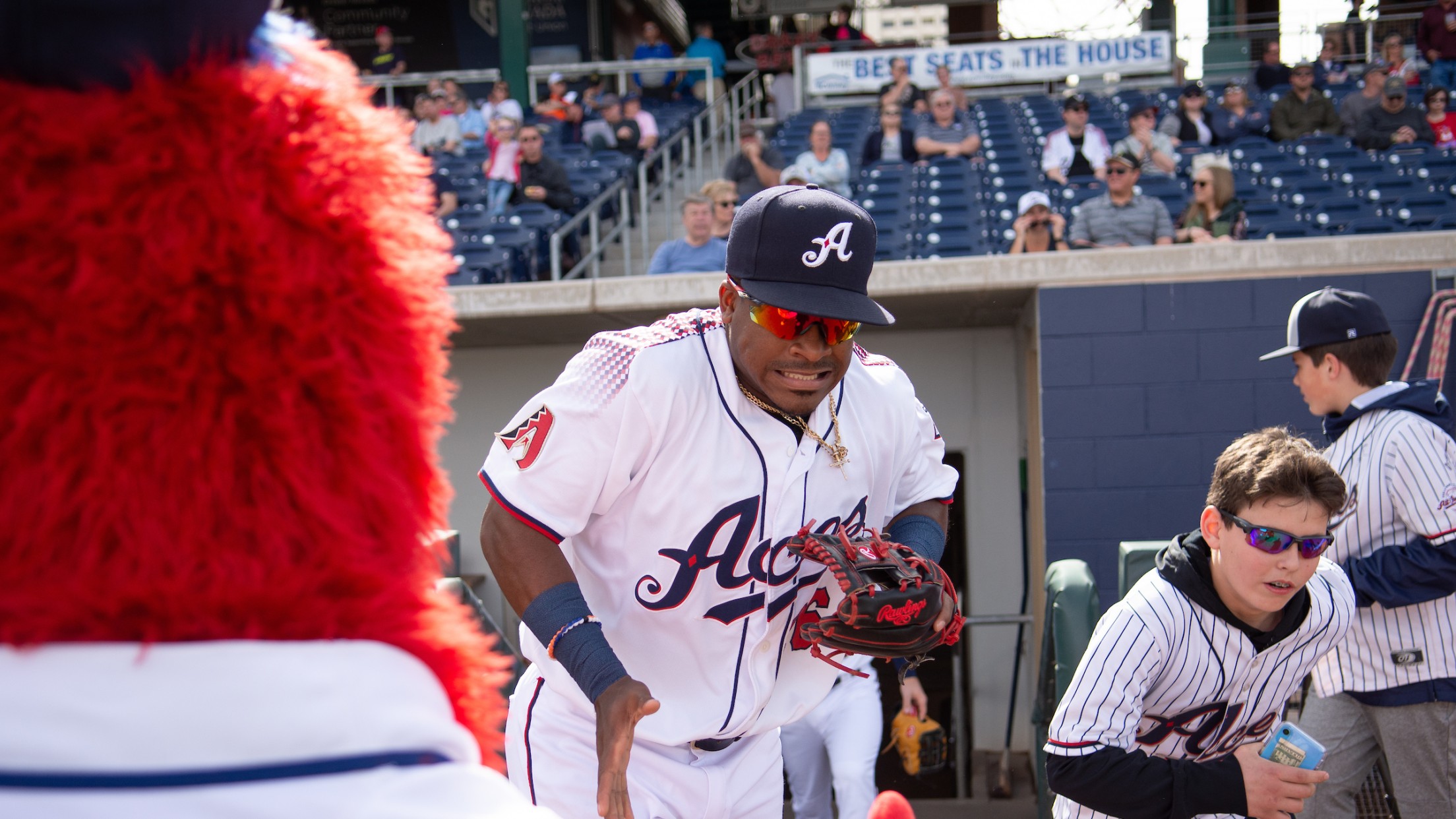 In December of 2014, the Arizona Diamondbacks Traded SS Didi Gregorius to the New York Yankees; the Detroit Tigers Traded 2B Domingo Leyba and LHP Robbie Ray to Arizona Diamondbacks and New York Yankees Traded RHP Shane Greene to Detroit Tigers. After the trade, he was sent to High-A Visalia, where he struggled. In his 124 games played, he hit just .237.
Leyba advanced through the Minor League ranks rather quickly. He was an organizational All-Star in 2016 following a season where he appeared in High-A and Double-A and hit .296 overall. Leyba followed up his breakout 2016 campaign in 2018 by winning the Southern League Championship MVP award.
The Aces lineup will surely miss Leyba at the top of the order, but the organization is excited to see the pipeline from the Biggest Little City to the Arizona Desert running smoothly.