Luis Jimenez Assigned to Reno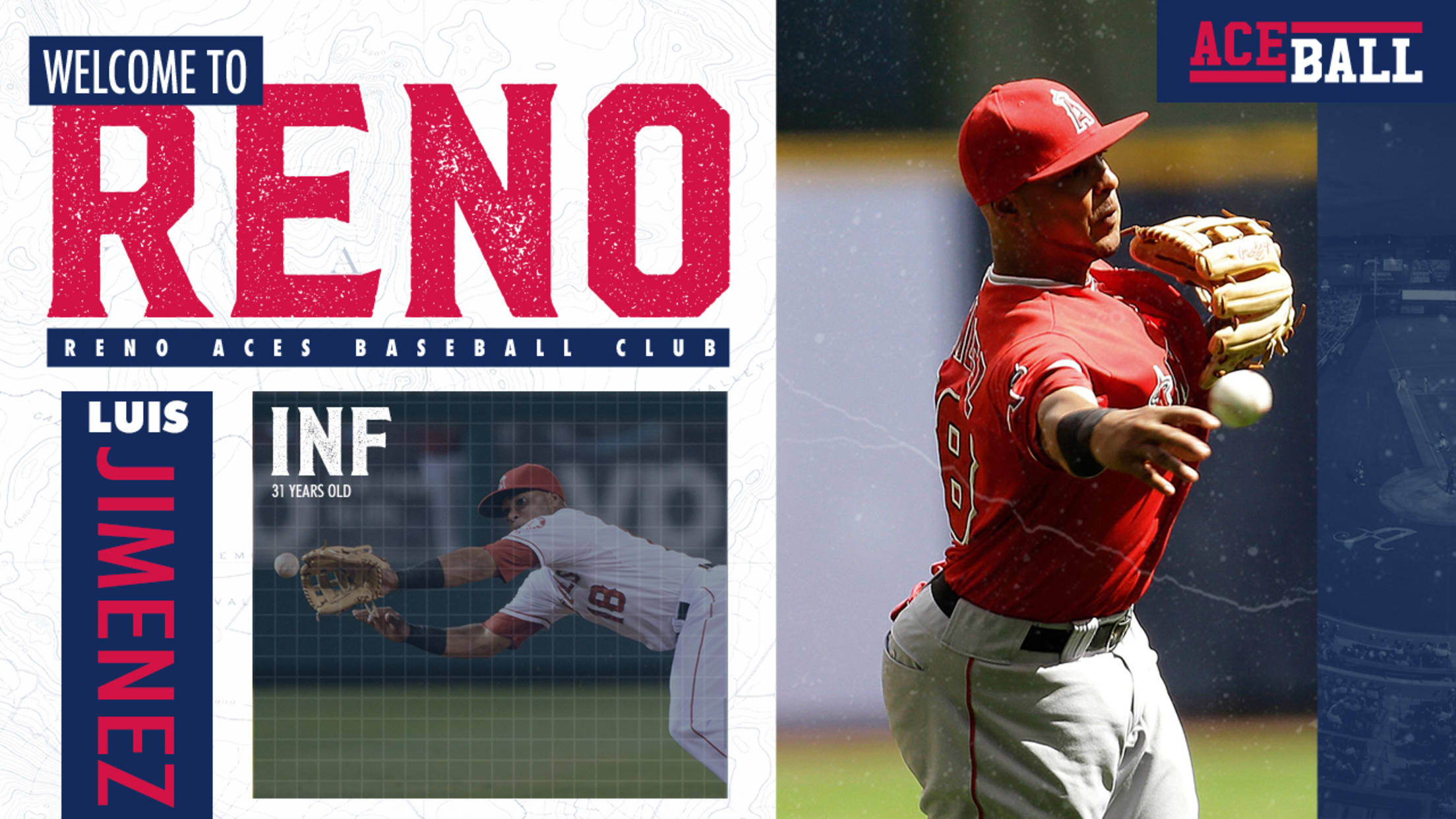 The Arizona Diamondbacks have signed INF Luis Jimenez to a minor-league contract and have assigned him to Triple-A Reno. Here is what you need to know about the new addition.INF 6'1"/205 Luis Jimenez Age: 31Luis Jimenez was originally signed by the Los Angeles Angels of Anaheim as a free agent
The Arizona Diamondbacks have signed INF Luis Jimenez to a minor-league contract and have assigned him to Triple-A Reno. Here is what you need to know about the new addition.
INF 6'1"/205 Luis Jimenez Age: 31
Luis Jimenez was originally signed by the Los Angeles Angels of Anaheim as a free agent out of the Dominican Republic in 2005. He played in the 2010 All-Star Futures Game as an Angels' prospect.
He made his Major League debut in 2013 with the club. He appeared in 34 games that season hitting .260 with six doubles, five RBIs, and 15 runs scored. Overall, he's played in 68 career big league games with the Angles, Milwaukee Brewers, and Boston Red Sox.
Most recently, the primary corner infielder played for the Tohoku Rakuten Golden Eagles of the Nippon Professional League in Japan and hit .234 with five home runs, 23 RBIs, and 25 runs scored in 67 games played. He's also had stints in Mexico and Korea during his professional career.