Season Delayed, Ticket Exchange Policy
Fans may exchange tickets for other games once the season begins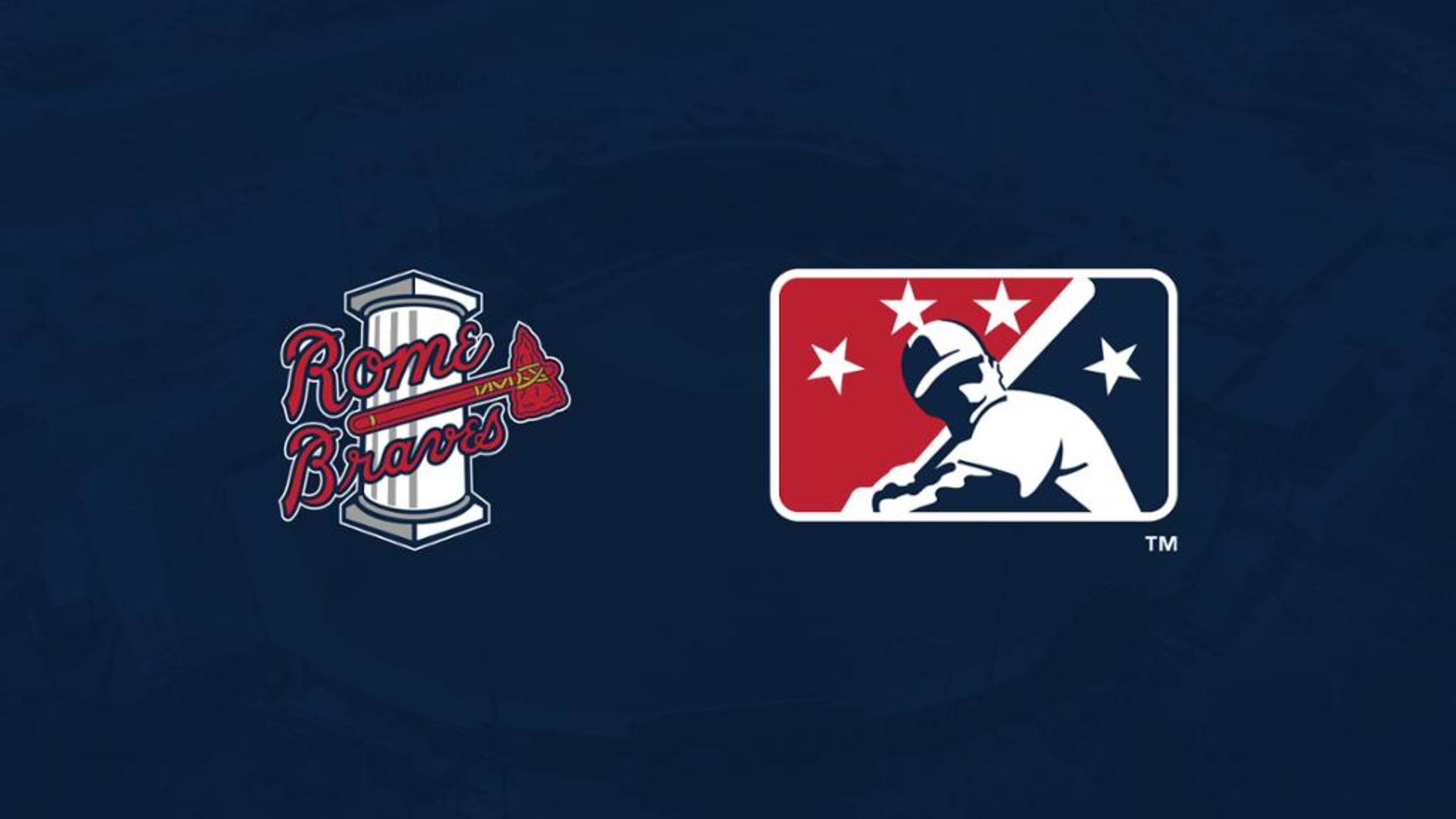 ROME, GA — As previously reported, both Major League Baseball and Minor League Baseball will have a delayed start to the 2020 season in the best interest of public health and in accordance with federal guidelines. The health and safety of baseball fans, employees, the team and community are always
ROME, GA — As previously reported, both Major League Baseball and Minor League Baseball will have a delayed start to the 2020 season in the best interest of public health and in accordance with federal guidelines.
The health and safety of baseball fans, employees, the team and community are always the Braves top priority. The Rome Braves place its full trust in MLB, MiLB and healthcare professionals as they work on determining the timing of a safe return to normal operations. The baseball season will begin as soon as it is safe to do so.
For fans who have already purchased tickets, the Rome Braves thank you for your patience in allowing the staff to work through a plan of action in relation to a fluid situation. As games are officially declared postponed, fans with tickets to any of the 2020 postponed games at State Mutual Stadium may exchange those tickets for any remaining regular-season home games, excluding July 4 and pending availability, once the baseball season begins.
The Rome Braves Box Office and Front Office are currently closed in accordance with statewide and local shelter-in-place policies. The office will remain closed through at least April 30. Fans purchasing tickets directly through Ticketmaster online may contact Ticketmaster to exchange those tickets in advance for the game(s) of choice later in the season. Fans may also visit the box office at State Mutual Stadium once normal operations resume.
Any previously scheduled group outings may be rescheduled for a game later in the summer. Group leaders should contact their Rome Braves Account Executive to discuss various options and reschedule for a later date. Braves season ticket holders and sponsoring partners will receive more details as the situation continues to evolve and a clearer picture on the season develops.
The Braves will continue to monitor the situation and work with MLB and MiLB while following the recommendations of healthcare professionals and any additional federal guidelines. We appreciate your patience with this ever evolving situation and more updates will be released as they become available. The Rome Braves thoughts and prayers remain with those around the world who have been affected by this outbreak. The Braves look forward to offering more baseball entertainment, but in the meantime, please stay safe.
Fans with immediate questions may also reach the Rome Braves by emailing [email protected], and we will get back to you as soon as we can. Thank you for your continued support in Rome Braves baseball.