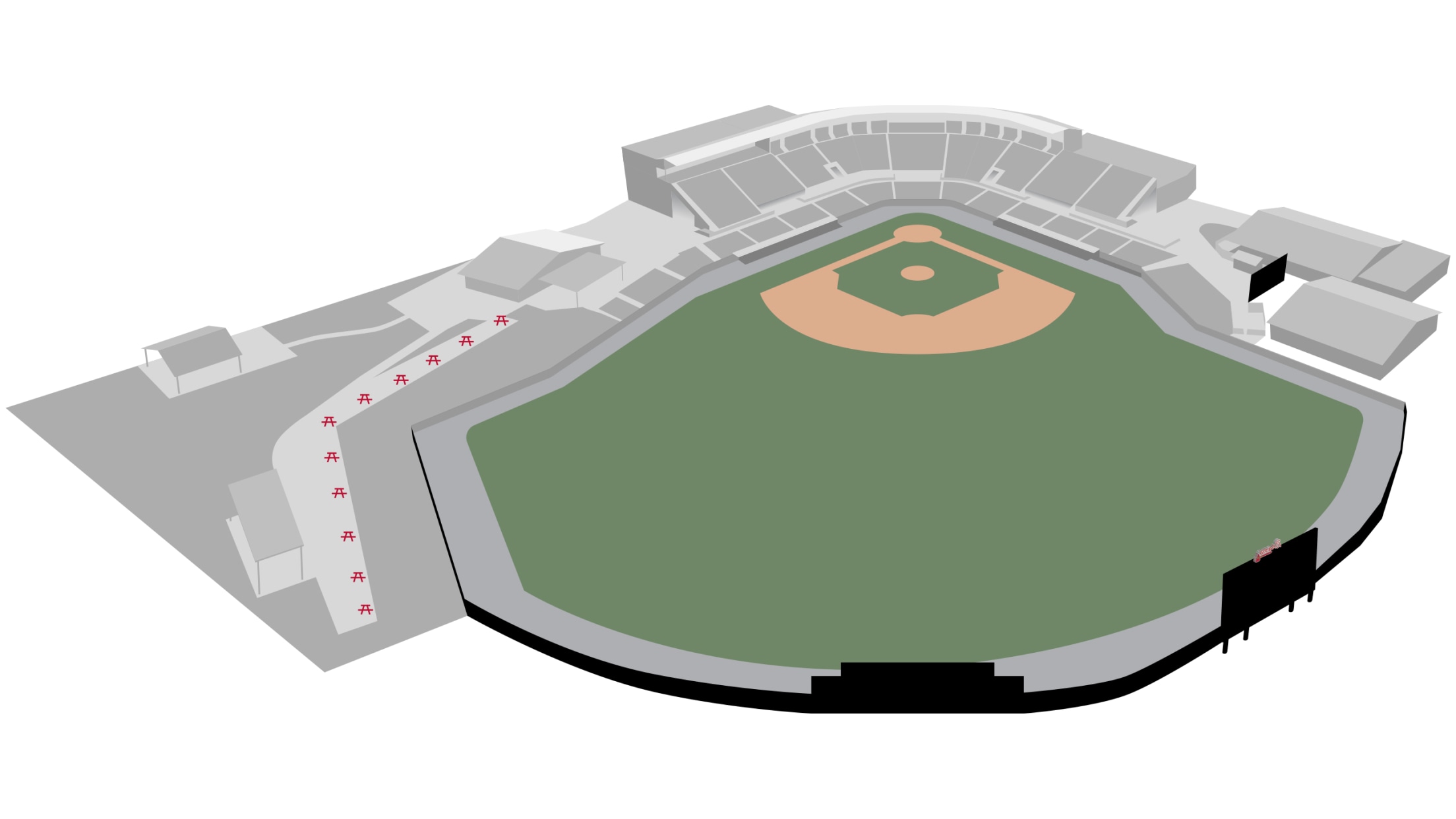 2022 Birthday Parties
Celebrate your birthday with the Rome Braves! Enjoy the game with three reserved picnic tables, cake, and the opportunity to eat it too! We'll even get the entire crowd to sing happy birthday on your special day.
Dugout Birthday
Hop up on the dugout with Romey, Roxie, and/or Roman in the 2nd inning as we lead the entire crowd in singing "Happy Birthday" on your special day! All birthday honorees must meet at Customer Service in the middle of the 1st inning where a staff member will take you to the designated area.
Cakes/Cupcakes
Cakes/Cupcakes: Bring your own cake or cupcakes! You will be responsible for providing your own plates and utensils.
Tickets
Location: Three (3) Reserved Picnic Tables located down first base side & right field/General Admission
Group Size: 20 guest minimum
Menu: Each guest will receive $14.00 in added value (loaded directly onto your ticket) that can be redeemed at any concession stand throughout the stadium (excluding Chick-Fil-A)
Mascot Visit: Receive a visit from Rome Braves mascot(s) Romey, Roxie, and/or Roman!
Recognition: Your group name will be announced on the PA/Videoboard during group recognitions in the 2nd inning
Price: $20/guest
Details: Final headcount and full balance must be paid 72 hours prior to the event. A $200 non-refundable deposit is required to reserve (applied to final balance).