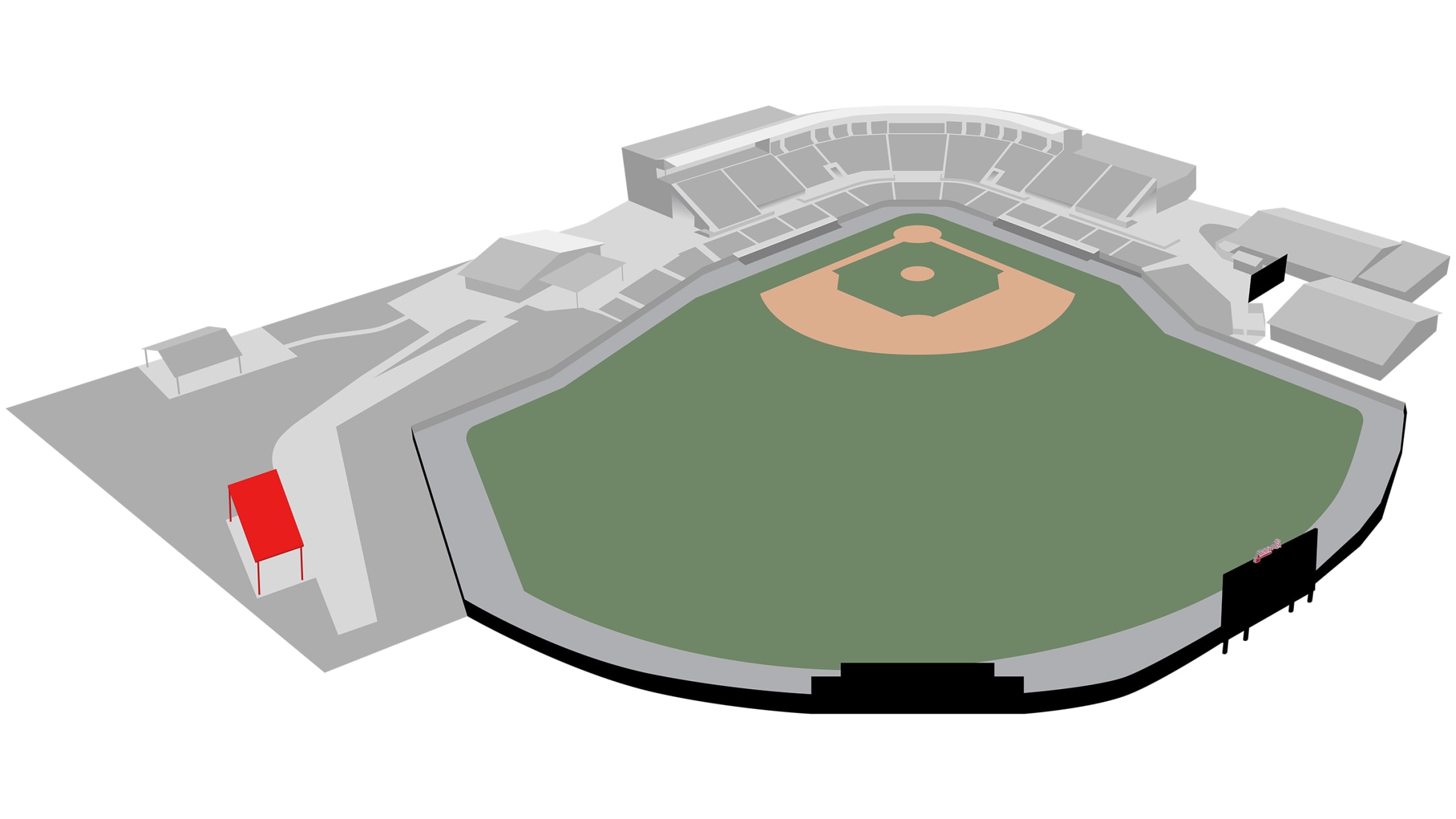 Suzuki Showcase Parties
A covered private party area in Right Field is the perfect place to celebrate little league team parties or birthday parties! With picnic table seating and a grassy-berm area, it's the perfect area for all to play. Reserve your date today and let the children celebrate.
Optional Memorable Experiences
Field of Dreams
Take the field with the Rome Braves for the National Anthem. Participants will stay on the field throughout the National Anthem and return to their seats immediately after. Limited to a maximum of two (2) teams per night. Teams must meet at Customer Service on the main concourse 45 minutes prior to game time to be escorted to the field (coaches and players only).
Dugout Birthdays
For those celebrating their special day with the Rome Braves, we'd love to sing "Happy Birthday" to you atop the Braves dugout in the middle of the 5th inning. All birthday honorees must meet at Customer Service in the middle of the 4th inning. We'll then lead you to the dugout to take part in the special performance.
Each party goer receives one (1) voucher redeemable at Bubba's Bargain Barn for:
Hot Dog or Hamburger, Chips, and Cookie
PLUS a Cooler of Lemonade in the showcase area
Work with your Rome Braves representative when taking advantage of this offer. Limitations apply.
$18/guest
minimum 15 guests
Final headcount and full balance must be paid 72 hours prior to the event.
A $200 non-refundable deposit is required to reserve (applied to final balance).