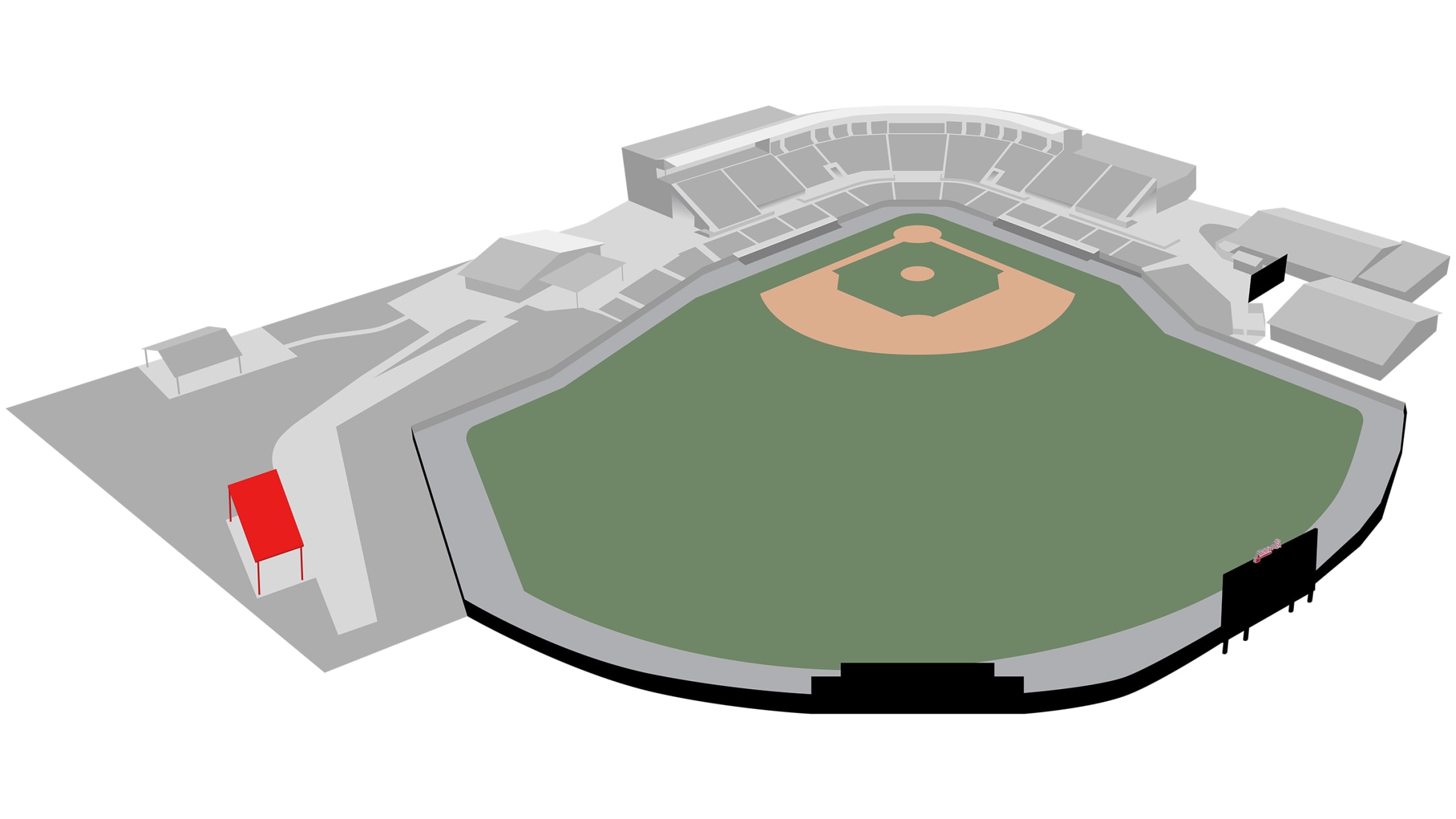 2022 Suzuki Showcase Parties
A covered private party area in Right Field is the perfect place to celebrate little league team parties or birthday parties! With picnic table seating and a grassy-berm area, it's the perfect area for all to play. Reserve your date today and let the kids celebrate.
On-Field Experience
Field of Dreams
Due to guidelines and protocols set by Major League Baseball, we are not offering the Field of Dreams experience this season. We apologize for any inconvenience.
Cakes/Cupcakes
Cakes/Cupcakes: Bring your own cake or cupcakes! You will be responsible for providing your own plates and utensils.
Tickets
Location: Suzuki Showcase (right field)/General Admission
Group Size: 20-40 guests
Menu: Each guest will receive $14.00 in added value (loaded directly onto your ticket) that can be redeemed at any concession stand throughout the stadium (excluding Chick-Fil-A)
Mascot Visit: Receive a visit from Rome Braves mascot(s) Romey, Roxie, and/or Roman!
Recognition: Your group name will be announced on the PA/Videoboard during group recognitions in the 2nd inning
Price: $20/guest
Details: Final headcount and full balance must be paid 72 hours prior to the event. A $200 non-refundable deposit is required to reserve (applied to final balance).