Dell Diamond Safety
---
Updated: February 22, 2021
The safety and well-being of the community, guests and staff is of the utmost importance to the Round Rock Express and RS3 Strategic Hospitality. All guidelines from the Centers for Disease Control and Prevention (CDC) and the State of Texas will be strictly followed and enforced during all events at Dell Diamond. Express staff are also working closely with Williamson County and City of Round Rock officials to ensure Dell Diamond meets or exceeds all recommended standards.
The procedures identified below represent practical best efforts to keep our community safe. The public's cooperation is requested in executing this plan. Please do not attend an event at Dell Diamond if you have been knowingly exposed to COVID-19 in the 14 days prior to an event.
Updates will be made to this web page and communicated via Round Rock Express social media channels and RRExpress.com.
Acknowledgement of Potential Exposure: The club has taken enhanced health and safety measures - for you, other patrons, staff and/or players. You must follow all posted instructions while visiting Dell Diamond. An inherent risk of exposure to naturally occurring diseases, including but not limited to the novel Coronavirus or COVID-19, (collectively, the "Naturally Occurring Diseases") exists in any public place where people are present. Naturally occurring diseases are extremely contagious and can lead to severe illness and death. According to the Centers for Disease Control and Prevention, senior citizens and guests with underlying medical conditions are especially vulnerable. By attending the premises, holder, on his/her own behalf and on behalf of minor(s), knowingly and voluntarily assume the risk of exposure to naturally occurring diseases and possible infection and is deemed to have given a full release of liability to the released parties to the fullest extent permitted by law.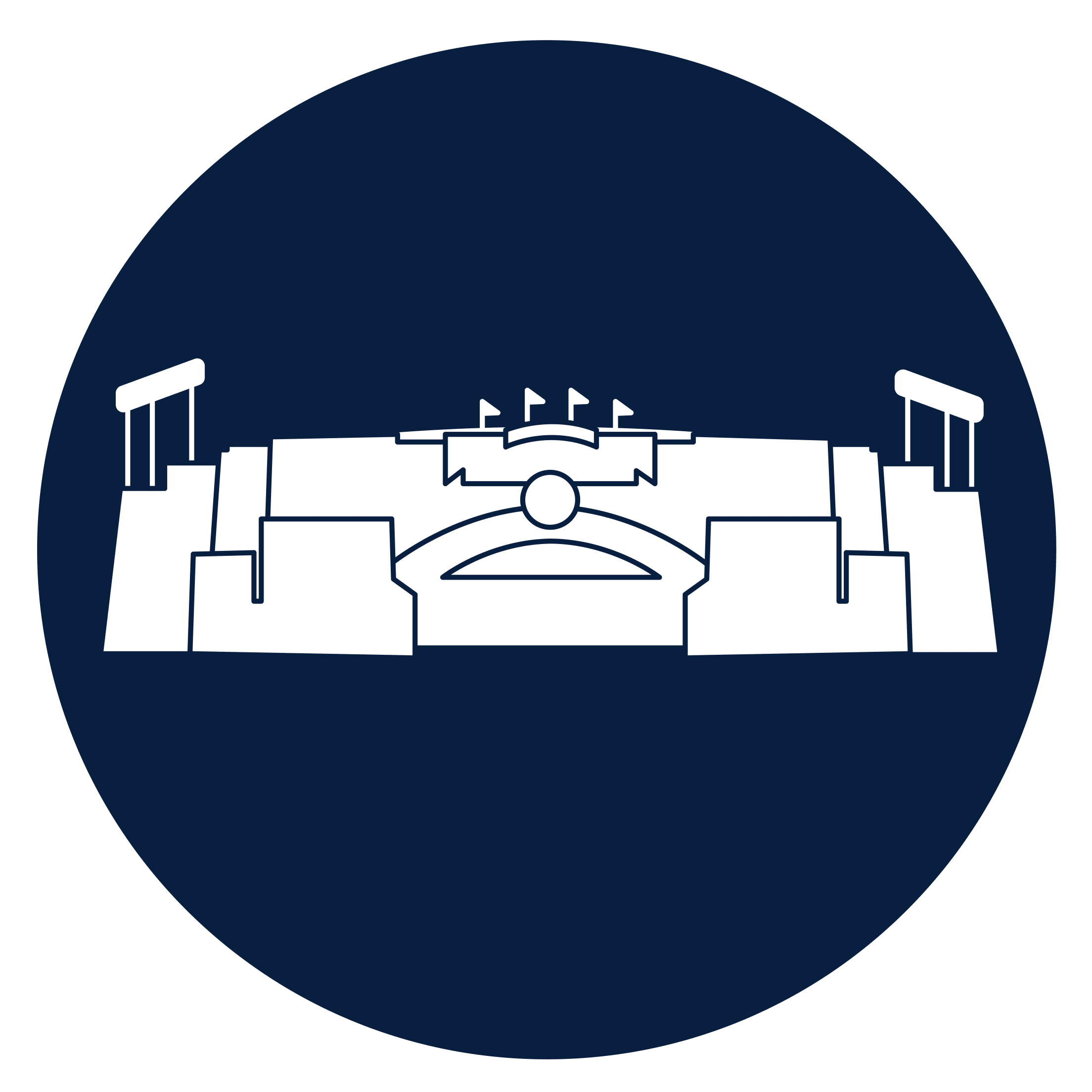 Dell Diamond
Per MLB's Fan Attendance Policies for 2021, all attendees age two years and older must wear a face covering over their nose and mouth at all times on Dell Diamond property, other than when actively eating or drinking at their ticketed seat.
For all other Dell Diamond events (non-Round Rock Express baseball games), per Texas Governor Greg Abbott's Executive Order on July 2, face coverings are only required for individuals age 10 and older.
Dell Diamond has increased the frequency and scope of cleaning and sanitizing between events as well as between guests at events. Hand sanitizing stations for public and staff use have been added to high-traffic areas. Dell Diamond has implemented the use of industrial-grade, mobile sanitization units that will be used to disinfect surfaces throughout the stadium prior to, during and after events.
A clear bag policy will also be enforced to reduce the need for security to inspect belongings of guests.
Smoking and vaping are not permitted in any areas inside Dell Diamond. A smoking area outside the ballpark will be designated.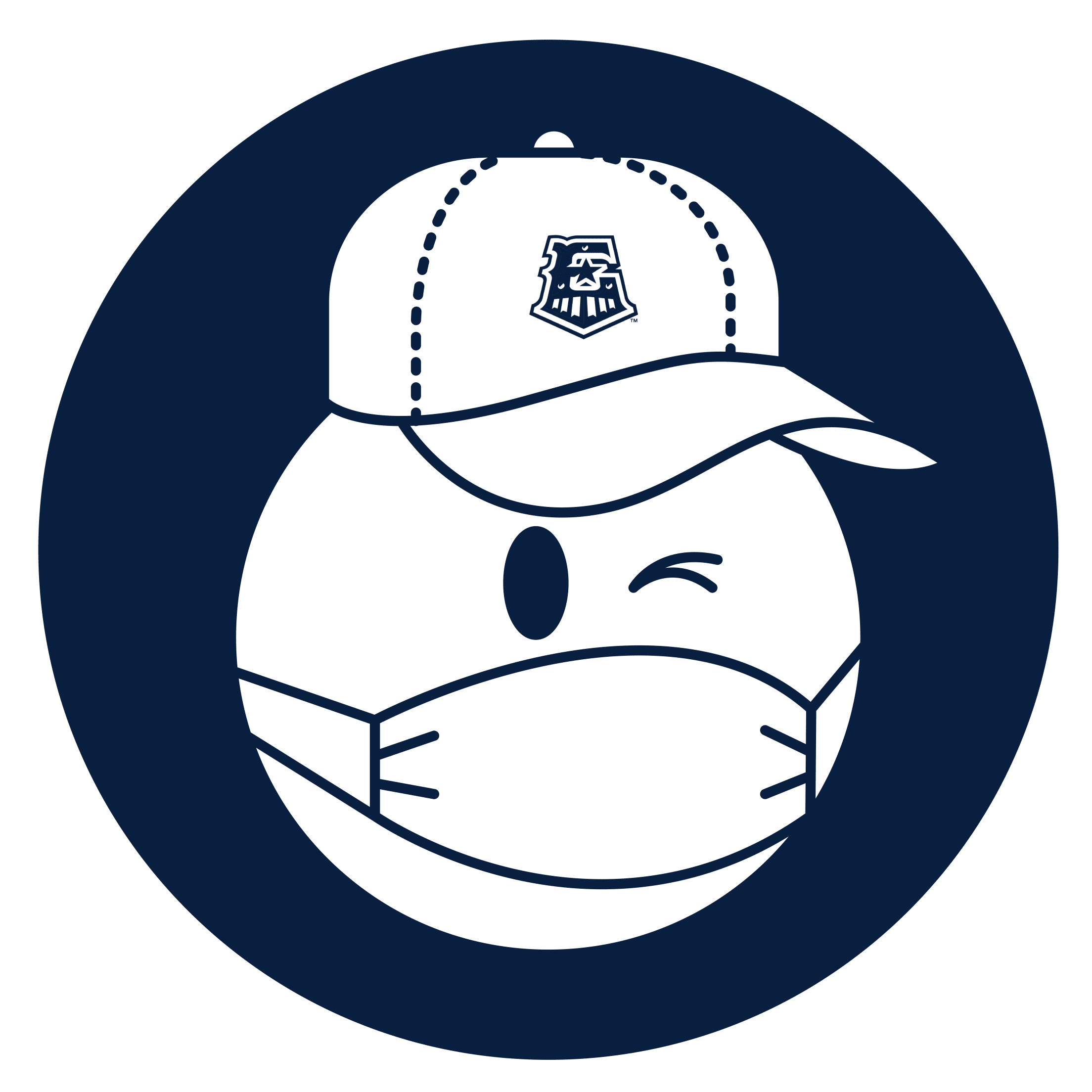 Staff Policies
Round Rock Express and RS3 Strategic Hospitality staff, as well as vendors on-site for events, will be required to have their temperature checked and submit a health screening daily upon arrival at Dell Diamond. Staff that interacts with guests will wear personal protective equipment appropriate to their job duties and tasks.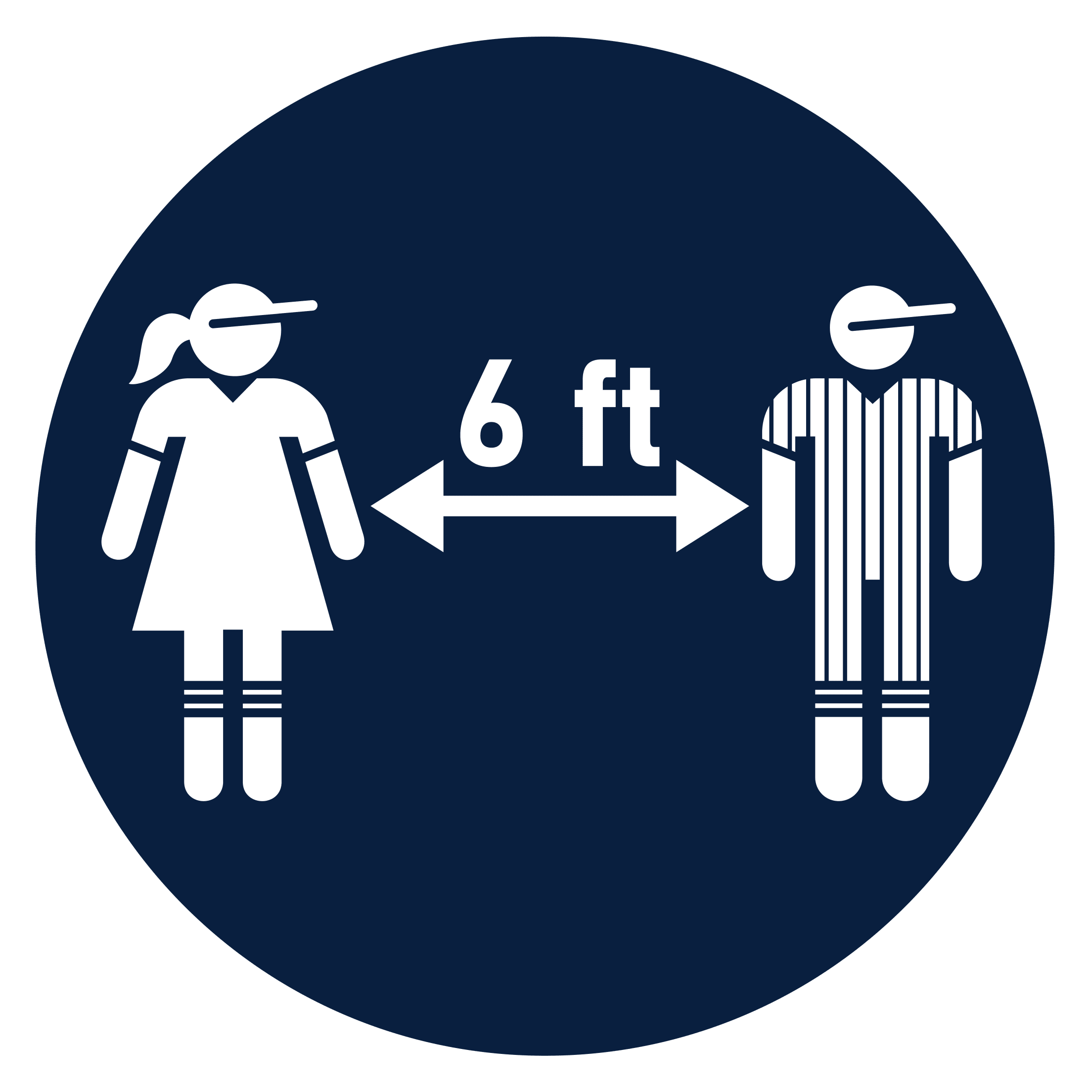 Social Distancing
The Round Rock Express have created a socially distant seating map for Dell Diamond to allow for proper spacing between groups. Physical barriers are in place to enforce the restrictions in the seating bowl. For events that utilize on-field seating, six-foot by six-foot pods will be painted on the field to accommodate up to four (4) guests per pod, and all pods will be six feet apart.
The ballpark will operate at a limited capacity to ensure guests have the space they need to remain socially distant.
Walkways and concourses at Dell Diamond will have signage to direct guests to ensure proper social distancing, including one-way pedestrian traffic. Stanchions and spacing markers will be used for guests queued in lines. Arrival gate assignments and guided dismissal will limit interactions on ingress and egress.
Restrooms with multiple entrances will be assigned a one-way entrance and exit. Touchless faucets are available in all restrooms. Every other sink and urinal station will be covered to allow for proper distancing.
The Railyard Team Store will be assigned a one-way entrance and exit. A limited number of shoppers will be allowed inside the store at any one time.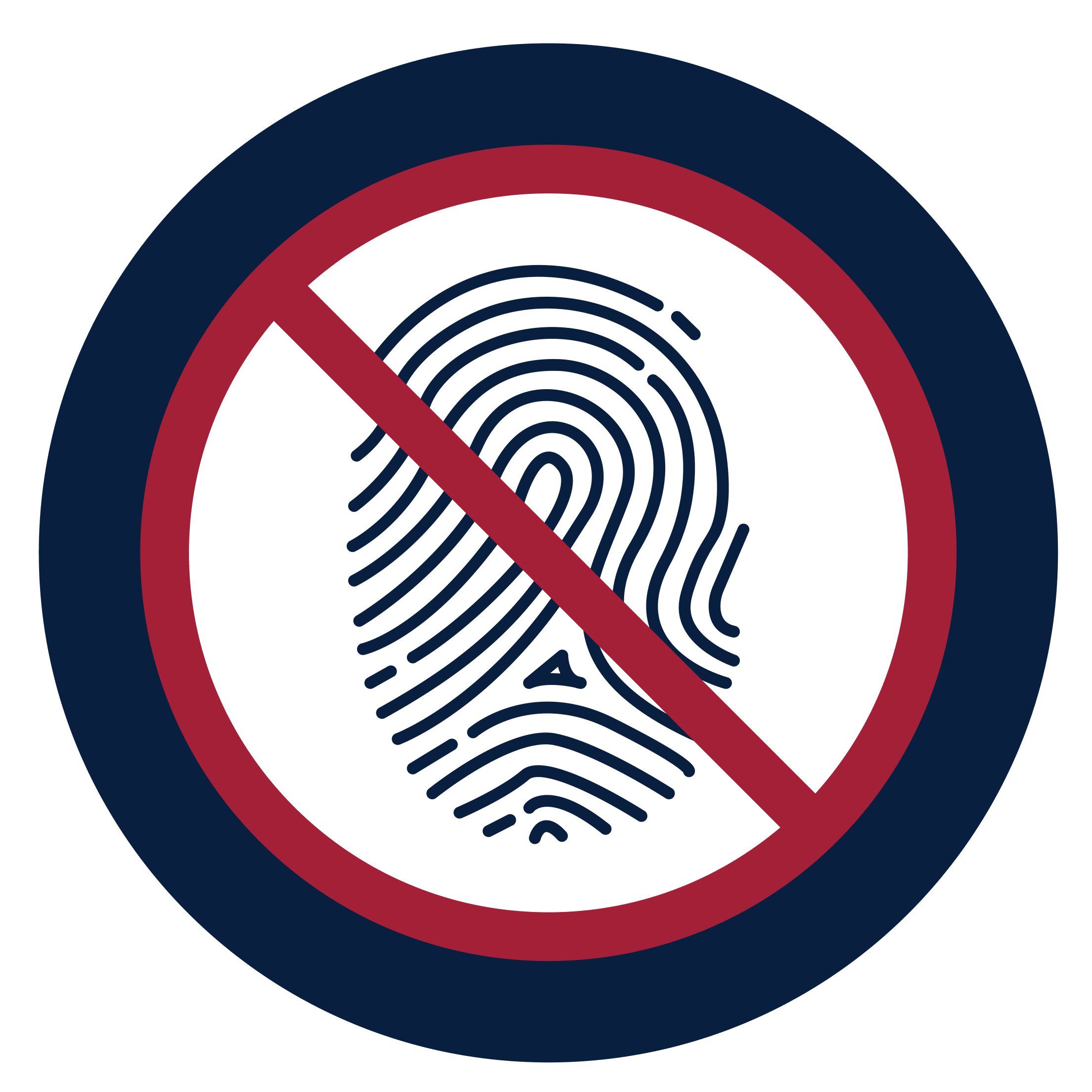 Limited Touchpoints
The Round Rock Express and RS3 Strategic Hospitality are striving towards operating as a cashless facility, including the box offices, parking lots, and storefronts. Tickets will not be printed at the ballpark for any events. Tickets printed from home or digital tickets from attendee's mobile phones will be scanned at entry.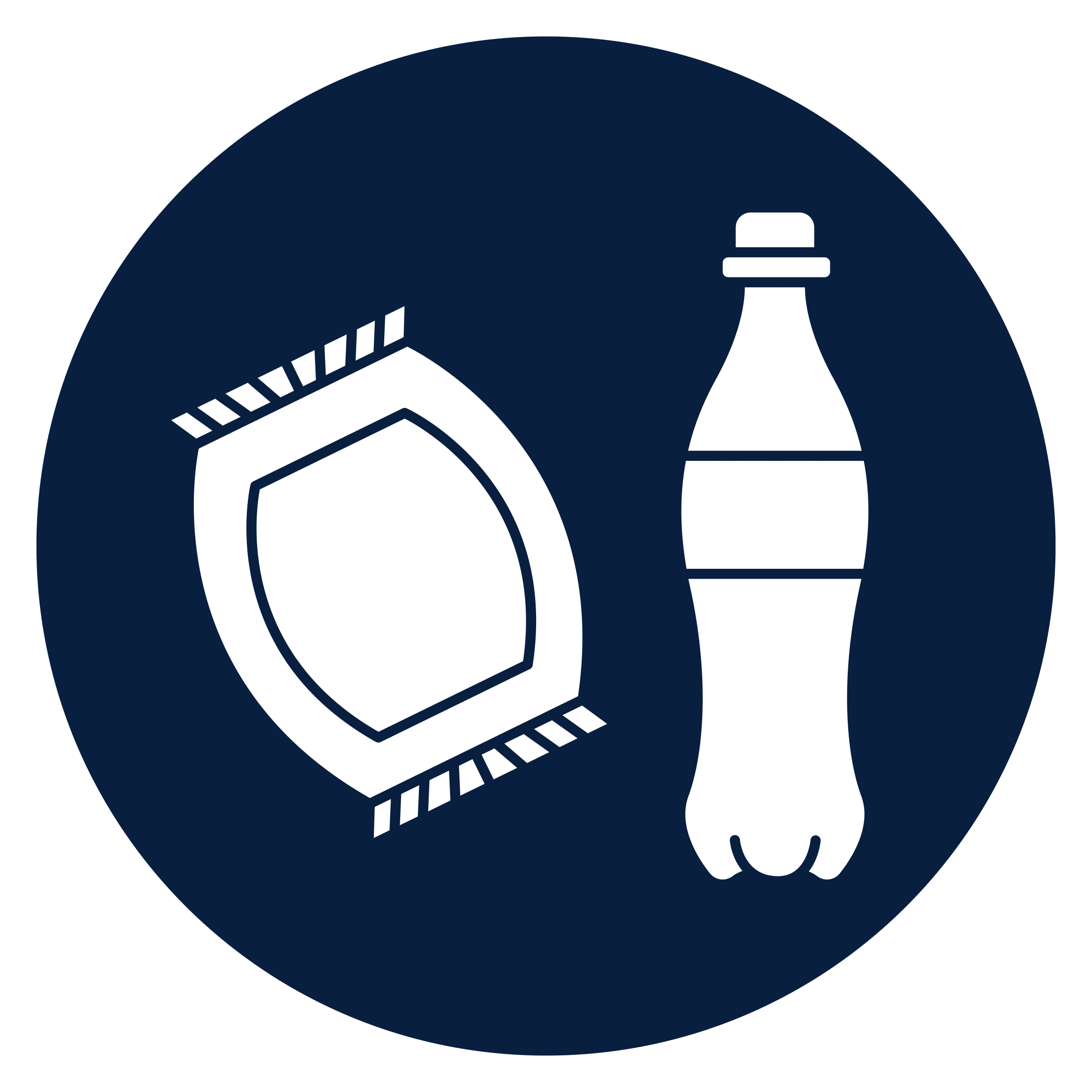 Food and Beverage Storefronts
When possible, food will be served in covered, individual containers. Condiments and similar items will be distributed in pre-packaged servings. No outside food and beverage items are permitted. Refills from storefronts will not be available.