Fourth of July with Granger Smith
Presented By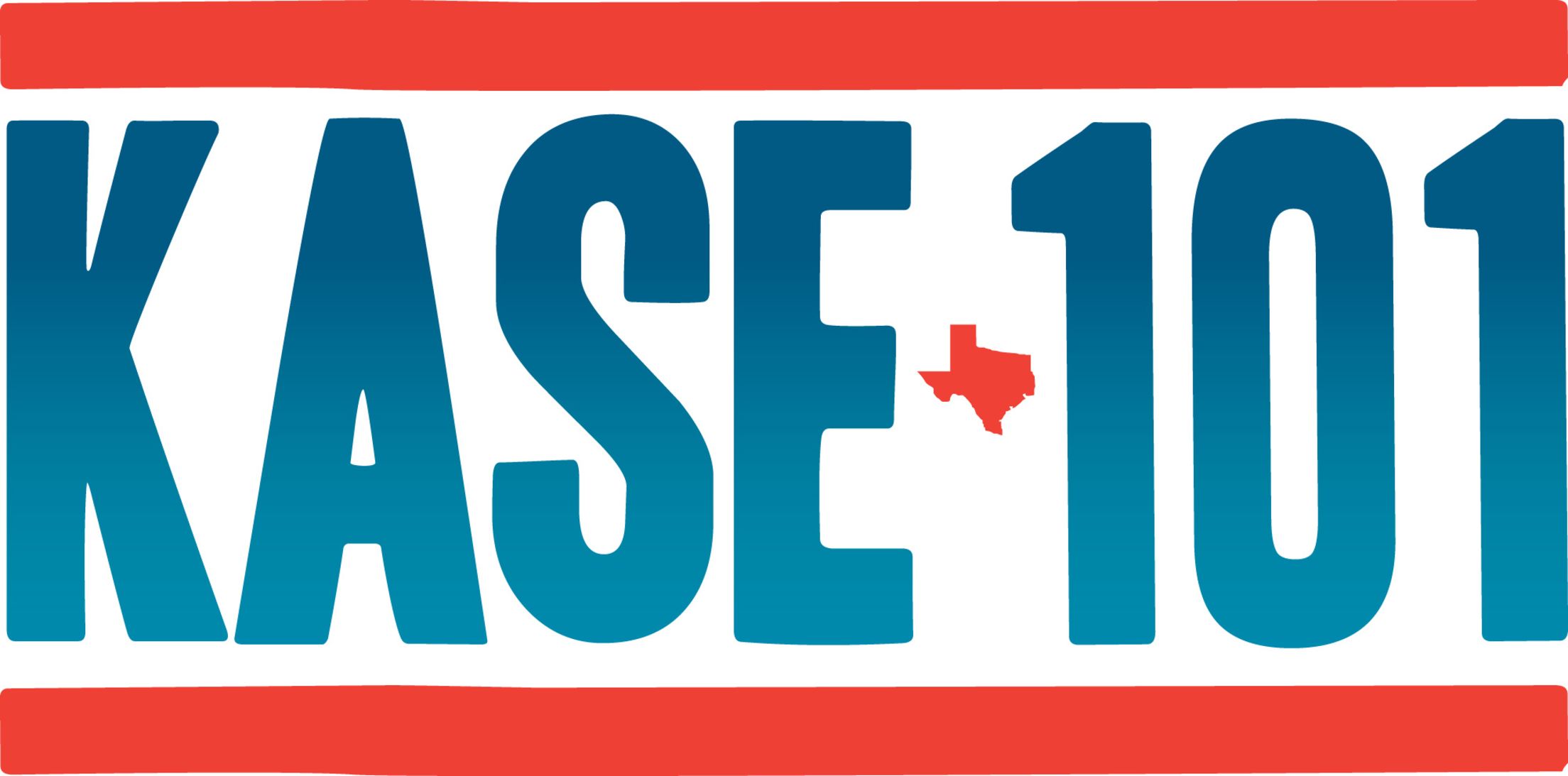 ---
Update: July 4, 2020
Out of an abundance of caution with guest safety and comfort in mind, this show has been capped at 15% of Dell Diamond's concert capacity, which is spread across 11 acres of space. We have currently reached this number and are no longer offering tickets to today's show. This allows ample room to carry out our comprehensive social distancing plan so that we can continue to safely offer events.
KASE 101 and the Round Rock Express are excited to present Fourth of July with Granger Smith and Earl Dibbles Jr. on Saturday, July 4 at Dell Diamond. The 90-minute concert will be followed by a special Independence Day fireworks show. Gates are scheduled to open at 7:00 p.m. with Granger Smith taking the stage at 8:00 p.m. Fireworks are set to begin at approximately 9:30 p.m.
Important Notes:
Per Texas Governor Greg Abbott's Executive Order on July 2, face coverings are required for individuals age 10 and older in public areas. Guests will be required to wear masks at Dell Diamond while entering, exiting and moving around the ballpark. Guests may remove masks when eating, drinking or sitting in their ticketed seat/pod.
A clear bag policy will also be enforced to reduce the need for security to inspect belongings of guests.
Below are some additional frequently asked questions regarding the Fourth of July with Granger Smith show:
Is Dell Diamond prepared to provide a clean and healthy environment for fans?
Fans will have the opportunity to celebrate the Fourth of July with live music and fireworks at the ballpark in a safe and controlled environment. Dell Diamond capacity will be limited to 25% capacity or less to ensure guests have the space they need to remain socially distant. Fans will have the option of enjoying the show in either the outfield or the seating bowl.
The field at Dell Diamond will be divided into individual square pods measuring six feet by six feet. Each pod can accommodate up to four (4) guests and will have a six-foot safe and clear path surrounding all sides. The seating bowl has also been reconfigured to maintain social distancing between guests. Every other row in the seating bowl has been removed from inventory and all groupings of seats are six feet, or more, away from the next grouping of seats. Physical barriers are in place to enforce the restrictions in the seating bowl.
A detailed and comprehensive event safety plan can be found at RRExpress.com/Safety.
What ticket options are available for purchase?
Fans can purchase tickets to enjoy the concert from six-foot by six-foot pods on the field. The pods will be broken down into sections and vary in price based on proximity to the stage in front of the center field shed. Pods will be limited to a maximum of four (4) guests.
Pods will be broken out into VIP 1, VIP 2 and GA sections and will be available on a first come, first served basis the day of the event. All on-field pod ticket holders will need to receive a wristband prior to entering the field. Wristband pick-up stations will be located outside the Round Rock Room in the United Heritage Center on the first base side of the ballpark and near Texas Legends Grill on the third base side of the ballpark.
Click here for a map of the on-field pod sections and wristband pick-up locations. Please note, pods that are marked with an X are in the fireworks fallout zone and will be relocated to the Party Deck by an Express representative prior to the beginning of the fireworks show.
Should you wish to sit in the seating bowl, fans can select their section and the number of seats they wish to purchase. Please note, individual seats cannot be selected at this time and guests will automatically be assigned the best seats in the selected section based on the number of tickets purchased. Many seats within the seating bowl will be blocked off to ensure proper social distancing.
Children under the age of two (2) do not require a ticket or count toward pod numbers so long as they accompany a ticketed adult.
For guests that would like to purchase less than four (4) tickets, please contact the ticket office at 512-255-2255 or [email protected].
Is there a charge for parking?
Parking will be available at $10 per vehicle, card only.
Will food and beverages be available for purchase?
Yes, Dell Diamond will offer limited food and beverages options for purchase, including alcohol. Please note, no outside food and beverages are permitted.
What can we bring to sit on the field?
Guests are encouraged to bring blankets or towels to enjoy the concert from the field. Please note, lawn chairs, inflatable furniture and any other type of seating that is raised off the ground/has legs is not permitted as it can impede the view of others.
How will Dell Diamond entry work?
Please follow the below assigned gate entry for social distancing (click here for map with gates):
VIP 1 and VIP 2 pod tickets: Right Field Gate
GA pod tickets: Home Plate Gate or Right Field Gate
Tickets in sections 110-119: Season Member Gate
Tickets in sections 120-128: First Base Gate