Nitro Circus at Dell Diamond
Sunday, October 10, 2021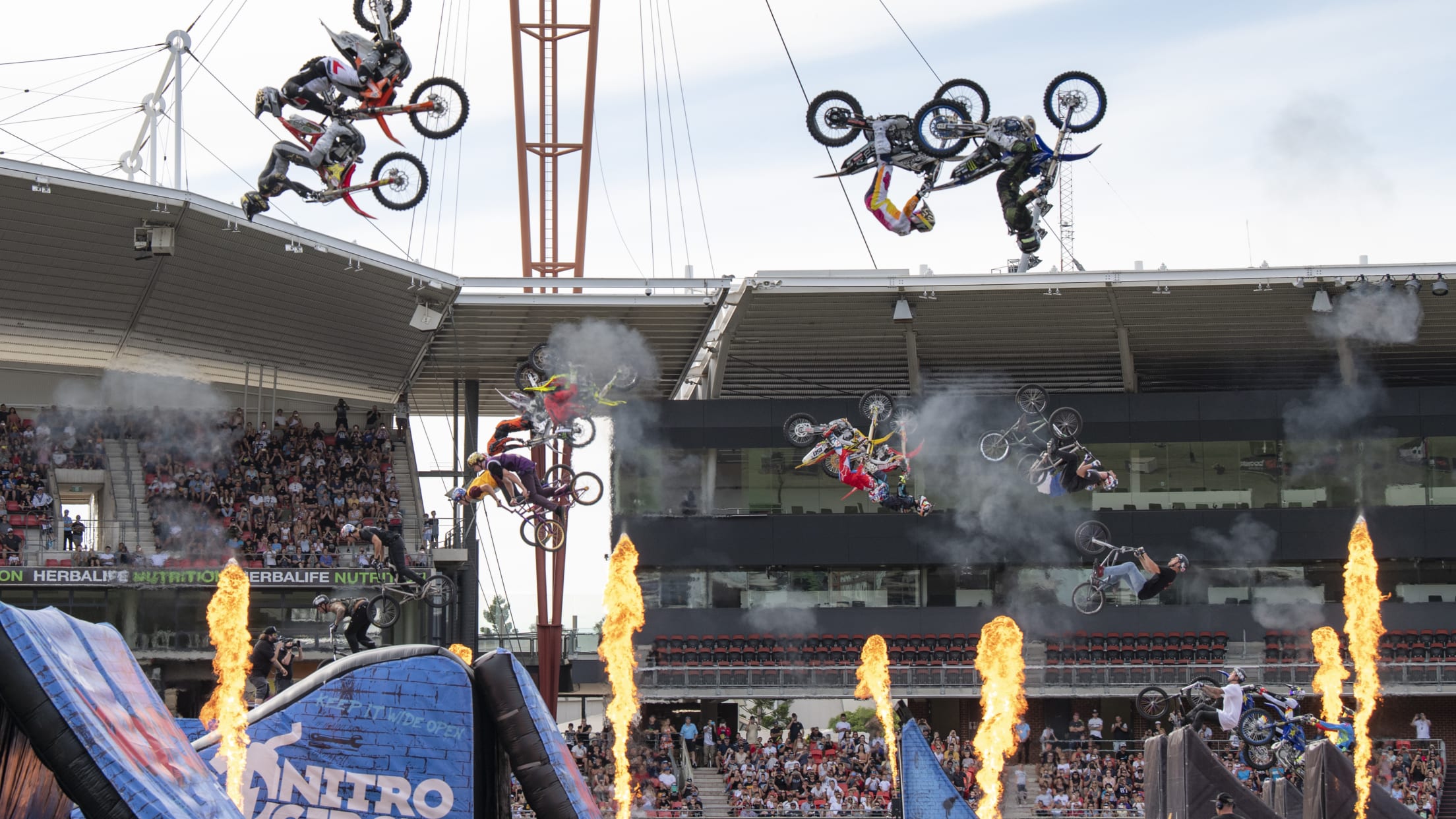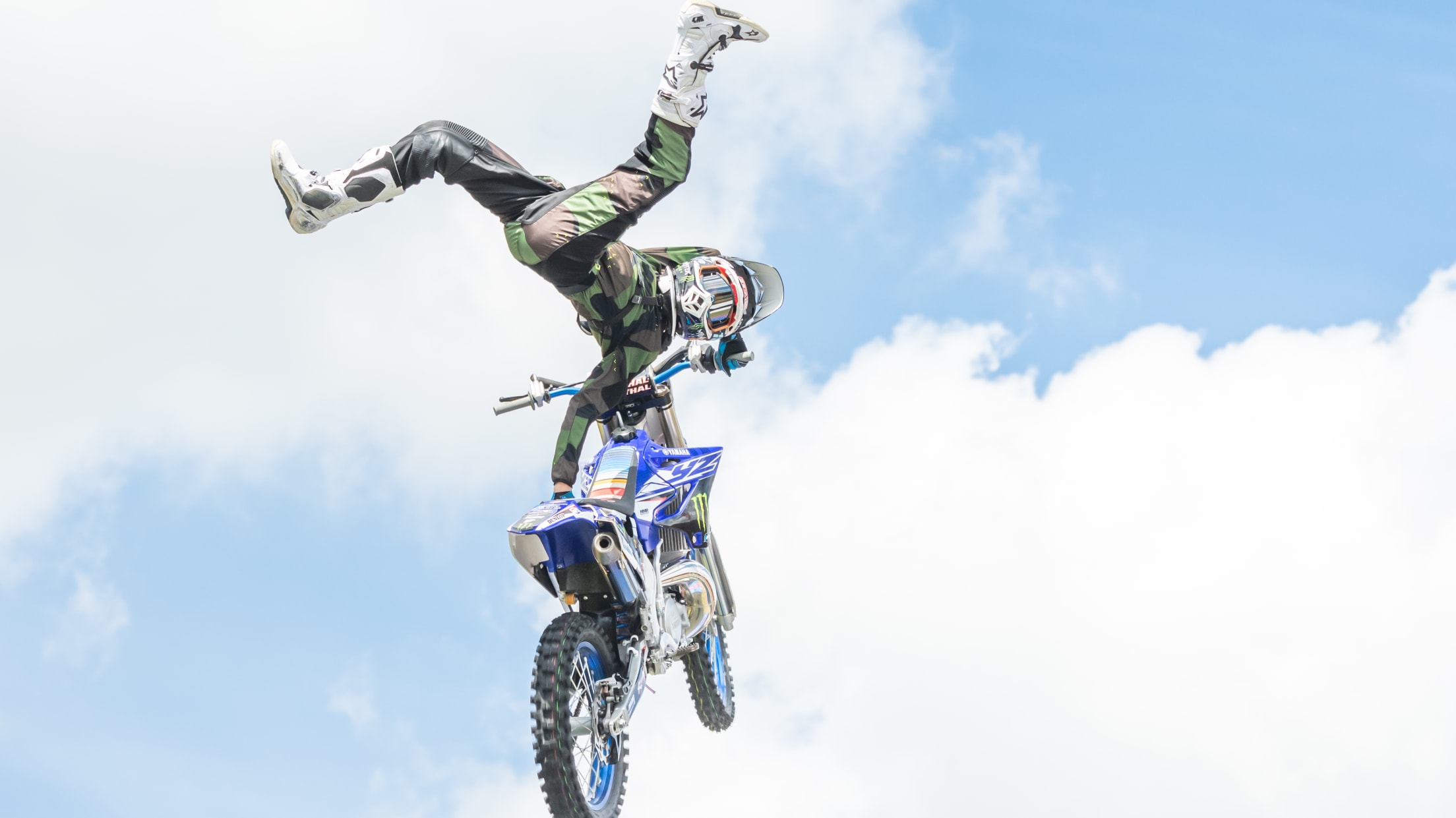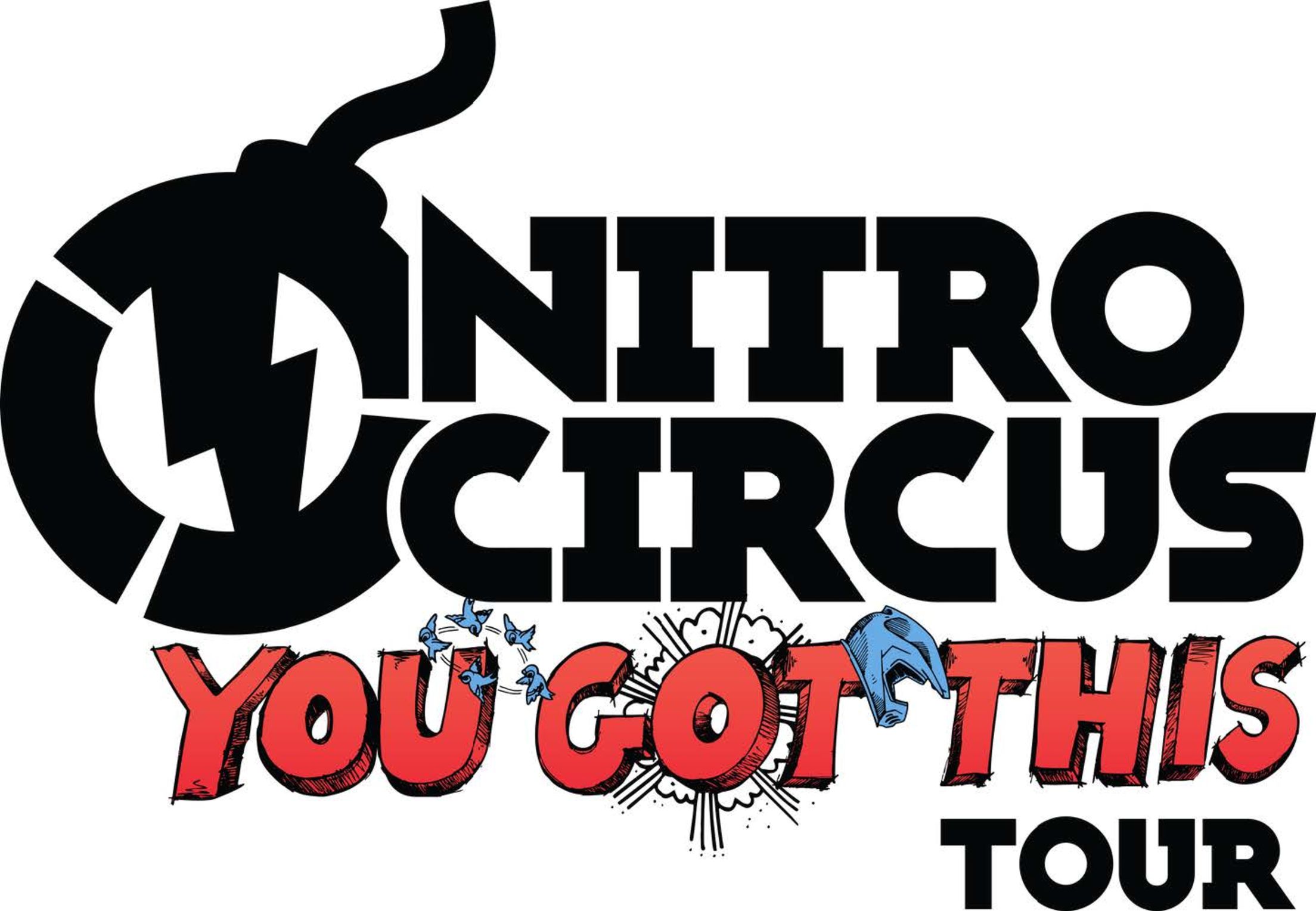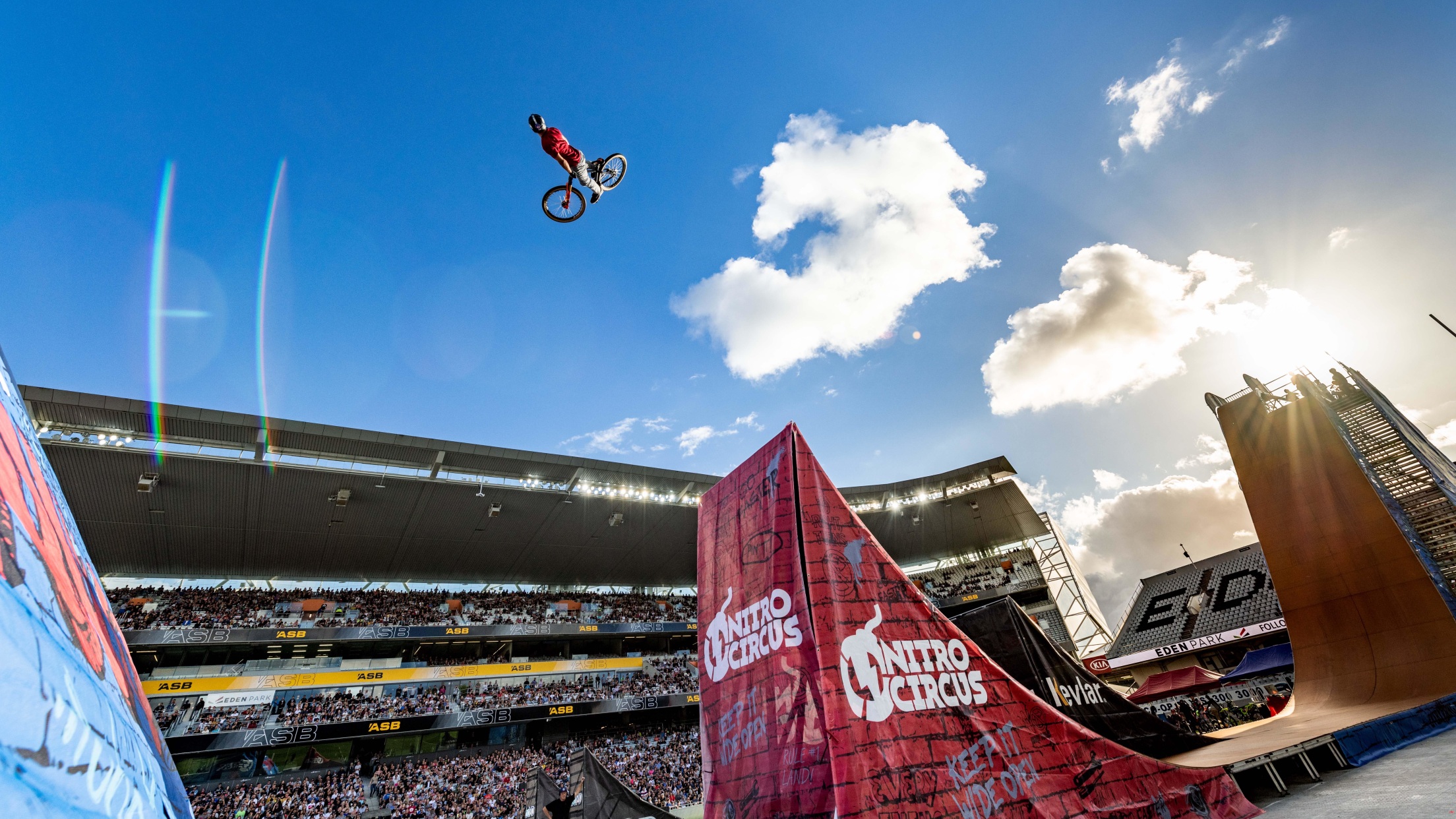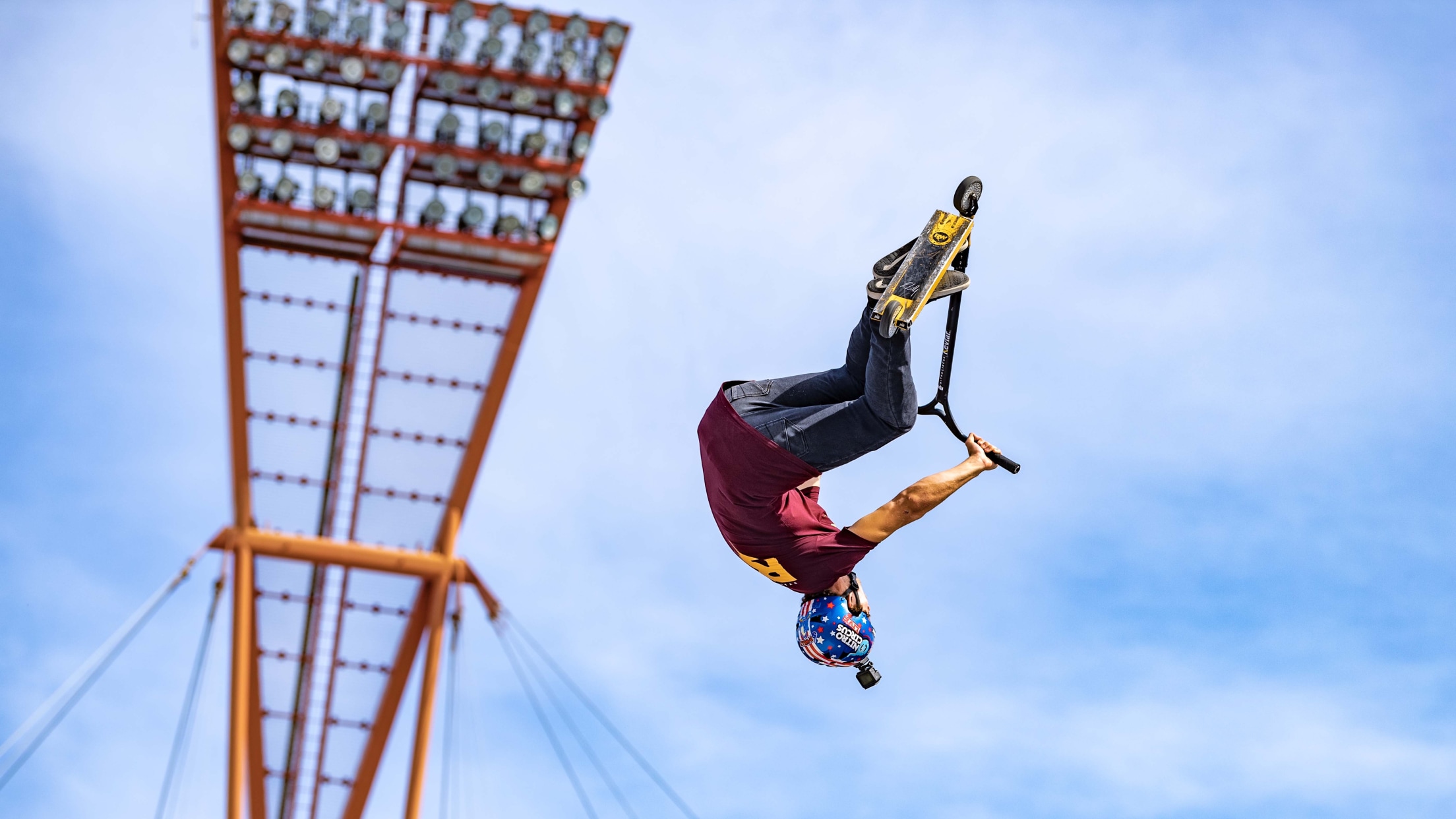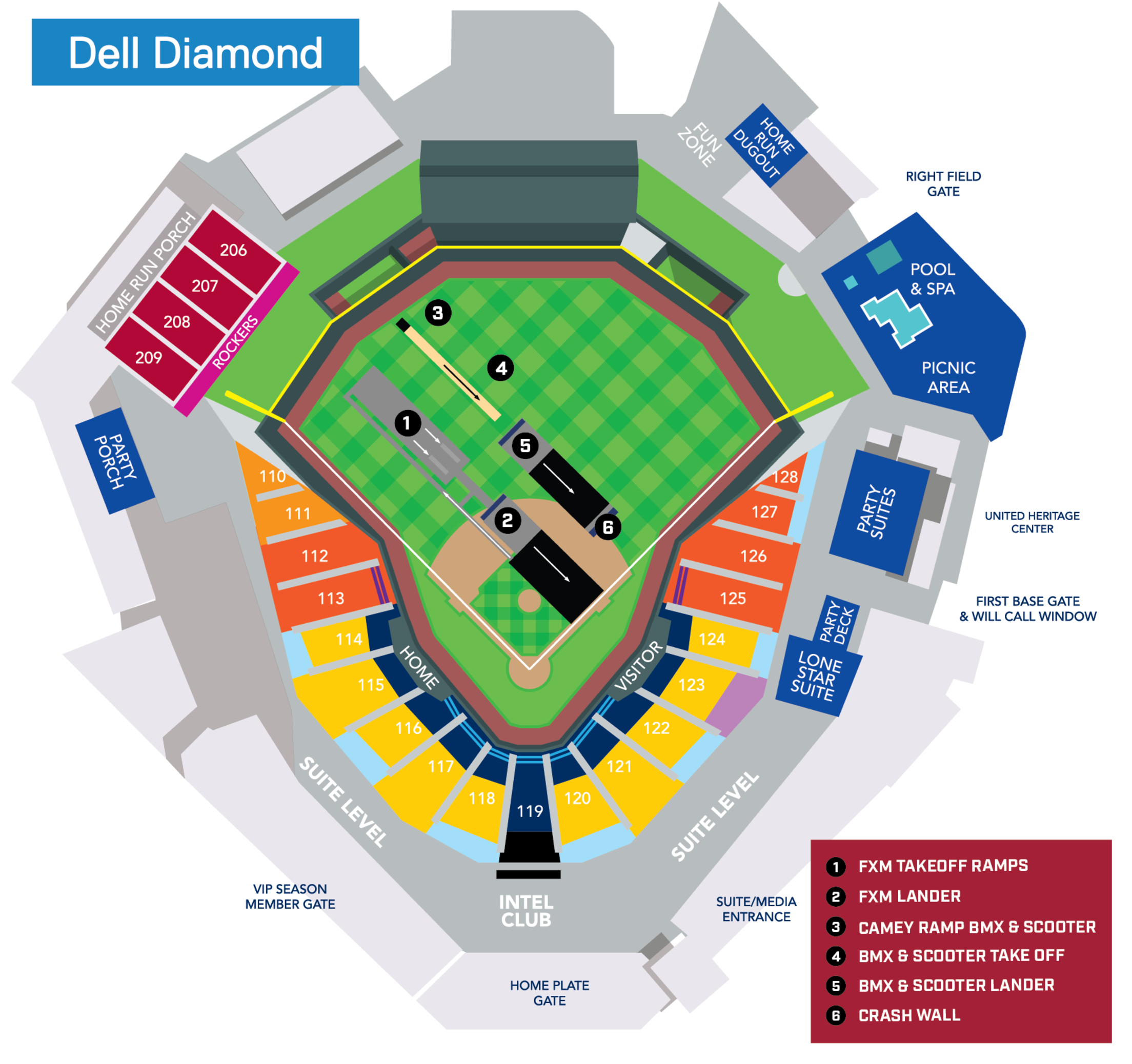 Nitro Circus: You Got This Tour is an explosive, high adrenaline action sports spectacular starring the best athletes in FMX, BMX, Skate, Scooter and more --and it's all coming to Round Rock for one night only! Witness Nitro's thrill-loving daredevils brave the world's largest jumps as they launch 60-feet into the air. Be there live when they attempt the craziest stunts imaginable on contraptions you never imagine could fly! These real-life action heroes are sure to inspire fans of all ages as they push the limits with record-breaking attempts every night. Get your tickets now and step into the action-packed world of Nitro Circus!
Dell Diamond Details:
The Round Rock Express is not affiliated in any way with third party ticket vendors and cannot validate any ticket purchase through third-party sites. To guarantee all purchased tickets are valid at entry, purchase tickets via RRExpress.com (Tickets.com is the official ticket provider), or through an Express ticket representative.
The Round Rock Express will continue to monitor and evaluate the venue's comprehensive health, safety and ticketing procedures and will adjust based on local recommendations at the time of the event. At this point in time, masks are recommended.
VIP Ticket Details:
Welcome to Mic'd Up Live, the brand-new Nitro Circus VIP experience! Mic'd Up Live offers fans behind-the-scenes and under the helmet access to the biggest show in action sports, getting you closer to the excitement than ever before. With this experience, you will:
Hear from some of Nitro's athletes as they talk to the VIP crowd while flying through the air and from the top of the ramps
Have a chance to participate in a Q&A with key athletes as they prepare for the show
Gain early entry, be the first to your section and get crowd free access inside the venue before general doors open
Catch a sneak peek of the cast's daredevil stunts
Immerse yourself in the high-adrenaline world of Nitro Circus and purchase a Mic'd Up Live VIP experience today!
Disclaimer:
The stunts performed in Nitro Circus Live are among the most dangerous in the world. When athletes are attempting insane stunts 40 feet in the air over a 75-foot gap, the weather conditions have to be perfect as the onset of rain, dew, wind or other factors could be fatal.
That's why we are reserving one additional day, Monday, October 11, 2021, as a possible alternative show date in case we need to reschedule. When you buy your ticket, please make sure that you are available on the reserve day in case we have to use it for a rescheduled show. If we do, there are no refunds.
By proceeding with the purchase, you are agreeing to the terms and conditions of the event including the Refund Policy. Full terms and conditions can be found at NitroCircus.com.