Can you think of a more relaxing evening than baseball and painting? WELL HERE'S YOUR CHANCE TO DO BOTH! On Tuesday, June 28th, the Blue Rocks, in collaboration with Painting With A Twist, will host a painting class in our DogFish Head first base party deck! For just $30 you can get a ticket to the game and a chance to paint a masterpiece! Check below for additional details.

Painting With A Twist At Frawley Stadium!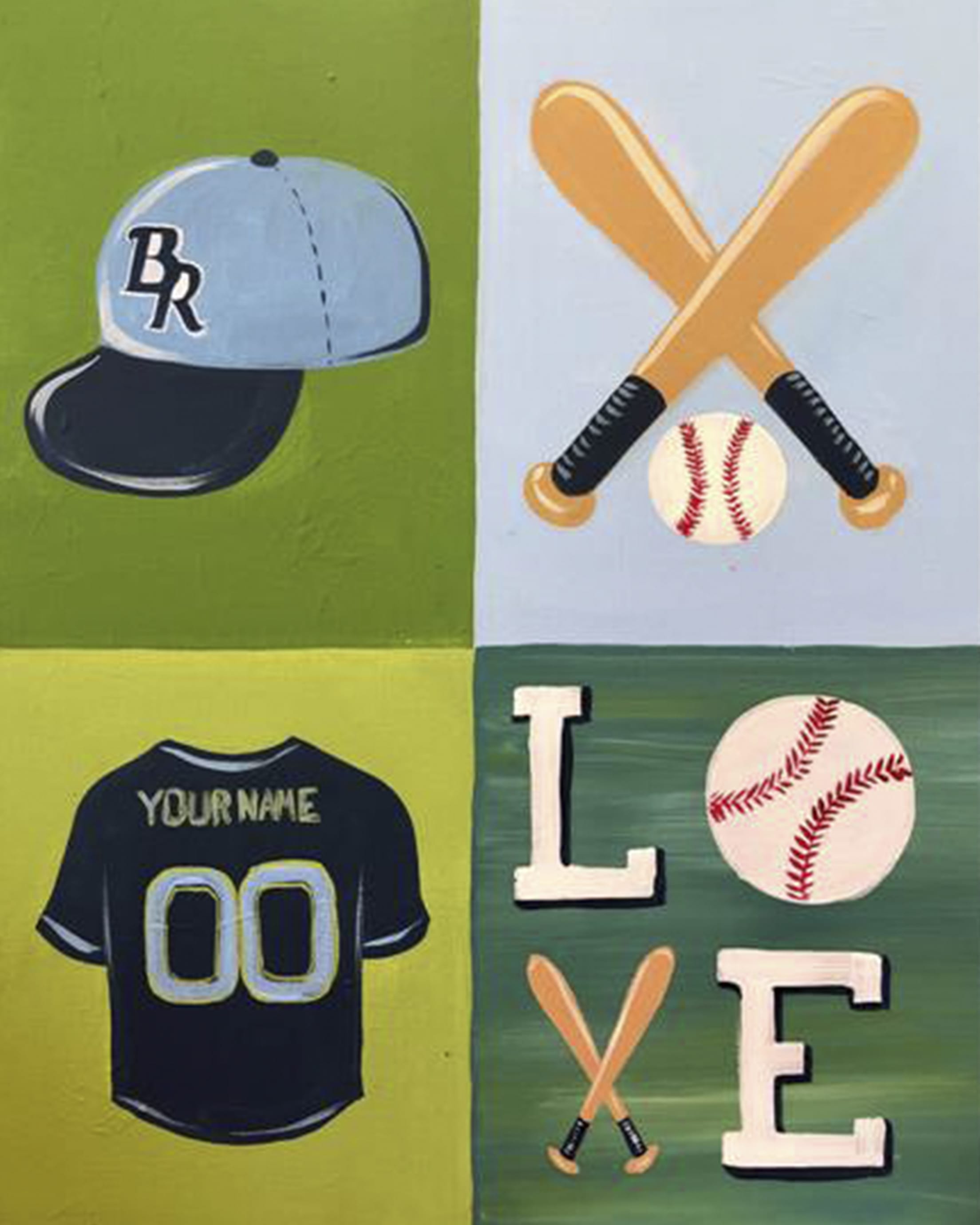 For just $30 you'll receive...
A ticket to the Blue Rocks game on Tuesday, June 28th (Painting with a twist will take place in the DogFish Head Party Deck on the first base side of the concourse)
All supplies needed to paint (blank canvas, paints, brushes, etc.)
Instructions on painting one of the four images seen here
Available for all ages and all skill levels!
Need Additional Assistance?