V.I.P. Meet & Greet With Hacksaw Jim Duggan
Wrestling Night at the Blue Rocks on Friday, August 26th, is your chance for a private meet and greet session with WWE Hall of Famer Hacksaw Jim Duggan! Get this up close and personal experience with the Hall of Famer for just $60! Included in the VIP package is a Field Box ticket to the Blue Rocks game on August 26th, a $15 concession voucher, and a spot in our private 30 minute meet and greet session.
HURRY! Spots are limited! Click below to purchase your Blue Rocks Wrestling Night V.I.P. Package or call the Christiana Care Box Office at 302-888-2583.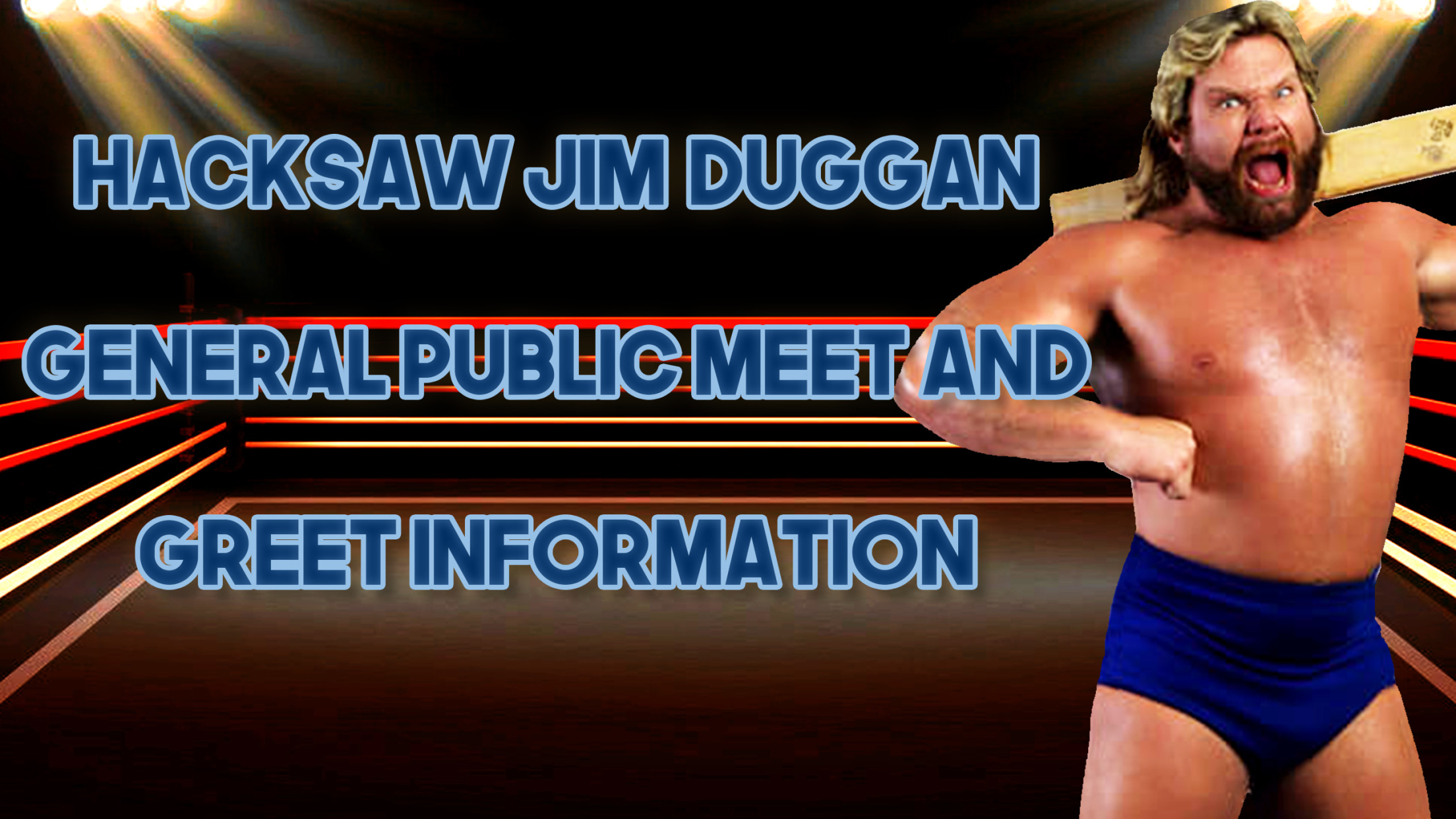 Hacksaw Appearance Information For General Public
*Meet and Greet is NOT guaranteed for the general public. To guarantee yourself a Meet and Greet opportunity with Hacksaw Jim Duggan you must purchase a V.I.P. Ticket Package*
Hacksaw Jim Duggan will be signing autographs for the general public on the concourse from 7:00 PM until 8:30 PM
Autographs are limited to one item per person
The Blue Rocks will have 8 x 11 photos will be available for purchase for $5
Need Additional Assistance?