McCartney's BizBall Suite

Looking to get your office or company meeting to a fun and exciting place other than your standard conference room? Why not rent out our McCartney's BizBall Suite for your next set of business meetings, conferences or retreats! It won't just be your same old conference room meeting, plus it's close to home and you get to have a beautiful view of our ballpark while you meet!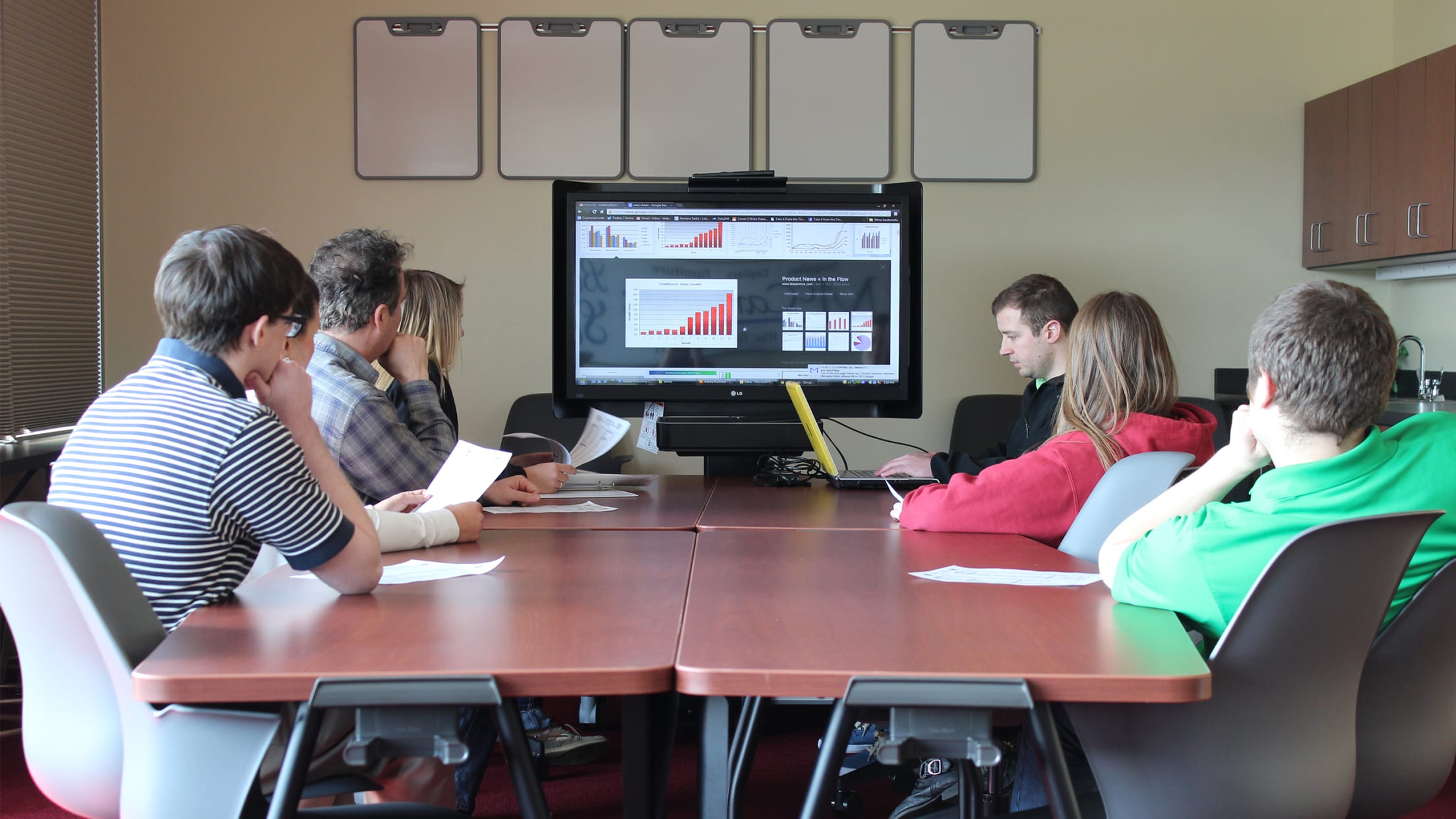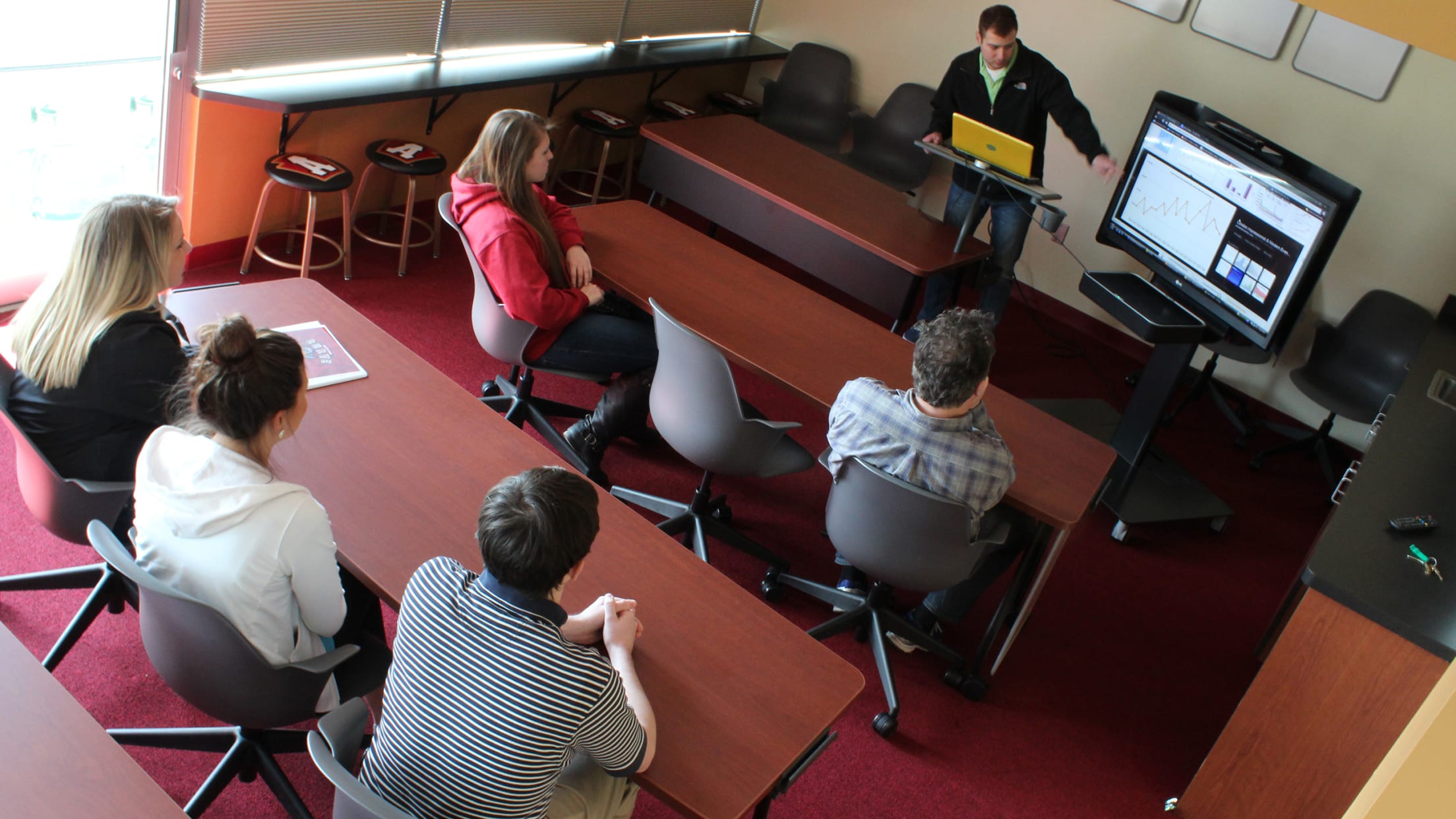 The McCartney's BizBall Suite is not only unique in atmosphere but is also fully equipped with the newest technology and state-of-the-art furniture. Have a presentation on your iPad, iPhone or tablet? No problem! It can be plugged into one of the "media pucks" in the room and then it will be displayed seamlessly onto our 42" LCD TV.
This unique setting will help bring energy to your meeting, retreat or presentation. Plus the suite is also available for meetings on non game days or game days! If you want to couple a meeting with a ballgame, that is also an option!
Suite Rental Includes:
- Conference table with 20 chairs that can be used as one giant conference table or set up as a classroom-style setting
- Media Scape presentation suite with 42" LCD screen
- Office support
- Water station
Food and beverage service with a suite rental is also optional
4-Hour Meeting
Available meeting block times include:
Morning Meeting (9 a.m. to 1 p.m.)
Afternoon Meeting (1 p.m. to 5 p.m.)
Price: $300
Meeting & Baseball Game
4-Hour Afternoon Meeting (1 p.m. to 5 p.m.) & baseball game suite rental that includes:
36 tickets
4 VIP Parking Passes
Price: $900
Altoona Curve Tickets
Reach out to our friendly ticket staff to take advantage of group savings or find out more information.
Interested in setting up a group outing? Fill out an online request form and our ticket staff will reach out to you!