As a GreenJackets 20-Game Ticket Member, flexibility is everything! Members of this package have the flexibility of just 20 games but get great amenities to go along with it!
SRP Park Map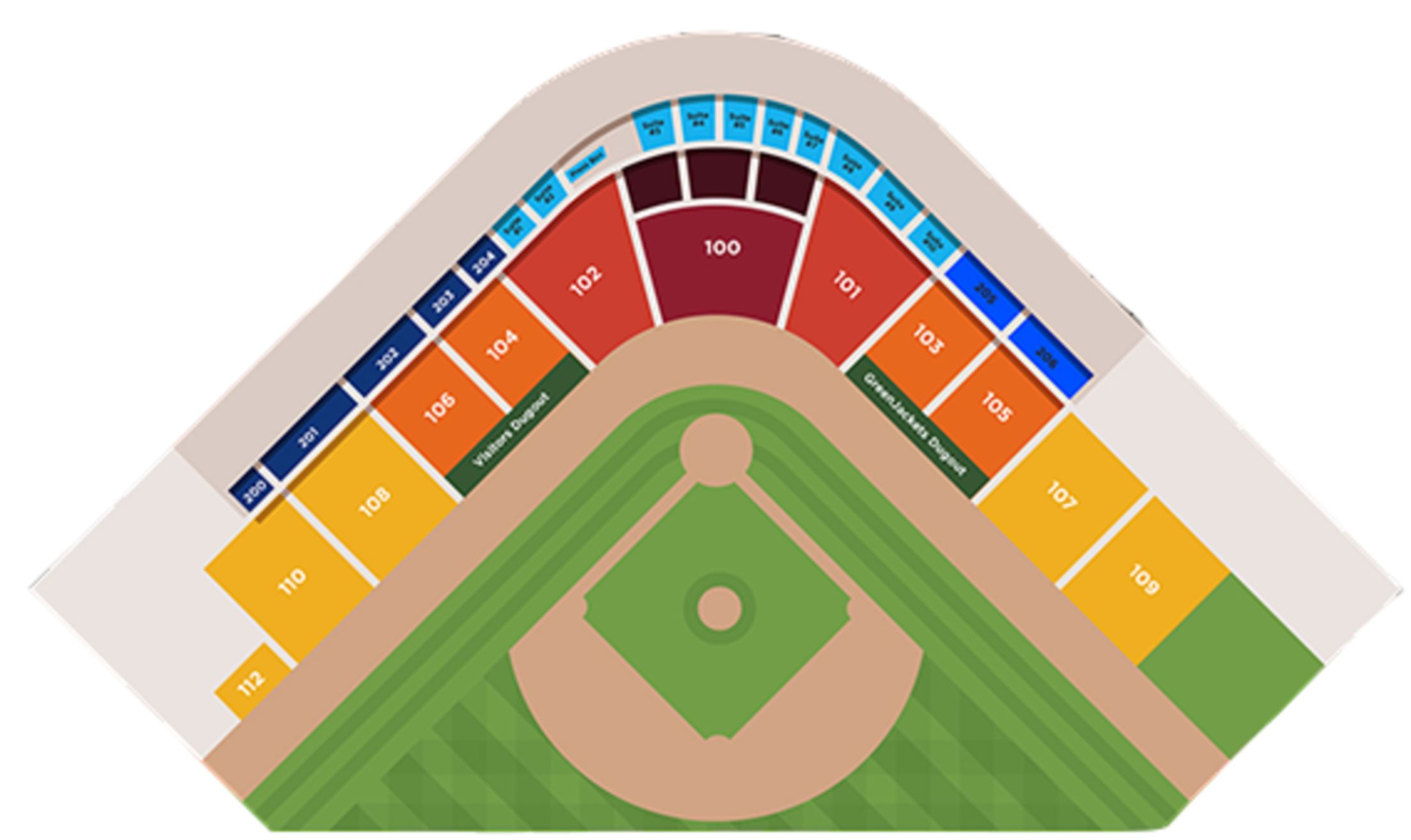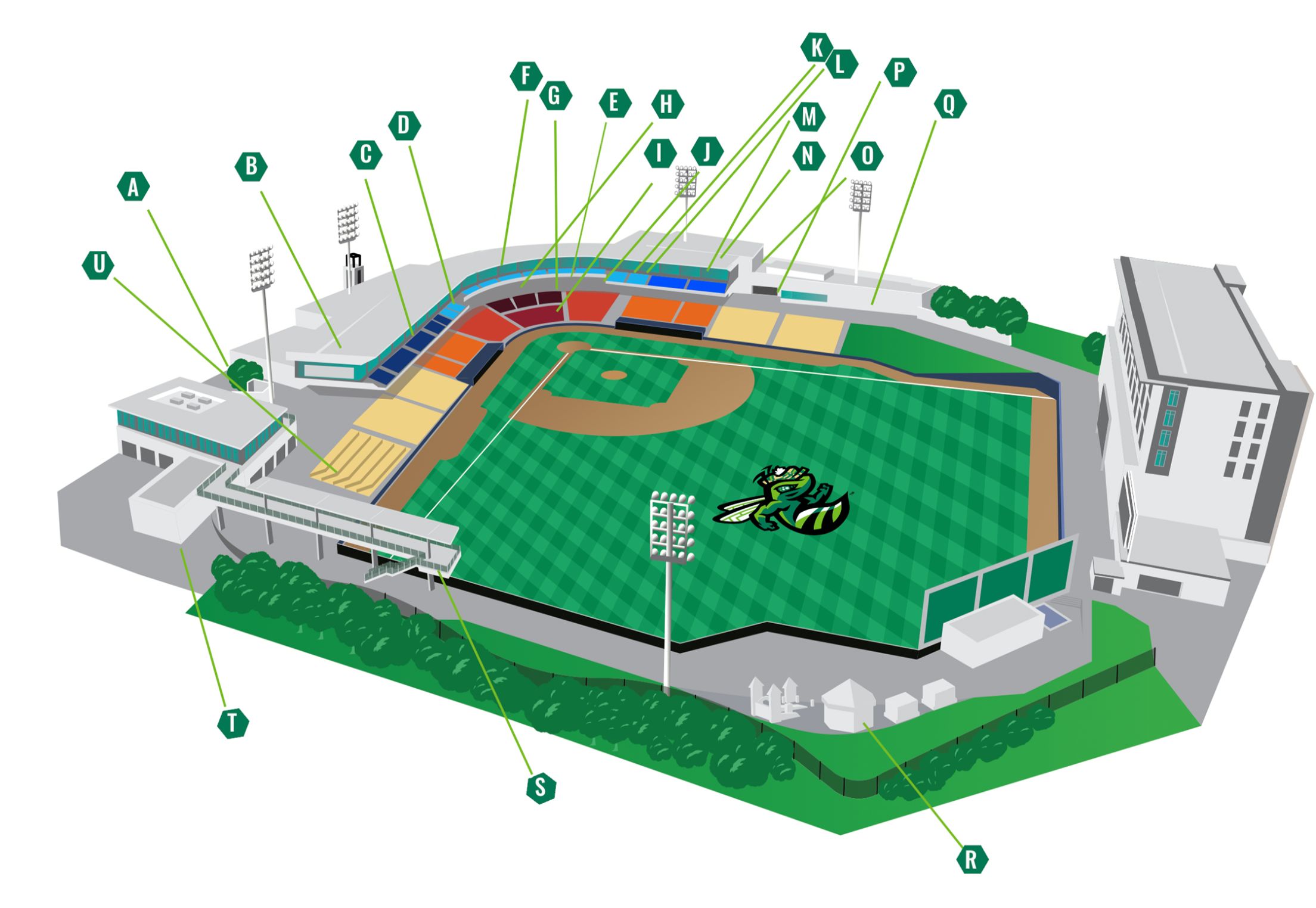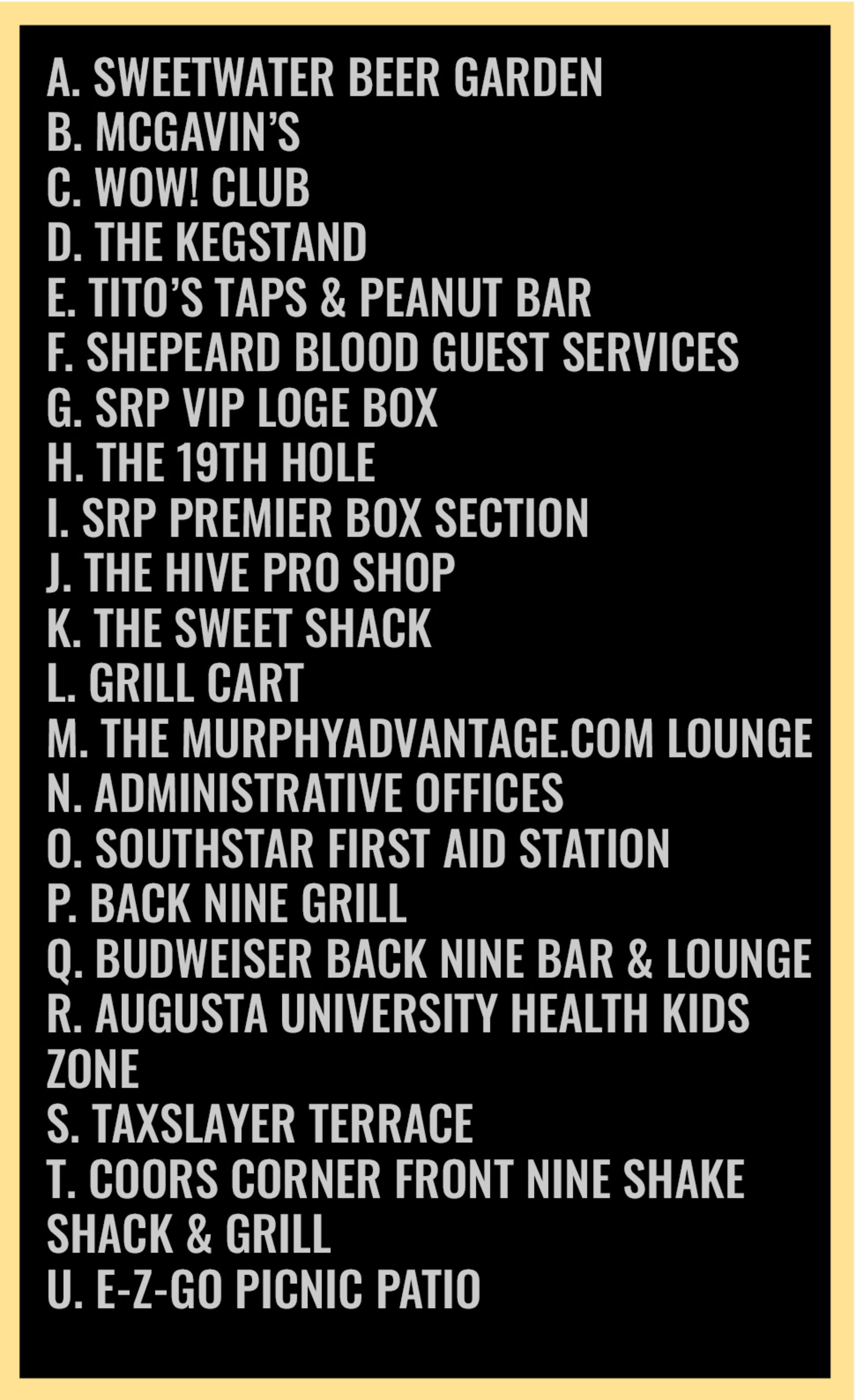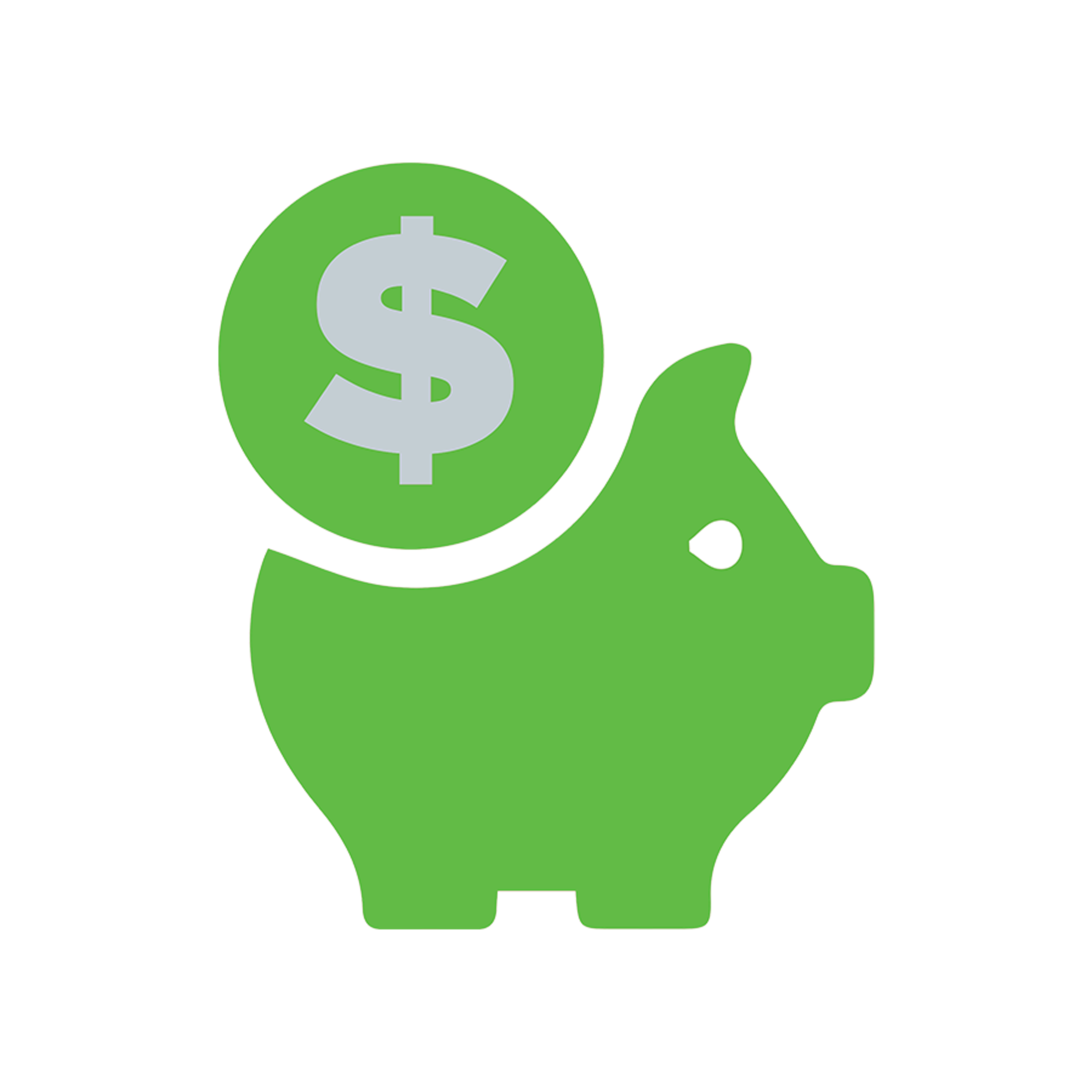 Significant Savings
Members receive up to 8% off single game ticket pricing.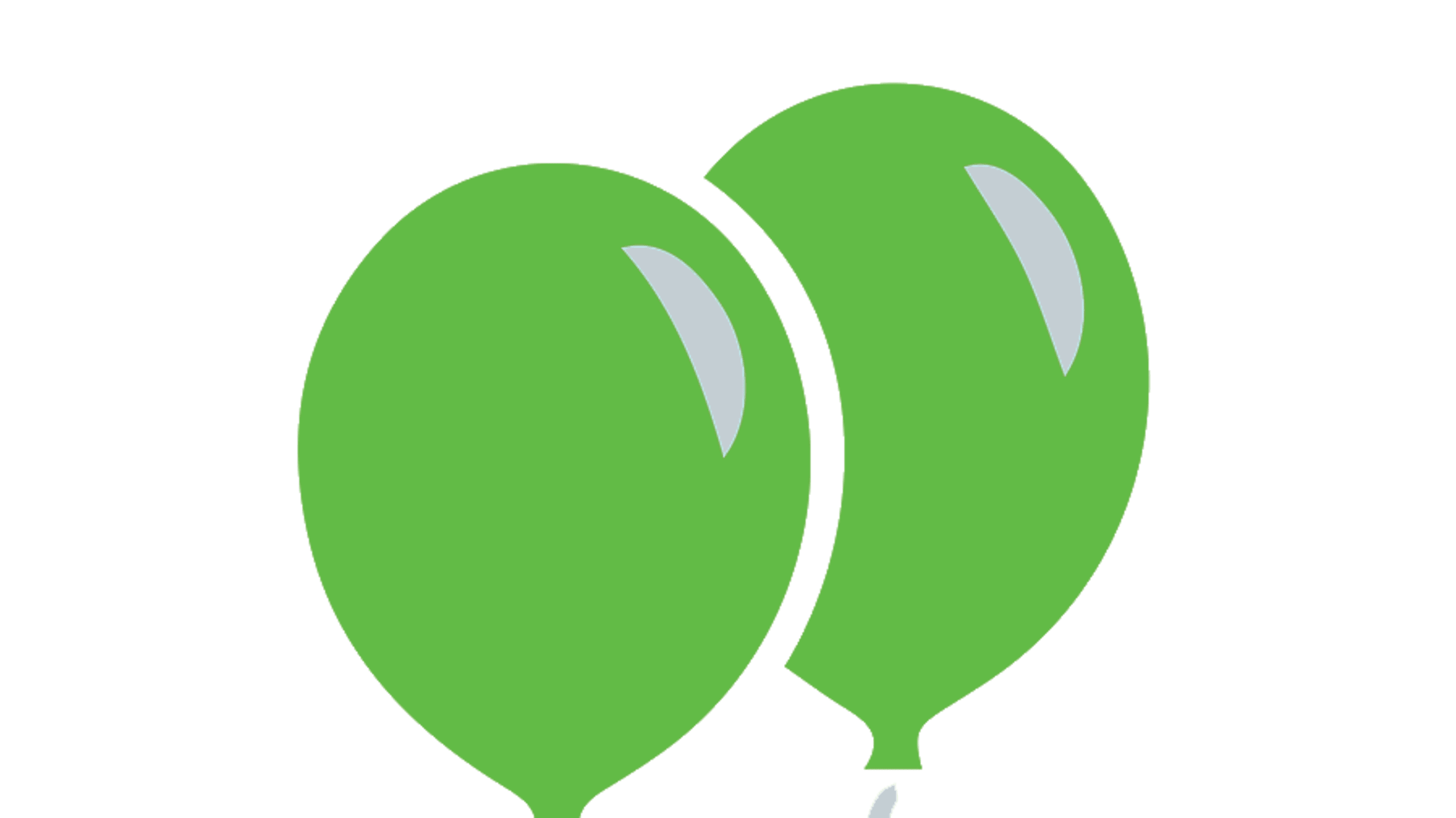 Member Events
Invitations to Multiple Events throughout the year.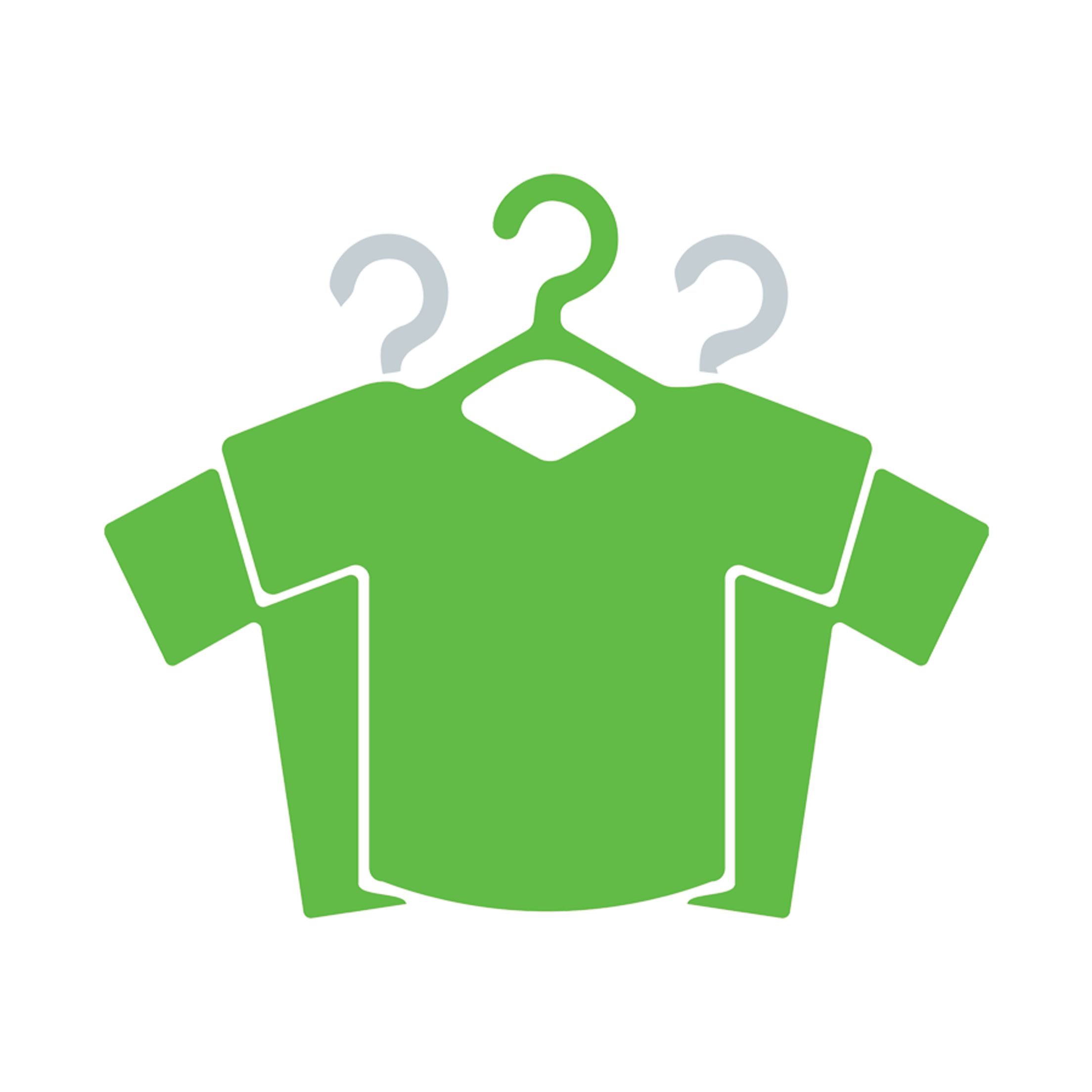 Hive Pro Shop Discount
Receive 10% off all purchases at the Hive Pro Shop.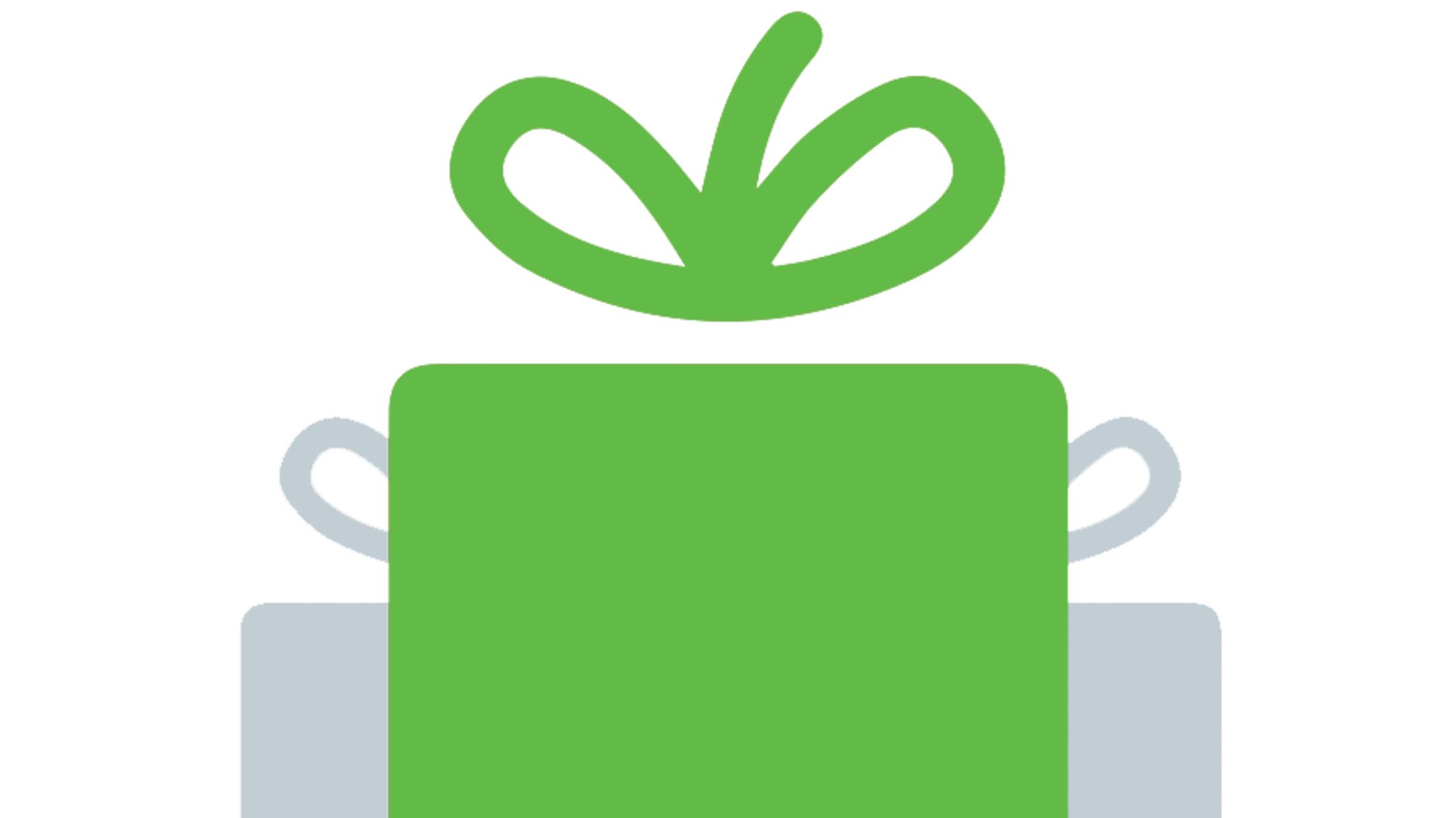 Member Gifts
Member gifts to show you are a GreenJackets Season Ticket Member.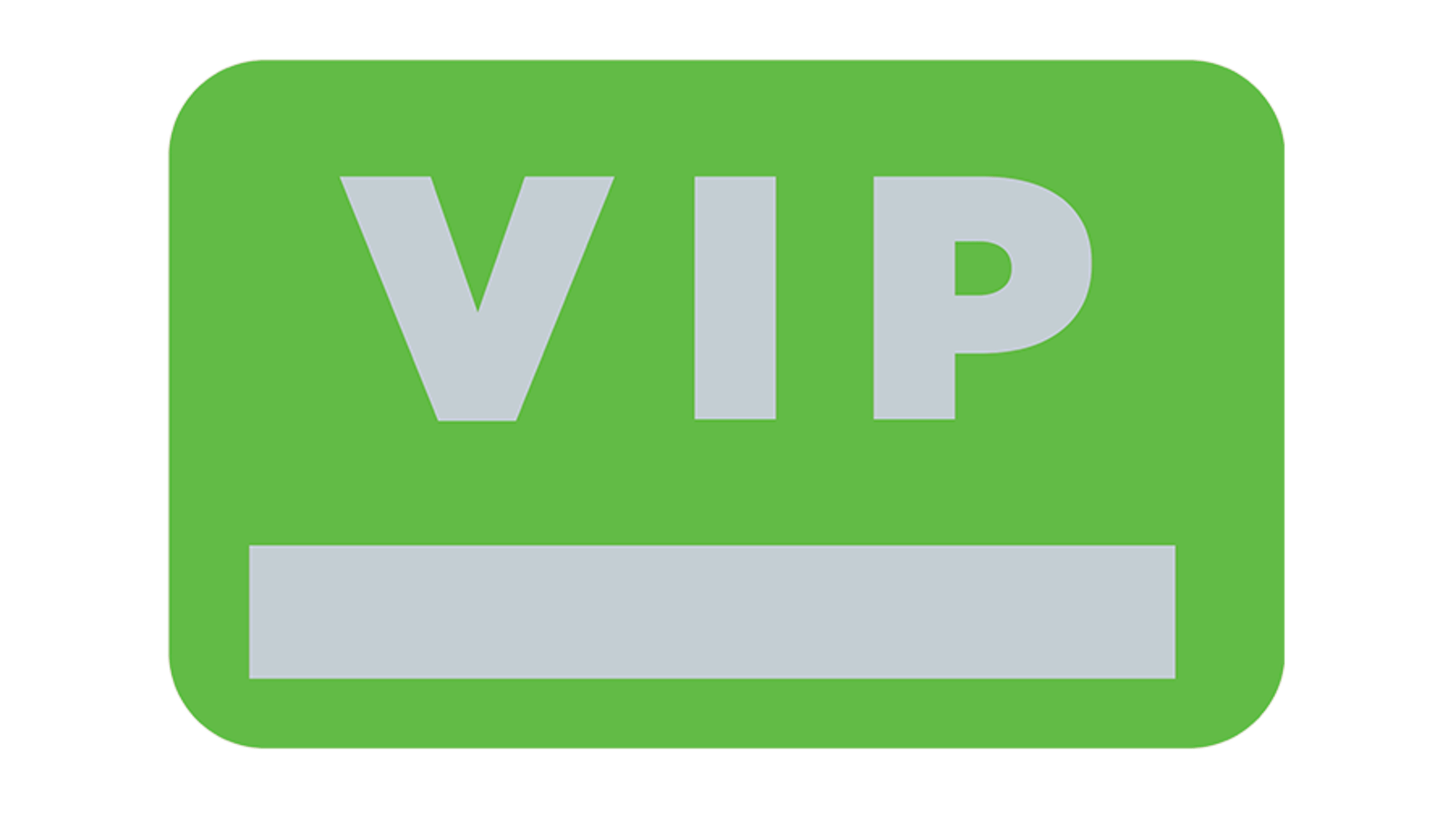 Priority Purchasing
Pre-Sale access to non-gameday events at SRP Park.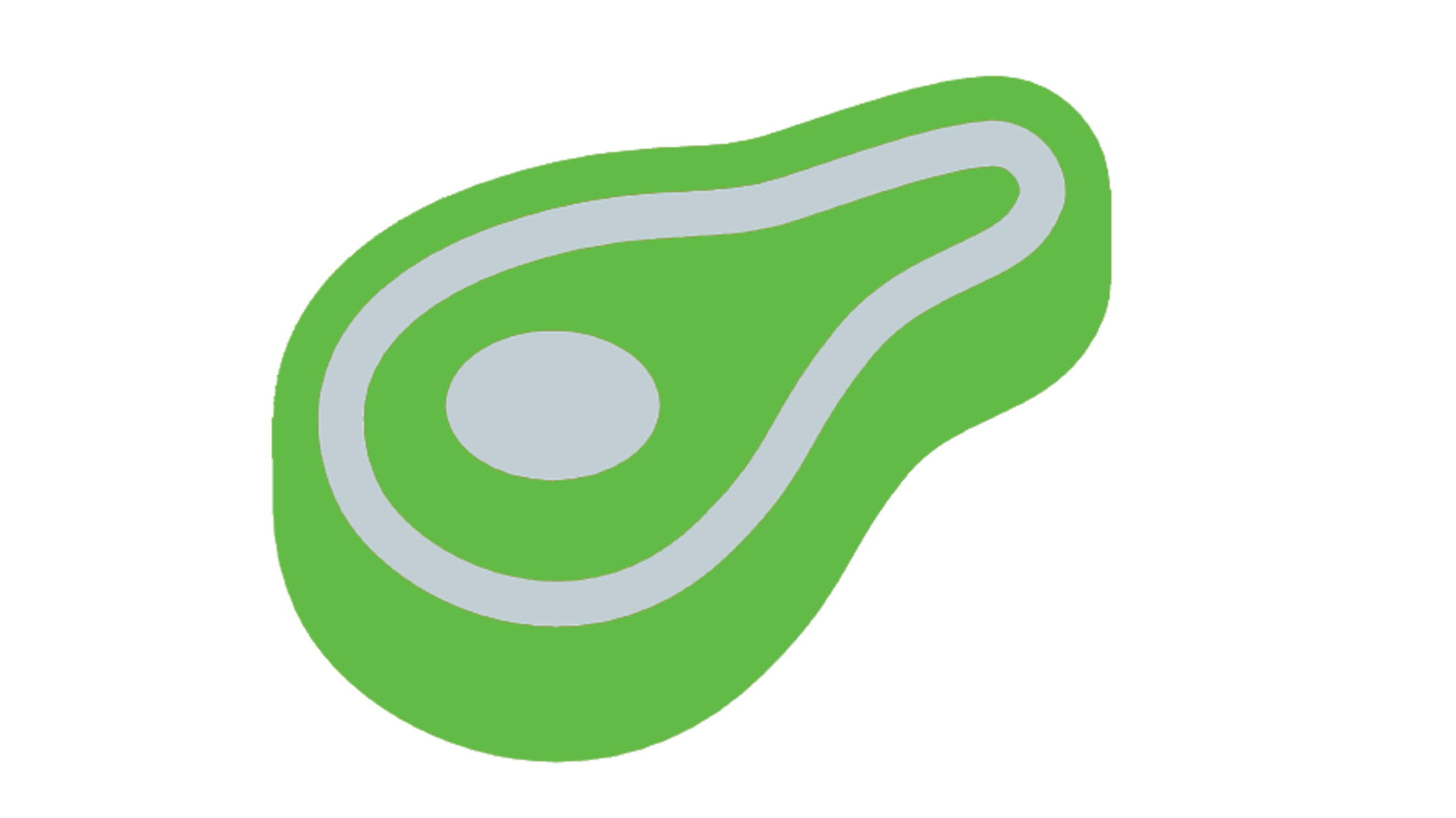 Discount Food & Beverage
Discount days on food & beverage for Season Ticket Members.