Who says learning isn't fun?!?! The Bisons have a great way for principals and teachers to spice up their lesson plans and give their students a field trip they'll never forget. Don't worry, we won't tell them it's educational!
The Bisons annual School Kids Day is scheduled for Tuesday, June 7 against Worcester (11:05 a.m.), presented by New York's 529 College Savings Program and Alfred State College. Since 1988, almost a half a million students and teachers have attended this great event at Sahlen Field.
It's the perfect combination of learning and fun! Each Bisons School Kids Day includes an educational theme and the team makes full use of the BisonsTV HD scoreboard to teach important lessons. This year's theme is Flag Day: Honor & Respect as we celebrate the history and significance of Old Glory!
And if you don't think your school can make the journey, the Bisons have also included ways you can raise money to help finance this journey outside the classroom.
Signing up your school or your class is easy. Just contact our Class Leader Shaun O'Lay ([email protected] | (716) 846-2032) and he'll reserve your spot today with just a rough estimate of the number of children that can attend. He can also provide more information on discounted meal options, prep course to get your students ready for the big game and fundraising possibilities to help everyone get to the ballpark this year!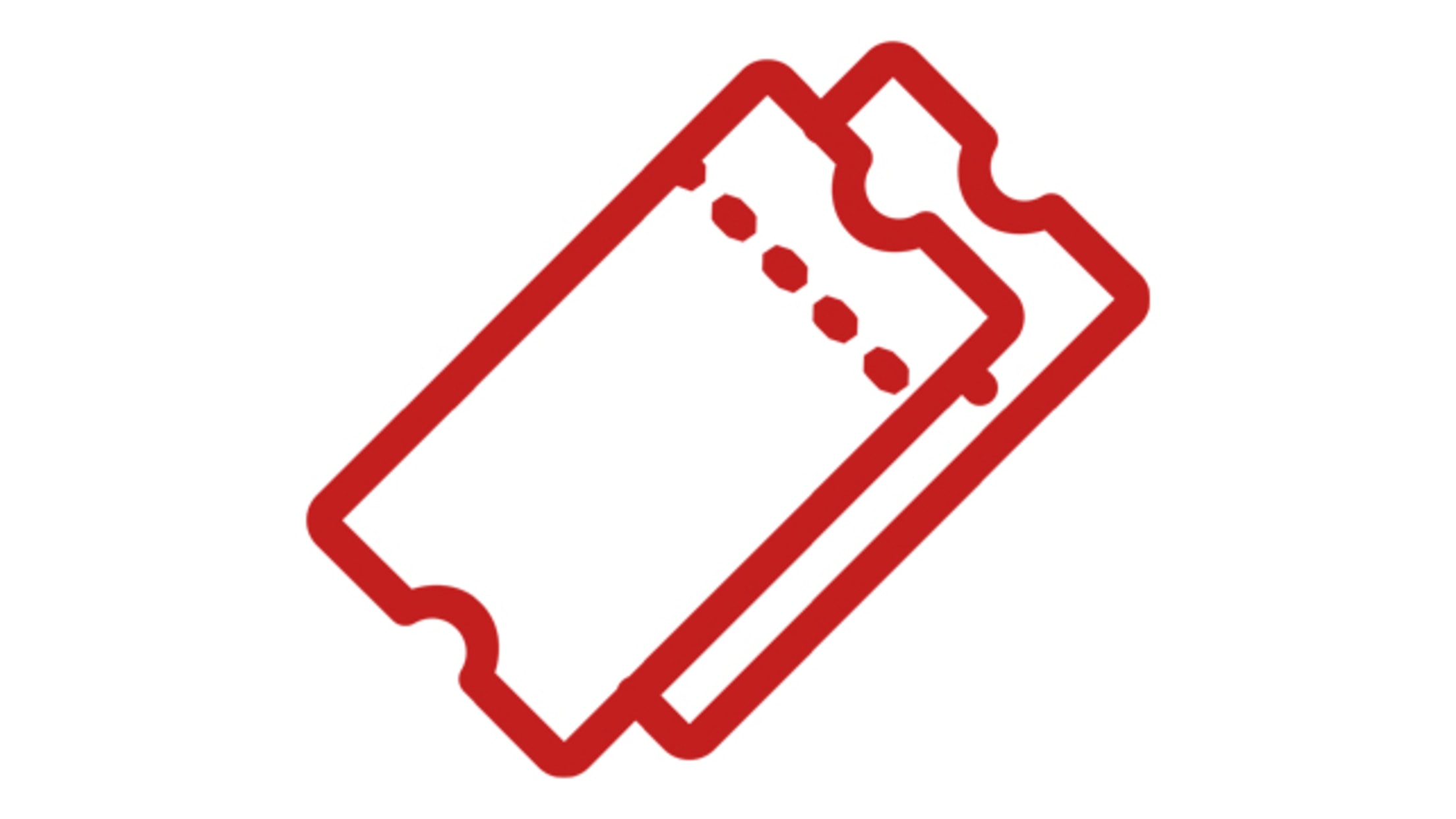 SAVE OVER 63%
School Kids Tickets..... ONLY $8
Ticket location is determined on a first-reserve basis.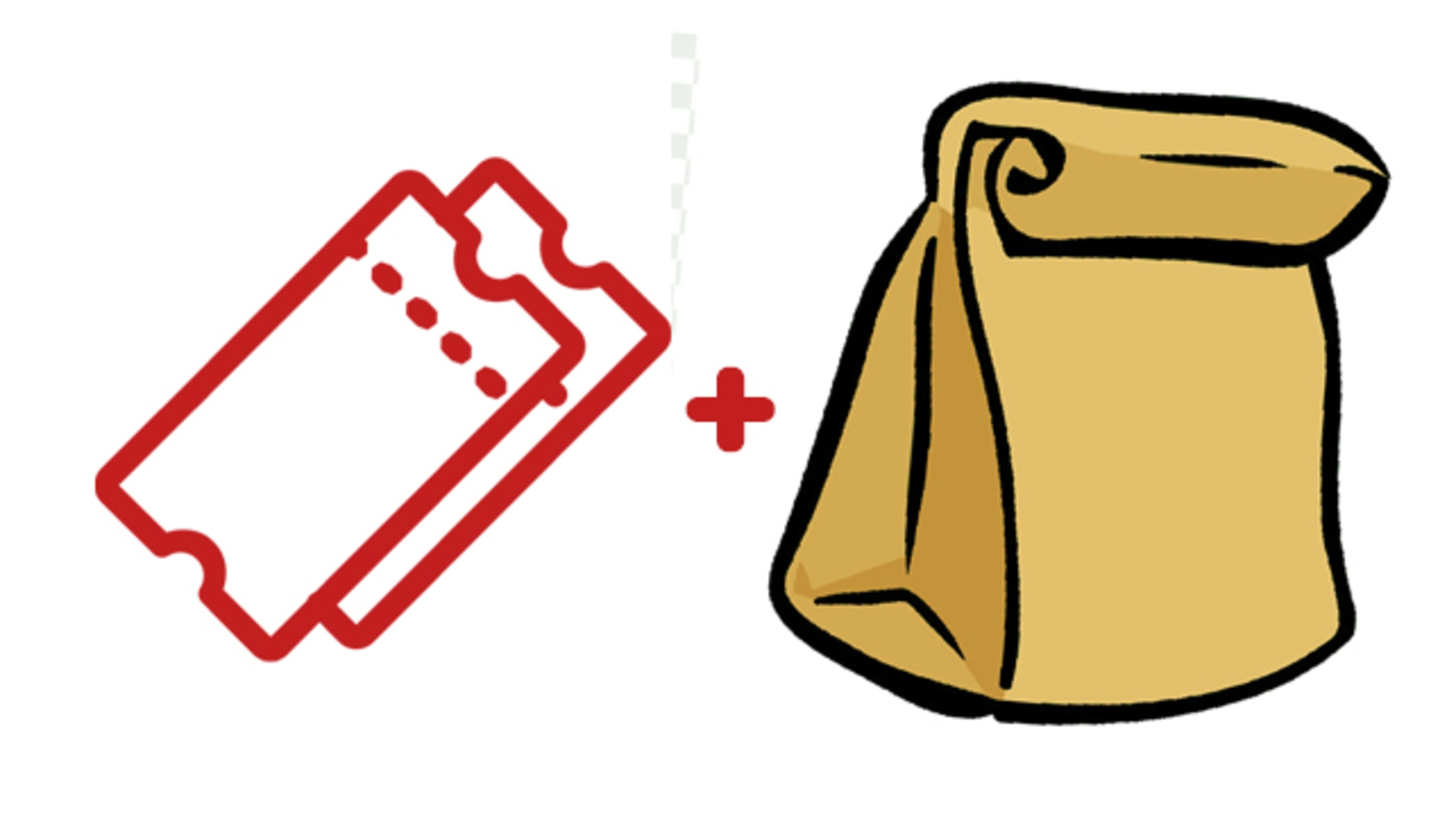 SAVE OVER 50%
Ticket & Lunch..... ONLY $14
Sahlen Hot Dog, Coca-Cola soft drink & a bag of Chips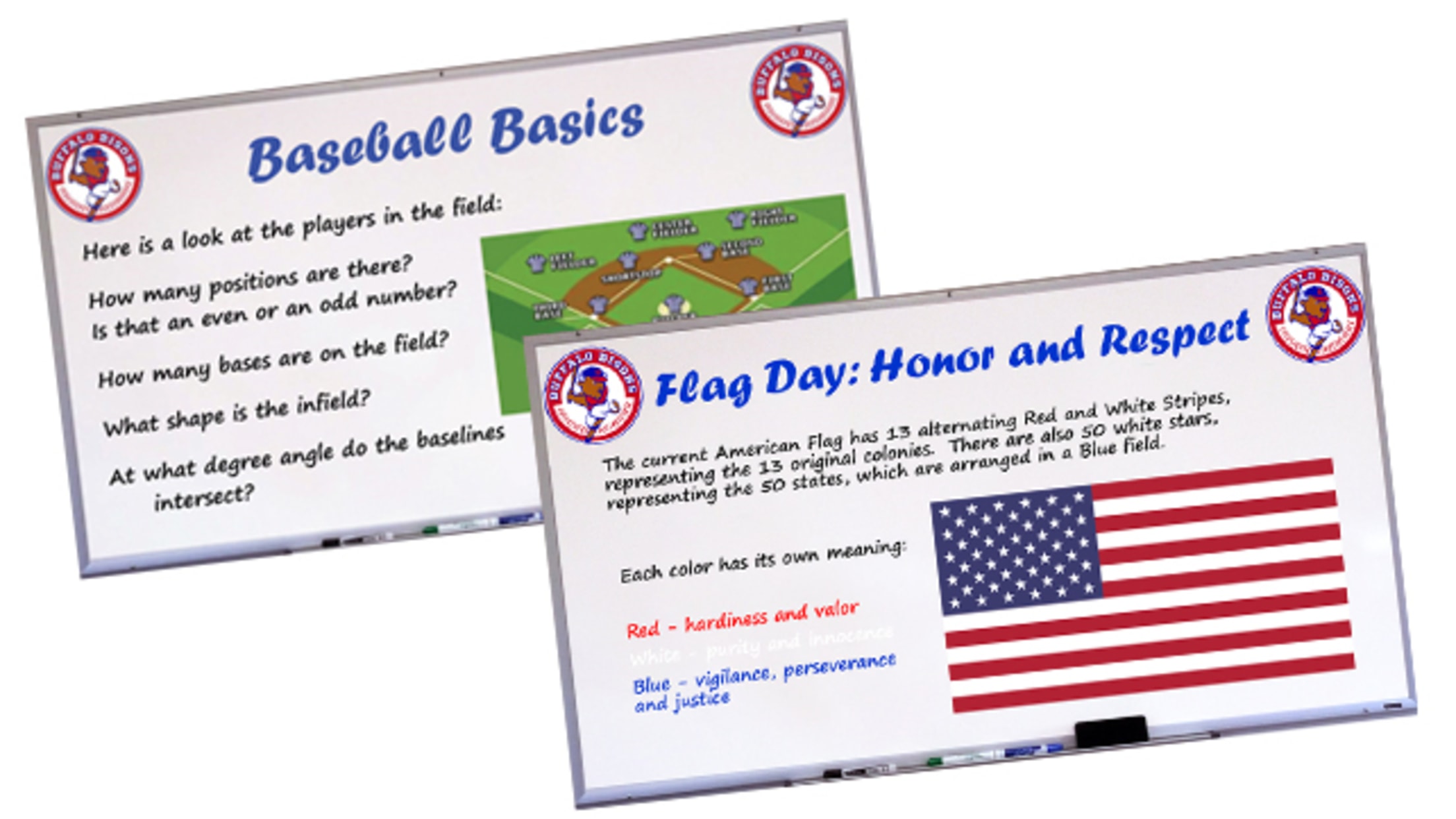 BACK BY POPULAR DEMAND!
Prep Course
We are once again offering a free Bisons School Kids Day Prep Course, a presentation that teachers are able to share with their students to give them all of the information they need before the game, including general info on the game of baseball, the stats that they will see on the video board and slides that tie into our educational theme.
At the end of the prep course, there is a certificate of completion. Classes may use this certificate as a way to reward their students. Photos of children holding up the certificates, including full class photos, can be sent to the Bisons (email: [email protected]) so that they can be shown on the BisonsTV HD Scoreboard during this year's game (please limit photos to 2MB in size).
Teachers, check out this 'Prevention Baseball' Game that uses the game of baseball and a fun quiz to further enforce to your students the pitfalls and dangers of substance abuse, thanks to our great partners at WNY United Against Drug & Alcohol Abuse.