As the 2020 ballpark home of the Toronto Blue Jays, the Bisons organization is excited at the opportunity to showcase not only Sahlen Field to the rest of the baseball world, but also the great Western New York community!
However, all Blue Jays games played at Sahlen Field will be closed to the public. There will be no tickets issued for any of the home games and Sahlen Field will remain closed for the duration of the 2020 Major League season.
Fans holding Bisons tickets for the 2020 season can exchange them for a refund of the ticket price(s) or apply whatever money was spent as a credit for future seasons. For information on these options and how to contact the Bisons ticket office, please click on the box below.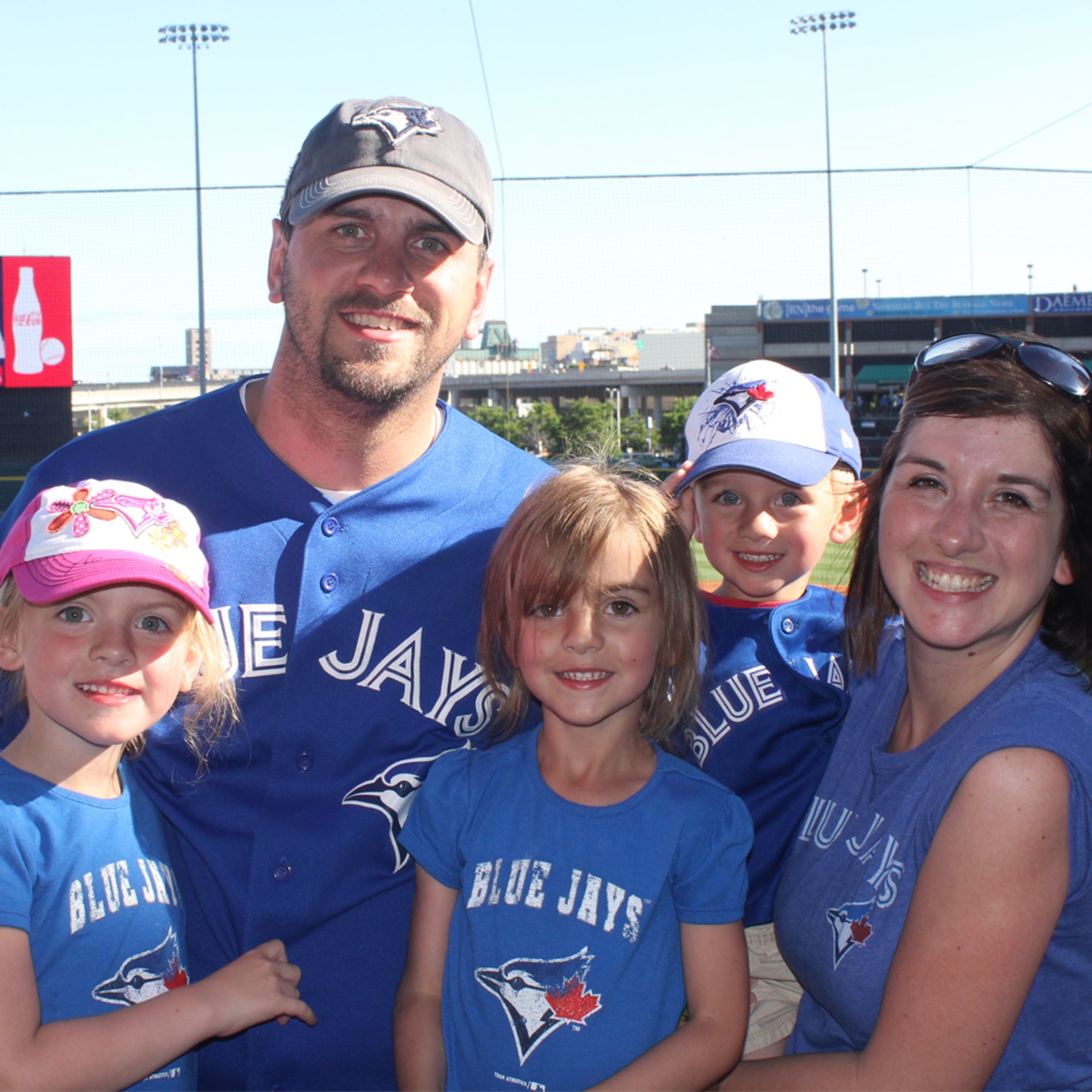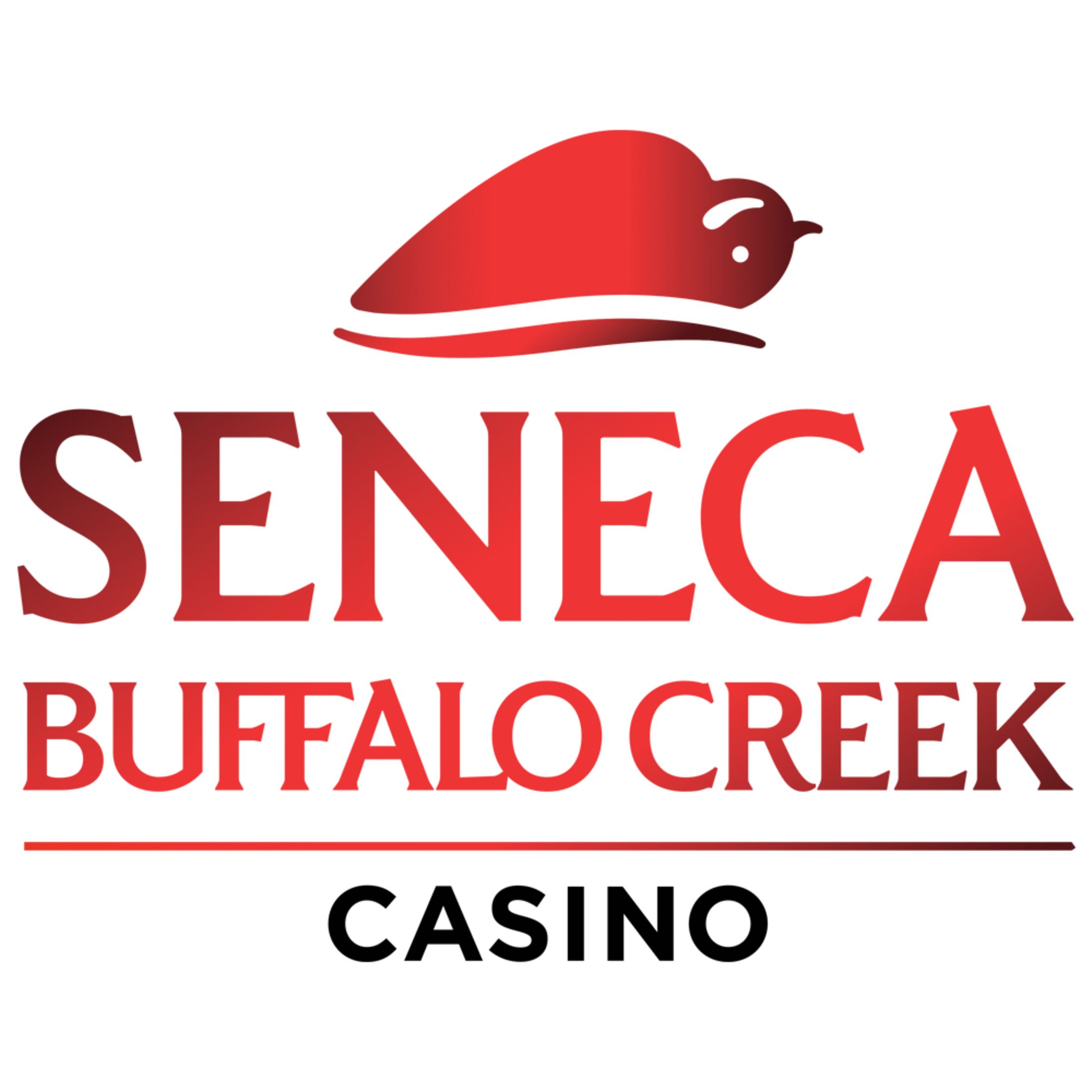 All Bisons initiatives to show their appreciation for fans coming from across the border are in cooperation with our great partner, Seneca Buffalo Creek Casino.
Parking within a 2-block radius of the ballpark
AllPro Ramp
(Exchange St./Washington St.)
AllPro Surface Lots
(Exchange St./Washington St.)
(Washington St./Swan St.)
Ellicott Parking Garage
(Ellicott St./Swan St.)
Ellicott Surface Lot
(Ellicott St./Swan St.)
Directions are easy whether you cross at the Peace Bridge,
Queenston-Lewiston Bridge or Rainbow Bridge
Travel South on I-190.
Take Exit 6 (Elm St.)
Take a Left on Swan St.
The ballpark
is just two block away!
Bridge Traffic Updates
Call 1-800-715-6722
(Press 2)
You'll need one of the following when entering the U.S.
Passport/US Passport Card
Enhanced Driver's License
FAST Card
NEXUS Card
Permanent Resident Card
(Form I-551)
Fans 15 years old or younger, a birth certificate,
naturalization certificate or Canadian citizenship card.
Why pay for shipping!?!?
The Bisons.com Online Shop
has an option for in-store pick up!
Just click on the option when
placing your order and save
on the cost of shipping.
Pick up your great Bisons gear
during your next visit to
the ballpark.
CLICK HERE
to start shopping today!