It's been nearly three years, but for an event as amazing as the WYRK Toyota Taste of Country, the heart don't forget something like that!
The concert event of the summer is 'Back to the Ballpark,' as Tim McGraw headlines a show-stopping lineup for the 2022 WYRK Toyota Taste of Country concert, Friday, June 17 at Sahlen Field. Billy Currington, Walker Hayes and OsbornNash join a lineup that will have you taping your feet and dancing on the field and in the aisles of Buffalo's downtown ballpark.
The 106.5 WYRK and Toyota Taste of Country is officially SOLD OUT!
We thank you, Western New York, for your excitement for this incredible show we are so proud to bring you. Tim McGraw, Billy Currington, Walker Hayers, and OsbornNash are going to put on an incredible show on June 17th.
For those that didn't get tickets, we know you are disappointed... but we absolutely will have plenty of chance to win your way in!
Right now you can send in pictures of your baby, or yourself, dressed in Taste of Country gear to win Field Tickets from Baby's Bungalow. CLICK HERE.
MORE opportunities are coming too, so keep listening to 106.5 WYRK and checking back here on the WYRK website and Free App for opportunities!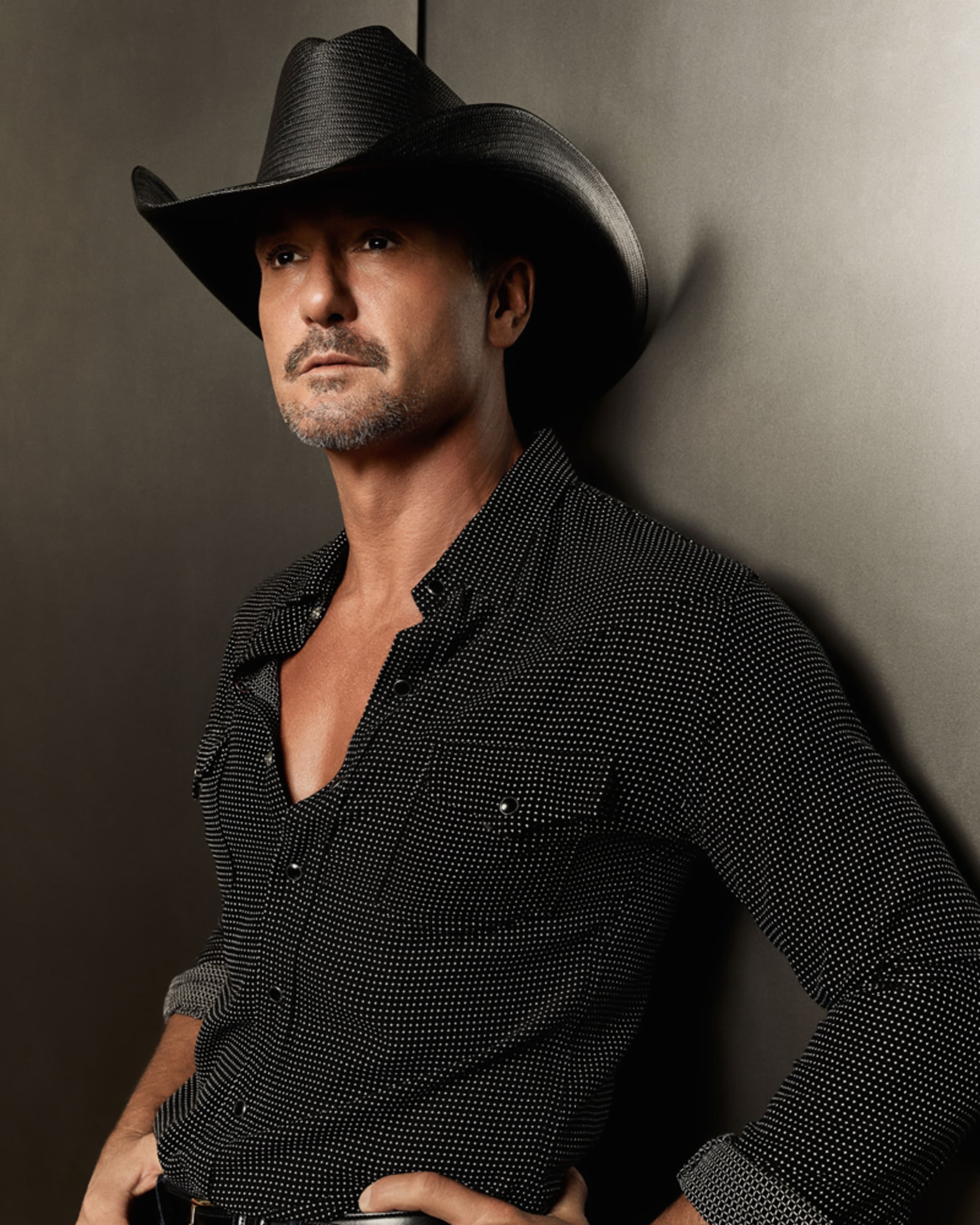 2022 WYRK Toyota Taste of Country Lineup
Tim McGraw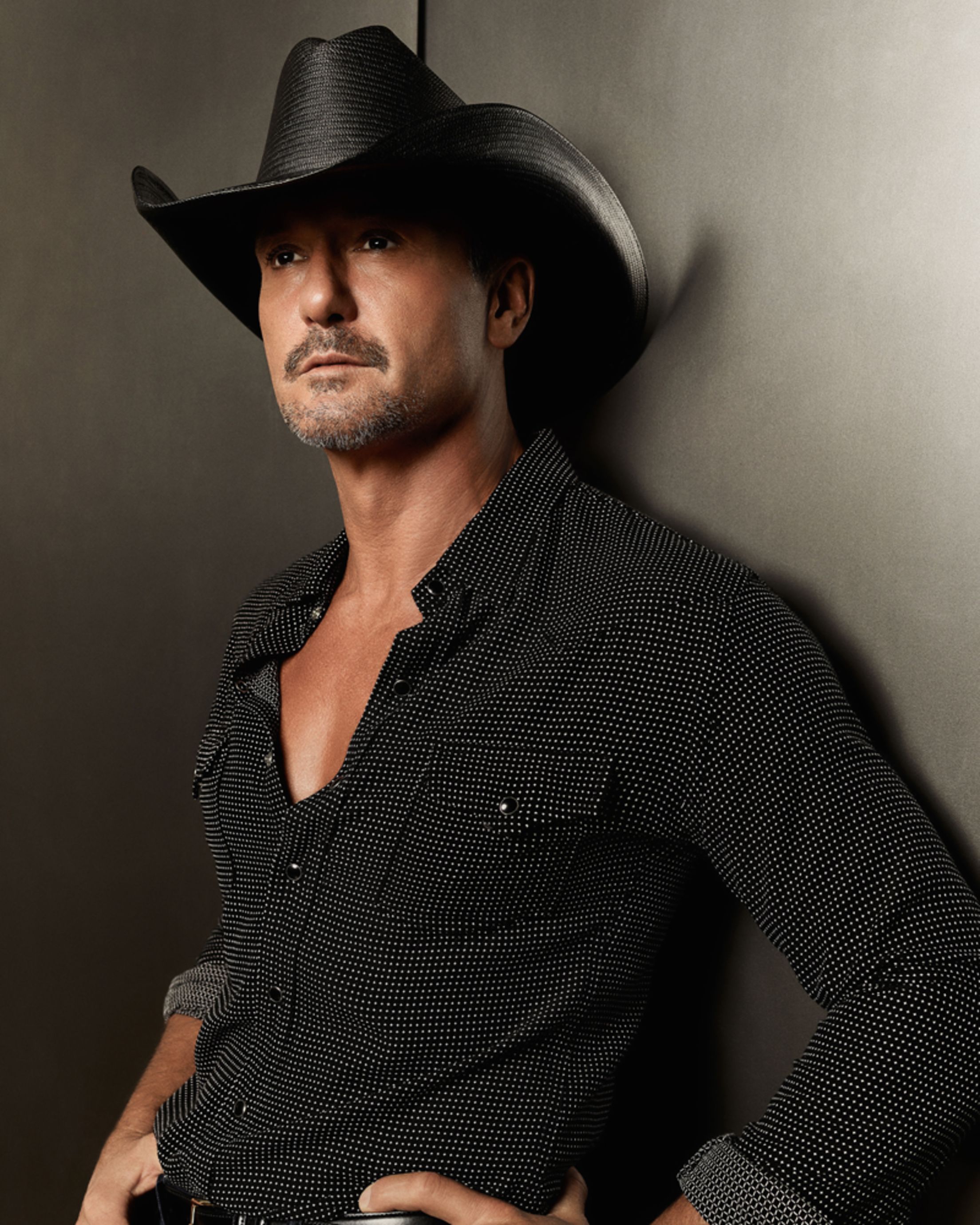 Billy Currington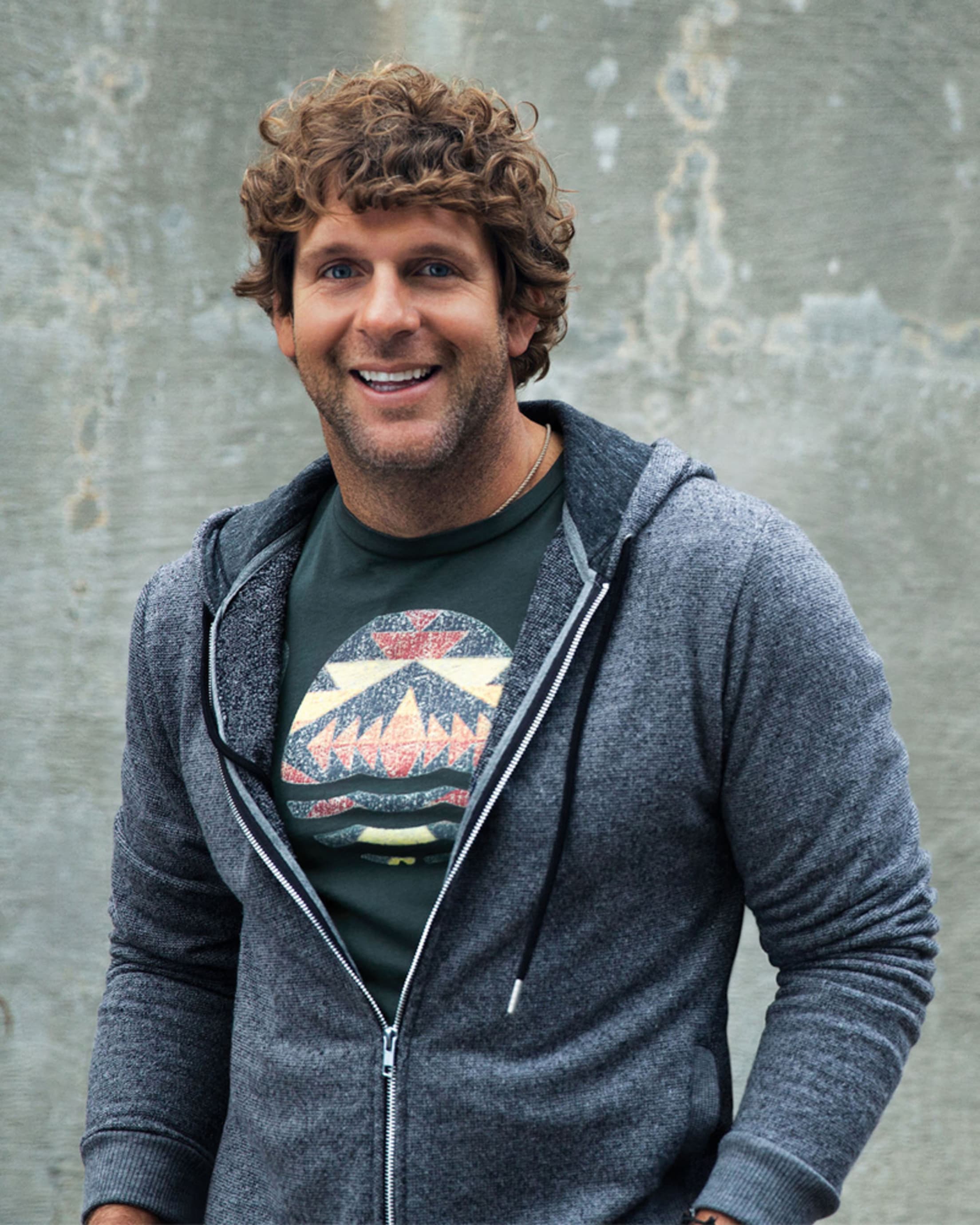 Walker Hayes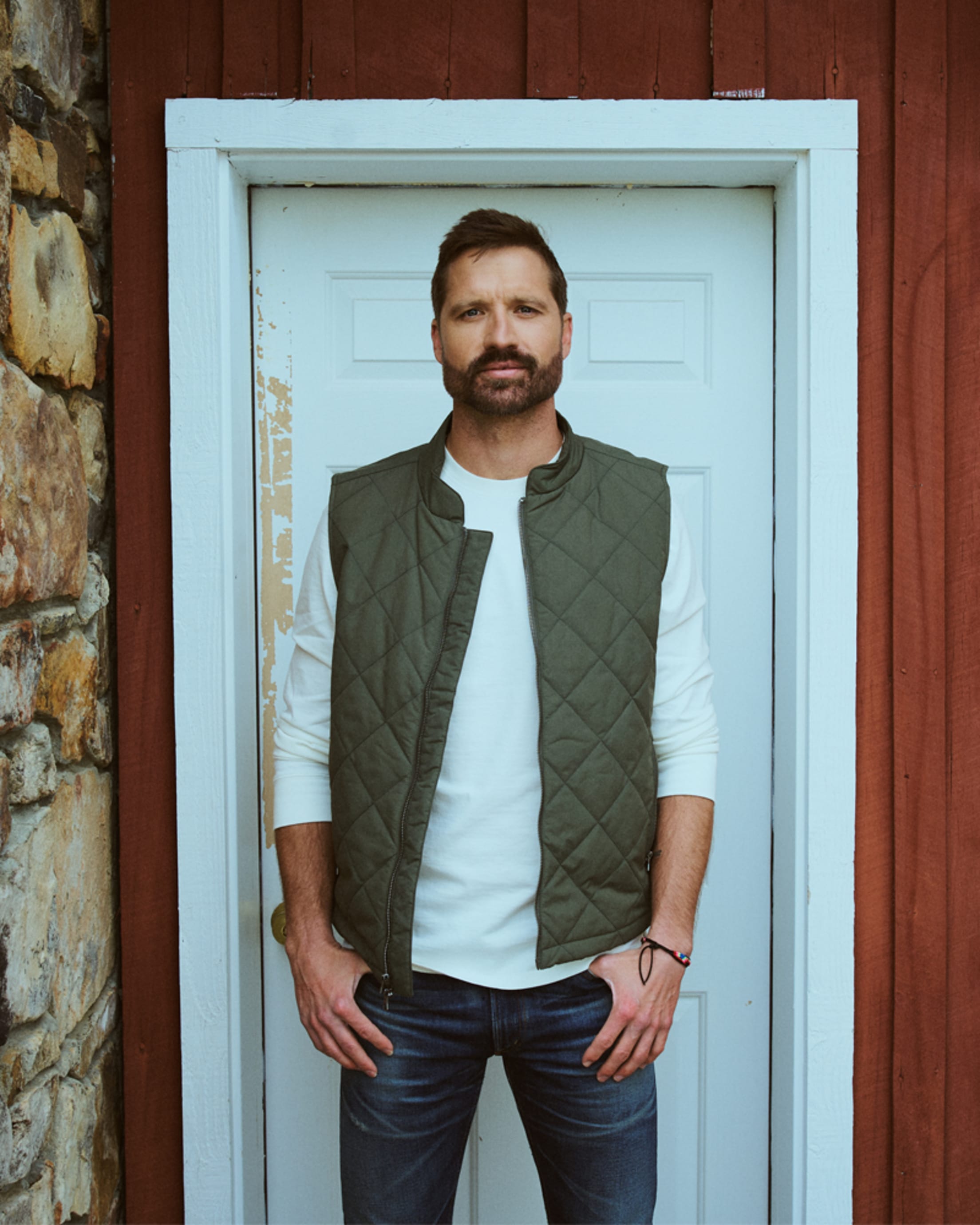 OsbornNash