Squares Pool Savings: 15% OFF Bisons.com Shop through Friday
Cheer on the Bills and get your next Bisons Online Shop sale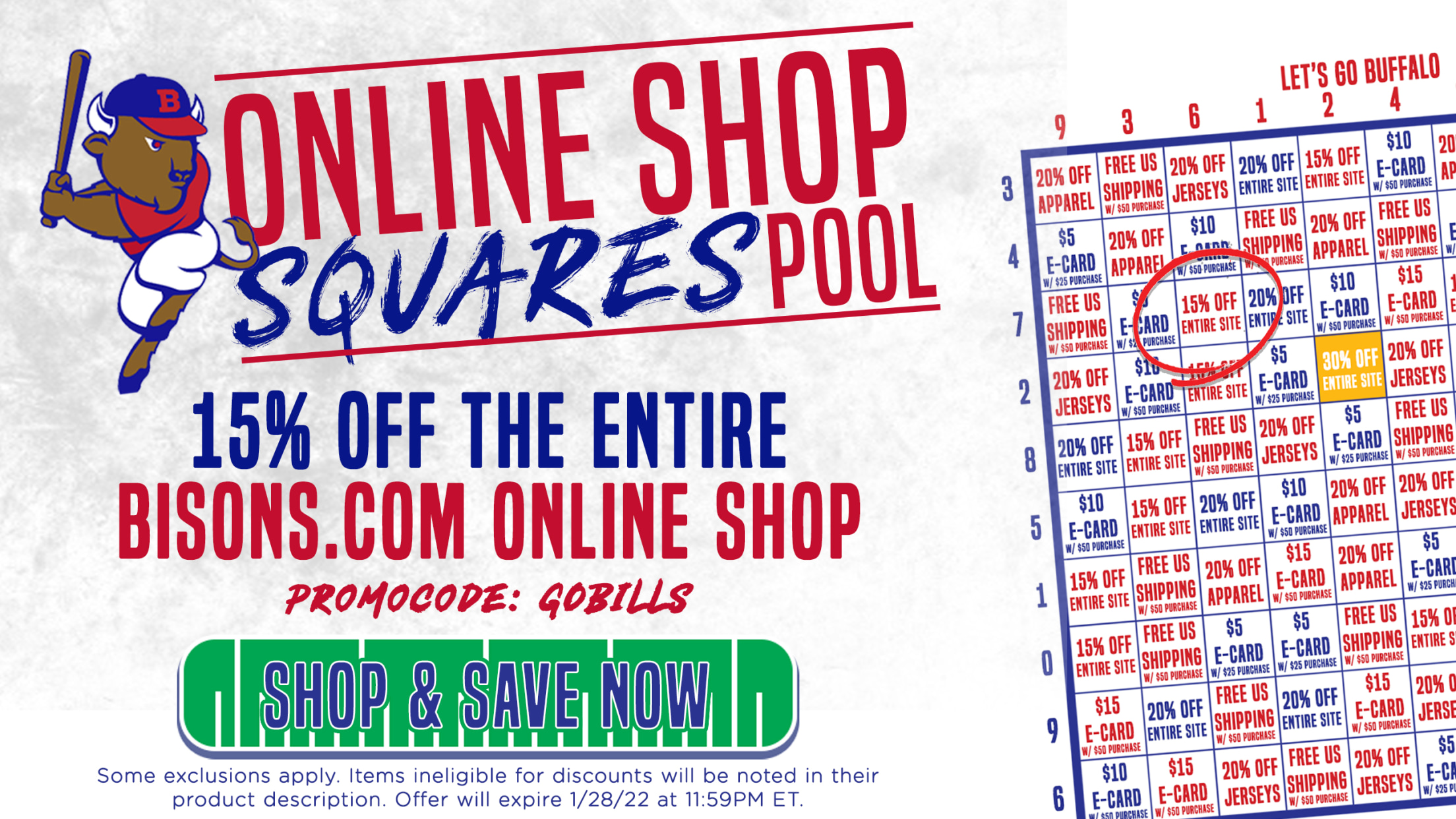 Sunday night's game didn't turn out like we hoped and we wish we could be celebrating with everyone in Buffalo. With the final score determined, our 'Square Pool Savings' now gives you the chance to SAVE 15% on your entire Bisons.com Online Shop order through Friday, January 28. Just use
WATCH: Herd Chronicles' Brian Frank joins Power Alley Podcast 
Brian Frank helps recap 2021, inclduing a personal highlight from the season
On the latest episode of the 'Power Alley Podcast' Pat Malacaro catches up with Brian Frank of HerdChronicles.com. This week they take another look back at the 2021 season for the Buffalo Bisons, not only putting into context the year the team had in Triple-A East, but also some of
APPLY TODAY: Internships available for 2022 Season
Gain experience & make connections in an exciting, rewarding environment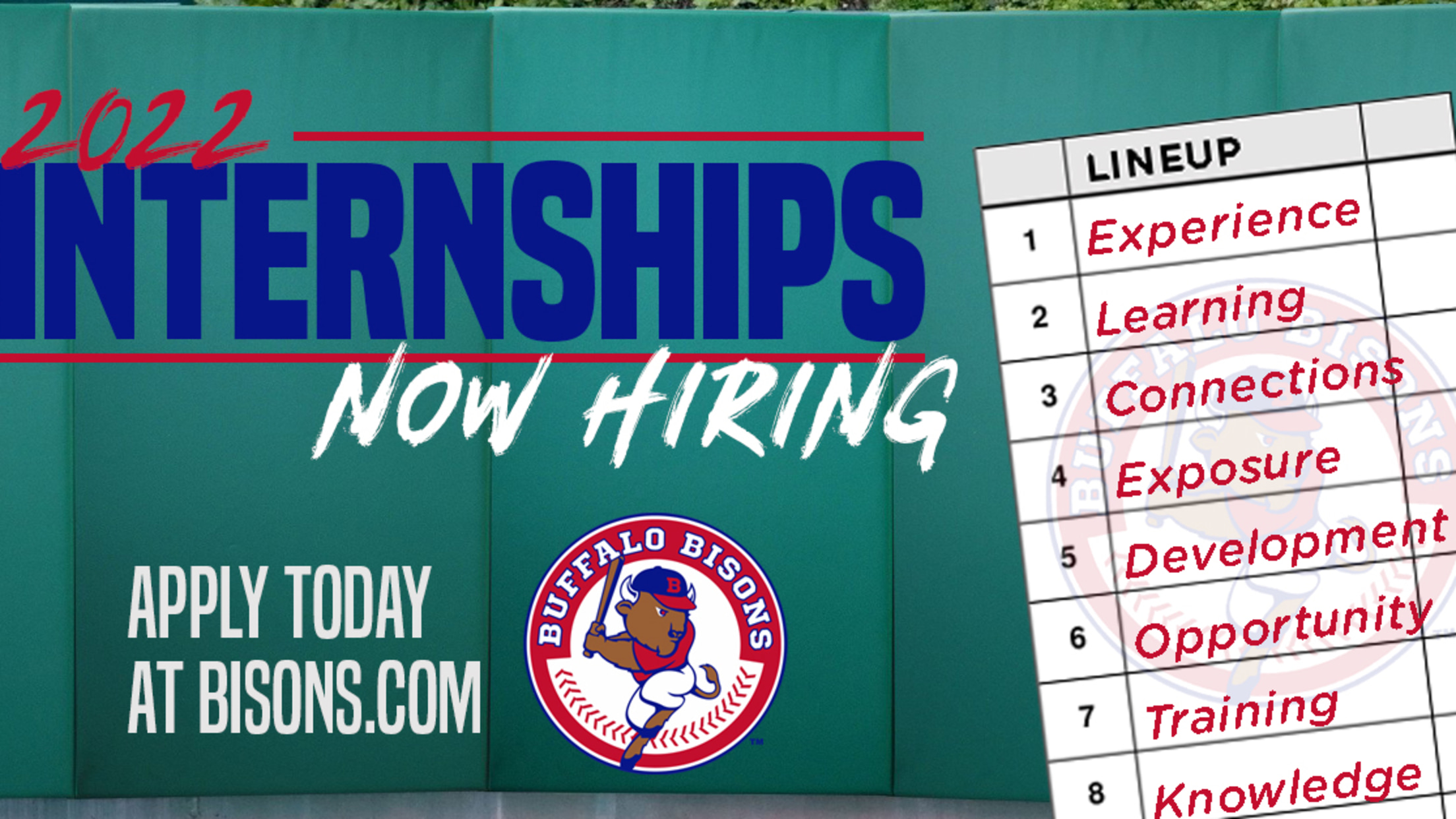 The Bisons are now accepting applications for internship positions for the 2022 Baseball Season! APPLY TODAY From working hands-on with the team's video, promotional or merchandise departments to making great connections through sales and customer service, an internship with the Bisons will help you prepare for your career in the
Toronto Blue Jays sign Gosuke Katoh to minor league deal with Spring Training Invite
Katoh has spent each of the last two seasons in Triple-A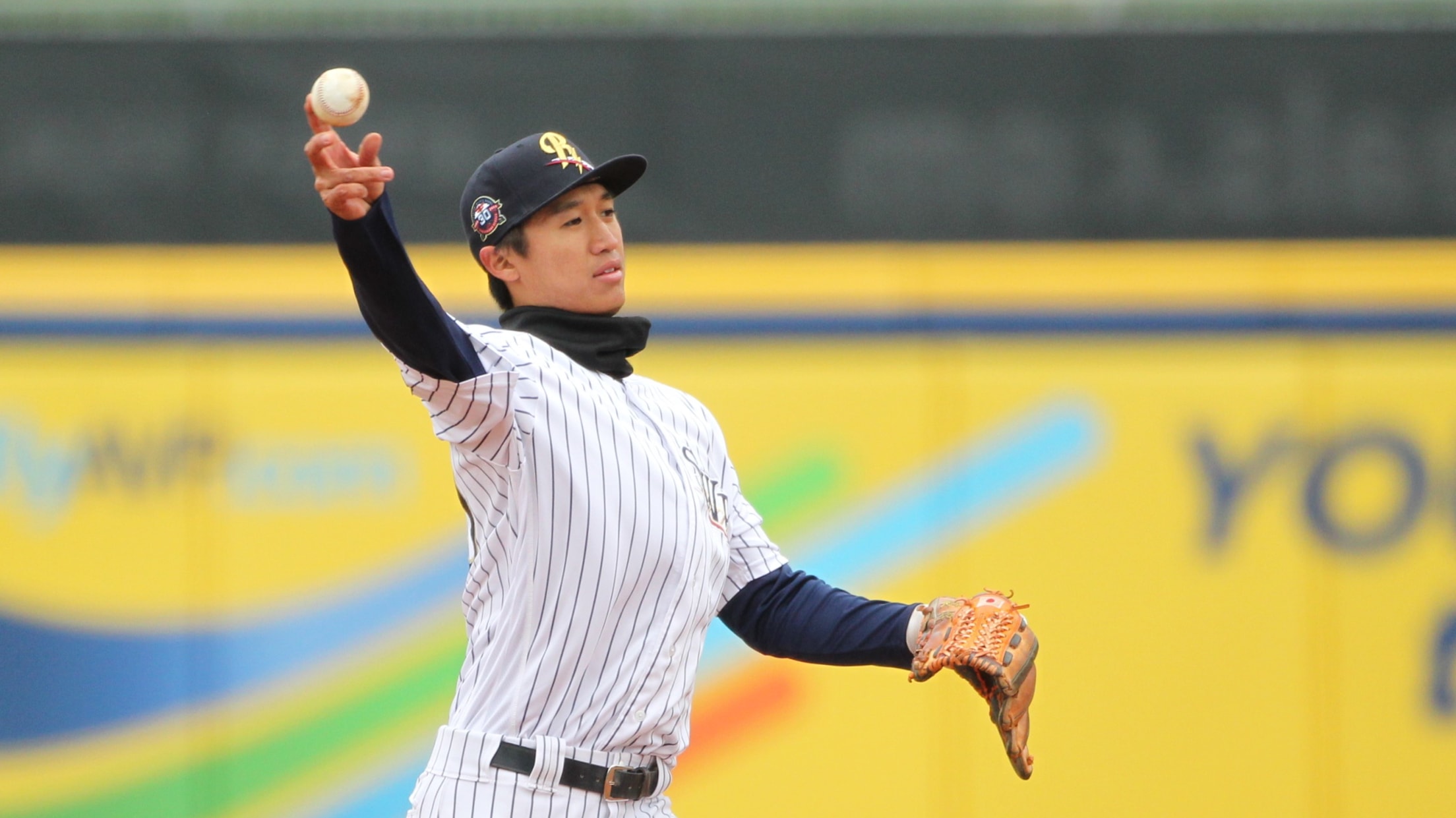 Today the Toronto Blue Jays announced that UTL Gosuke Katoh signed a Minor League contract with an invitation to 2022 Major League Spring Training. Katoh was originally drafted by the New York Yankees in the 2nd round, 66th overall, in the 2013 Draft and made his professional debut that season
HERD CHRONICLES: Walter Johnson faced one batter in his minor league career... a Buffalo Bison
One of the game's greatest pitchers faced the Herd in 1928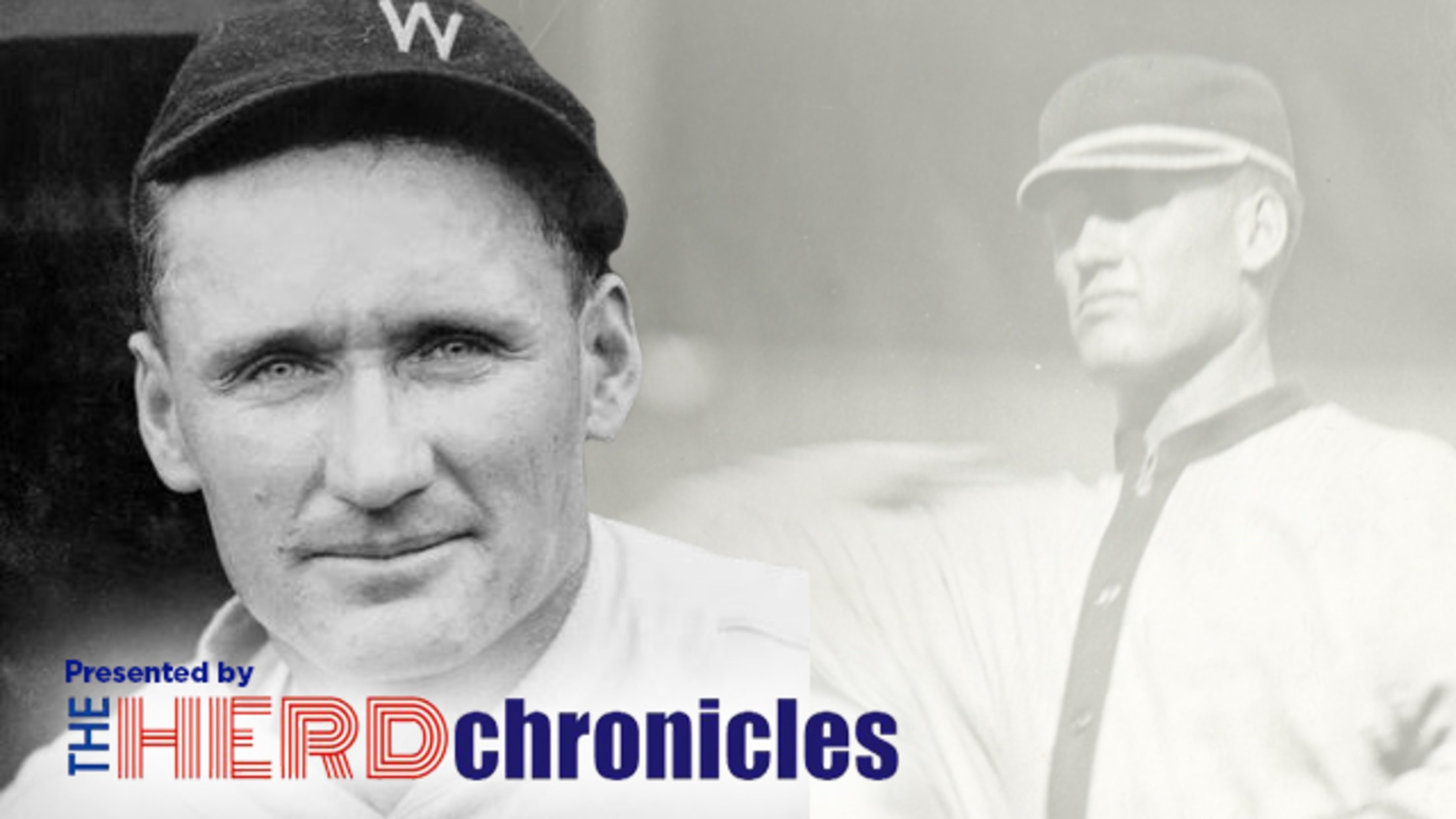 This article is written by Brian Frank* _of HerdChronicles.com, a website dedicated to some of the many great stories from the storied history of the Buffalo Bisons. Frank has done extensive research on the early days of the Bisons and shares tremendous stories about the team and baseball in the
Flex Packs, Family Packs & Star Wars Packs now available for 2022 Season!
Save up to 33% with our popular ticket package options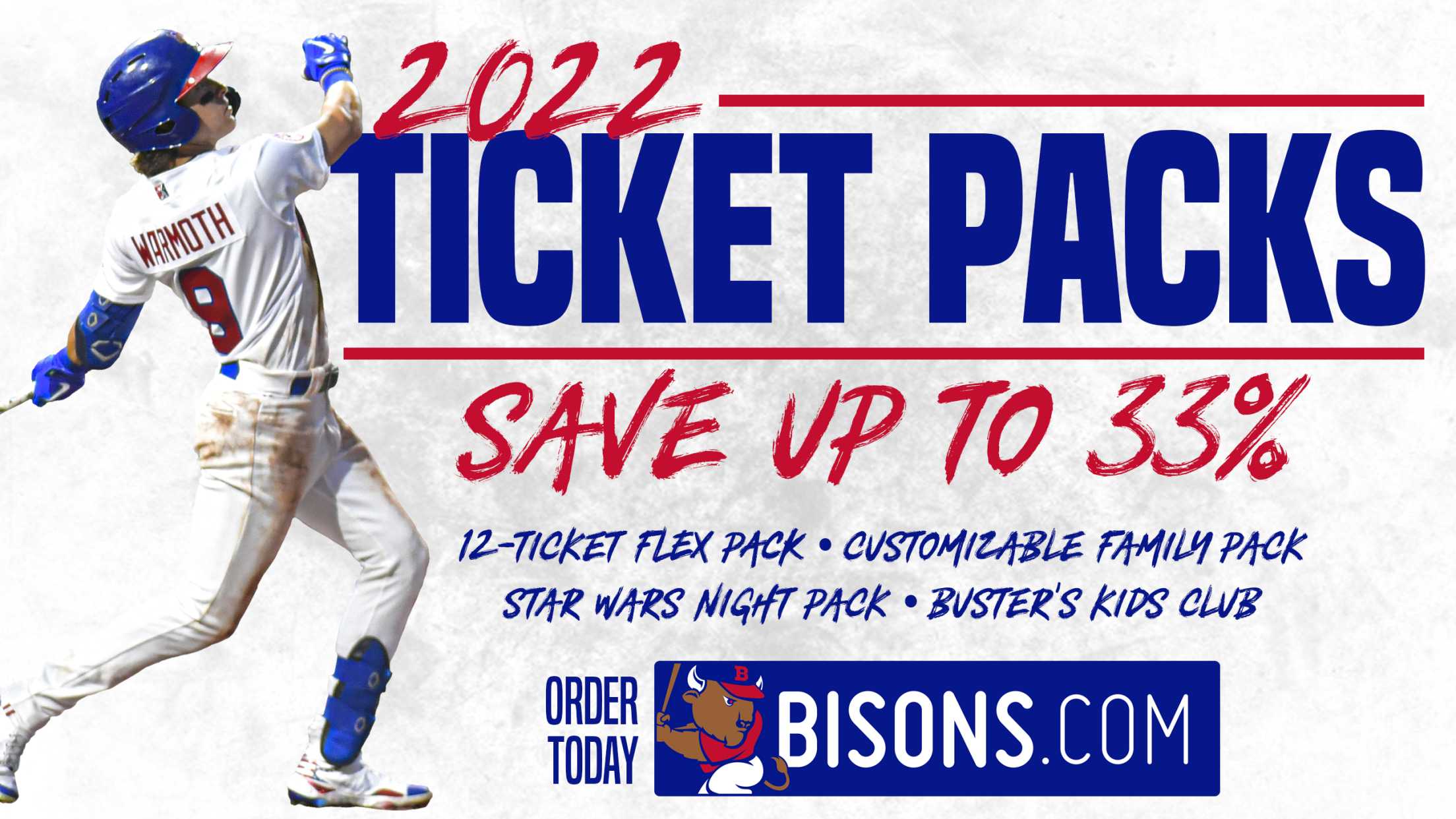 It's time to get locked in for the 2022 season at Sahlen Field. The Bisons have put their most popular Ticket Packages on sale now for the upcoming season with more to come! There's never a bad time to plan your summer at the ballpark and a collection of Bisons
All 2022 Suites, Party Areas now available for booking
Plan your next Bisons group outing at Sahlen Field today!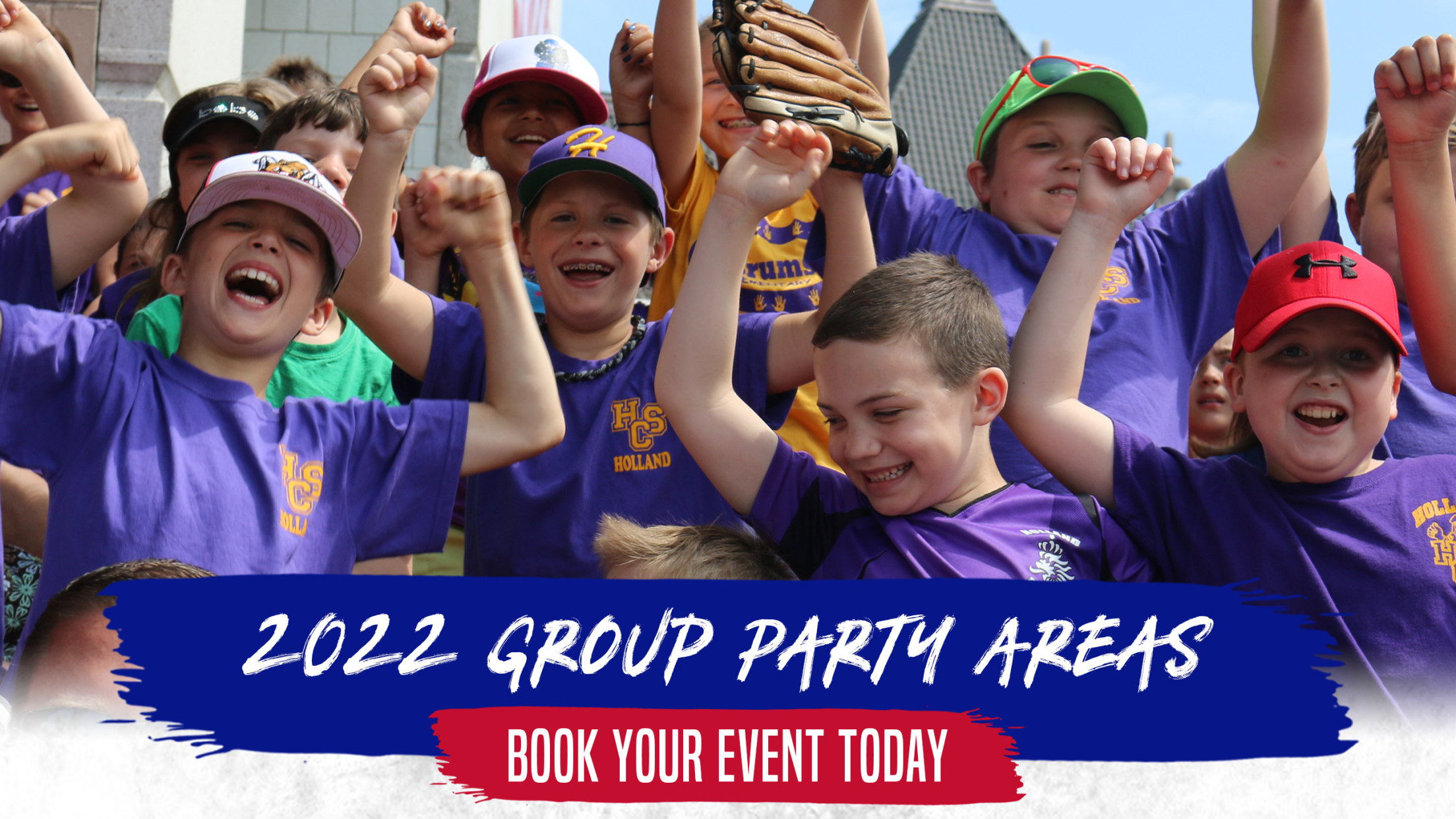 Don't let the calendar fool you, Opening Day 2022 will be here before you know it. And now that we have next season's schedule in place, we are making all Group Party Areas available for booking for the next great season of Bisons Baseball at Sahlen Field. This includes all
WATCH: Bisons Clubhouse Coordinator Scott Lesher joins Power Alley Podcast
Lesher talks about coordinating the Herd's stay in Trenton during 2021 season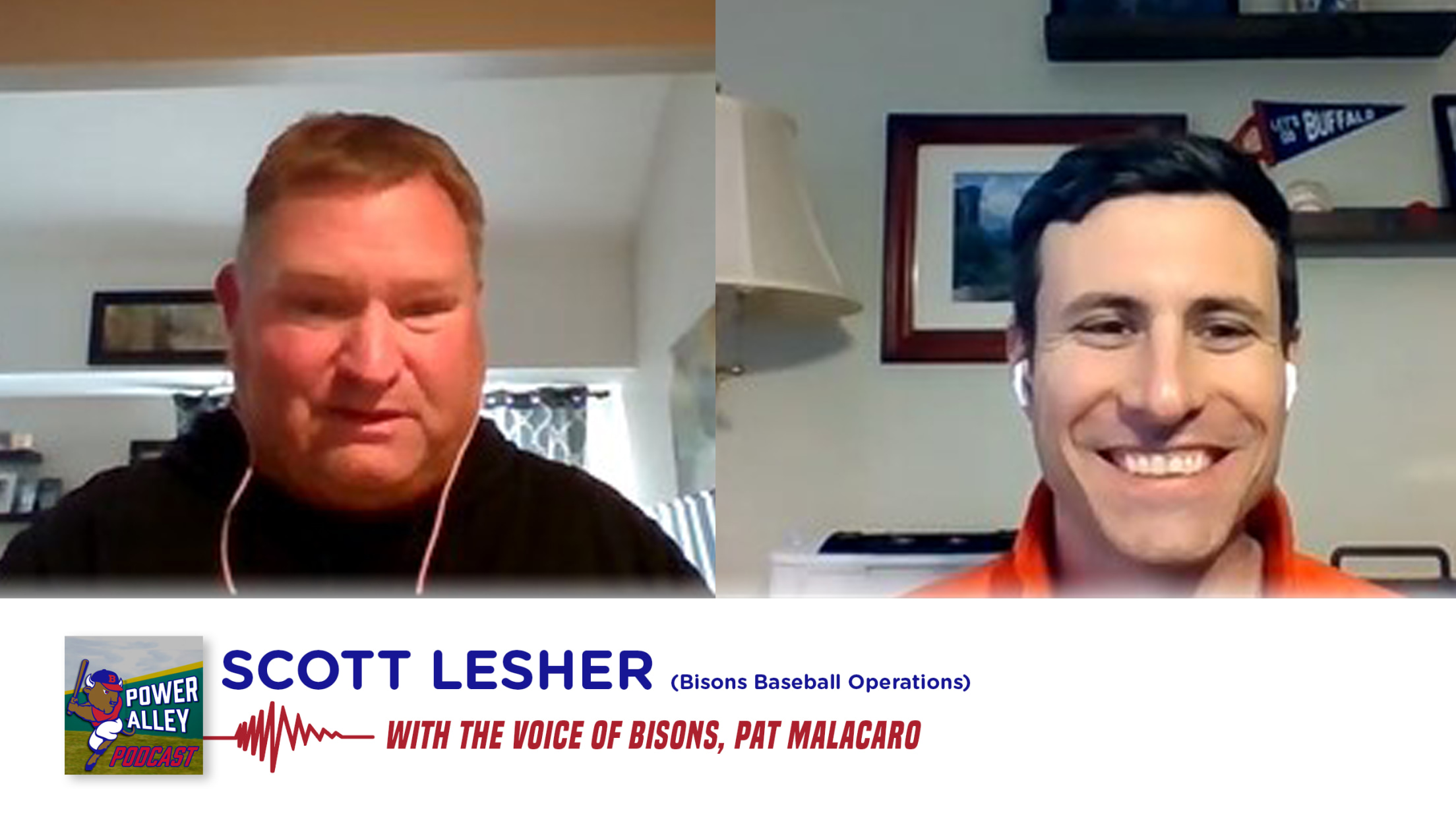 On the latest episode of the 'Power Alley Podcast' Pat Malacaro chats with Bisons Clubhouse Operations Coordinator Scott Lesher. The two discuss how quickly all of the team's equipment had to be packed up and sent to Trenton, NJ before the Bisons started the 2021 season in their temporary home.
STMA names Sahlen Field 'Professional Baseball Field of the Year'
After renovations, Sahlen Field hosted both Blue Jays & Bisons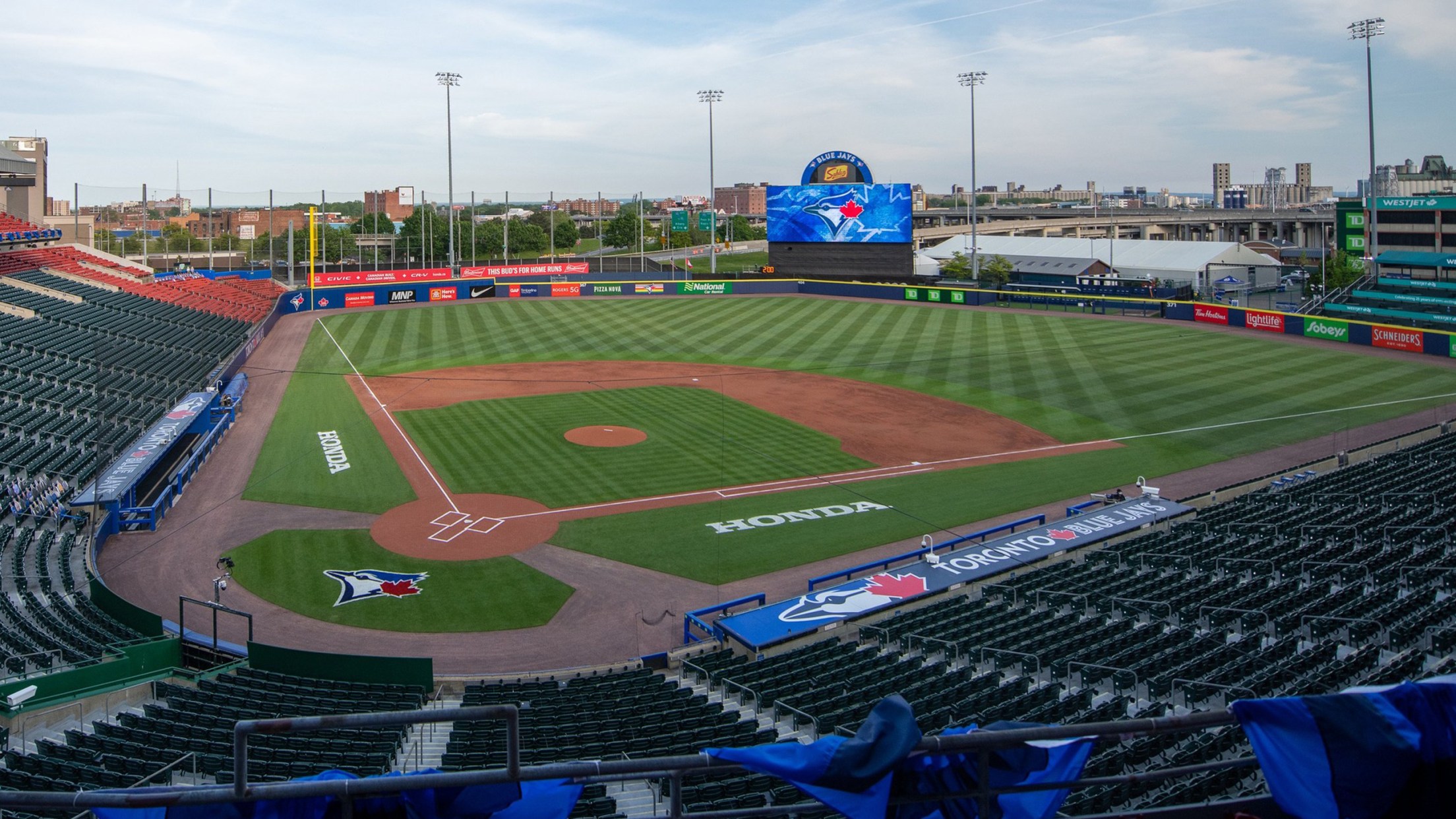 The Sports Turf Managers Association (STMA) today announced that Sahlen Field, the home of the Buffalo Bisons and temporary home of the Toronto Blue Jays in 2021, has been named 2021 Professional Baseball Field of the Year. The Field of the Year is awarded annually by STMA to natural grass