Bisons mourn the loss of friend, broadcasting legend, Larry King
King was to be part of ownership group had MLB granted Buffalo an expansion franchise in early '90s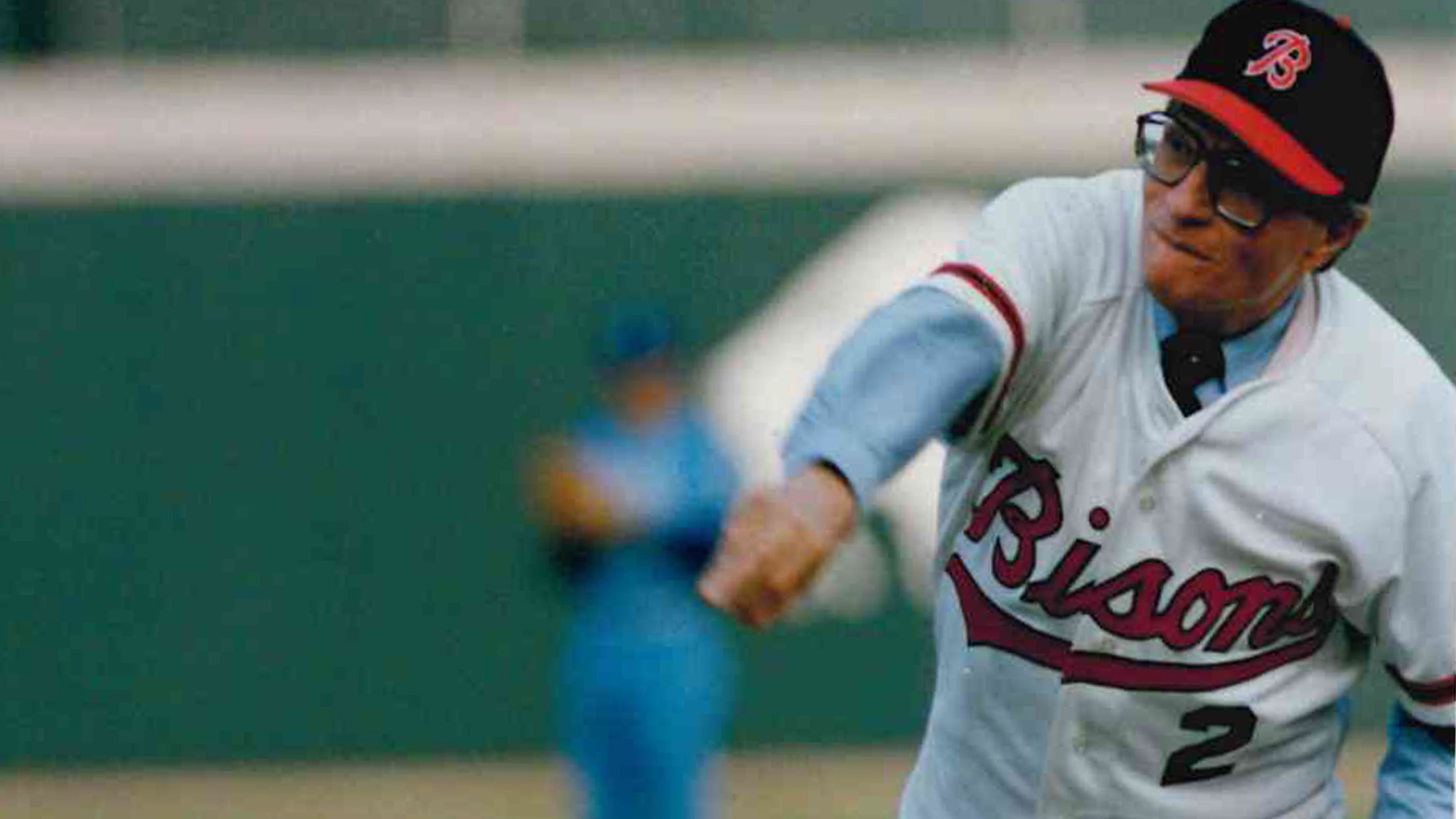 The Buffalo Bisons organization is deeply saddened to learn of the passing of broadcasting legend and long-time supporter of professional baseball in Buffalo, Larry King. King, who died on Saturday at the age of 87, was an American icon whose celebrated broadcasting career spanned more than six decades and included
Bisons Squares Pool: Get a FREE $5 e-card with a $25 online shop purchase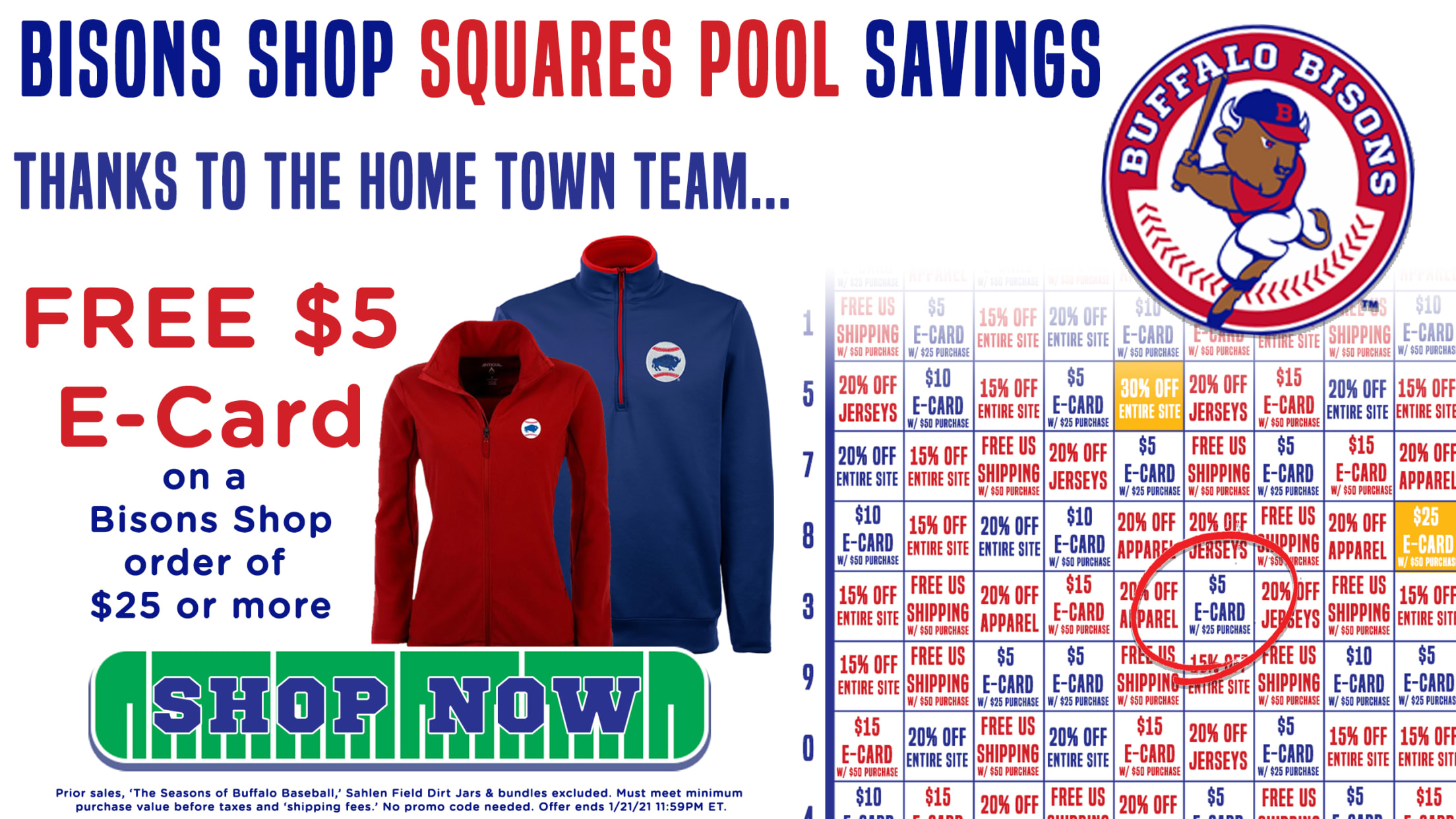 The Bisons Square Pool Savings for yet another winning weekend are giving Herd fans the chance to get a little something extra for their next gift shop purchase. With the final score of 17-3, the Bisons Square Pool Savings through Thursday, January 21 is a FREE $5 E-CARD on an
Authentic Sahlen Field Dirt from historic season just $10 a jar
Holiday Pack Bundles also available for one-of-a-kind collectible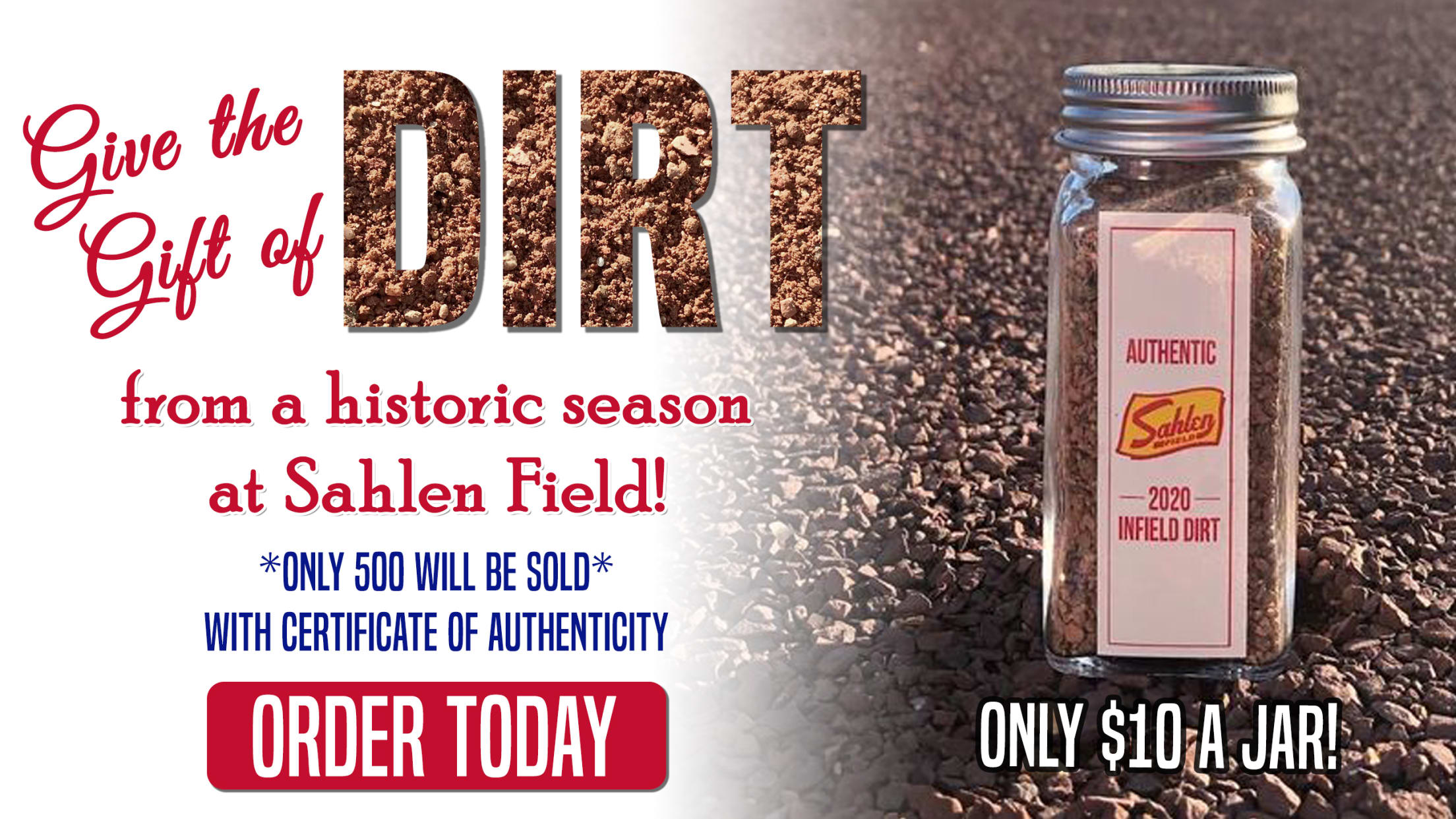 Show the baseball fan in your life just how much they mean to you... by giving them some dirt this holiday season!! The 2020 season at Sahlen Field was one for the record books and while fans couldn't be in the ballpark for the big league action this summer, now
Blue Jays sign Richard Urena, two others to minor league deals
Urena, Wall and White get invites to Major League Spring Training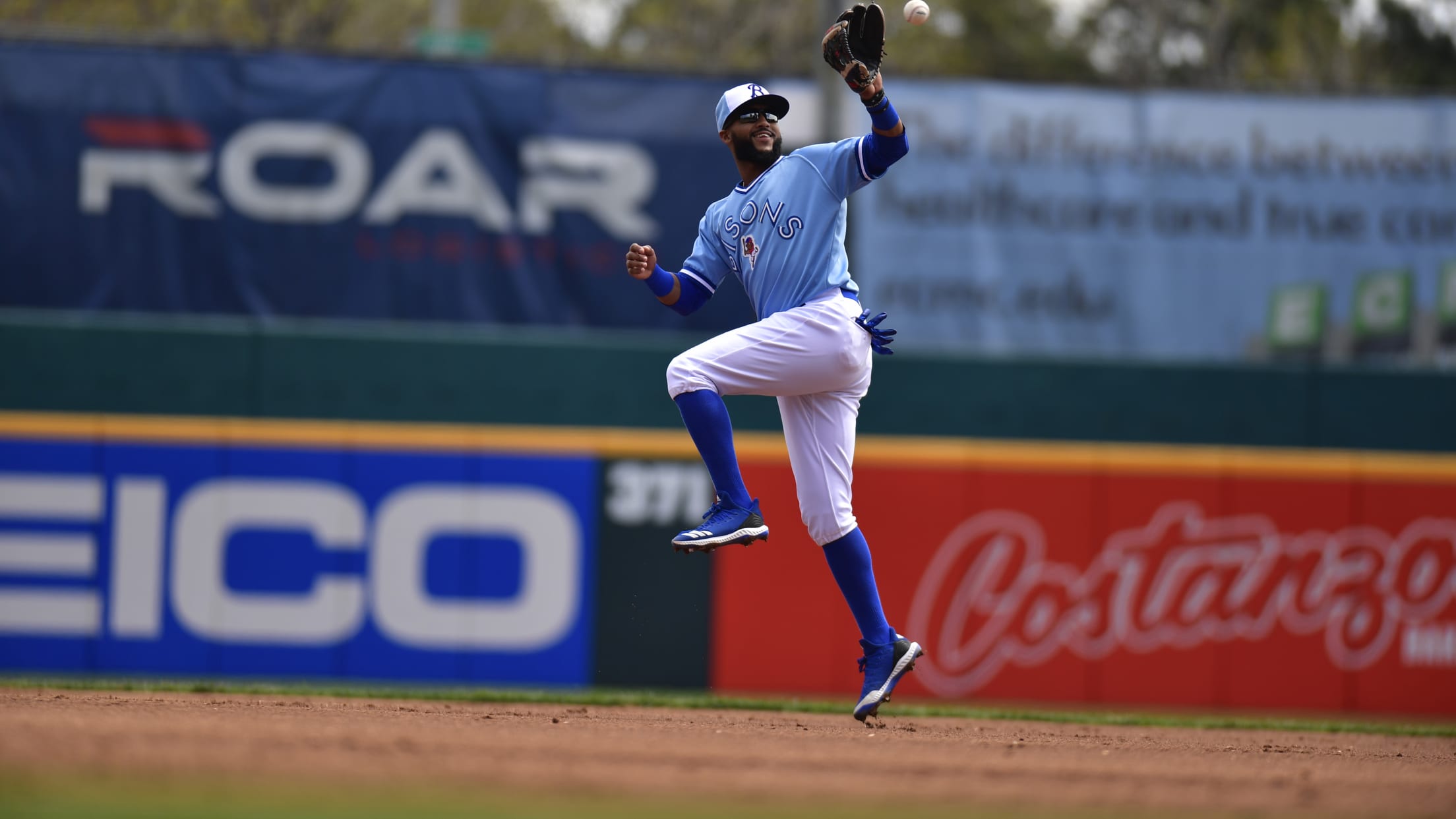 The Toronto Blue Jays have announced that they have signed INF Richard Urena, OF Forrest Wall and INF Tyler White to minor league contracts with invites to 2021 Major League Spring Training. URENA, 24, was with the Baltimore Orioles in 2020, but spent the first seven years of his professional
Bisons' Logo Face Masks available for Adults, Youth
100% Net Proceeds of sales to benefit Buffalo Bisons Charitable Foundation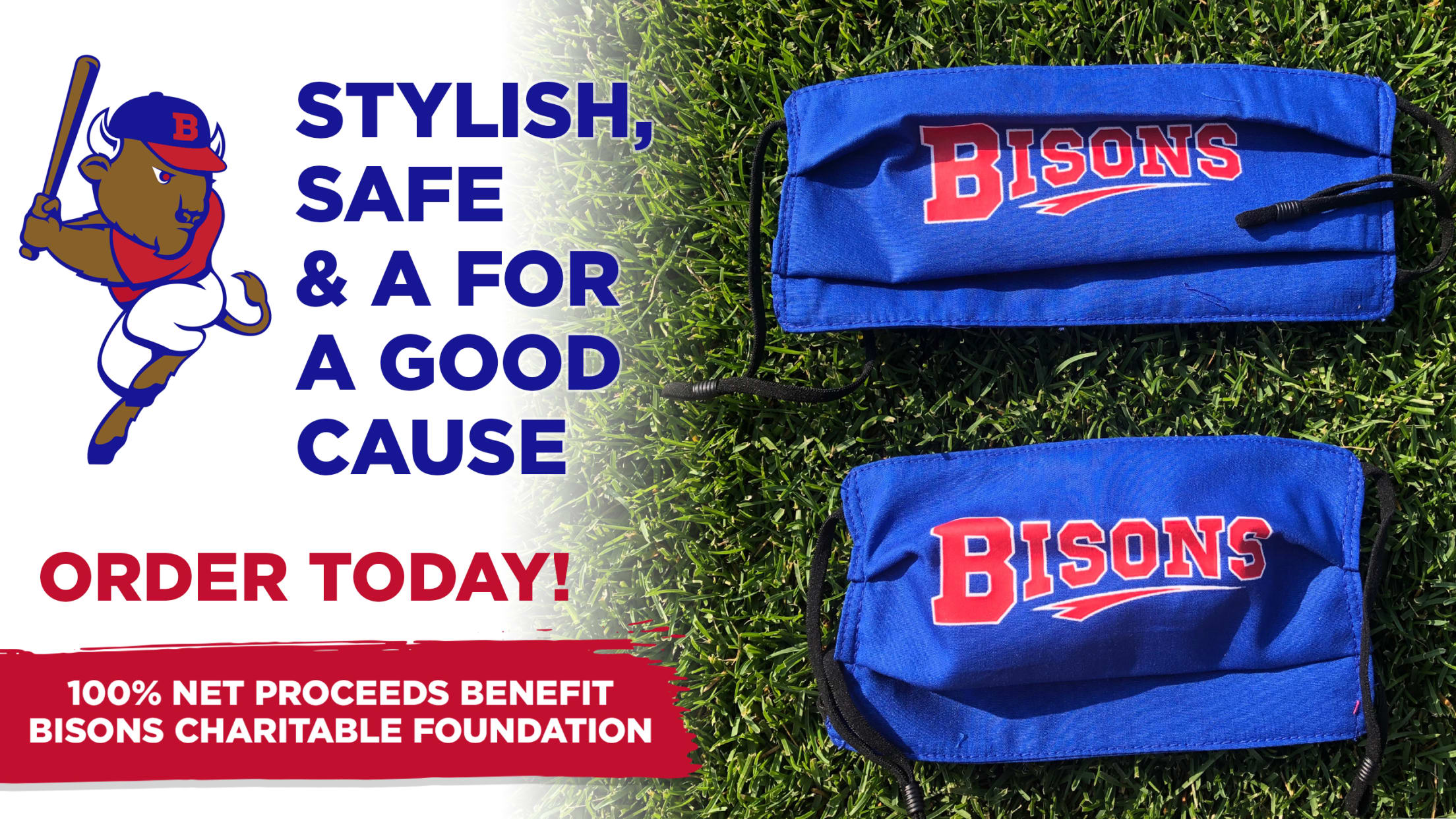 Show your love for the Herd while staying safe and supporting some great local causes. The Bisons are now selling Team-Branded Cotton Face Masks for only $10.00 in the Bisons.com Online Shop with 100% of the net proceeds benefiting the Buffalo Bisons Charitable Foundation.
ORDER Your Bisons Face Mask The
Former Bison coach Carl Willis keeps churning out Cy Young pitchers
With Beiber, Willis has now coached 5 Cy Young winners.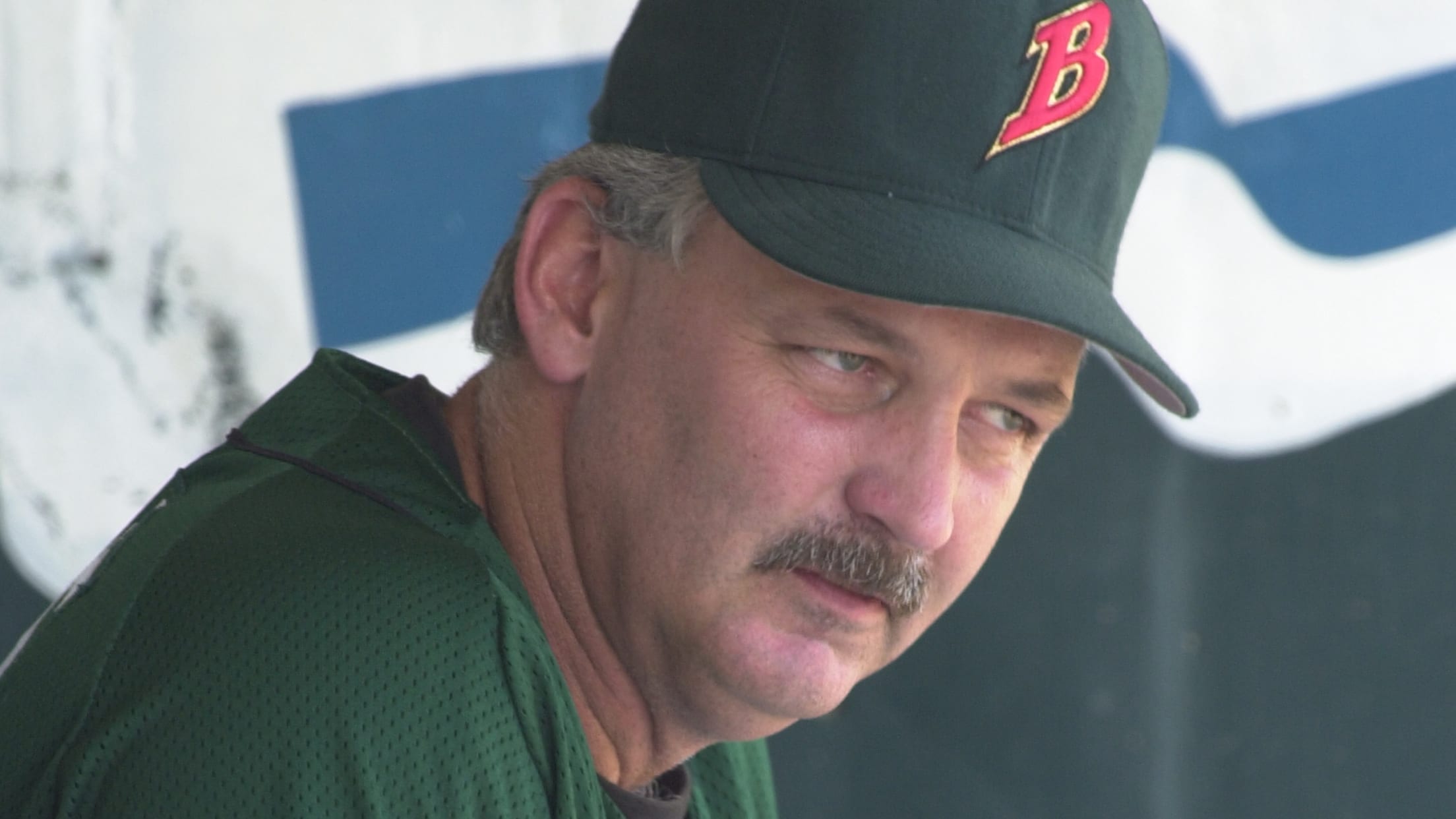 The Cy Young Award express keeps chugging along for the 'Big Train.' Former Bisons pitch coach Carl Willis hasn't thrown a pitch in the Major Leagues since 1995, but he continues to be the man behind the some of the best single-season pitching campaigns in recent memory. On Wednesday, Cleveland
Roberts latest former Bison to win World Series
Nearly one-fifth of World Series titles have been won with a former Bison as manager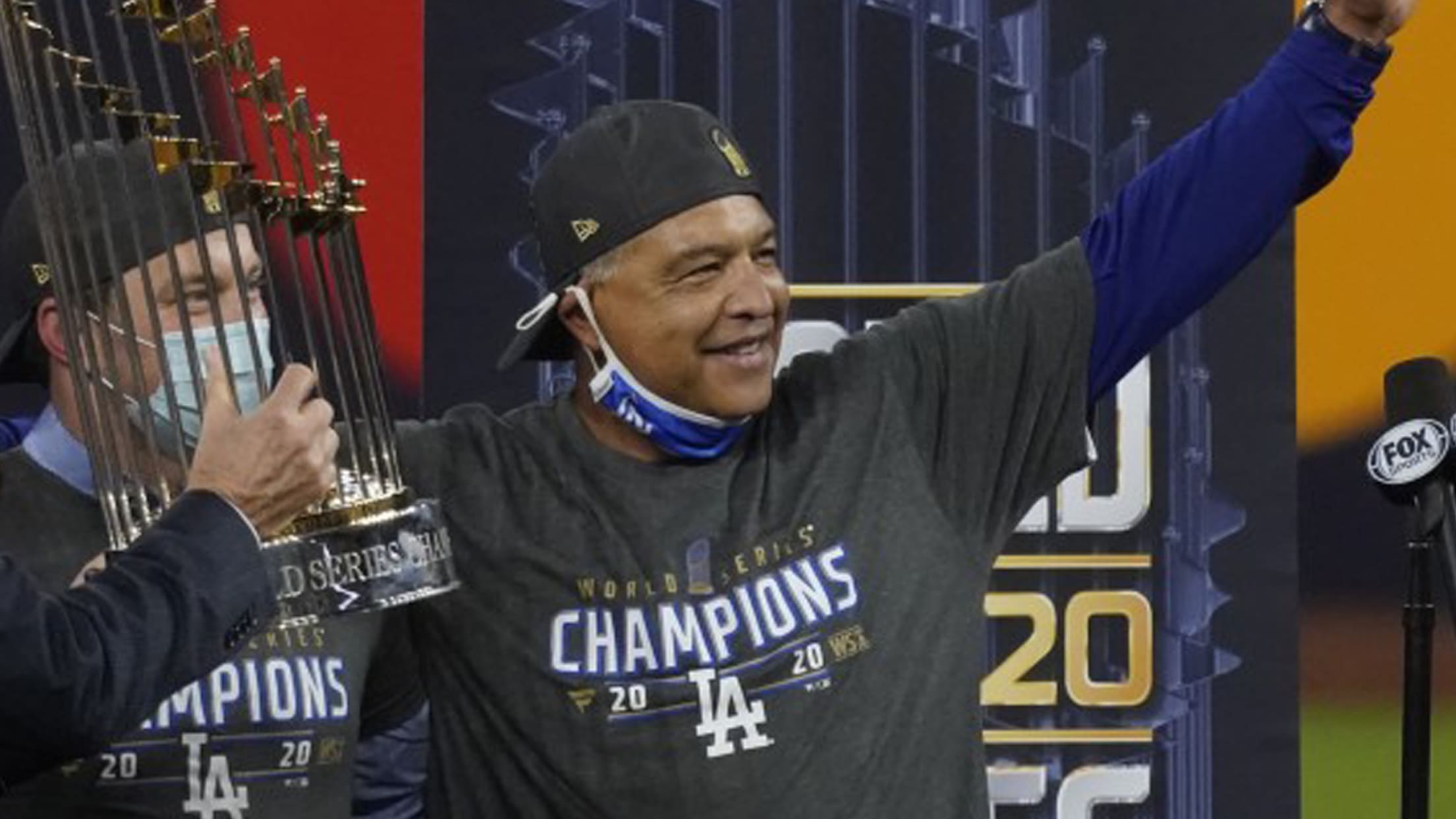 Thanks to the 2020 Los Angeles Dodgers, another former Bison has claimed a World Series Championship. Buffalo Baseball Hall of Famer Dave Roberts is the latest former Herd player or manager that has also managed a big league squad to baseball's ultimate title. With the Dodgers' 4-games-to-2 victory over Tampa
Buczkowski: Buffalo is and forever will be a Big League City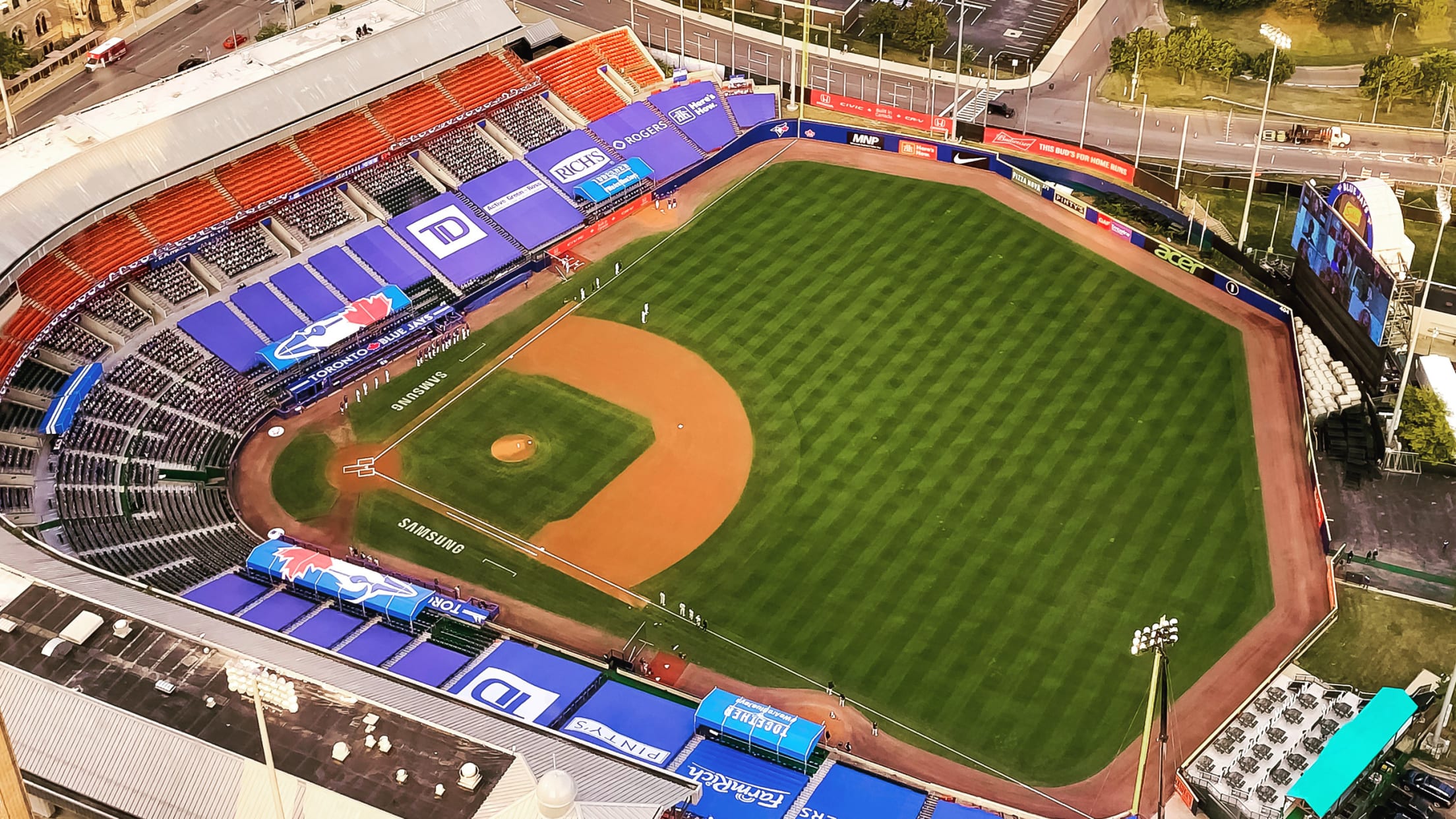 Bisons fans, When we officially got the news that Major League Baseball was coming to Buffalo, I immediately thought of the famous radio call of Kirk Gibson's 1988 World Series home run from the legendary Vin Scully... "In a year that has been so improbable, the impossible has happened." That's