Bisons explode for 6 in the 6th, win 8-5 over Mets
Dilson Herrera homers against former club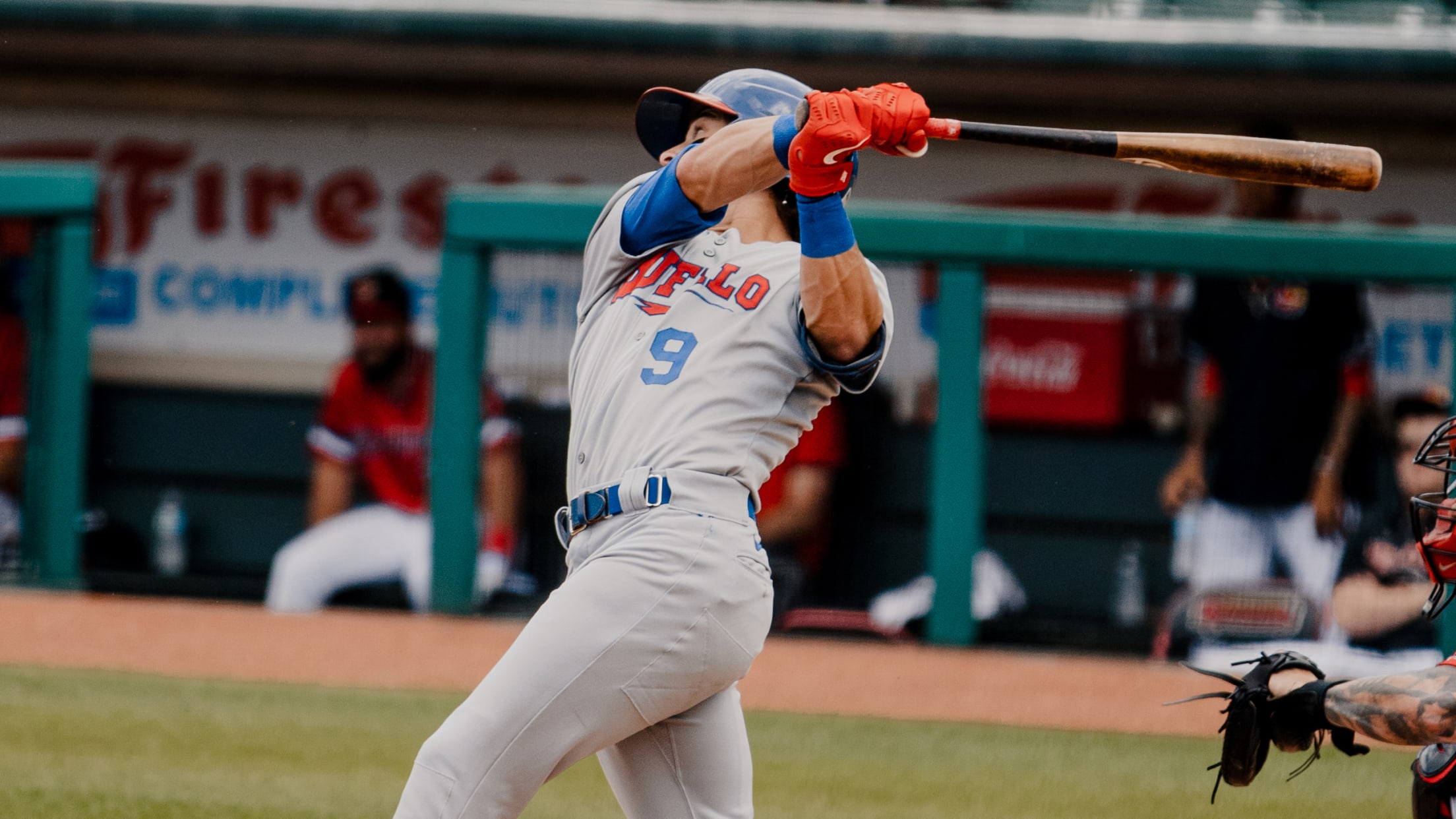 Much like Wednesday night at NBT Bank Stadium, the Bisons were engaged in a back and forth battle with the Mets. And just like Wednesday night, Buffalo got the final say. A six-run top of the 6th drove the Herd past Syracuse, beating the Mets 8-5 in game one of
Notebook: Bisons, Waguespack coming off big series vs. Rochester
Waguespack defeats Red Wings twice in one week.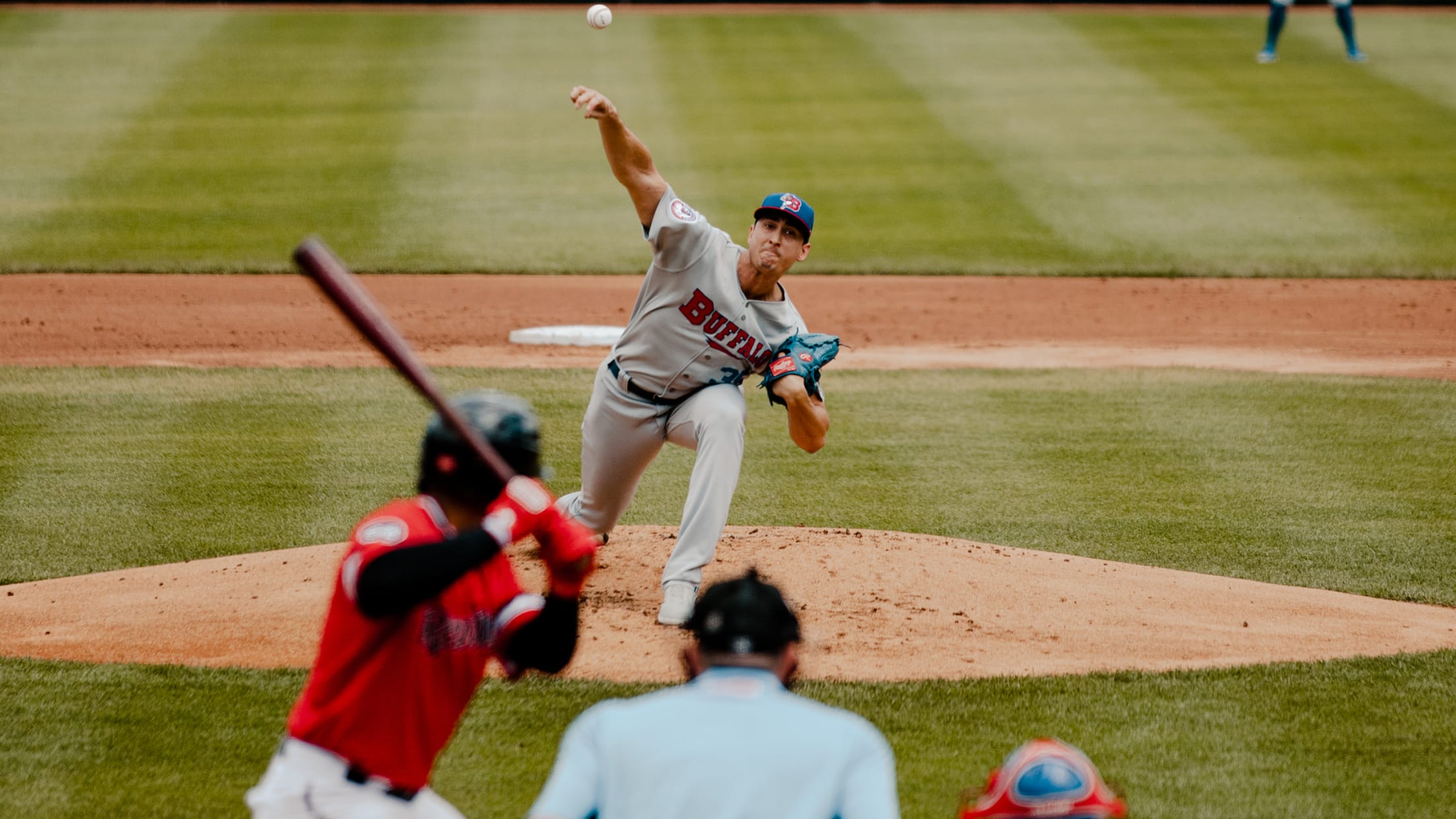 Dominant. That could be one word to describe the Bisons' performances against the Red Wings this season. After winning five of the six games between the two teams at Frontier Field this past week, the Herd improved to 10-2 this year against their Thruway Cup rival, outscoring the Red Wings
School's Out, Let's Play! Free logo baseball with Kids cap/apparel purchase
No promo code needed, just order by June 27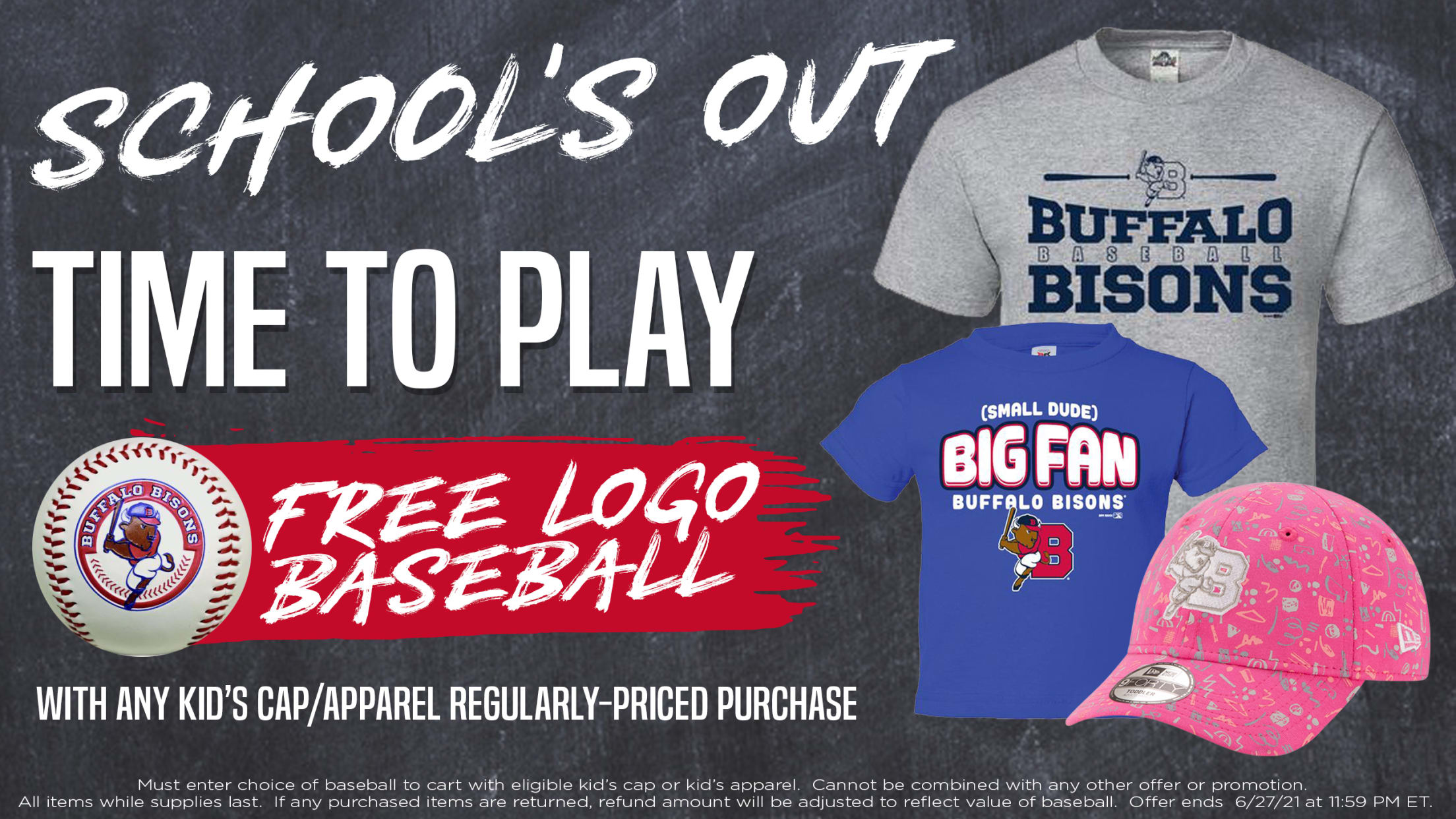 School's out, so it's time to play! There's nothing like ringing in the Summer with a game of catch in the yard... so the Bisons want to hook up your kid with a FREE Bisons logo baseball! Just purchase any regularly-priced kids cap or apparel by Sunday, June 27 and
Blue Jays Open Sahlen Field to Full Capacity 
Team announces Guerrero Jr. Bobblehead Night for June 25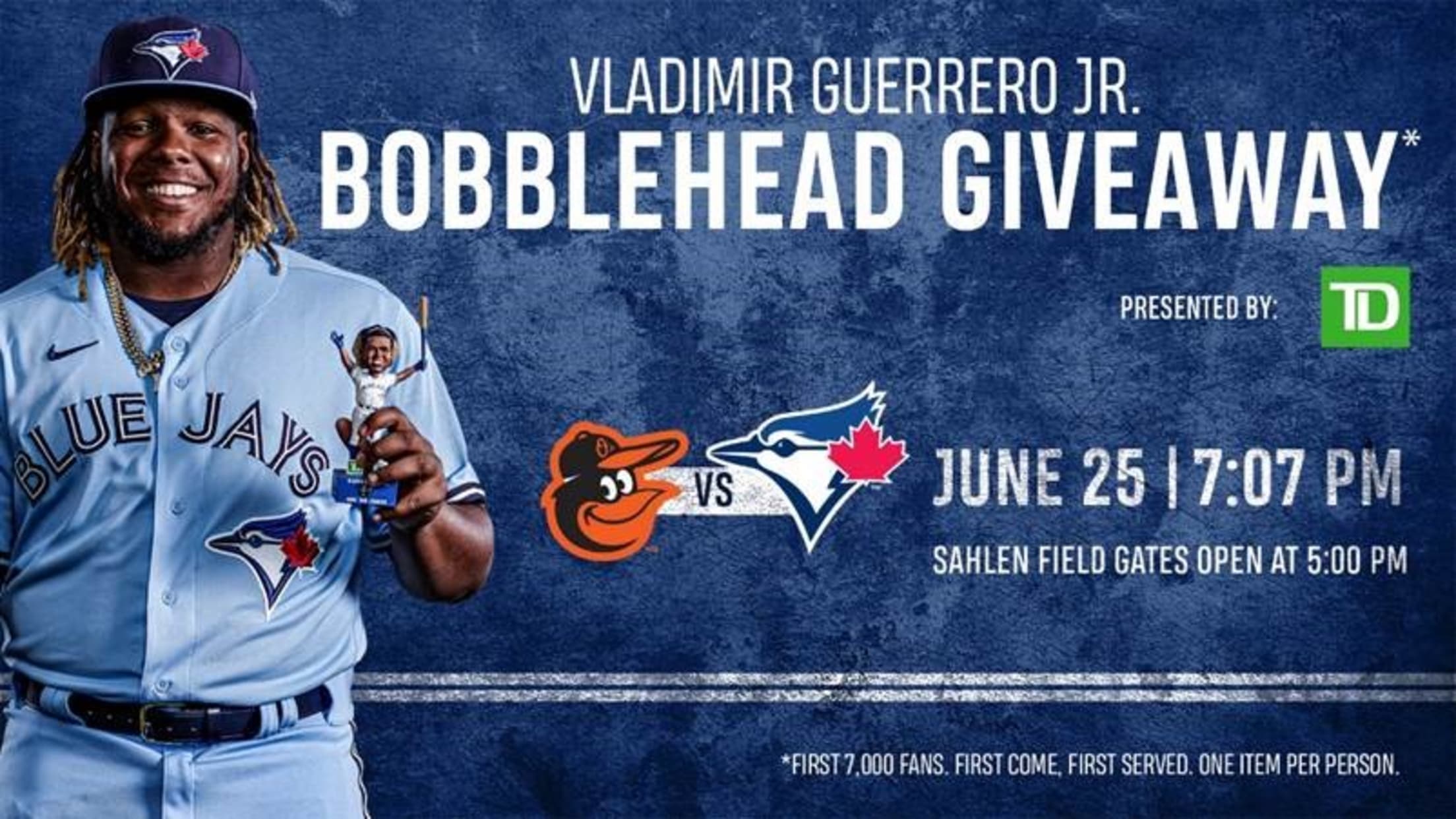 The Toronto Blue Jays are opening the ballpark to full capacity, consistent with New York State Department of Health guidelines announced June 15. Fans no longer need to show proof of vaccination to enter Sahlen Field and physical distancing and face covering requirements have been eased. Beginning Thursday, June 24,
Bisons Zach Logue named Triple-A East Pitcher of the Week
Southpaw retired 21 of 22 batters in win on Friday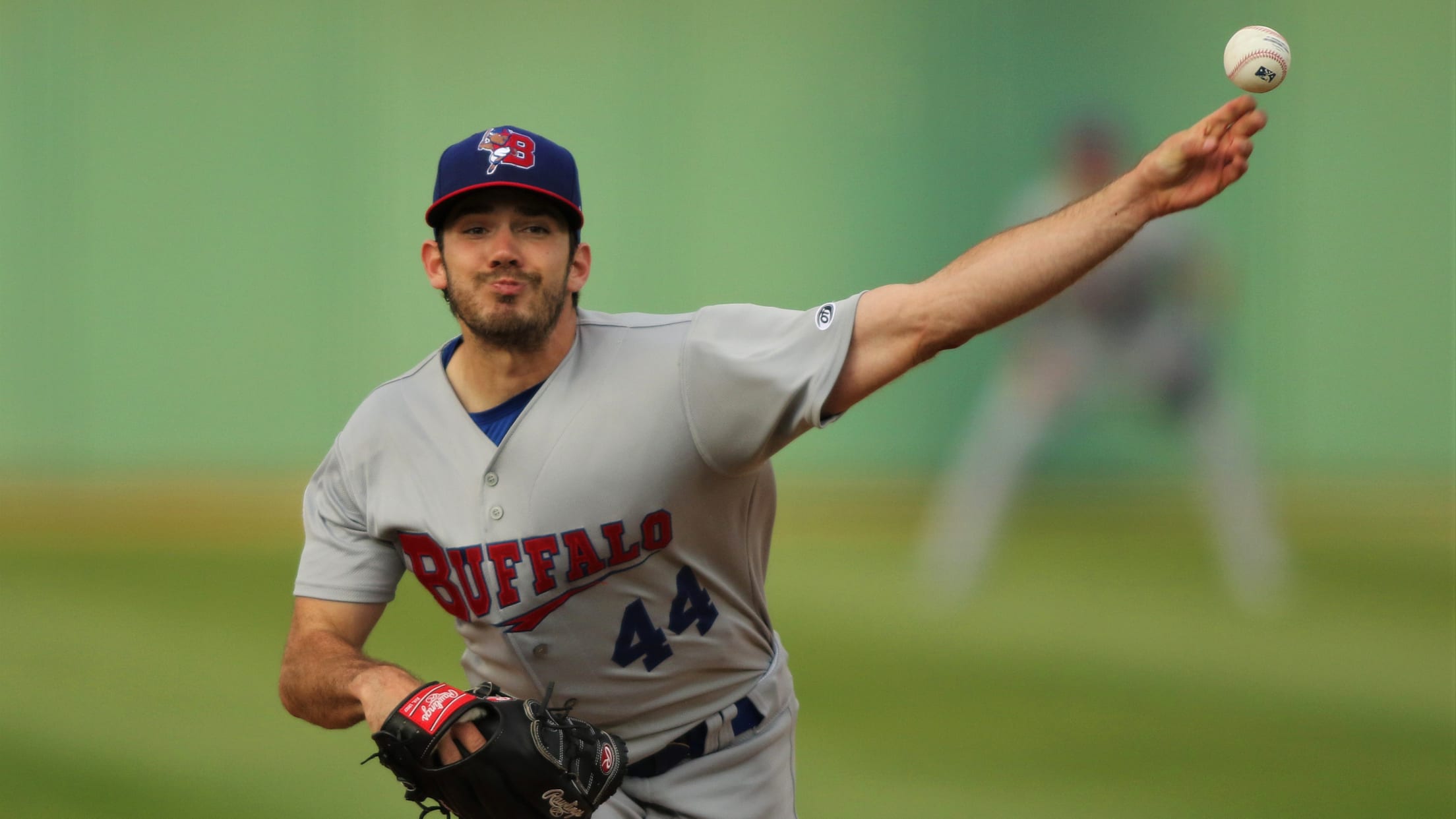 Today Minor League Baseball announced that LHP ZACH LOGUE has been named the Triple-A East Pitcher of the Week for the week of June 14-20. Logue made his first career Triple-A start on June 18 against the Rochester Red Wings. The south paw allowed just one hit over seven innings,
New Positions Available: Bisons continue to hire for ballpark team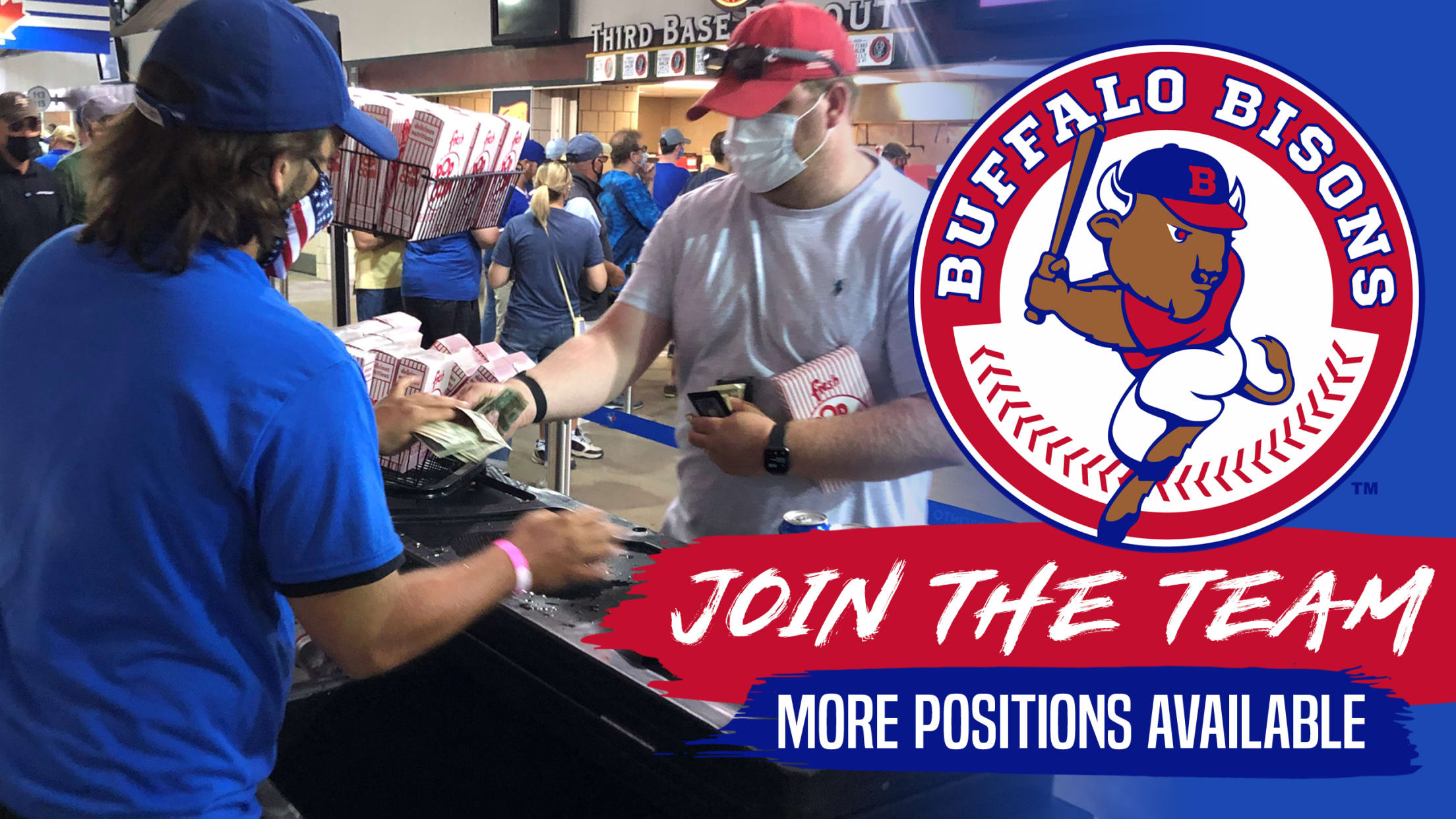 Big League baseball is off to an amazing start at Sahlen Field and this is only the beginning. With more games on the schedule this summer, the Bisons are looking to add even more energetic and passionate associates to their game day team for an unforgettable season of baseball in
Concessions Update: What you need to know!
Get back to enjoying some great-tasting food at the ballpark!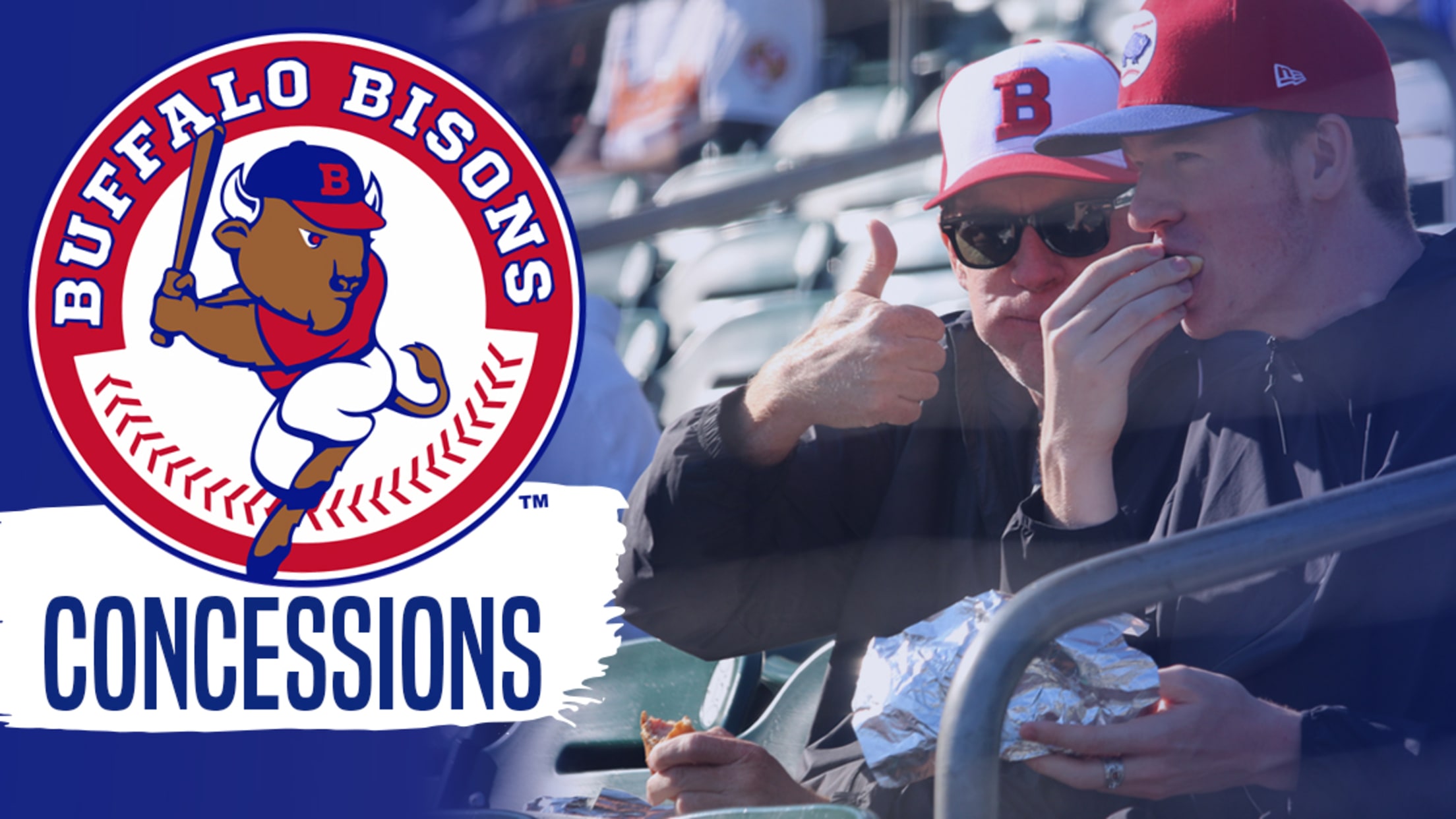 Just imagine how great that first Sahlen's Hot Dog and that first ice cold beer is going to taste when fans finally get to return to the ballpark for the first time in nearly two years! Major League Baseball is back in Buffalo, but this time it's better than ever