Update on 2020 Bisons Internships
Future Bisons interns,
You no doubt have many questions regarding the internships you interviewed and were hired for. Unfortunately, at this time, the Bisons front offices at Sahlen Field will remain temporarily closed as our 2020 season has been delayed due to the coronavirus outbreak.
Please note, if you were hired as an intern for the 2020 season, you will still have those positions once the season gets going. Department managers will continue to provide updates when possible and we are hopeful that you will be able to fulfill the hour requirements you have with a rewarding, hands-on experience at the ballpark.
The team is also not hiring interns to assist with the Toronto Blue Jays home games at Sahlen Field this summer.
The Bisons will begin their search for 2021 collegiate interns this offseason.
Available Internship Positions for 2021
Promotions: Focuses on the game day fan experience. Help in executing game day promotions and sold sponsorships.
Video Production: Focuses on game day production and editing highlight packages, player features & entertainment videos. Create content for bisons.com and the Bisons Video Board.
Graphic Design: Intern will be responsible for creating graphics for use on the Bisons Video Board and for external marketing use. Must have experience in Adobe Photoshop/Illustrator.
Website Reporting: Serve as the beat writer for the team on Bisons.com, covering a majority of game recaps and player features. Intern must have journalism experience, either from their major or by working on collegiate newspaper.
Sales & Sponsorship: Sell sponsorship/ticket packages for special events. Assist sales staff with day-to-day responsibilities. Help with all partner related activities which includes activation, execution, and documentation of contractually obligated sponsorships.
Media Relations: Assist in the club's game-day public/media relations efforts, including all press box duties and the completion of media game note packages. Photoshop experience preferred.
Marketing & Public Relations: Assist with the scheduling and execution of the team's marketing and advertising agenda, with emphasis on the team's online presence.
Social Media: Assist in coordinating and executing the company's social media strategy, working across key social media channels. Intern should have some experience in Photoshop.
Photography: Work with the team's official photographer to support the team's marketing, sales and public relations effort. Take exciting, game action photographs from on the field and throughout the ballpark.
Merchandise: Focuses on game day fan experience by assisting with retail responsibilities such as customer service and cashier duties. Learn to analyze and control inventory. Develop ways to engage with customers and drive sales to exceed game day goals.
Ecommerce: Focuses on online retail fan experience. Assist with order fulfillment, inventory maintenance, brand image and retail marketing content. Photoshop and Excel experience preferred.
Ticket Office Assistant: Duties include, customer service at ticket window, answering phones, working at guest relations during games, assisting with community care program.
Food Service: Focuses on understanding a multi-faceted food service organization. Learning program will encompass front of house, back of house and administrative duties.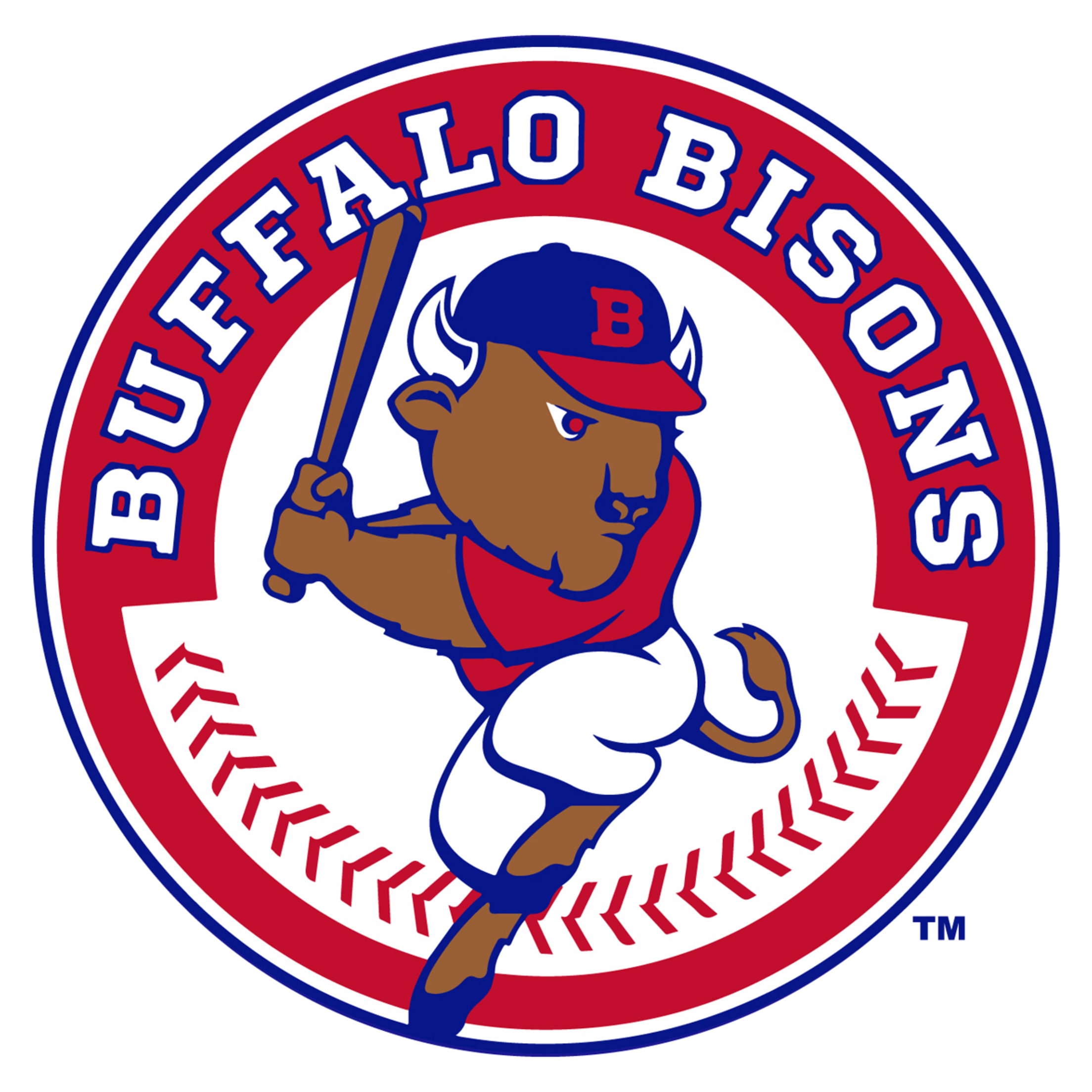 Only, this classroom is nothing like you've ever experienced. Are you ready to take your education to a new level with a hands-on internship with a premier team in Minor league Baseball?
The Bisons are in search for college students who are looking for a summer they'll never forget. The team has several internships available for the 2020 Baseball Season (April-August). From reporting on the team, working hands-on with the team's video department to making great connections through sales and marketing, a summer with the Bisons will get you ready for a career in the world of sports.
Just fill out an INTERNSHIP APPLICATION (CLICK HERE) and mail it with a resume to the Bisons at:
Buffalo Bisons Internships
Sahlen Field
One James D. Griffin Plaza
Buffalo, NY 14203
You can also email the Bisons at [email protected]
**All internships are unpaid and must be for college credit**
The Bisons have begun to accept resumes. Applicants will be interviewed as resumes are received, so get your's in soon! There are a LIMITED NUMBER of internships available and filling out an application does not necessarily mean you'll receive a position.