There's still time learn in 2021!
The Bisons are back in Buffalo and are ramping up their search for college students looking for a learning experience they'll never forget.
The team has several internships available for the 2021 Baseball Season (August/September) and Fall Semester. From working hands-on with the team's video, promotional or merchandise departments to making great connections through sales and customer service, an internship with the Bisons will get you ready for a career in the world of sports.
*Please note: All Bisons internships are unpaid and interns must be able to receive college credit.
To apply, click on the box above to download a Bisons Internship Application. Then, send the completed form with a resume to the Bisons by mailing it or via email.
Buffalo Bisons Internships
Sahlen Field
One James D. Griffin Plaza
Buffalo, NY 14203
*Please note, not all positions on the internship application are available for the shortened 2021 season. Applicants will be interviewed as resumes are received, so get yours in soon! There are a LIMITED NUMBER of internships available and filling out an application does not necessarily mean you'll receive a position.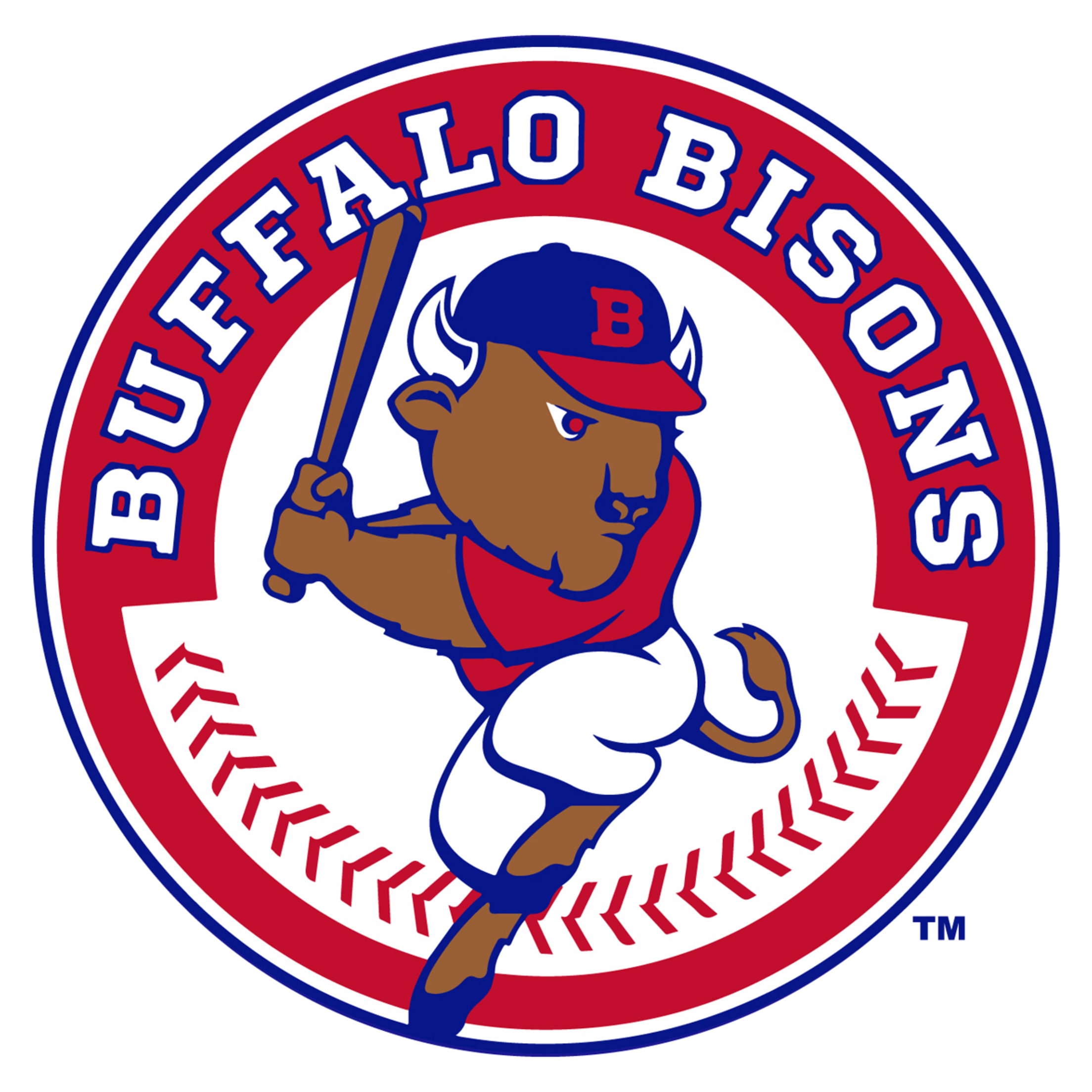 Available Positions
Promotions
Video Production
Sales & Sponsorship
Media Relations
Merchandise
Ecommerce
Photography
Ticket Operations
Food Service