Columbia Offense Stifled in 3-1 Series Opening Loss
Fireflies' run came in third inning as RiverDogs take 1st place in Division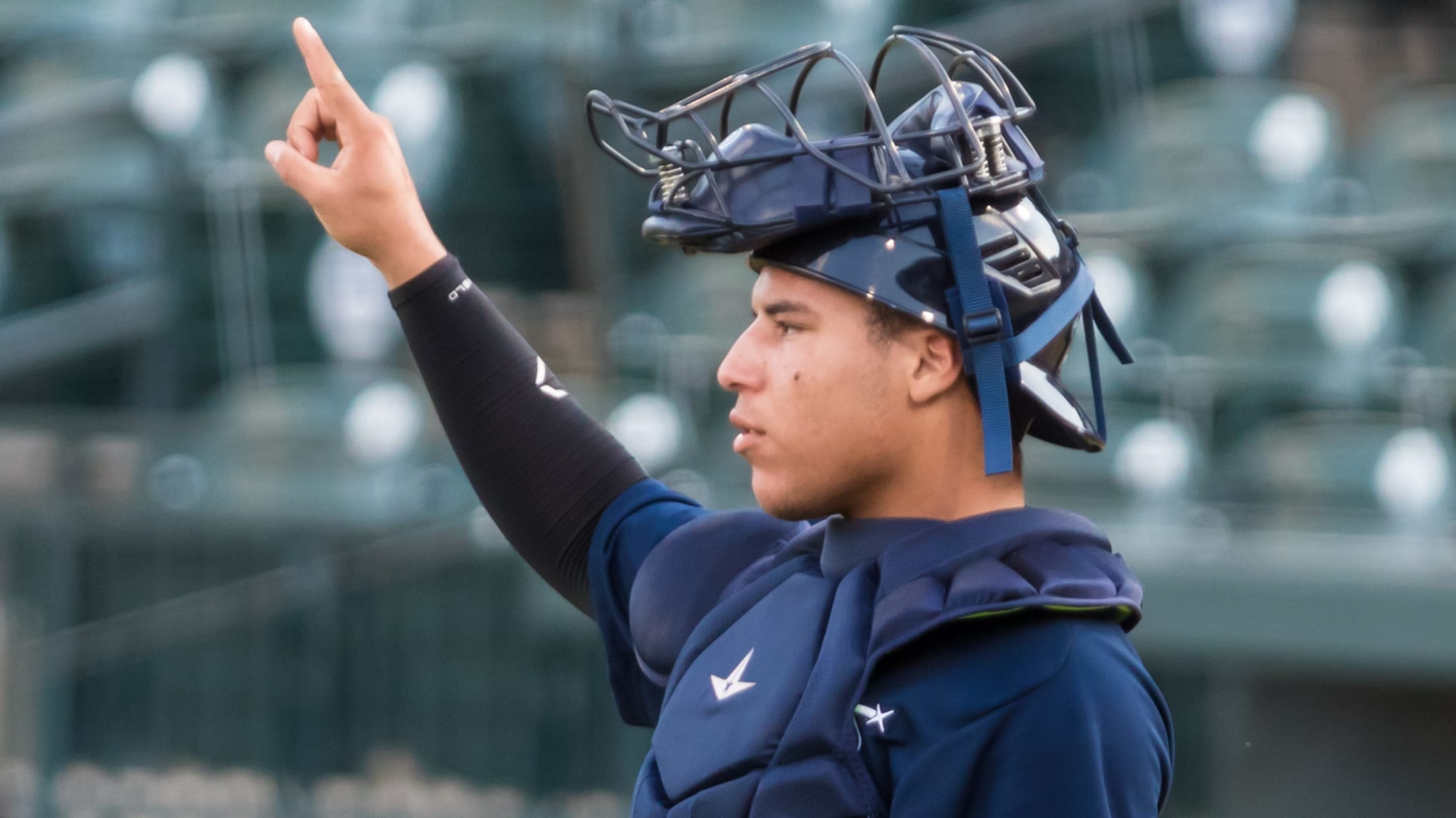 COLUMBIA, S.C. – The Fireflies bats couldn't find their stride, notching only two hits in the series opener against the Charleston RiverDogs Tuesday night at Joseph P. Riley Ballpark. Columbia's lone run came in the third inning. Omar Hernandez led off the frame with a walk and following a two-out
COLUMBIA, S.C. – The Fireflies bats couldn't find their stride, notching only two hits in the series opener against the Charleston RiverDogs Tuesday night at Joseph P. Riley Ballpark.
Columbia's lone run came in the third inning. Omar Hernandez led off the frame with a walk and following a two-out wild pitch from RiverDogs' starter Jose Lopez and a base knock from Tyler Tolbert, the backstop rolled around to cut Charleston's lead to 2-1.
Fireflies starter, Rylan Kaufman (L, 1-2) had a shortened outing with lots of traffic on the base paths. The southpaw allowed three hits and three walks, but held Charleston to only two runs, one earned. The earned run scored when Luis Leon grounded into a 5-3 double play in the second that scored Nick Schnell from third.
Chase Wallace allowed an insurance run to come home in the bottom of the seventh, where he allowed three RiverDogs hits, including a Leon single that plated Alexander Ovalles.
The RiverDogs bullpen offered five scoreless innings of relief for Lopez, with 2.1 scoreless from Andrew Gross (W, 3-0) before he handed the ball to Colby White (S, 4) to close out the game. Gross hasn't allowed a run to score since he allowed three to come home in his first outing of the season May 6 at Myrtle Beach.
The Fireflies continue their series with the RiverDogs Wednesday evening at 7:05 pm. Columbia opts to throw RHP Adrian Alcantara (2-2, 3.66 ERA) and Charleston will use righty Cole Wilcox (1-0, 1.67 ERA).
After two weeks on the road, the Fireflies will return home Tuesday, June 15 to start a six-game set with the Augusta GreenJackets. At that point, Columbia will play 12 games in 13 days at Segra Park that will include two fireworks shows, two t-shirt giveaways and much more. For tickets visit FirefliesTickets.com.