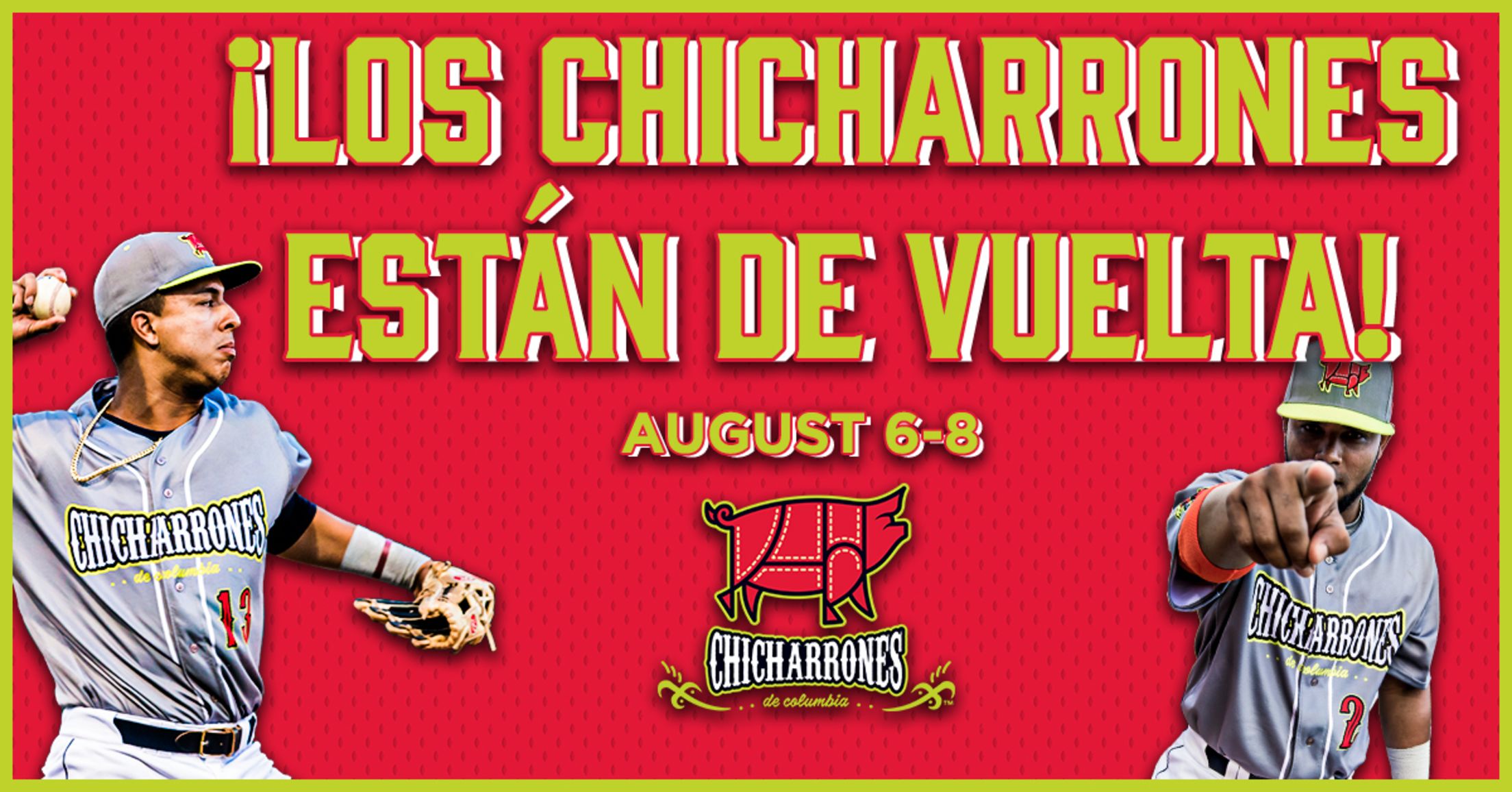 About the Chicharrones
To celebrate South Carolina's multi-ethnic LatinX population, Columbia adopted the universally beloved "Chicharrones" identity. The multi-faceted, translatable pork dish, traditionally featuring pork belly or rinds, reaches across cultural lines to create a universally sought-after dietary staple. Chicharrones promote community gathering and experience sharing, foundations upon which the Fireflies are built.
Sobre los Chicharrones
Para celebrar la población Latinx multi-étnica de Carolina del Sur, Columbia decidió adoptar el apodo de los Chicharrones. Este plato, compuesto de cerdo se extiende entre varias culturas para crear un plato que es consumido universalmente en sus dietas. Los Chicharrones promueven los principios de la unión comunal y el compartir, de la misma forma que lo hacen los Fireflies.
---