Fireflies Fall 2-0 in Finale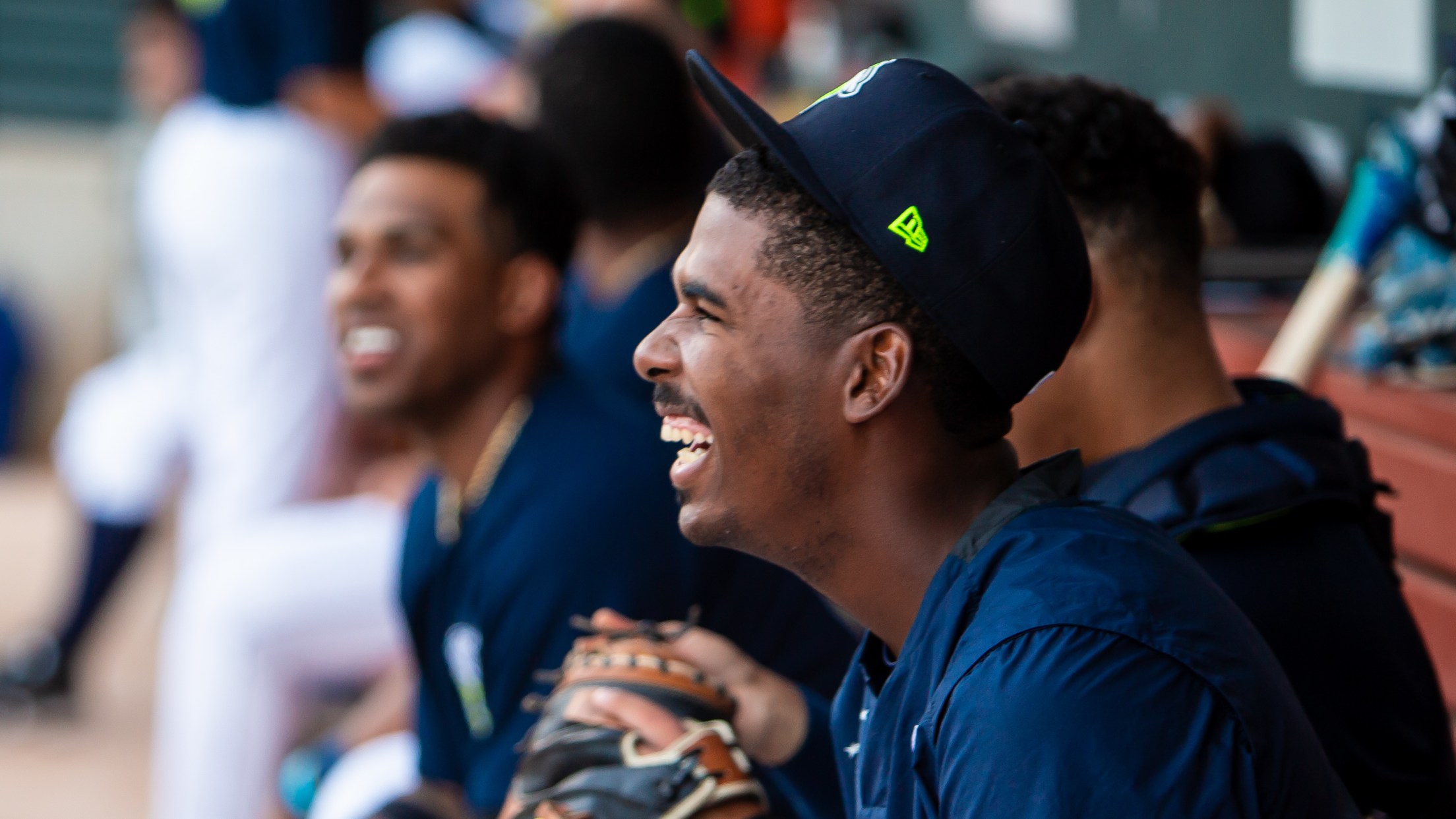 COLUMBIA, SC – The Columbia Fireflies were shut out 2-0 in their final game of the 2021 season Sunday at Segra Park. Kannapolis (40-79) jumped on the board in the first when Adam Hackenberg tripled to plate Shawn Goosenberg with a pair of outs. They added the final run in
COLUMBIA, SC – The Columbia Fireflies were shut out 2-0 in their final game of the 2021 season Sunday at Segra Park.
Kannapolis (40-79) jumped on the board in the first when Adam Hackenberg tripled to plate Shawn Goosenberg with a pair of outs. They added the final run in the top of the fourth on a sacrifice fly from Wilber Sanchez.
The Fireflies (48-71) saw great last outings from Rylan Kaufman and Adrian Alcantara, both starters, who came out of the pen to combine for five scoreless innings to finish things out. The two had a combined six strikeouts in relief of starter Anthony Simonelli (L, 0-1), who allowed a single run across a pair of innings.
Although the 2021 Fireflies season is over, there will still be plenty of events at Segra Park this offseason starting with our Oktoberfest this Friday! There'll be nearly 50 breweries there with over 70 different beers and hard seltzers available to sample. Tickets are available at FirefliesTickets.com.