Shorebirds Player Feature: TT Bowens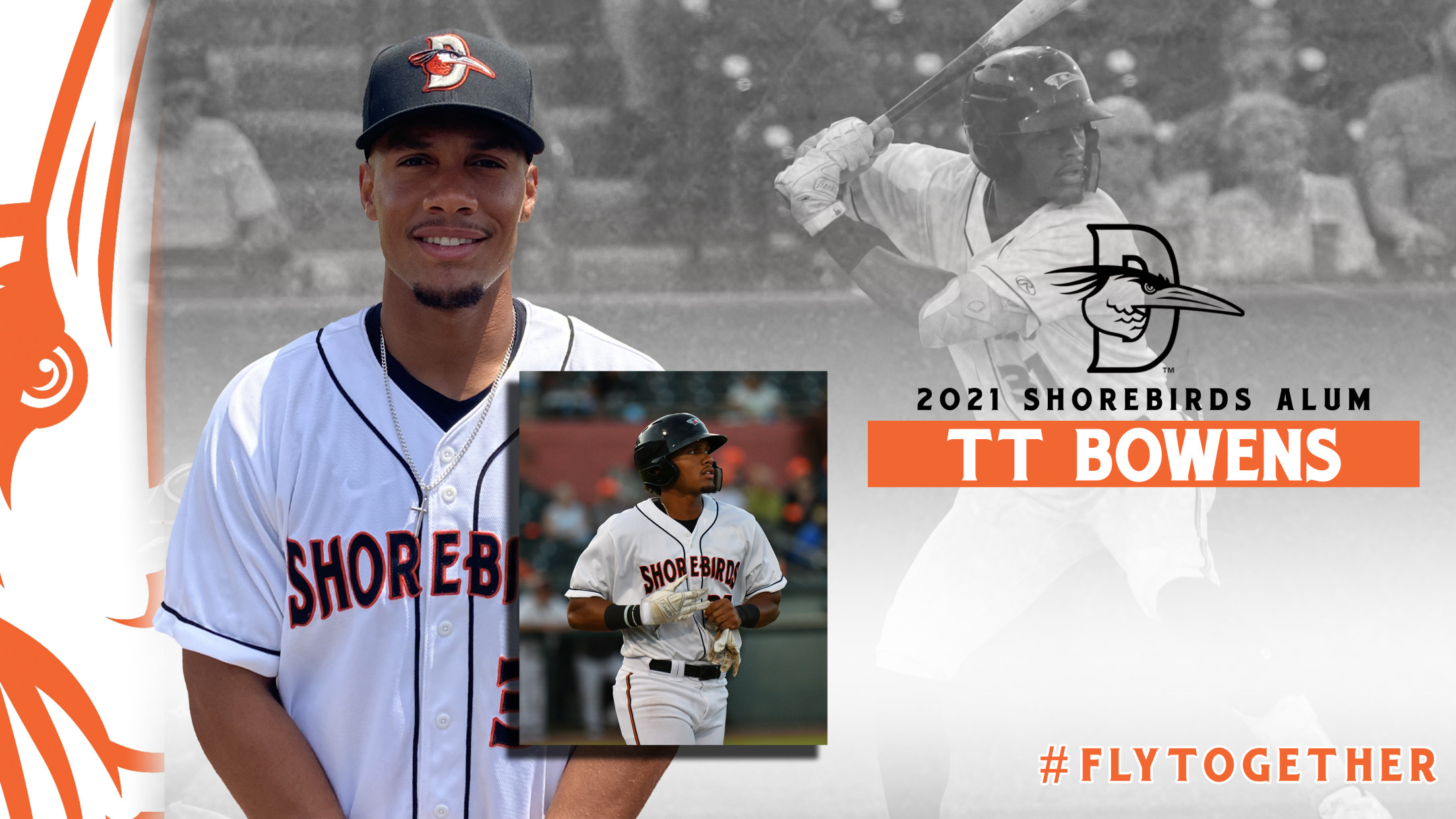 TT Bowens is a 6'4'' 240-pound first baseman who played high school baseball for Montville in Connecticut. Utilizing his size and speed, Bowens racked up multiple accolades some of which included All-State honors, two-time conference player of the year, and many others culminating with Bowens ranking as the 20th best
TT Bowens is a 6'4'' 240-pound first baseman who played high school baseball for Montville in Connecticut. Utilizing his size and speed, Bowens racked up multiple accolades some of which included All-State honors, two-time conference player of the year, and many others culminating with Bowens ranking as the 20th best prospect in Connecticut coming out of high school.
Bowens stayed in his home state for his college baseball career after he committed to Central Connecticut State University. College was more of the same for Bowens as his transcendent talent led to numerous highlight reels and mind-boggling statistics. Immediate success for Bowens was imminent winning the Northeast Conference Tournament MVP as a freshman, tallying a .636 batting average and a 1.363 slugging average in the conference tourney.
Following a hot first season of college in 2017, Bowens sophomore season would be cut short due to injury. The time missed did not seem to stop Bowen's development as he continued the positive trend as an upperclassman. As a senior in 2020, Bowens played in just 12 games due to the shortened season due to the COVID-19 pandemic. During the shortened senior year, Bowens led the team in home runs and RBI posting a .234 batting average, all while keeping a multi-game hitting streak alive.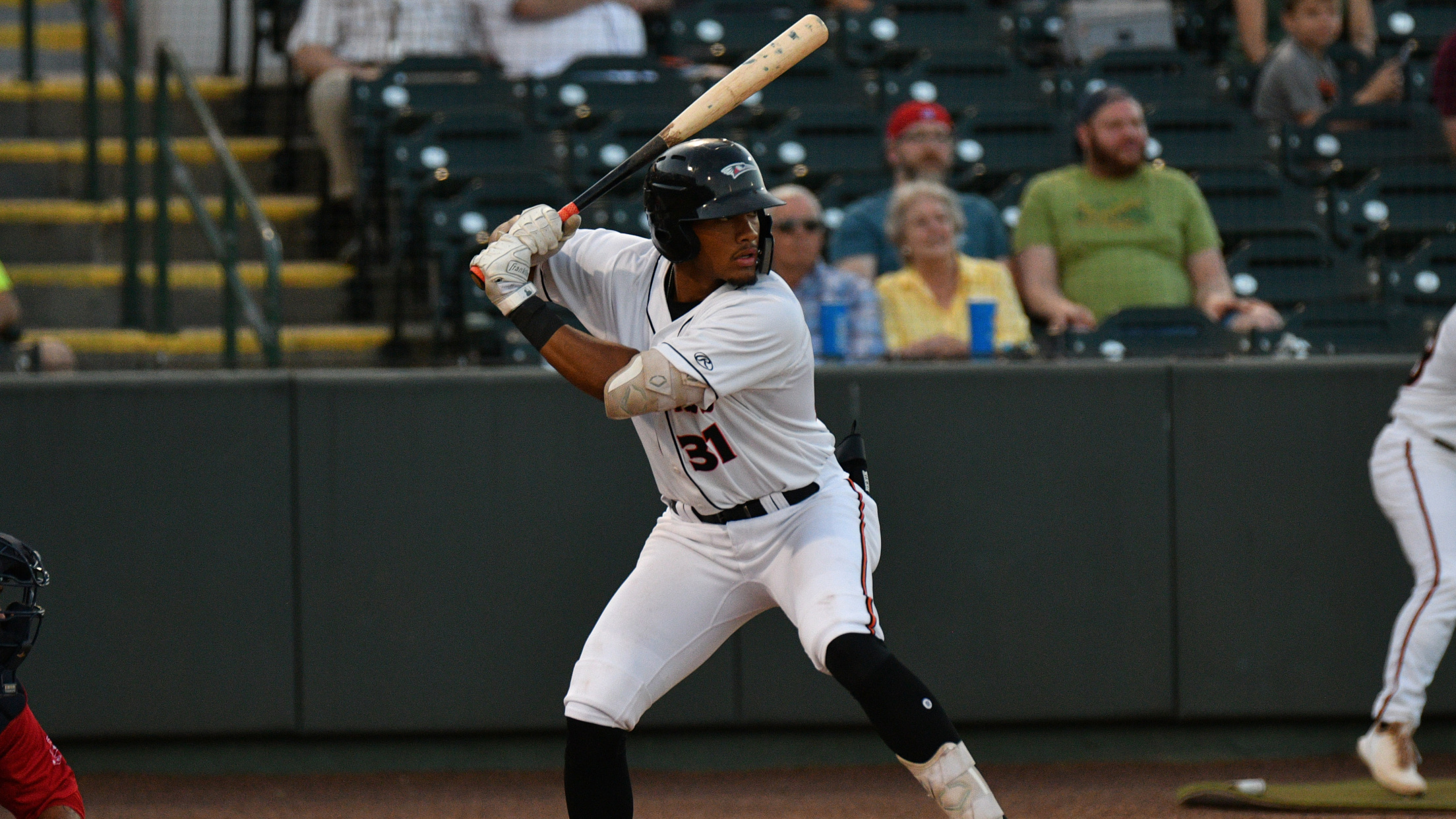 Wrapping up his collegiate career as a Blue Devil, Bowens declared for the MLB draft following the 2020 campaign. Due to the downsizing of the 2020 MLB Draft to just 5 rounds, Bowens signed as an undrafted free agent with the Baltimore Orioles. With 2021 marking his first year of professional baseball, the first baseman spent the better part of the season with Delmarva before being called up to Aberdeen come seasons end.
Playing in 64 games for the orange and black, Bowens has already flashed his talents at the plate. Racking up 43 runs, 56 hits, and 13 home runs in his first season as a Shorebird, Bowens made ripples in the Low-A East League quickly being named the the Low-A East League Offensive Player of the Week on July 4.
After moving up from Delmarva to end the 2021 season, Bowens continued to make strides in Aberdeen slugging 5 home runs and 6 doubles scoring 18 runs to keep his hot hitting ways going. Although his time in Delmarva was not very long on the shore, Bowens continued to develop his game and is a prospect 'Birds fans should keep an eye on as he continues his journey towards Baltimore that all started right here on Delmarva.