COMMUNITY SPOTLIGHT: Pepsi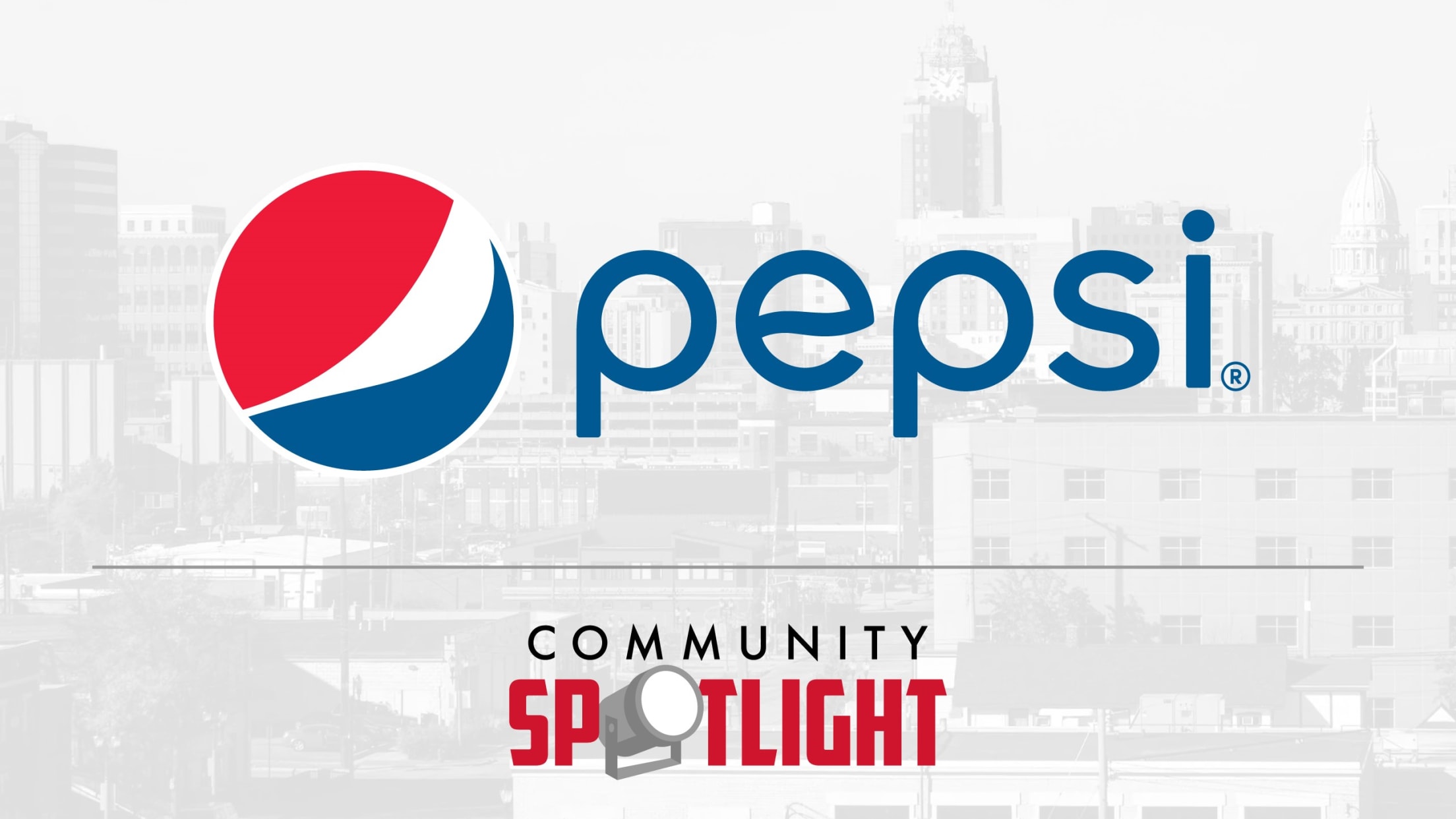 Pepsi Apparel for Restaurant Employee Relief Fund
Pepsi Apparel for Restaurant Employee Relief Fund
Our friends at PepsiCo are supporting the Restaurant Employee Relief Fund. On his digital show Some Good News, actor John Krasinski shared PepsiCo's commitment to raising an additional $3 million for the National Restaurant Association Educational Foundation (NRAEF) Restaurant Employee Relief Fund (RERF). John surprised everyone with a Pepsi logo drawn by Krasinski's daughters. You can join our mission to provide support to restaurant workers who've been hit hard by the COVID-19 crisis by purchasing this Pepsi T-shirt or tote featuring their special artwork.
100% of proceeds will go to the RERF.
Watch the full episode of Some Good News.