Former Lugnuts sluggers Noda and Nay named Double-A All-Stars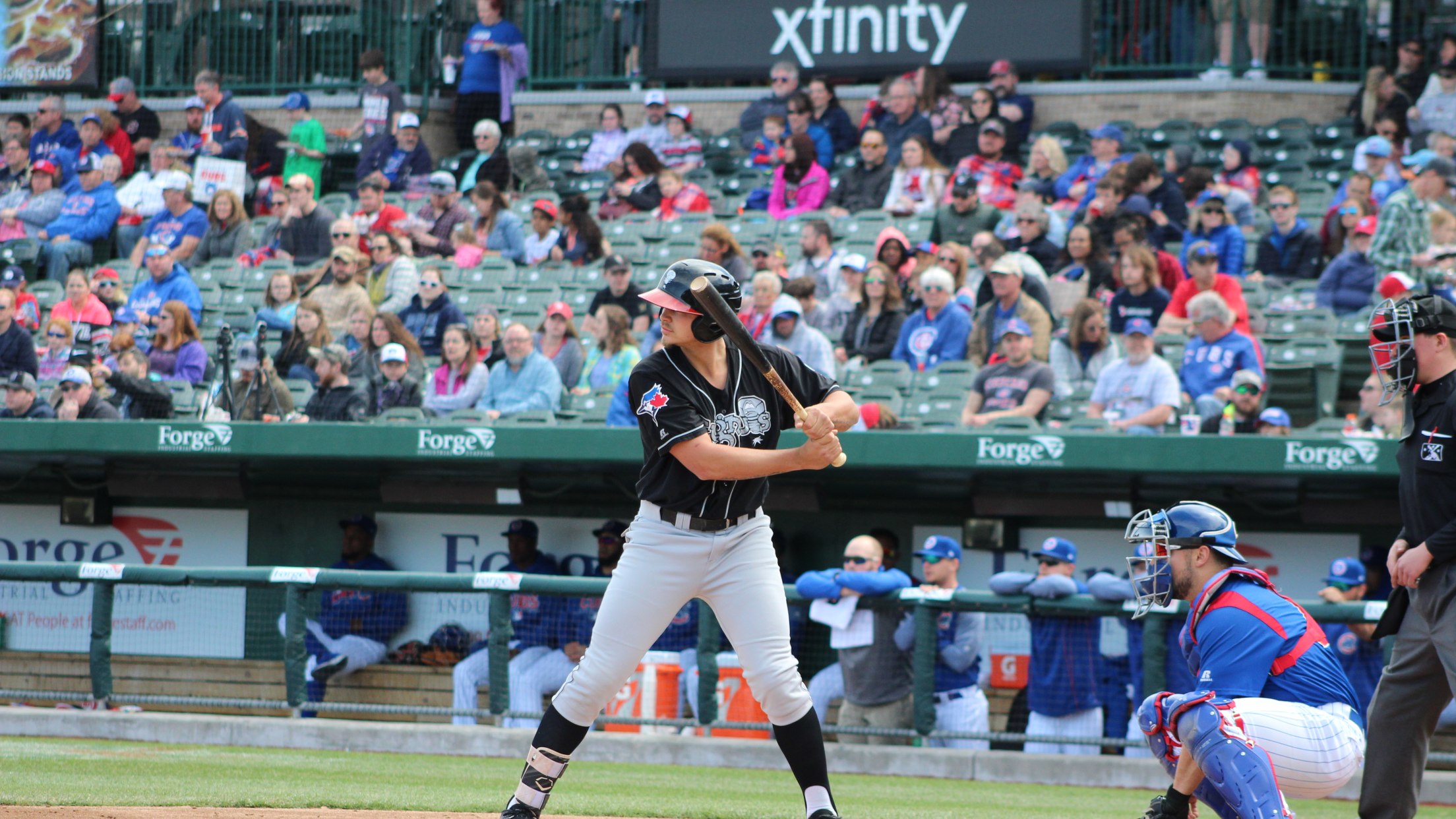 A pair of former Lansing Lugnuts sluggers — 2018 designated hitter Ryan Noda and 2014/2017 third baseman Mitch Nay — were named 2021 Double-A All-Stars, as announced Wednesday by Minor League Baseball in a vote of league executives, broadcasters and media members. Noda, a Toronto Blue Jays 15th-rounder in 2017
A pair of former Lansing Lugnuts sluggers — 2018 designated hitter Ryan Noda and 2014/2017 third baseman Mitch Nay — were named 2021 Double-A All-Stars, as announced Wednesday by Minor League Baseball in a vote of league executives, broadcasters and media members.
Noda, a Toronto Blue Jays 15th-rounder in 2017 from the University of Cincinnati, enjoyed one of the most memorable power-plus-patience seasons in Lugnuts history, blasting 20 home runs amid 48 extra-base hits while setting a franchise single-season record with 109 walks, a total that led all of Minor League Baseball in 2018.
Playing in the Double-A Central for the Los Angeles Dodgers-affiliated Tulsa Drillers this season, Noda crushed a league-leading 29 home runs while drawing a league-leading 74 walks and finished second in the league in RBIs (78), third in OPS (.904), third in total bases (200), fourth in slugging percentage (.521), tied for fourth in runs scored (73) and fifth in on-base percentage (.383).
Ryan Noda is likely to ascend to Triple-A in 2022 with a potential MLB debut on the horizon.
Listen to a 2018 interview with Ryan Noda while he was a Lugnut.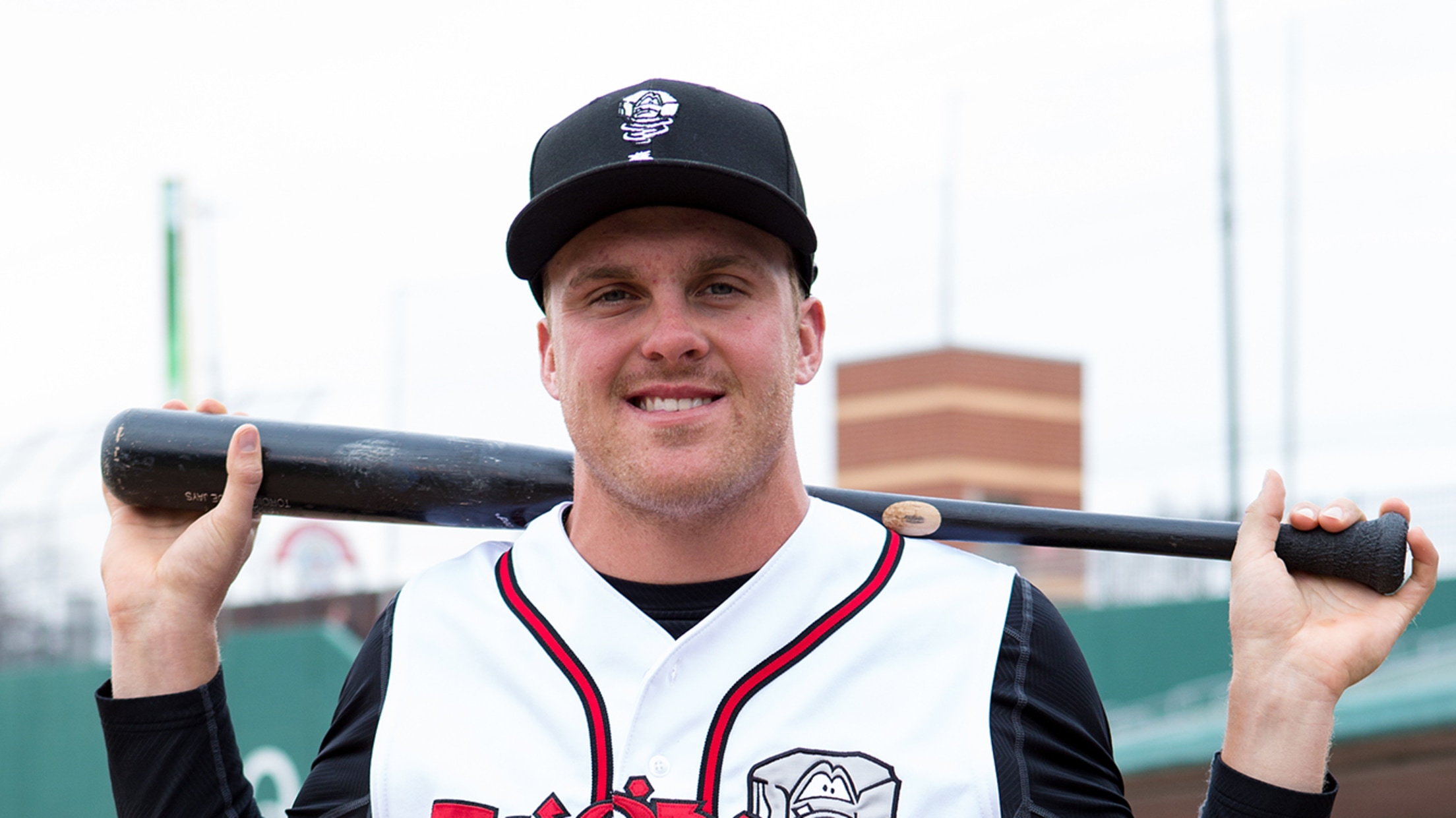 High school teammates with fellow Lugnuts Patrick Murphy and Sean Rackoski (as well as Dodgers star Cody Bellinger), Mitch Nay was drafted by the Toronto Blue Jays 58th overall in 2012 and appeared on his way to MLB success before a terrible staph infection in his knee required four surgeries and halted his career. He was a Midwest League All-Star with the Lugnuts pre-infection in 2014, collecting 40 extra-base hits in 120 games, and then came back post-infection in 2017 to slug ten more home runs in 61 games.
A year later, he was in the Reds' organization, pushing up to Triple-A in the pre-pandemic season of 2019. Now, four years after his last tour in Lansing, he landed in the Los Angeles Angels' organization with the Rocket City Trash Pandas, where he collected a career high 23 home runs, tied for best in the Double-A South. He also finished tied for first in the league in extra-base hits (43), third in runs scored (61) tied for fourth in total bases (176), and fifth in both slugging percentage (.480) and OPS (.826).
One would hope that his career is now back on track, taking him back to Triple-A and perhaps beyond in 2022.
Listen to a 2017 interview with Mitch Nay while he was a Lugnut.
For the latest information about the Lansing Lugnuts throughout the offseason, visit lansinglugnuts.com.
# # #