Lugnuts Announce LÜG Vodka
Collaboration with American Fifth Spirits in Downtown Lansing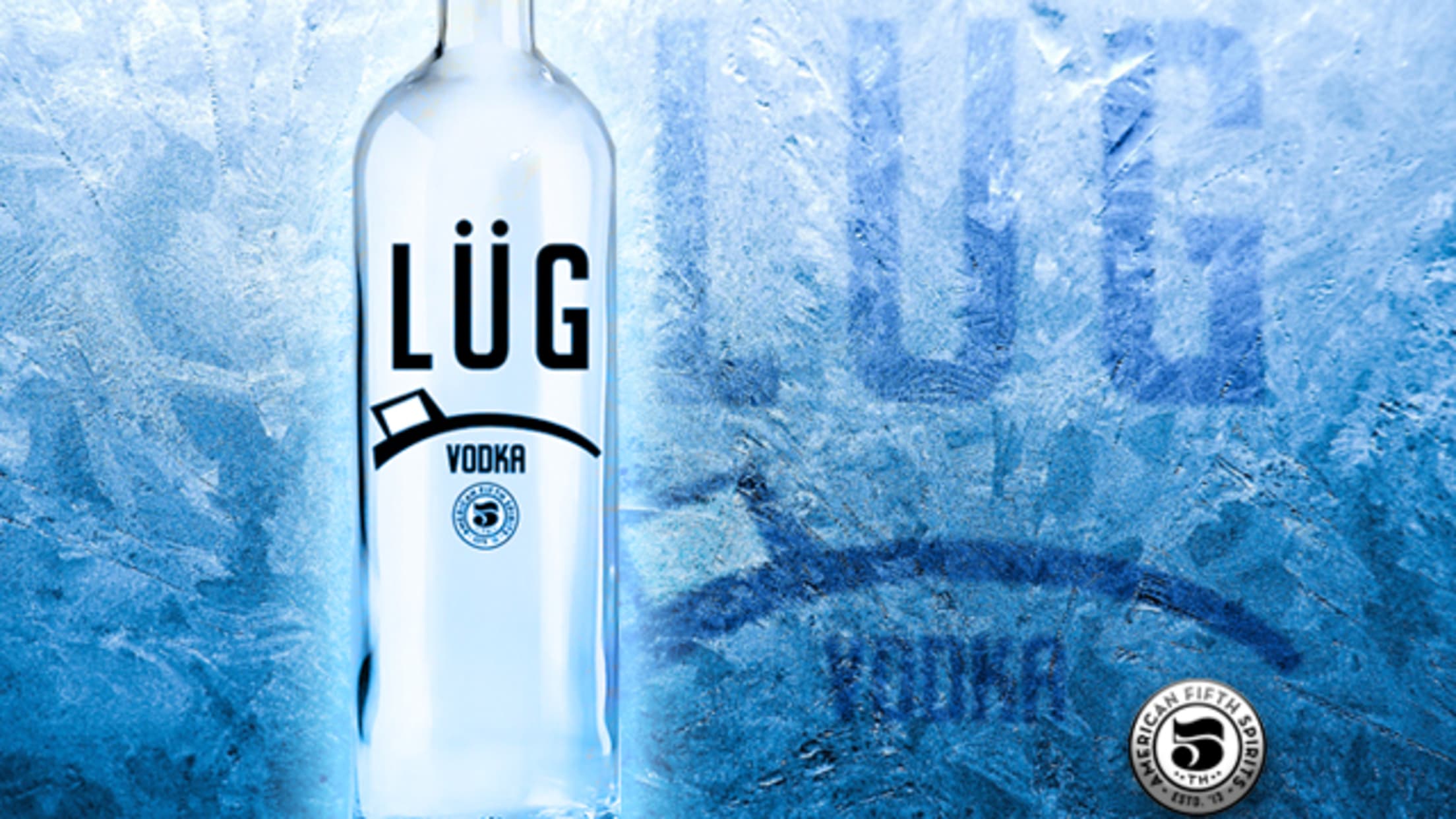 LANSING, Mich. - The Lansing Lugnuts and American Fifth Spirits are proud to announce LÜG Vodka - making the Lugnuts one of the first professional teams with their own branded spirit."The Lugnuts have been at the forefront of innovation since our inception in 1996, and through LÜG we saw the perfect
LANSING, Mich. - The Lansing Lugnuts and American Fifth Spirits are proud to announce LÜG Vodka - making the Lugnuts one of the first professional teams with their own branded spirit.
"The Lugnuts have been at the forefront of innovation since our inception in 1996, and through LÜG we saw the perfect opportunity to combine the Lugnuts brand with a terrific local partner," said Lugnuts general manager Tyler Parsons. "The spirit and distilling scene is rapidly growing, especially here in Lansing, and we're excited to be a part of that movement."
"We are excited to be working with Lansing Lugnuts on this concept," added American Fifth Spirits owner Rick Wyble. "By being at the forefront of supporting the production of locally made spirits, the club is not only partnering with a Stadium District neighbor, but also all the Michigan farmers that we use to source our local ingredients."
LÜG is corn-based and gluten free, and will be available during Lansing Lugnuts games at both Cooley Law School Stadium, located at 505 E. Michigan Ave. in downtown Lansing, and American Fifth Spirits, located at 112 N. Larch St.
Additionally, the Lugnuts will be offering LÜG-inspired specialty cocktails at Cooley Law School Stadium this season.
"Cooley Law School Stadium is at the epicenter of the Stadium District in downtown Lansing, and it's businesses like American Fifth Spirits that are adding to the experience around our stadium," Parsons said. "We can't wait to introduce our fans to LÜG, and we're thankful to Rick Wyble and his entire staff for working with us on this creative project."

For more information, call (517) 485-4500 or visit lansinglugnuts.com.